Because nothing is more off-putting than bad odors and poor indoor air quality in your home!
Our sense of smell may not be as strong as that of dogs and other animals, but it is one of the strongest stimulants of emotions and memories in a person. It also warns us against potential threats like mold and food decay and other unpleasant odors. It is one of our senses that gives us an initial reaction when we enter a room or encounter a new food, person or even a new environment.
We don't want a home always smelling like it's unkempt or that something strange is up because of musty smells, but sometimes even eliminating the source of the smell can't cover for the lingering smells trapped in humid air and fabric. There are some nasty scents that linger for a long time in a room and that can make the room feel unkempt even though its organize and cleaned well. So what do we do then when open windows, air fresheners, and exhaust fans aren't enough to eliminate bad odors in the house? Should we give up and just make the room a storage area or a place to stay away from?
If the fragrance in products like scented candles and perfume trigger some allergic reactions, or you're just looking for quick homemade solutions, this list is for you.
You don't need air fresheners to remove musty smell in your home, just a spray bottle and these ingredients and you are good to go! Here are natural ways to get rid of stubborn household smells: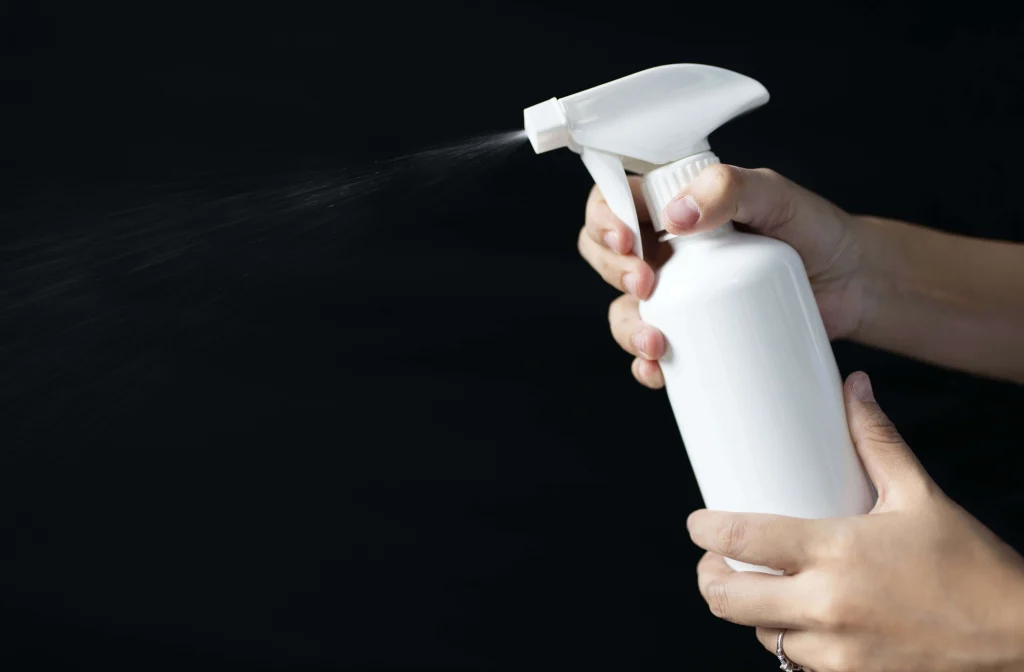 1. SLICE UP SOME LEMONS
There are many ways to perfume the air naturally but cutting a lemon in half and leaving it some inconspicuous space is proven to be one of the fastest ways to neutralize odors in the house. You can place lemon peelings near the garbage disposal or leave half a lemon in a bowl of water for the kitchen.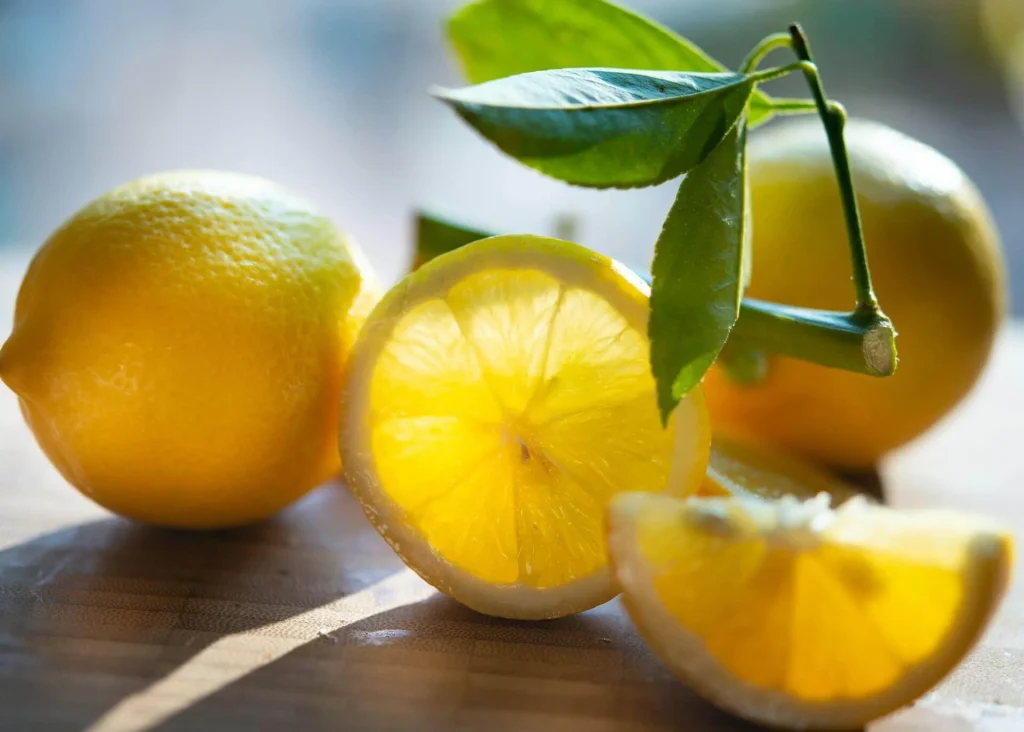 Its an easy fix for unwanted odors that just wont go away no matter how hard you try. It can easily be bought at the nearest grocery store in your house and lot or even have it delivered to you with the assistance of some food and grocery delivery services.
2. REUSE COFFEE GROUNDS
The smell of coffee itself can overpower other strong odors, but it's not about masking one scent with another. It's about the oils in coffee grounds that absorb the chemicals and microbes causing the smells. Something as simple as leaving a cup full of coffee grounds in the fridge or near the litter box can go a long way. Just make sure to throw away the grounds to your compost the morning after!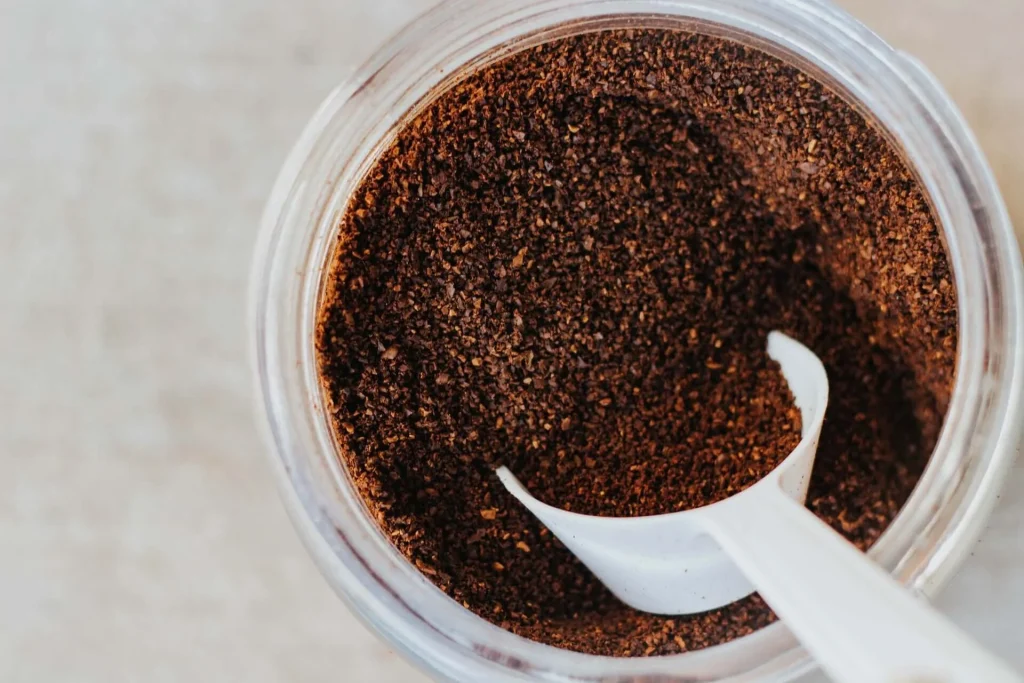 Coffee grounds and coffee overall is not just for waking you up in the morning, it can also be used to remove unwanted bad smells from your house and lot. You can just take a portion from your supply of coffee grounds and place it in a container near the place where the stubborn smell would not go away.
3. MAKE BAKING SODA SOLUTIONS
We can go on all day about the wonders of baking soda. For the lingering burning smell in your oven, you can make a paste with 1/2 cup baking soda and a few tablespoons of water and leave it overnight. When the drainage and disposals are wreaking havoc, a good squirt of baking soda mixed with vinegar and salt should do the trick. Even upholstery can be deodorized by baking soda!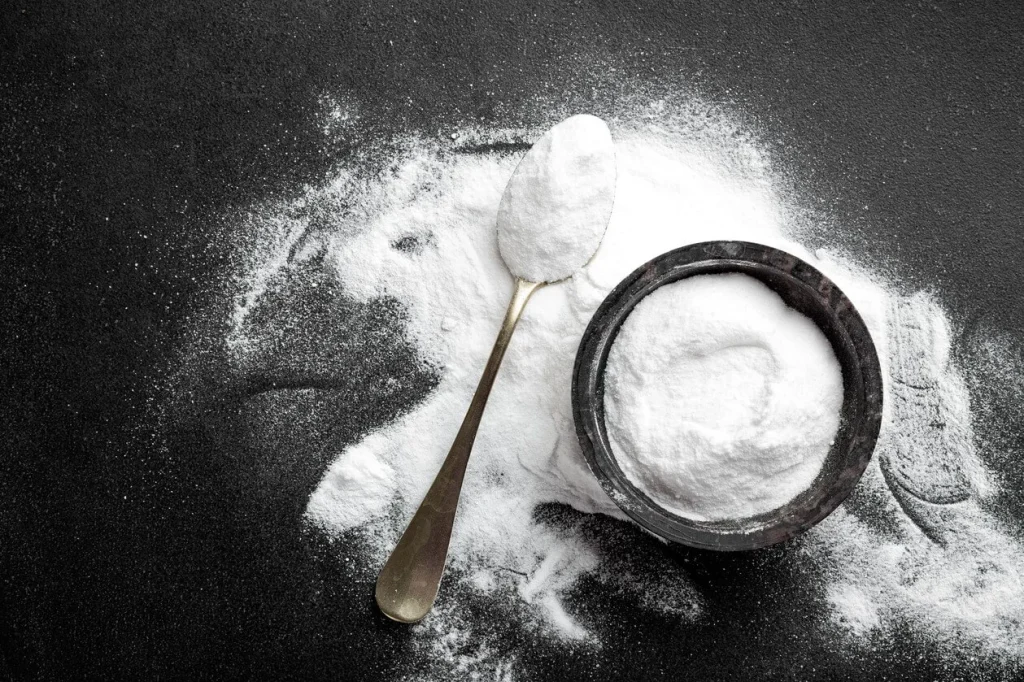 Baking soda really is a wonderful ingredient not only for preparing the best pastries in your house and lot but also for removing stubborn unwanted smell in your home. There are more uses of baking soda and baking soda solutions not mentioned in this article, you can check out a lot more by searching online.
4. VINEGAR SOLUTIONS
Vinegar is basically baking soda's best friend. They form what is called an acid-base reaction, best for getting rid of gunk. But vinegar is a mighty cleaner in its own right! A 50/50 hot water/vinegar solution can eliminate stubborn carpet stains and the stenches that come with them. A light dab of the same solution can also rid your hands of onion and garlic scents.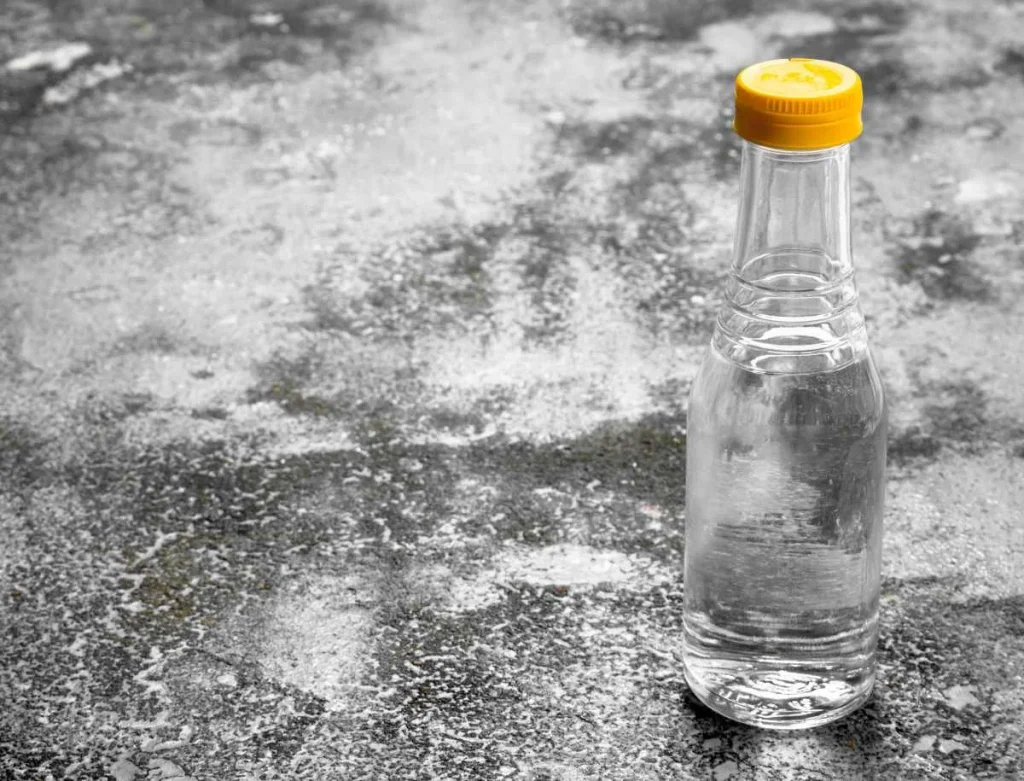 Vinegar not only make your food taste great but it also aids you in your home woes of stubborn smell that just would not go away. So keeping a bottle or two in your kitchen is a great option if you want your smell to be free from unwanted scents.
5. GET IN THE SMALLER SPACES WITH ACTIVATED CHARCOAL
Perhaps the application of activated charcoal is more familiar in the barbecue pit and the area of health and beauty, but its effectiveness in absorbing odors is just as powerful. For homeowners with kids, leaving charcoal powder or some chunks of it in the fridge instead of coffee grounds might be a safer option.
This has been a tradition for most Filipino house and lot home, almost every household has a small jar or plate of charcoal in their fridge. If you are also wondering what that's for, its to absorb unwanted smell like spoiled food or fishy scents from fresh seafoods stored in your refrigerator.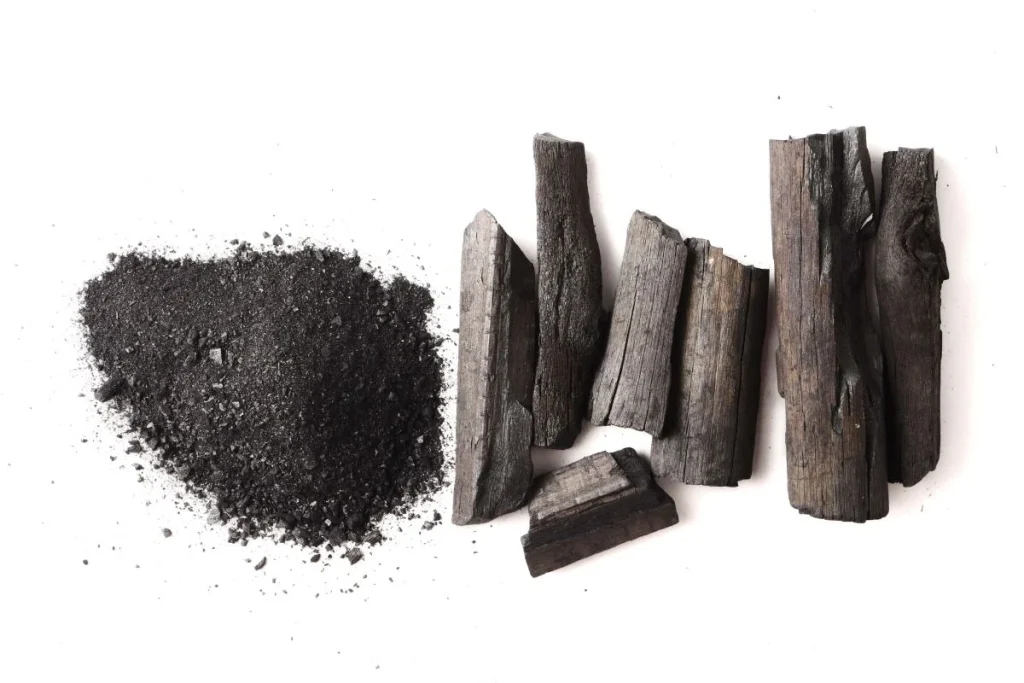 As you may notice, these items are already easily available at home, not to mention inexpensive. Equipped with the right items and the right mindset of patience, there's no doubt you will find the particular solution to each particular scent and eradicate it as if it were never there!
There are a lot more of items in your household that can be used to combat unwanted smell and even be used to make your home cleaner and free from germs and bacteria. You can try looking online for some of them to be used in your home.
If you want to opt in to a more expensive way of getting rid of bad smell, you can invest in air purifiers, humidifiers and even scented candles that you can place in areas within your house and lot where there is a presence of unwanted smell.
Your home and its aroma say a lot about your habits and lifestyle. Primarily because your home reflects yourself, your values, habits and how you manage and organize things. A beautiful home is only completed by sweet, fresh air. Make every day at your house and lot a new day by putting together the right supplies to combat stubborn smells. Enjoy your clean, fragrant home, and breathe in your beautiful life.
Related Blog: 6 Scents That You Can Use to Set Your Mood and Productivity