It is now June and summer has just ended. It is officially the rainy season, as claimed by the Philippine Atmospheric, Geophysical, and Astronomical Services, better known as PAGASA, last June 4, 2021. Filipinos should expect probabilities of near to above-normal rainfall conditions from June to July, according to them.
With more rain comes more time being spent indoors as outdoor activities are impossible to do when huge amounts of rainwater are pouring down on you. Much like what everyone has been doing for the past year and a half, we're stuck indoors again. However, this time, days are not the same as it does not rain every day. But consecutive days of rain are more frequent. For the times when we are forced back into our homes because of rain, and we have some free time on our hands, we might get bored. A quick biking session around master-planned communities in the south is dangerous to do when raining, especially during a typhoon. A quick jog around house and lots for sale in Cavite and Laguna is still doable but it will just be wet. But creativity knows no limit and possibilities are endless. Here are a few ideas on what you can do inside your Crown Asia home during rainy days.
A quick tip for a rainy day
Before we delve further, please make sure that you check the weather updates frequently and make sure that your house would be intact in case of strong wind and rain. Prepare for emergencies such as power outages by making sure your generator is working, batteries are charged and by stocking up on flashlights and candles; food shortage by stocking up on non-perishable goods, water, and such; and rain gear just in case you need to go outside. We all need to stay safe.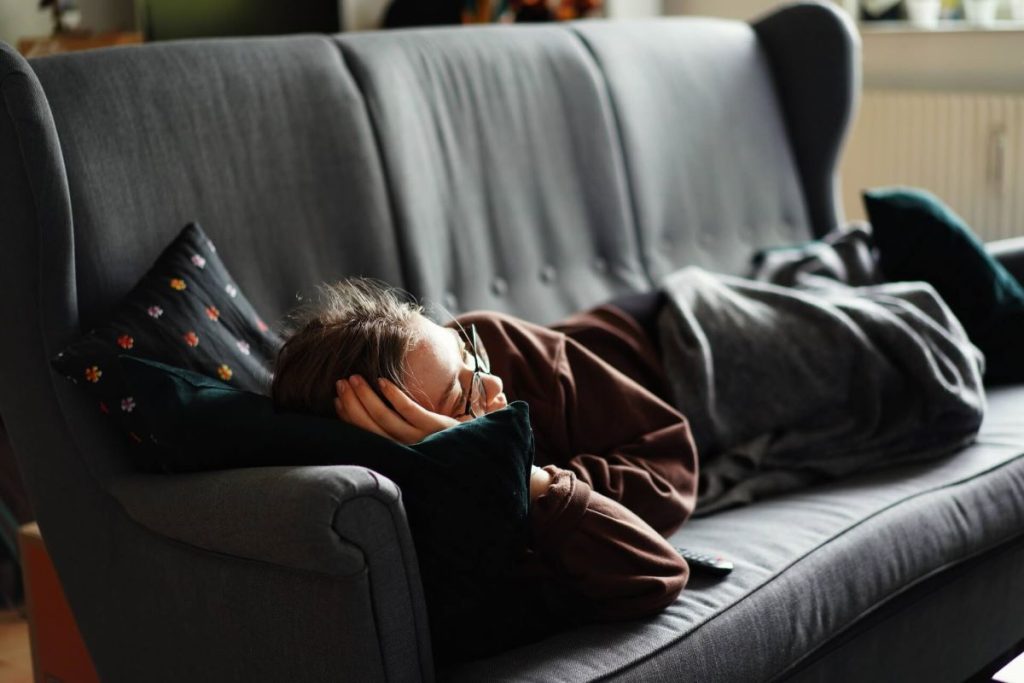 Here's a list of things to do inside a Crown Asia home on a rainy day:
1. Watch something
One of the simplest things we could do on rainy days is to watch a movie or a series. We are stuck inside our homes and what better way to alleviate boredom than to sit back, relax and watch something? Say, you have been lagging behind the talk around the office about that new K-Drama, this is your opportunity to catch up on what is the latest. The streaming service, Netflix, has a huge variety of movies to choose from and the original series such as Trese is available there. Exclusive movies such as Borat 2 and Welcome 2 America are available on Amazon Prime Video here in the Philippines. If you have a VPN, you could also use Hulu or others such as HBO Go. Or, if you would rather like something else, YouTube is always there for you.
Whether you are watching on a smart TV or your phone, watching gives you entertainment. Sometimes, it could teach you a thing or two. Some of Crown Asia's house models have a specific entertainment area for you and your family to enjoy cinematic masterpieces.
2. Organize your things
With all of that free time on your hands, another thing you could do while stuck inside your home is to organize your things. Organizing takes a long time especially when you want to do it well. From the years of collecting, all of the things you have gathered need to be stored accordingly and strategically. A good rule when organizing is to have everything that is used on a day-to-day basis be put in a place where it is accessible and easily taken out of.
Here are some rules you can follow when organizing your things in your house or condo during the rainy season:
a. Have a place for everything
Much like the previously mentioned rule, having a place for everything makes finding things easier. Designating where a certain item goes and grouping them makes it easier to pinpoint where such things are located.
b. Clear your table and countertops
This might not apply to everyone, but having clear tables and countertops makes your house more organized. It removes excess visual clutter.
c. Use trays
Using trays to organize items makes it feel and look like there is a specific place for a certain object. It makes it cleaner to look at especially when you put multiple small objects together inside a container.
d. Remove the packaging and decanting
Removing the packaging of your household items and then transferring it to a different container would remove excess visual clutter and give your area a cleaner look. This process would also make the color palette of your house and lot for sale or your condo more uniform as every item has its design and color.
e. Cable Management
Hiding the cables would not only make your house or condo look cleaner, but it would also make it easier for you to find a certain cable if you arrange it accordingly. Lately, major companies are producing wireless items to remove the burden of having cables all around.
Crown Asia's premium house and lots and condos are spacious and come with extra storage spaces, perfect for organizing and storing all of your items.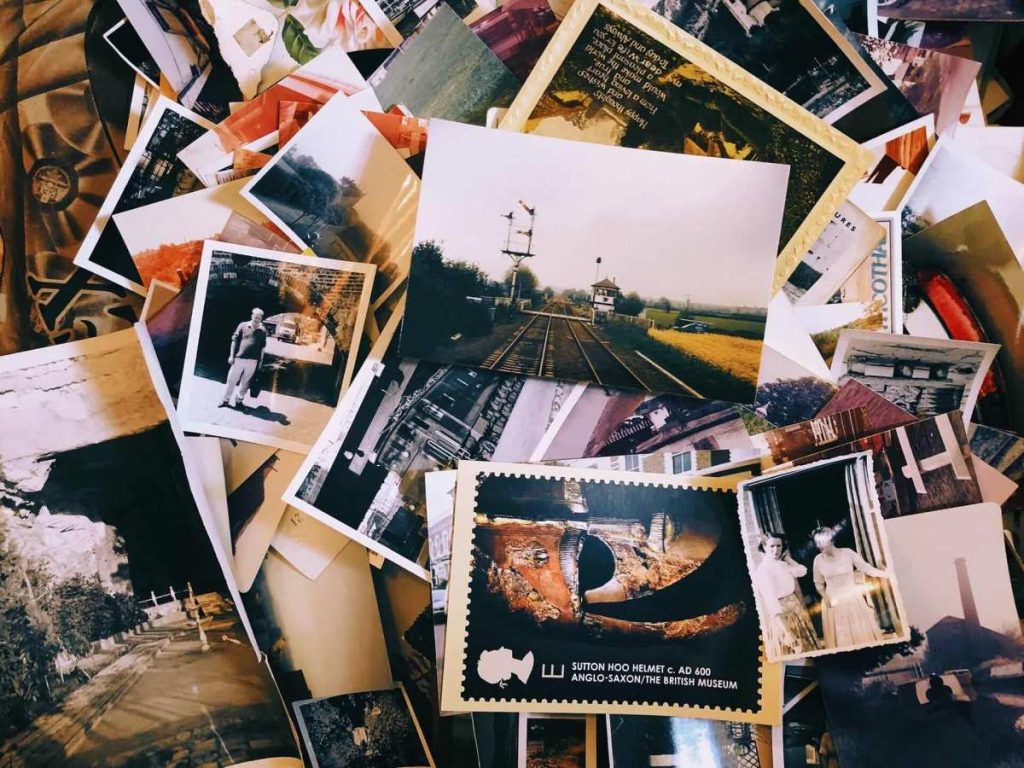 3. Take a trip down memory lane
Nostalgia is a powerful feeling. It is the sentimentality for the past, especially to periods associated with happiness. It kind of acts like a vitamin to give a reminder of all of the good times especially when you are having the opposite. And much like the previous suggestion, taking a trip down memory lane is usually achieved when organizing/going through your things. So not only would organizing your things give you ease, but it could also give you the feeling of nostalgia.
4. Build something
Let's say that after going through all of your things, you want to place them in a special area, like a corkboard. On rainy days while stuck at home, this is the perfect time to do so. You have free time and it gives you something to work on. You could also take advantage of the season and prepare for the rain by building a rainwater collection device. This would not only be something to entertain, but it could also help you save money. You could use all of the rainwater that you've collected to water your plants in the garden in the future, use it for cleaning, or use it to flush your toilet.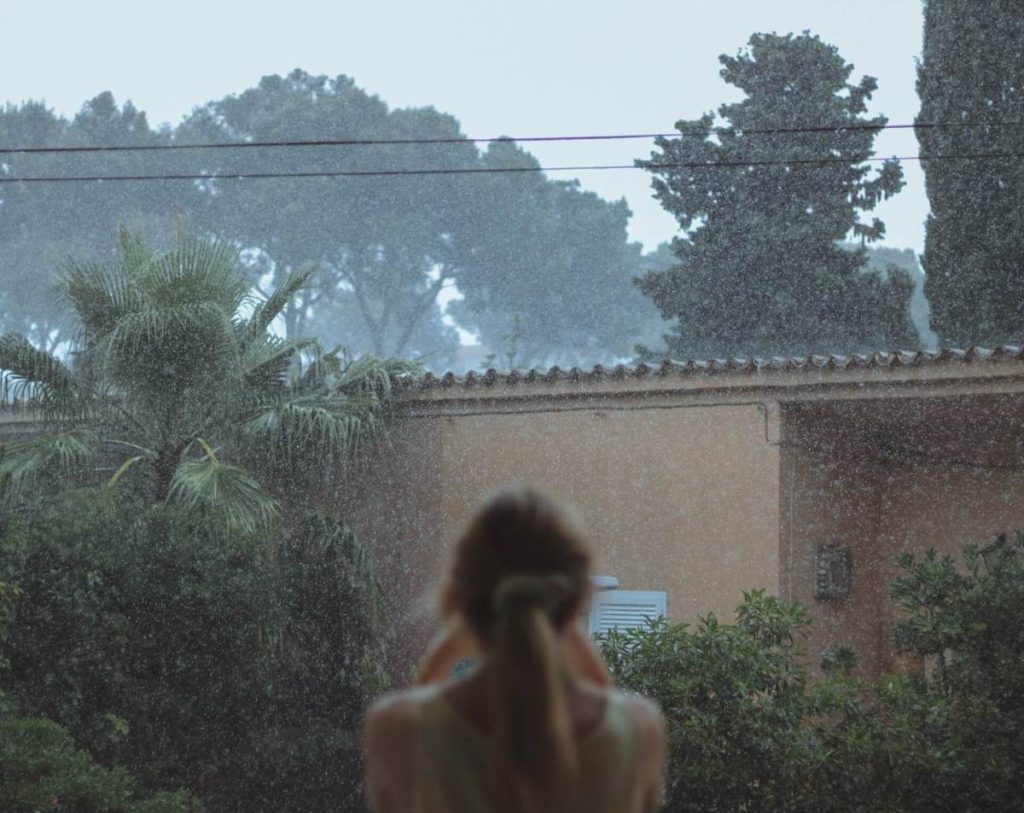 5. Rest, Relax, and Unwind
You've been working hard to achieve your dreams and you've been given some free time due to unforeseen weather. This is the perfect time to rest, relax and unwind. Build a spa-like experience in your home by simply taking a soak in the bath or giving time to give yourself a facial treatment. Another way to relax is to simply clear your mind and meditate. Re-align your goals and journal. This is the perfect time for you to relax.
Creativity knows no boundaries and these are merely suggestions. There are multiple ways to spend your time while stuck inside home due to the weather. Crown Asia's homes and ready-for-occupancy homes give you a safe shelter inside a secure master-planned community in the south fit with amenities. And we should always remember to keep safe and to put our safety at the forefront.
Watch the video version of this blog right here:
Related Blog: Staying Warm in the Coming Rainy Season