Everyone wants to be successful one day but not everyone can reach the end line, all of us want to accomplish good things in life like achieving good grades, an employee of the month, having a new house and lot, a new family, a new condo in manila, everyone wants something for their own sake and pleasure, or something great to look forward to.  
People may wander off thinking about how to achieve their goals and dreams, do they have to write it down in a diary? Daydream about it? Sorry to disappoint but those things require you to progress, to move forward, making your dreams and ideas into reality, and you have to be productive. Being a productive student or an employee takes a lot of courage to stay motivated and focused on your goals because success doesn't happen overnight, it also doesn't happen over a year or more, it may sound cliché but that is the truth. It takes guts to wake up and work, being able to do that cycle for more than a year repeatedly, will tire you out if you cannot perform well or do enough for yourself.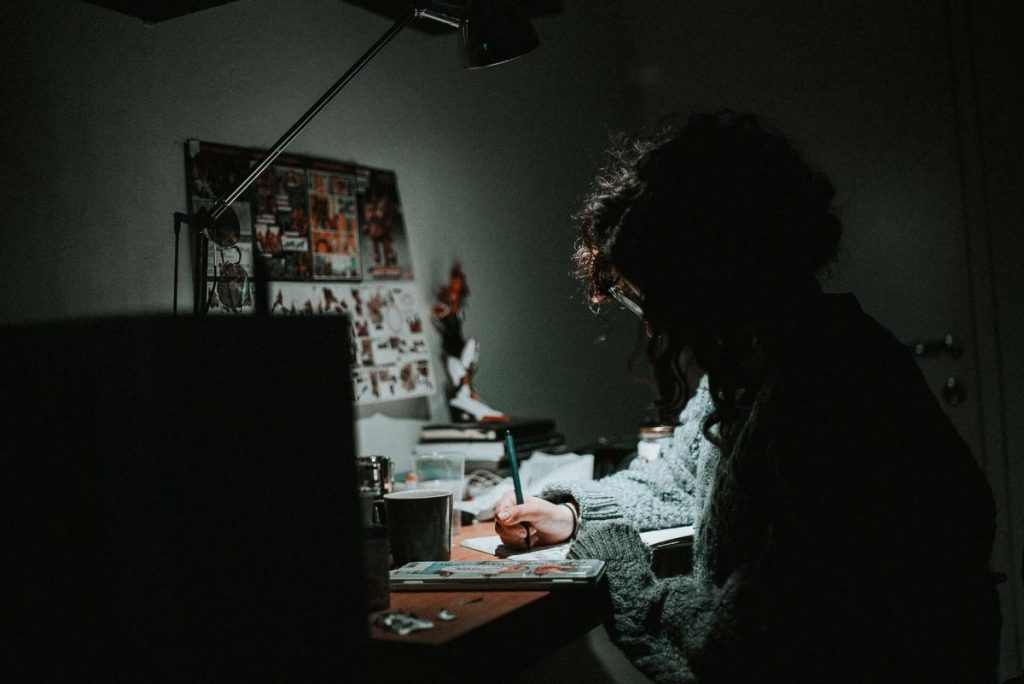 You can be talented since birth and you can do all the things you like and still get recognition because you have an exemplary skill that you only possess but you don't have the proper mindset, you are unmotivated, and slack a lot. A hardworking person will always beat a talented person because a hardworking person will do everything even if they would have sleepless nights just to study or to excel in the company just to get that recognition, which brings them one step closer to their paradise land.
How high is your level of commitment to your dream home?
The million-dollar question is how badly do you want it? If you want to change your lifestyle and environment, then do something about it. Want to have a new house and lot? Then commit yourself to work harder and use discipline to keep your journey on track. Before achieving your dream house, imagine, how beautiful it would be to have a house and lot in Crown Asia, your choice of location, did I forget to mention? Not only can you achieve your dream house but also your preferred location. How about a house in Cavite? If you fancy elegant styles and intricate designs then Amici, Amalfi at The Island Park, Carmel, etc. is perfect for you! And yes, there are a lot of house designs to choose from, and mind you, these houses and lots are in Cavite, the location of historical landmarks and well-known stops.
If not Cavite, don't worry, there are a lot of locations available for you. If you desire and see yourself with beautiful mountains and gorgeous lakes, Laguna is the perfect place for you. You are fortunate enough that there are available houses and lots, choose from La Marea, Fortezza, Valenza, and more. These homes are designed meticulously because Crown Asia only wants the best for you. Doesn't that sound great? Laguna has a lot of hot springs and waterfalls. Give yourself a favor by relaxing and just enjoy the beautiful mountains surrounding the area and just lean back and enjoy nature. The cold breeze with a nice cup of tea and a stylish home is a perfect place to be.
There are a lot of options, by the way, if you don't want a house and lot there are condominiums around NCR and outside. Laguna, Cavite, Tagaytay, Manila, and Las Piñas are some locations. All the condominiums are premium meaning you can expect that everything is going to be great. From the facilities, employees, the modern designs of the condo, and you can do more. You can explore the city or the province because these condominiums are located where the party is happening, from malls and restaurants, they are just outside the building. It's accessible and you can just enjoy walking rather than commuting, and you don't have to worry about the security, trust me, you are going to be fine and feel secure around the vicinity.
An Upscale Lifestyle Commitment from the Pioneer of Thematic Communities in the South
What's good about these properties and condominiums is that you don't have to go outside and check it out. Since COVID-19 is still active, Crown Asia is ready to provide everything. They have customer service on their website and virtual tours so that you can explore and see it for yourself, there are also blogs where you can check the trend or what's good, news and updates so that you are always informed. The company is doing their best so that they can provide their customers high-quality services, now you don't have to risk your health by going outside and checking those condominiums and houses and lots.
Imagine having that, it is so worth it. Crown Asia is the best company for you, they care and most importantly they make sure that you get whatever you need. Got no motivation to work? Then this is the perfect one for you, imagine your life to have these properties and just enjoy everything. It won't just help you to relax and enjoy but this will create opportunities for you because you are motivated and feeling ecstatic.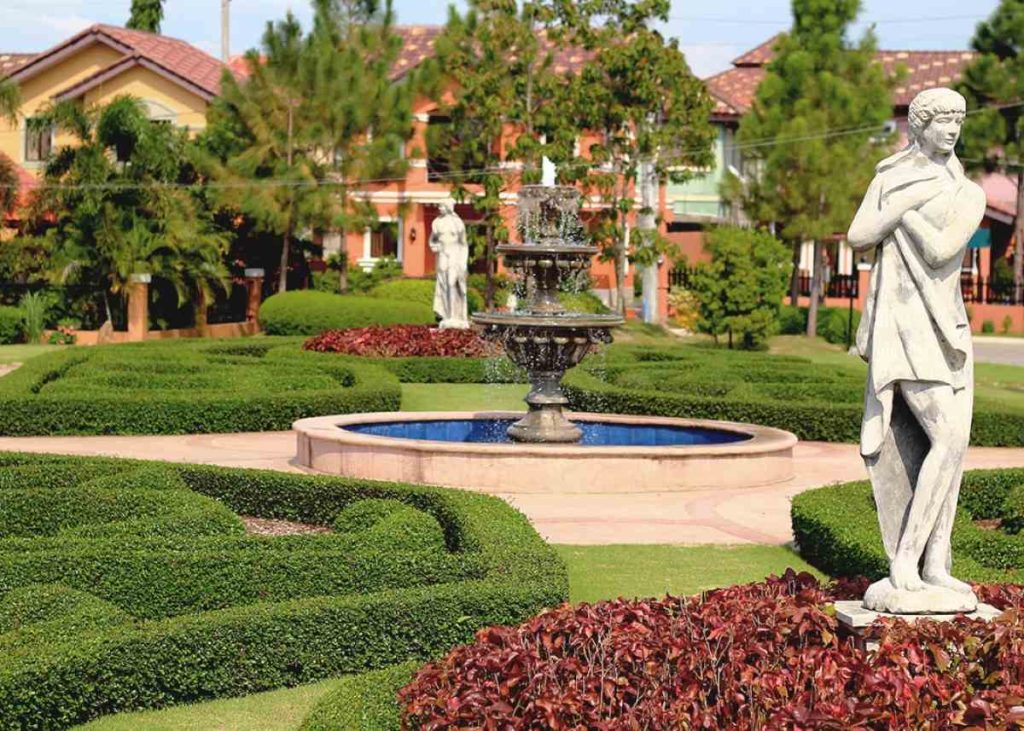 You can have all of these things for a low cost if you learn to stay committed and discipline yourself to prioritize what is important to you and avoid unnecessary and impulsive decisions. Don't invest in a property that doesn't guarantee you anything; instead, invest in something that will benefit you in the long run. Think wisely and always choose what's best for you, a company that cares about your wants and needs.
And always remember this, a wise man stated once "It was character that got us out of bed, commitment that moved us into action, and discipline that enabled us to follow through."- Zig Ziglar
Set goals and stay motivated! Don't give up on your dreams, and most importantly, treat yourself once in a while. Use your time wisely and on things that matter, things that will be pivotal to your growth, physical needs, and mental health, and don't forget to enjoy every moment.
Related Blog: Getting Started with Investing for Your Family's Future