The Province of Cavite is one of the fastest-growing provinces in the country. It is also seen as a booming bedroom community for the Metro due to its proximity, accessibility, and abundance of essentials found in the province. Within its 1,575 km2 land area, Cavite has 16 municipalities and 7 cities. And among these 7 cities, Dasmariñas is one of them.
Is Dasmarinas a city? A former municipality, Dasmariñas was converted into a city in November 2009. Now, it is considered a first-class component city and has close to 700,000 residents. With people seeking to move out of the congested Metro Manila for more space, Dasmariñas developed rapidly with several industries, medical & health institutions, malls, and house and lots for sale being established in the city.
Economy and Infrastructure in Dasmariñas Cavite
Dasmariñas City, considered The Industrial Giant of CALABARZON, is known to be one of the wealthiest local government units in the province of Cavite. The city's major income sources include services, commerce, trade, and industries. But before Dasmariñas became the industrial giant that it is today, it was merely a barrio/town of Imus. And in 1867, it was made into an independent municipality. Dasmariñas Cavite was named in honor of Don Perez Dasmariñas who was the governor-general of the Philippines from 1590 to 1593. Fast forward to today, Dasmariñas has 3 industrial estates and at least 309 operational industries within the city.
The city greatly benefitted from the outward urban expansion of Metro Manila with people seeking to move to areas close to the metro but is still within reach of it. The improvement can also be attributed to the amount of road and transportation networks connecting the city to the metro. These include the South Luzon Expressway, the Aguinaldo Highway, Governor's Drive, and in the future, the Cavite-Laguna Expressway. As such, many bus routes traverse the city and it will also be connected via railway through the proposed LRT-6 extension which will have 3 stations in the city.
Educational and Health Institutions in the City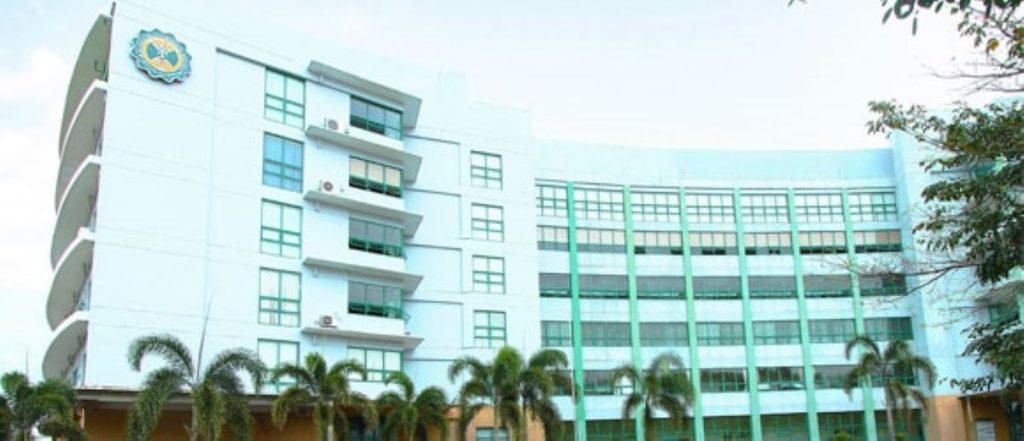 Dasmariñas is also considered the University Capital of Cavite with prominent educational institutions found within it. Among the universities found in the city are De La Salle University-Dasmariñas, De La Salle Medical and Health Sciences Institute, Philippine Christian University-Dasmariñas, the planned University of the Philippines Technology Innovation Campus and many more. Not only are education institutions found within Dasmariñas, but prominent health institutions are also present. These include the Asia Medic Family Hospital and Medical Center, De La Salle University Medical Center and Emilio Aguinaldo College Medical Center Cavite. Education and health are paramount to fulfilling life and living in a house for rent in Cavite ensure you do so with these educational and health institutions nearby.
Tourism and Shopping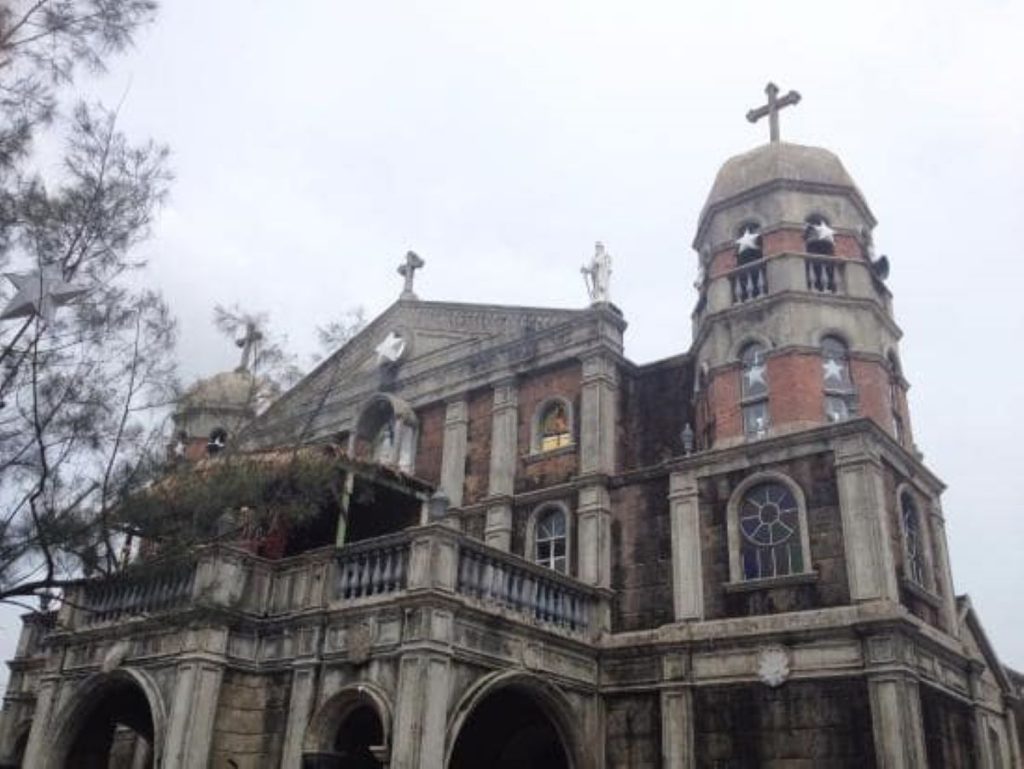 It can also be said that tourism plays a role in the economy of Dasmariñas. With it being located on the way to Tagaytay, it could be classified as a stop-over area for tourists from the north wanting to go to the country's second summer capital with some hotels and resorts found within the city. There are also other notable tourist spots around such as the Immaculate Concepcion Parish, Museo de La Salle and the Promenade Des Dasmariñas.
If you want to buy some groceries to stock up your house and lot for sale in Cavite or go on a quick shopping/dining experience, prominent malls and shopping centers are also located within the city. These include Vista Mall Dasmariñas, Robinsons Place Dasmariñas, The District Dasmariñas, SM City Dasmariñas, Central Mall Dasmariñas, Walter Mart Dasmariñas and Unitop Dasmariñas.
Unparalleled Living in the City
With the presence of these medical & educational institutions, malls and shopping centers, having a house and lot for sale in Dasmariñas is truly a great investment as everything you ever need is within reach. Some of Crown Asia's themed communities are located within the city. Take a trip to America, the Caribbean, or Europe without a visa with these themed communities.
Caribe at the Island Park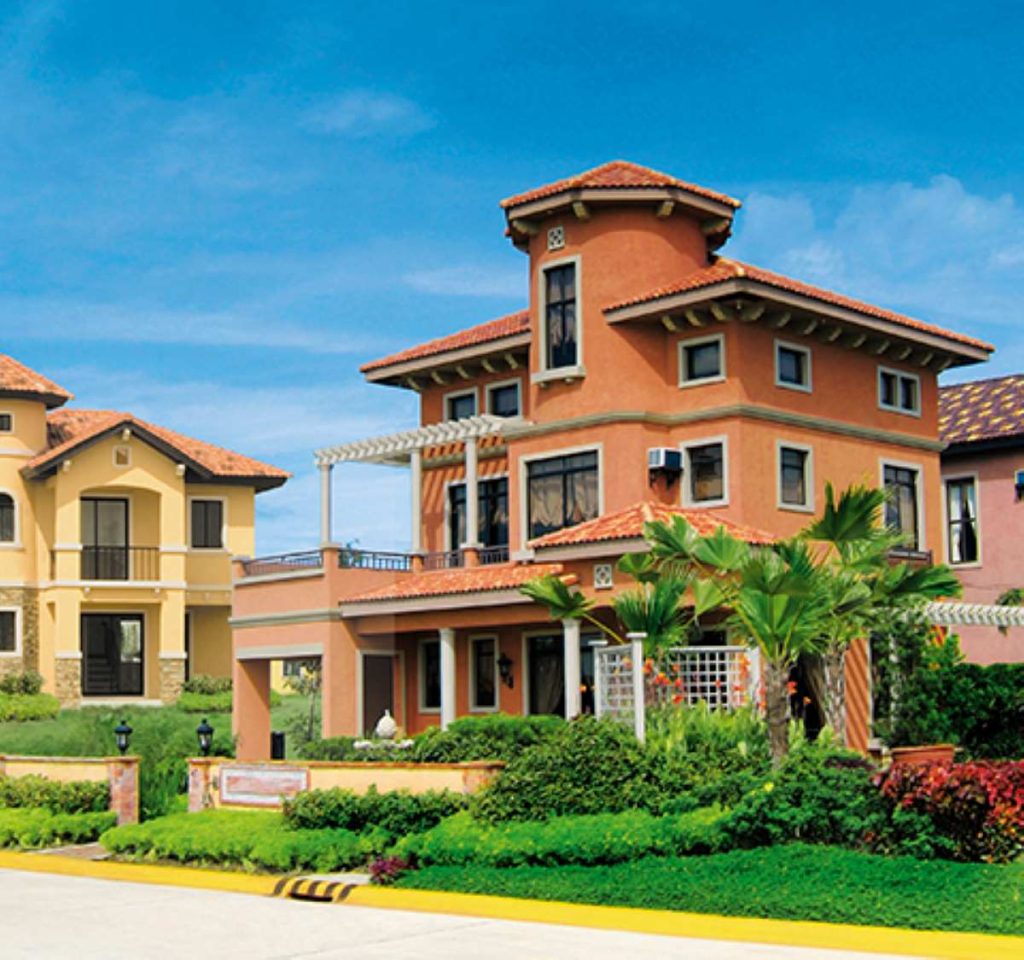 Located inside the Island Park in Dasmariñas City, Caribe is a Caribbean-inspired community spanning 50 hectares. Creating an exotic and serene atmosphere, Caribe provides the luxury of space for homeowners who are starting to feel the congestion of the city life, and gives them their much-needed rest without asking a lot. Several house and lots are for sale in this beautiful community which is located along the Molino-Paliparan road.
Levanzo at the Island Park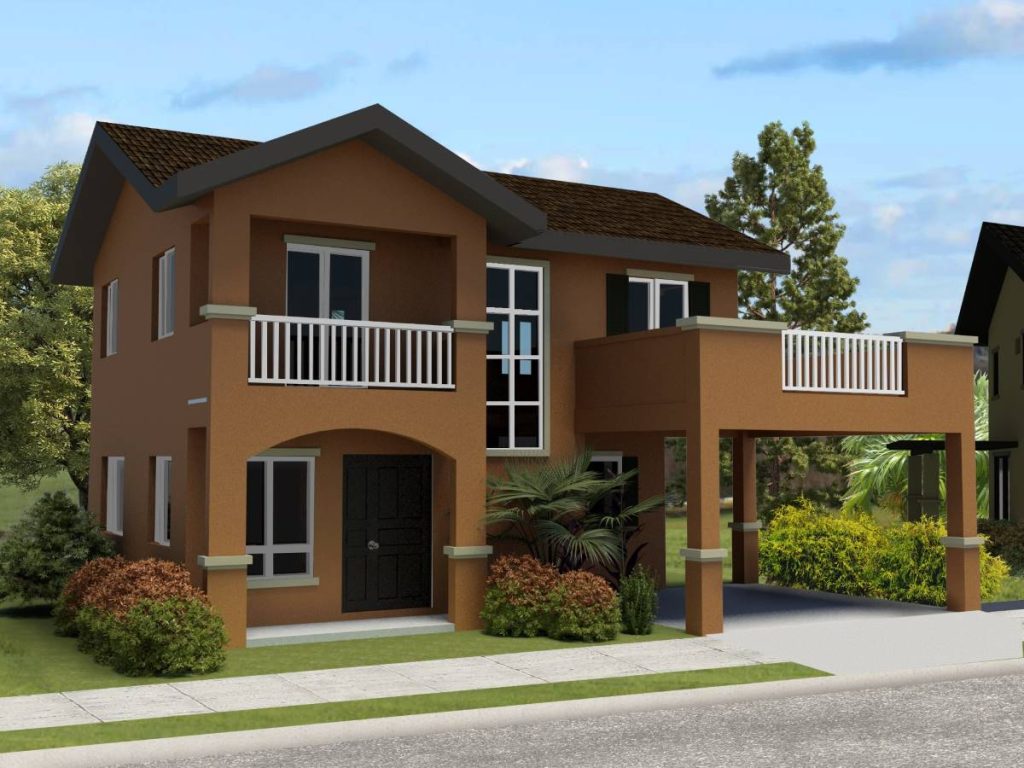 Also located within the Island Park, living in Levanzo is living in a premium development project with a laid-back suburban community where you can also enjoy the exquisite Vista Lifestyle. Surrounded by commercial establishments, reputable schools, and major road networks, enjoy life and unparalleled opportunities here at Levanzo.
Augustine Grove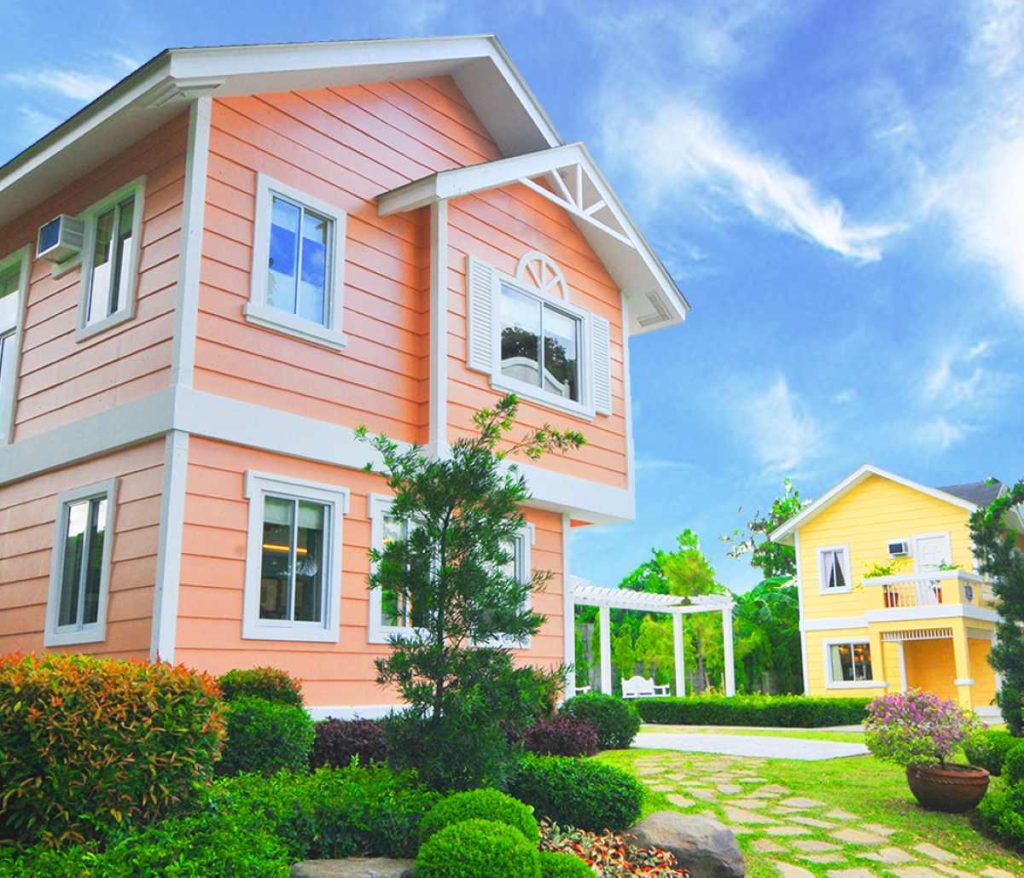 Experience the relaxed American countryside in the exquisite neighborhood of Augustine Grove. Located along the Aguinaldo Highway, step into a world of color as the bright hues of the homes welcome you. With adorable features such as gabled roofs, white picket fences, and spacious front yard, live in a community uncanny of typical neighborhoods in the country.
La Mediterranea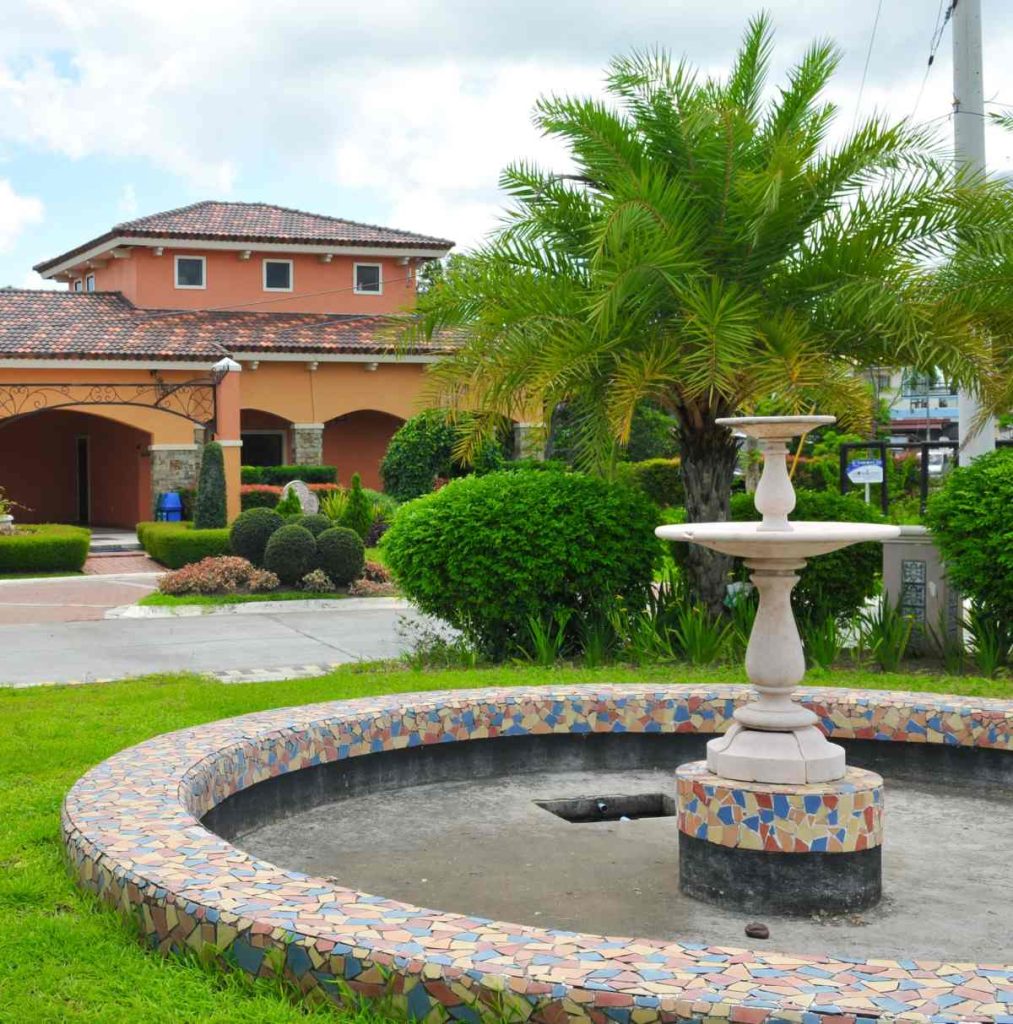 An Italian-inspired community situated along Governor's Drive, La Mediterranea offers house and lots for sale within a community that provides peace of mind and the long breath of comfort for those who want to relax and live a tranquil life.
Having a house and lot in Dasmariñas is a truly wonderful investment. You have access to work in the Metro while living in a serene environment. You have access to leisure and entertainment while living in an urban city. You could also set up a business only a few minutes away as skilled manpower is present and be home within minutes. And it is not only an investment for you, but it is also an investment for your family as schools and health institutions are only a stone's throw away. A house and lot for sale in a master-planned community where everything is within reach is truly worth the undertaking.
Related Blog: Perks of Living in Dasmariñas: The University Capital of Cavite