In the world we currently live in, balance is something that we all long for; a balance of time, space, and just life overall. We often miss out on all the finer details as we dash away into our busy everyday lives, and not to mention all the challenges we are all collectively facing in this uncertain time.
The word 'Balance' is simply more than just the equilibrium of every aspect that contributes to our lives. To have balance is to also live a life of convenience, and relaxation alongside our daily obligations to provide for us and our family.
A house is not just a structure built for us to occupy but is also a safe haven for all of us to replenish and recharge our well-being while being surrounded by those that we love. A home with a location where dreams are made, like the city of Sta. Rosa, Laguna is where it is at. Just imagine and picture your ideal lifestyle; a relaxing luxurious space like no other with an amazingly accessible and sought-after location that you get to call home.
The Most Sought after Address in Sta Rosa Laguna
Valenza's most sought-after location is a premium Sta. Rosa's address offers accessibility to our everyday needs and the peaceful community we all need after a day of work. The Italian-inspired community ensures a safe and calming space for day-to-day activities for our family and friends. A safe and stable environment for our children to run and play that is nestled in the center of everything Laguna has to offer.
The community of Valenza offers the perfect utmost balance with the assortment of establishments within its proximity;  from lifestyle centers like the Vista Mall Sta. Rosa and Paseo Sta. Rosa, leisure and amusement areas like Tagaytay City and Enchanted Kingdom, as well business parks and educational institutions. This accessibility is definitely like no other for Valenza's location is unparalleled.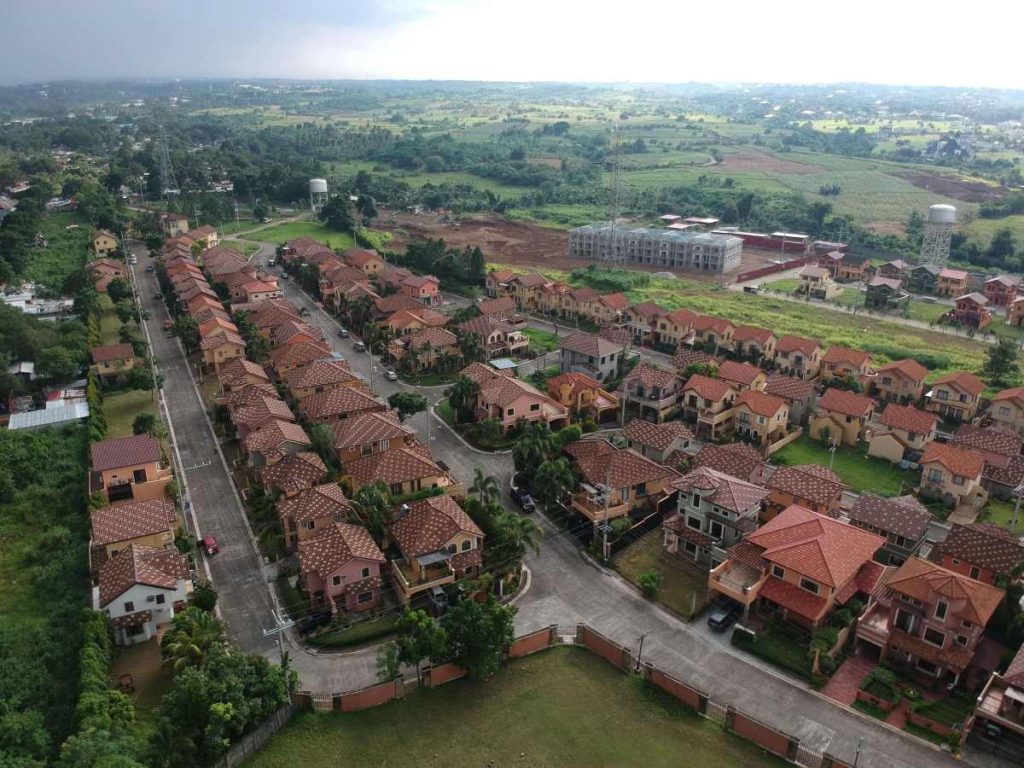 For this Italian-inspired community, style and elegance is already a no-brainer. The community's  classic Italian-theme features a timeless elegance at every corner and at every glance, imagine living in a space as exclusive and elegant as Valenza. Your next move is definitely a house and lot in Sta. Rosa, Laguna. Each house model Valenza has to offer is specially designed to fit each and every type of Family, from those who are starting out to the ones who now want to enjoy the finer things in life. Clearly, we have something to fit for everyone.
In each room and step inside a Valenza home, lives and radiates that there is no place like home. Each room is a space to make memories, each corner is sturdy enpugh to house our dreams and provide us a safe yet luxurious space to keep up with the ever changing times we all currently live in. Each home is made with the thought and intentions of a happy life inside and outside.
Aside from the ever beautiful and timeless Laguna house & lots offered, dive in to relaxation with Valenza's world class amenities from green park spaces around the community, playgrounds, to the luxurious swimming pool built to feel like the sunny beaches in the coasts of Italy with its classic design.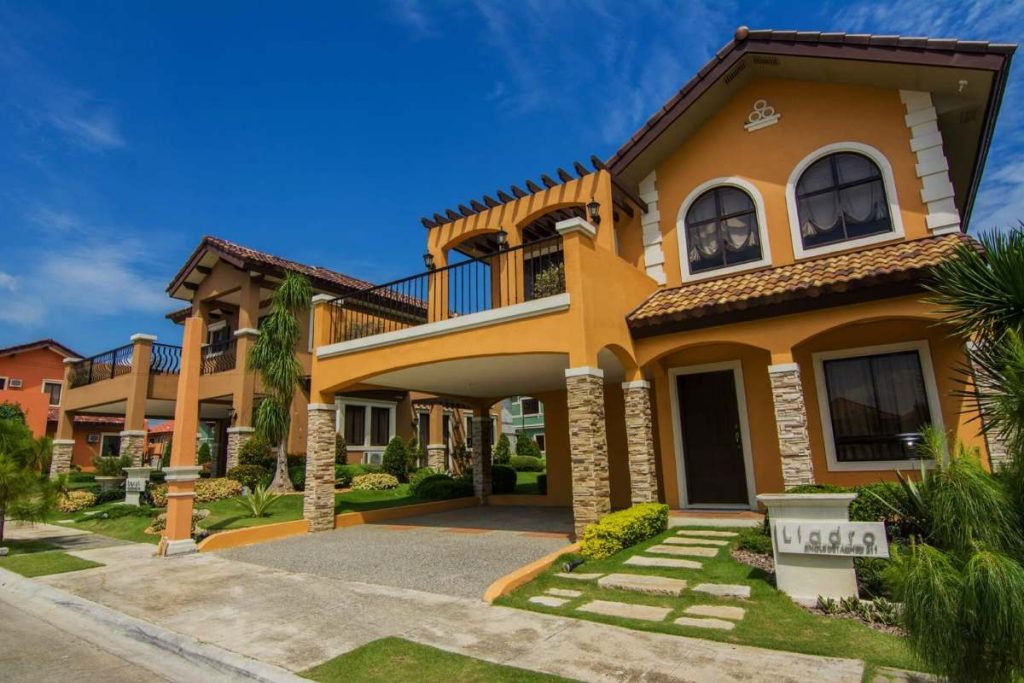 The Best of the Premium Lifestyle, a life of Balance and Serenity Awaits
The Valenza community promises a life of luxury living not only through the beautiful homes built and the environment, but also with reassurance in mind that all homeowners are safe and secure with high level security closely monitoring the community round the clock, and a property management team who deliver the utmost care to all homeowners concerns.
A balanced life is truly attainable at Valenza, a perfect work and play lifestyle brought about by the community's prime location, making it accessible to major road network and thoroughfares making travelling to work a breeze. Enjoy the amenities of Valenza wherein the whole family can enjoy a calming weekend in a beautiful community.
To most people, a balanced life is often defined just by juggling work and leisure, but in Valenza, it is way more than that. Balance is defined at the sweet middle ground of having to enjoy life to the fullest and everything it has to offer without the compromise of time, accessibility and practicality. A luxurious space without the fuss of being far away from everything is attainable, balance is attainable right here at the beautiful Valenza Sta. Rosa.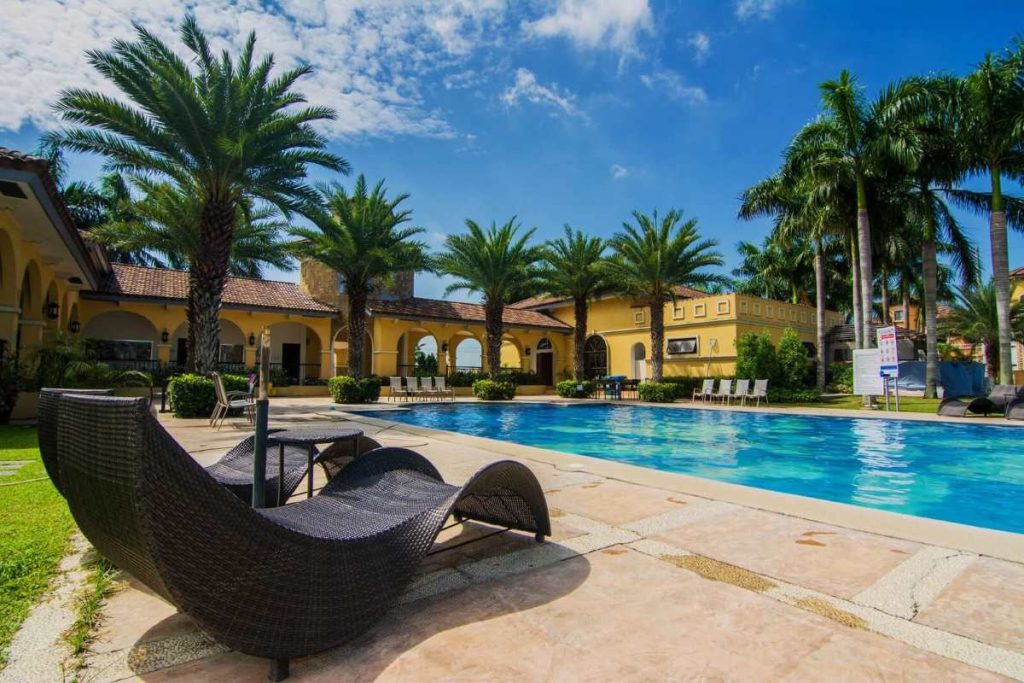 We live in very interesting times right now, one where we need reassurance more than ever. Start your new chapter and your next move with confidence and achieve the utmost balance life has to offer.
Making Valenza, the offering of Crown Asia for house and lot for sale in Sta Rosa Laguna, your new address offers a whole lot of possibilities for you and the whole family. It gives you the chance to enjoy the comforts of being near the daily necessities you need. Imagine waking up to an Italian inspired community within a few hours away from the daily necessities that you need, in a community away from the pollution of the urban jungle but without compromising its conveniences.
Start your journey towards ultimate balance of all the people and things you love and value the most! Contact us today for your new home in the south!
Related Blog: Valenza – A Balanced Life to your Growing Future