Creating real estate leads is a critical component of success in the highly competitive real estate industry. It is the skill of locating prospective buyers and sellers who are interested in the properties offered by real estate agents.
As a result, excellent prospecting strategies can assist real estate agents and brokers in increasing their lead-generating efforts. Whether they are seasoned professionals or just starting out, these insights will help them find and engage with new clients, ultimately propelling their real estate enterprises forward which can be a condo in Las Piñas, premium properties, and more.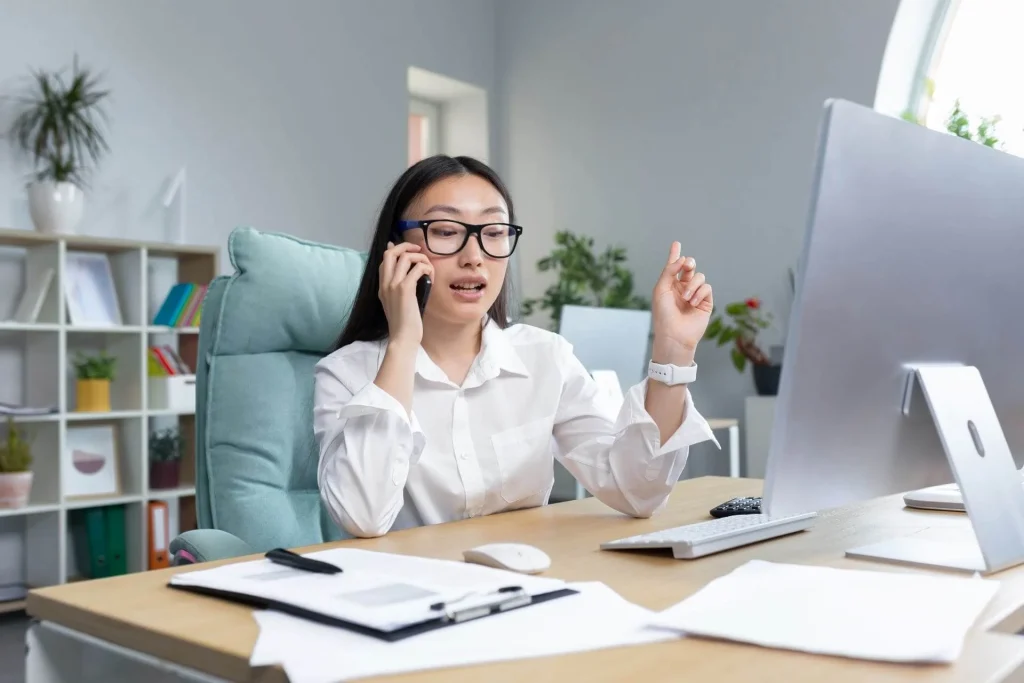 What Are The Best Practices in Sales Prospecting?
Identifying and communicating with potential customers who are likely to convert into lucrative leads is an important part of effective sales prospecting. Begin by developing a detailed ideal customer profile summarizing your ideal client's attributes. To identify leads that suit your ICP, conduct customized research using web resources and databases. Send tailored email messages, make calls, or use social media to reach out. Attend industry events for face-to-face networking, and promote referrals from happy customers.
To acquire and nurture leads, create interesting content, and use lead scoring to prioritize prospects. Consistent follow-up and CRM technologies, as well as continual training for your sales personnel, are essential. Finally, collect feedback and use A/B testing to fine-tune your prospecting techniques over time. These are all essential to get a feel of what works best when it comes to sales prospecting especially when selling a condo in Las Piñas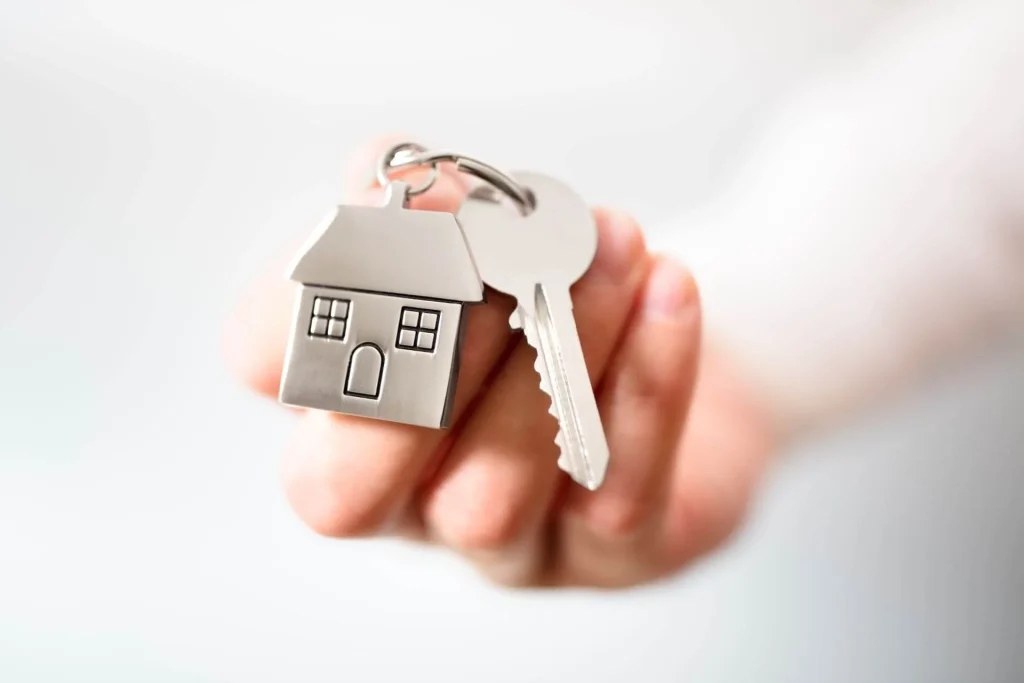 What is The Most Effective Form of Prospecting?
Prospecting tactics that work differ depending on your sector, target audience, and resources. Referrals, networking, content marketing, inbound marketing, cold outreach, social selling, paid advertising, sales prospecting tools, and collaborations are all effective methods. Referrals rely on recommendations from satisfied customers and trustworthy contacts.
Inbound marketing targets those who are already interested in your offerings, whereas content marketing draws leads who are looking for answers. Despite the hurdles, cold outreach can be successful with personalization and a strong value proposition. Targeted outreach is provided by social selling, sponsored advertising, and sales prospecting technologies. Collaboration with comparable businesses allows you to broaden your reach through partnerships. A balanced, tailored strategy is usually the most effective for maximizing leads.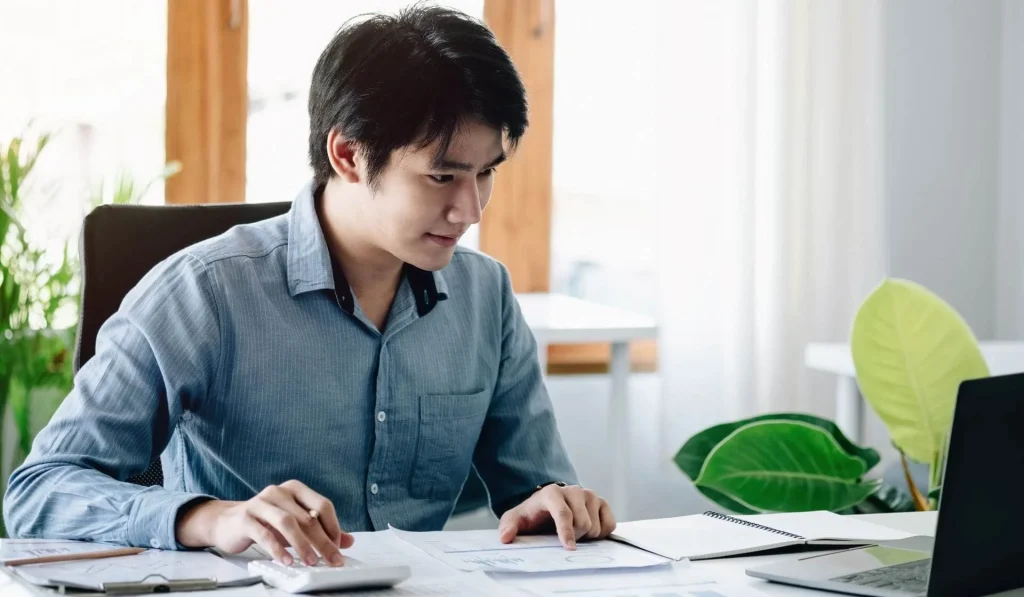 What Are The Steps of Prospecting in Sales?
Sales prospecting is a methodical technique for identifying new consumers who are interested in your product or service. Begin by creating your ideal customer profile (ICP), then investigate and compile a list of possible leads who meet your requirements. Create a convincing value offer and choose the best prospecting strategies for you, such as email outreach, calling, or networking.
Personalize your outreach messaging, interact with leads, and cultivate long-term partnerships. Track and manage leads efficiently through CRM systems or prospecting tools, and prioritize them based on their propensity to convert. To maximize outcomes, analyze and modify your prospecting methods on a regular basis.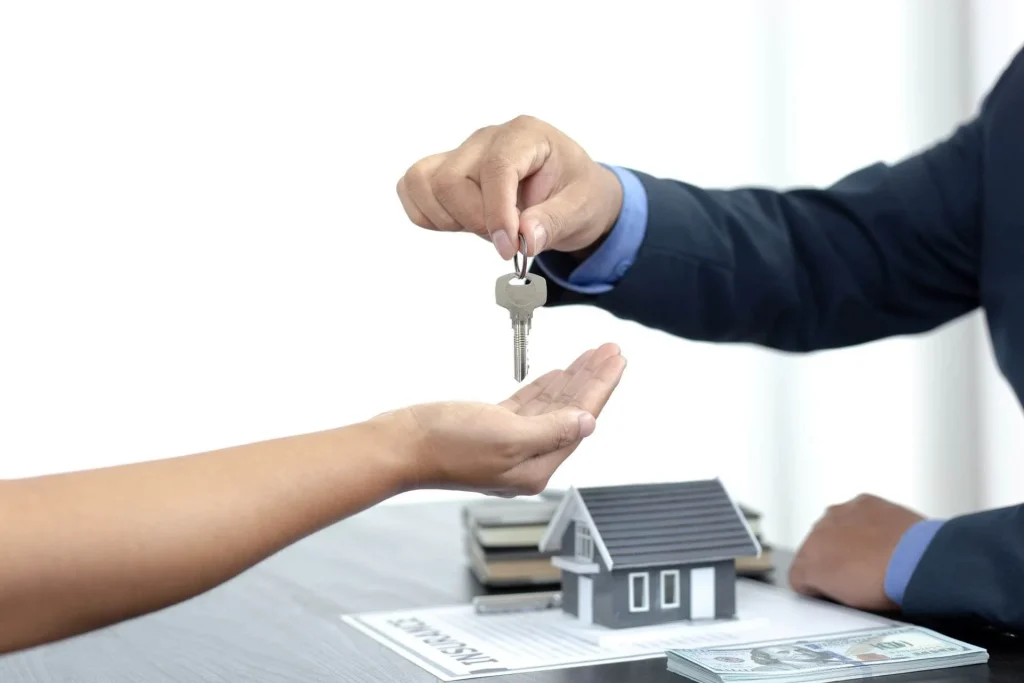 What is The Most Profitable Way to Sell a Property?
The most profitable approach to selling a house is determined by a number of factors, including location and market circumstances. Hiring an experienced real estate agent who is familiar with the local market is frequently a sensible decision. Timing is important; selling during a seller's market can result in higher prices. Invest in staging and improving curb appeal to increase the property's attractiveness.
It is critical to price the property strategically, depending on market research. Think about repairs and modifications that can enhance value, and concentrate on professional marketing. Multiple offers should be carefully evaluated, and skillful negotiating can improve the final sale price. Pre-inspection and tax planning might also help to maximize profits. Finally, the strategy should be in line with your individual objectives and market circumstances.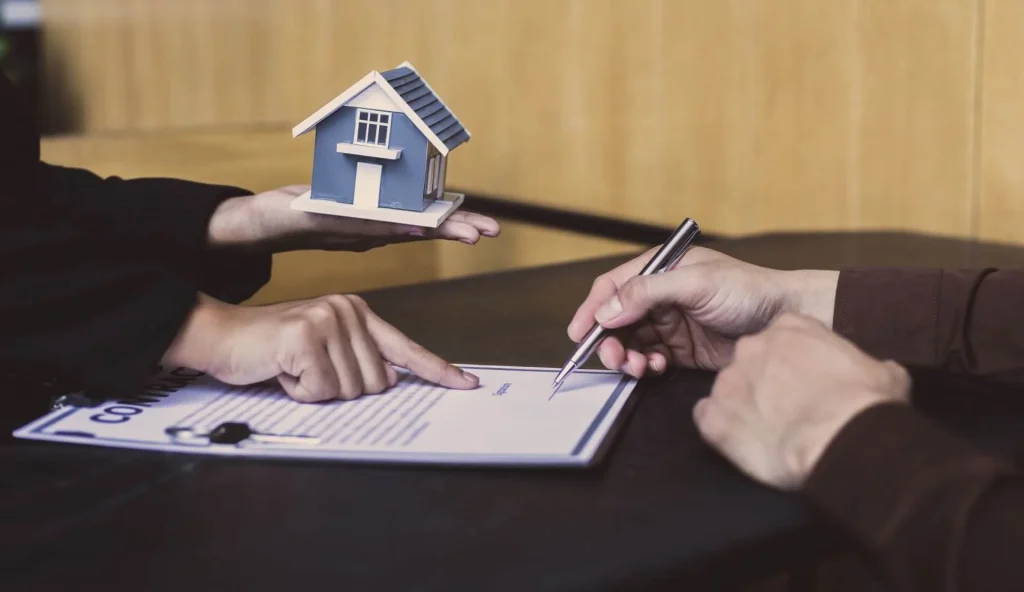 What Are The Basic and Efficient Ways to Capture Qualified Real Estate Leads?
Capturing real estate leads effectively necessitates a comprehensive technique. Begin with a well-optimized website that features property listings and useful content. Engage potential clients on social media, and email marketing will help you grow your subscriber list. Network at local events and join real estate groups to extend relationships and potential referrals.
Use CRM software to manage leads and conduct open houses to gather leads and demonstrate competence. Implement local SEO to increase your online visibility, provide detailed property listings, and segment leads for personalized follow-ups. Maintain professionalism while encouraging favorable internet reviews and staying up to date on local market developments. This thorough method ensures that quality real estate leads are captured efficiently.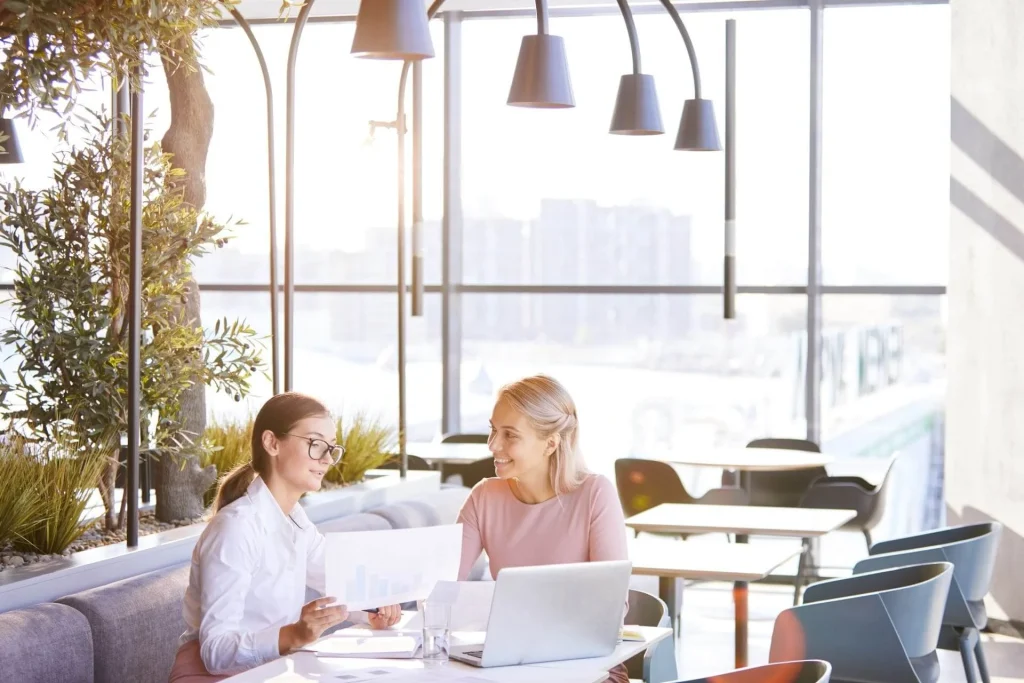 Ways to Capture Good Leads Without Spending Too Much on Tools
Capturing great leads without breaking the money necessitates creative thinking. Use free social media networks such as Facebook, Instagram, and LinkedIn to promote property listings and interact with potential clients. Use low-cost or free email marketing tools to generate engaging newsletters and lead magnets. Participate in real estate communities and attend local events to make vital connections that's why ask for referrals.
To establish authority, create educational content on platforms like WordPress or YouTube. Boost online presence with DIY websites and basic SEO. Use free tools for lead capture pages. Personalize outreach through emails and calls. Engage in online communities, start referrals, join local directories, and share market insights on social media.
Free Tools vs. Paid Tools
Check out all of the free tools accessible before investing in paid tools. They are definitely valuable when utilized properly, but using free tools and social media would allow sellers to experiment while saving a significant amount of money. These free tools are also worthwhile when utilized correctly and updated on a daily basis to increase engagement and connection.
Your sales and your prospects in real estate are two of the most important things in building a strong portfolio and bringing more value to your company. After that, sales reps will take care of the job for the after-sales services, and with the overflowing positive feedback from customers, more potential customers will be more involved.
Your sales prospecting will do you a favor and bring more customers to you but there are a lot of steps you need to do for your sales to increase. If you want to invest in tools then it's a good investment, if you prefer to not spend, choosing free tools will also be effective as long as you give time and effort to do manual work and hands-on on your projects. You can be more flexible when it comes to your offerings which customers will have more options to choose from and more chances they will engage an offer with you.