Social media has been increasing in popularity as time passes. One could say that virtually every person they know owns a social media account, and saying such a statement might not be that far from what the present time is like. However, it is because of how there are numerous people that frequent social media that not only does it spread information fast to many people across the world; rather, your social media, even as you are using it in your house and lot for sale, combined with the social media of millions of other people, can impact the growth of businesses and brands. If you are interested in how to generate sales leads through social media, then this blog may help you.
The Collection of Valuable Sales Data
With how many people spend time on social media or have a social media account at present time, the social media landscape for mainstream social media platforms experiences a lot of social traffic. As a business or organization, you can observe important data from both potential and existing customers through the public interactions that occur on social media.
Crucial data is also gathered from your business' engagement with customers online through your social media, from which you can derive a lot of information regarding your customers' preferences. From all this data, you can think of ways to improve your business operations and social media presence, playing a big factor in how you shape your business.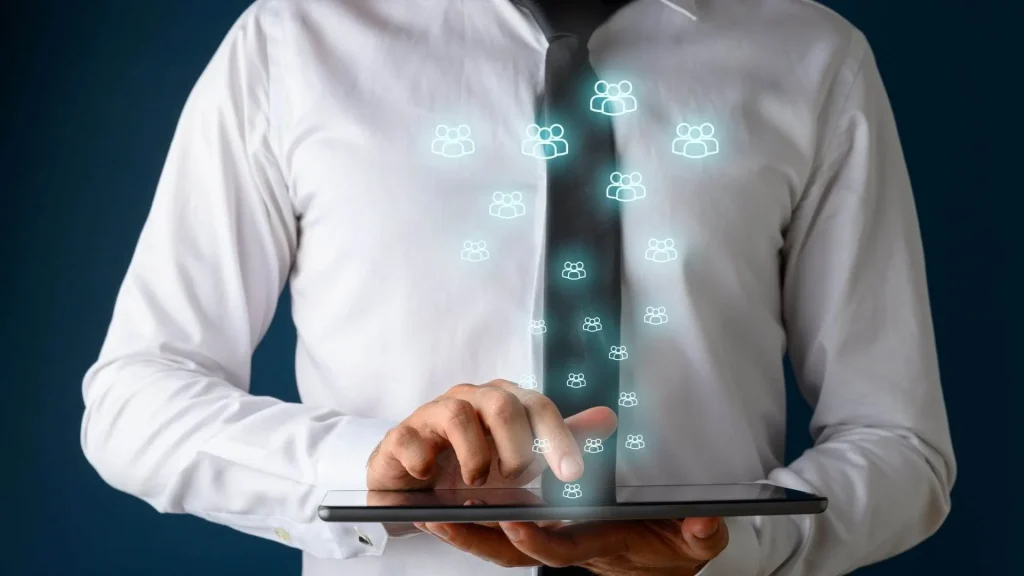 Creates More Personal Interactions
Because of social media, it has become possible for a brand or business to become an "entity" by having a social media account through which customers can interact with. Moreover, it is because of this that, as a business or brand, your social media account can respond directly to any queries and feedback given by customers.
Through this interaction, customers experience engagement, and if said engagement is a positive experience, then the brand or business' reputation is positively impacted by using social media for such purposes. The possibility of businesses being able to receive first-hand feedback from customers on social media is valuable data, and you can take advantage of the capability of your businesses to directly reply to said customers can be utilized to build a good reputation.
Potential for More Efficient Customer Service
Having the capacity to directly respond to feedback from customers on social media is one thing, but establishing a consistent customer service that addresses the issues of customers on social media platforms is a good way to build a good brand reputation.
Through professionalism and kindness, a business has the potential to be a reputable and respected brand that makes it a point to respond and address the issues experienced by its customers. This kind of reputation is likely to draw potential customers in to seek the services of your business or brand. A good example of this is Nike's Twitter account, which has been shown to provide consistent and professional customer support.
Boost Brand Visibility
There are numerous people who use social media. Hence, you create an online presence for your brand and business, you will be putting your business on the radar or view of many more people, and such a strategy would be within the concept of social media marketing.
Mainstream social media such as Instagram, Facebook, and Twitter are platforms that are always up to date with the current trends, which means that a large number of people are frequently active on said platforms. It is also because of this that many competitive brands have opted to build a social media presence through social media marketing.
It is important to ensure – when using social media for social media marketing for your brand through a social media account – to be consistent with professionalism and a kind approach when creating an online presence on mainstream social media platforms. This is because there is the possibility of being placed in a volatile situation that puts your brand at risk in the event that unprofessional engagement with customers is observed.
Different Platforms Possess Different Audiences
Social media is not only used by the generations that make up the youth. Social media platforms are used by different generations of people, and their approach and interactions on social media platforms differ depending on what generation they are from.
Information such as this is important because it will serve to inform a brand or business how they can deliver customer service to the customer that they are engaging with. Furthermore, there are different methods that a brand or business can take in order to garner the interest of social media users of different generations. As you continue to use social media for building the online presence of your brand through social media marketing, you can make necessary changes to your strategies by identifying your target audience for your business.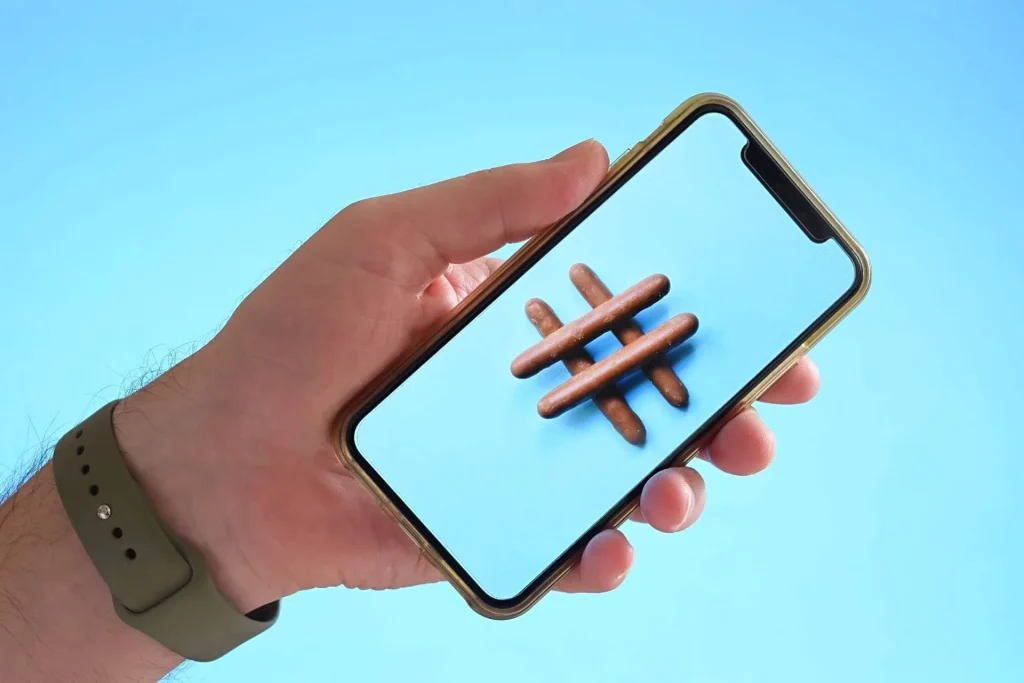 Good Opportunities to Maintain Brand Relevance
Social media does not merely impact businesses because of how big of a difference good customer engagement and engagement make in regard to the reputation of businesses. How a brand or business utilizes social media to its benefit depends on the creativity of said brand.
Some brands maintain their relevance by consistently providing customer support on social media platforms, while others ensure to consistently post updated and timely information on their social media accounts. Other brands take the approach of directly engaging with their customers through witty and funny content that catches the interest of customers.
The Necessity of Brands to Be Flexible
Social media platforms have been evolving fast ever since they were created. The capacity of said platforms to connect hundreds of millions of people across the world on an online platform proves to be a good opportunity for businesses or brands to spread a reputable image, as well as to be able to engage with a wide variety of customers that frequent social media platforms.
As more people step into the realm of online interactions and social media platforms, the greater the demand becomes for brands and businesses to engage in creating an online presence in order to utilize the social media platforms' capacity to reach out to individuals all over the world. By keeping up with trends and staying consistently connected with customers, brands are able to gain various advantages.
Fostering Brand Loyalty
A benefit that can be derived from providing consistent, professional, and kind customer service, along with reputable customer engagement practices, is the possibility of brand loyalty from customers. Brands that understand the behavior and preferences of their customers through collecting relevant data are able to find ways to improve the actions and approaches that can be taken to have customers become more likely to return.
A concept called a sales funnel is relevant to this context since a sales funnel notes each stage of the thinking process that a customer undergoes, from the awareness of the brand to purchase a good or service from said brand. If, as a business, you invest in collecting important data from your customers regarding their preferences, you can allocate more resources and effort to satisfying these preferences.
With your collected customer behavior data, you will be able to learn how to create a better brand reputation through a better customer experience for your audience. As a result, the possibility of gaining brand loyalty becomes more likely.
Through gaining brand loyalty from customers, your business or brand becomes a personal preference for customers. And this serves to benefit your brand among other competitors in your market. Moreover, brand loyalty makes it likely for loyal customers to frequently engage and share your brand's activities and services, which is crucial to the positive growth of your brand.
Read more: Unleash Your Real Estate Success: 5 Game-Changing Marketing Strategies for 2023