The Philippines is situated in Asia, which is now the region with the greatest rate of growth. The state's literacy rate is 94.6%, one of the highest rates in the world, with higher education given priority. The country is the third English-speaking nation in the world because English is taught in every school. Expats who appreciate the interaction of the friendliest people in the area, the country's receptivity to many cultures, and a distinctively global viewpoint make the Philippines their second home. Shopping districts, condo for sale, schools, hospitals, retail centers, hotels and restaurants, beach towns, and recreation facilities are all easily accessible and reasonably priced for foreigners.
Many people are attempting to simplify their houses because they have lost their livelihoods. Others desire a larger space to satisfy the requirement to work from home or have school-age children. Others are delaying their initial intentions to buy or sell properties in the future business in favor of waiting it out.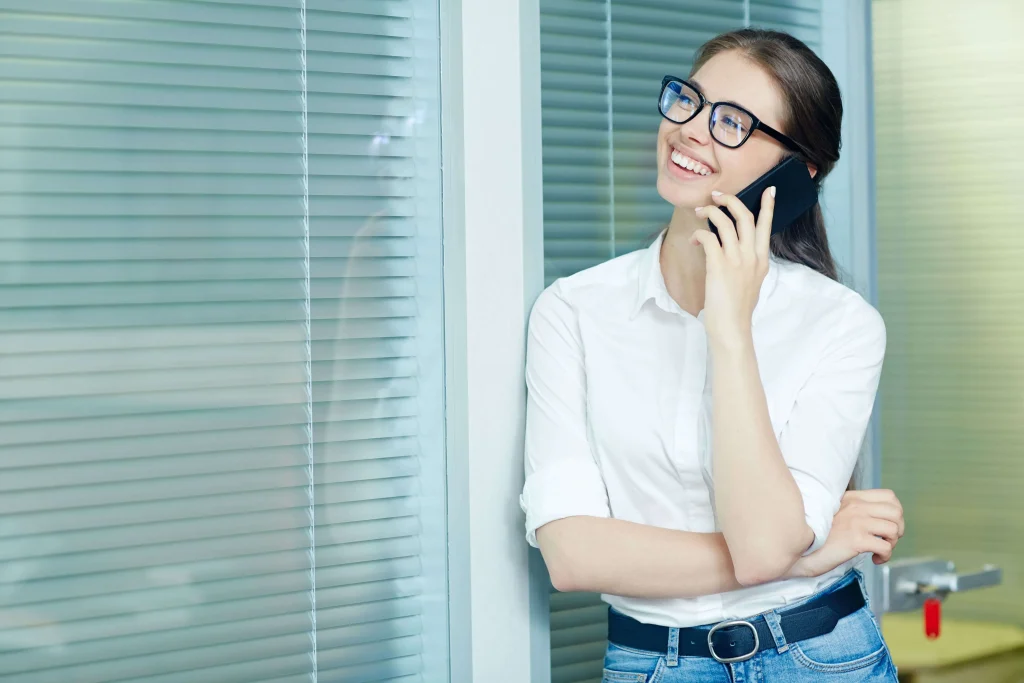 Real estate experts are in the thick of it all, striving to provide the finest services possible for their customers in this dynamic market. The recent slowdowns and persistent health issues have forced real estate brokers to lean nearly completely on technology, despite at about the same time the fact that most have expanded their usage of it in the past few years. The agents that have shifted their marketing approaches, nevertheless, are the most prosperous ones.
Real estate is a very competitive industry. One of the key reasons why a startlingly high percentage of new real estate agents perform badly within the first five years is that they are disinclined to successfully promote themselves to other agents.
How to Ace the Real Estate Industry?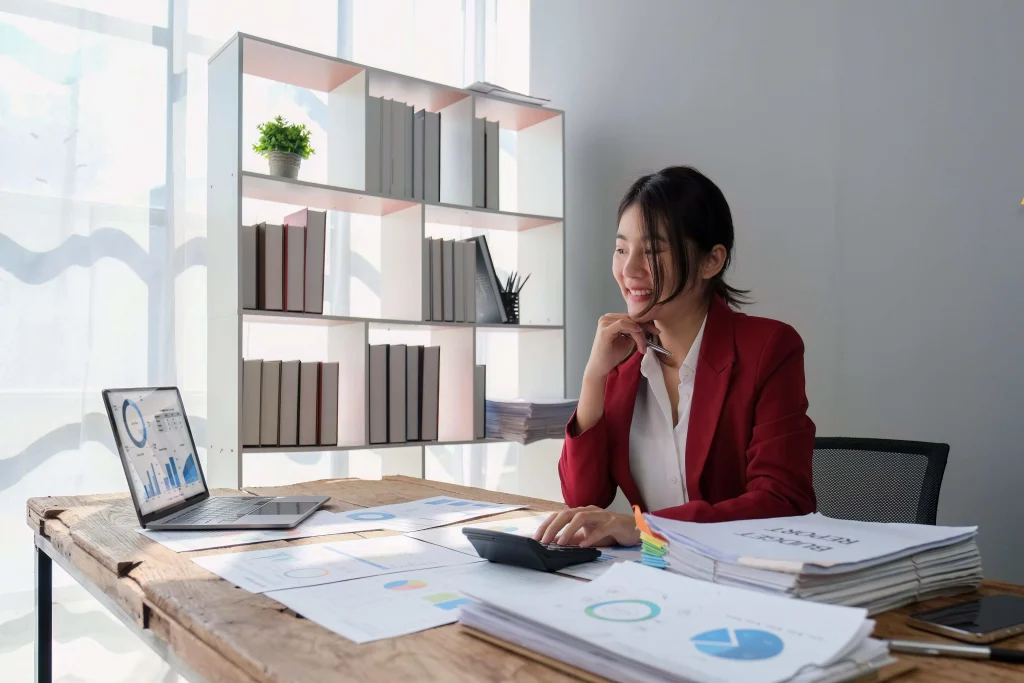 Utilize Technology When Possible
Real estate brokers must find methods to connect with consumers where they are—on the internet—as they have fewer opportunities to meet in person with potential customers. The real estate sector will continue to rely largely on technology after the epidemic has passed. Every time they can, agents should add a kind, individualized touch. It is more significant than it was previously. As the market starts to rebound, agents that concentrate on establishing connections and calling people via service will be in a better position to get more business.
Analyze the Market
A comparative market analysis is another name for a real estate market analysis. It is a study of recent property market prices that are comparable to the one you want to purchase or sell. Finding the market worth of your own property in a monthly market report might also be useful if you're attempting to calculate an exact selling price before putting your home on the market.
A real estate market study provides information that both the seller and the buyer may use to determine if the initial offer is appropriate. The valuation of the property should always be considered while doing the analysis to ensure that both buyers and sellers are receiving fair terms.
Incorporate Visuals
Several visuals are used in the greatest real estate marketing strategies, but only the best visuals will do. Real estate professionals add eye-catching photographs, charts, graphs, and other visual components to their blog and social media postings by taking the time to perfect their Photoshop abilities or saving up enough money to hire a qualified graphic designer. Once that time arrives, make absolutely sure your visuals highlight the greatest aspects of your local market or other valuable information for your viewers.
Real Estate Circle Prospecting
The premise behind circle calling is that neighbors of a recently sold house would be curious to learn more about it. On current property transactions in their neighborhood, everyone has had discussions about open houses with friends and relatives. Humans have a natural curiosity for their surroundings.
Hence, as a circle-calling real estate agent, you significantly improved the odds that the first number they contact is yours when they are prepared to market their house or make a transaction in the future, even if they are not ready now. It provides you the opportunity to create relationships with as many locals as you can while also exhibiting your influence. Phone calls, postcards, holding an open home nearby, and marketing your real estate leads on social media are just a few ways to generate leads for circle calls.
Circle Prospecting Strategies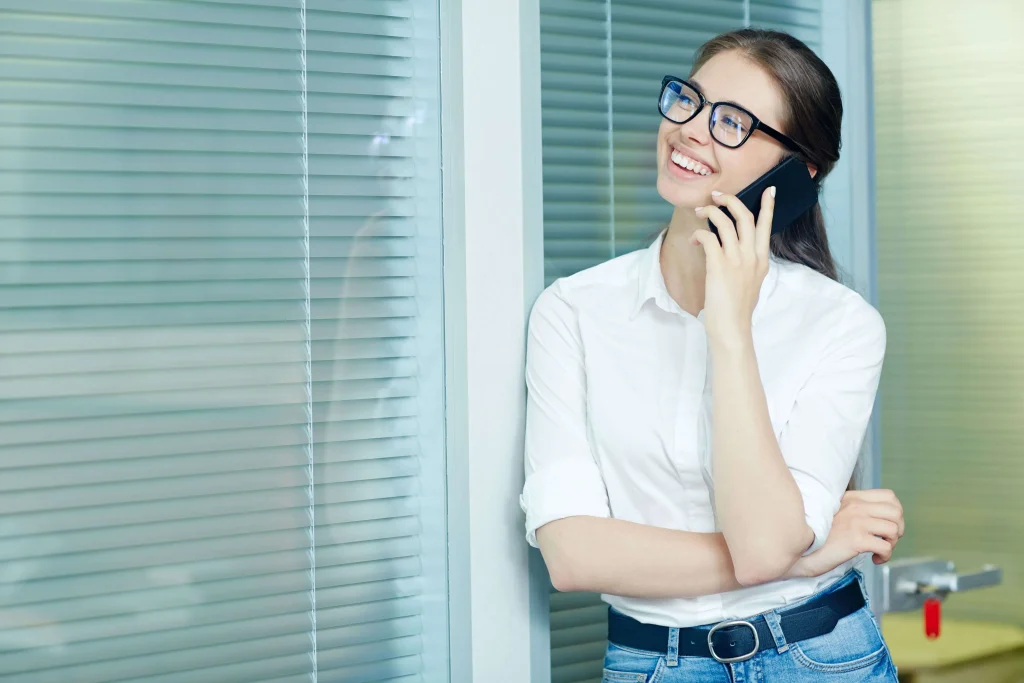 Collect Information as Much as Possible
Concentrating on being pleasant and giving them useful data about what is happening in their community is proven to be a successful circle prospecting strategy. Those that are uninterested in migrating will become apparent at that moment. In addition, the real estate agent will have a deeper understanding of who could be prepared to sell but who hasn't formally initiated the procedure, making it possible to gently soften those people up even more. Letting them know about the state of the market or other recently sold houses, will build curiosity and direct interest. You might let them know that this process typically takes longer than people anticipate — even in a popular location, it can take several months to prepare a property, advertise it well, and find a buyer.
Make a Better Follow-up
Circle prospecting is a long-term endeavor. With circle prospecting, you may amass a sizable database of people who get to know and like you. With these individuals, your personal brand is growing. You cannot contact them only once and assume them to remember you when they see you in the grocery store or when they recognize a person with a property like a condo for sale. Consider how frequently you pass brand names during the day.
Create Your Listing Appointment
Keep in mind the use of the database. Of course, a realtor's pitch and targeting are a big part of a circle calling's success. A library of effective cold-calling scripts for real estate brokers will help you attract more clients unless you are up for the endeavor.
Write the Best Script
While performing circle prospecting, the script you utilize is crucial. Circle prospecting is next to a previous purchase. In light of this, the main theme of your circle prospecting phone script should be that recent transaction and how it can indicate a strong market. Prioritize being approachable and neighborly, and persuade your contact that you are capable of managing the properties in their area. The purpose of prospecting in real estate is undermined by using an excellent approach to maintain a good conversation flow. Give them some insight into how you previously helped their neighbor and how you could assist them in the future.