Real estate agents should have the proper and right tools if they want to be real estate professionals. Selling a Tagaytay condo for sale will not be easy in the real estate industry since there is a lot of competition in the market. But with the right real estate marketing strategy and utilizing them properly, marketing tools such as making and creating social media posts, using search engine optimization, lead generation tools, digital marketing tools, video marketing, and virtual tour tools to have an edge over other real estate agents, and other marketing efforts will greatly help the agent to be top in the industry.
Importance of a Real Estate Agent Getting Exposed to Different Marketing Techniques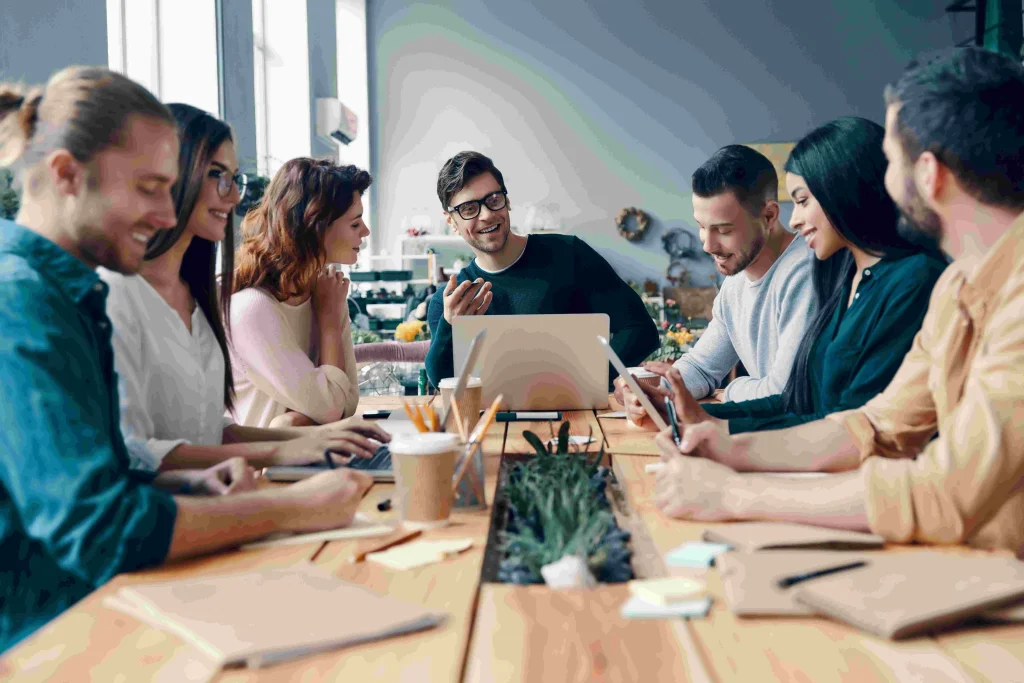 It's important to know how real estate websites work or how to manage them to have a glimpse of what the agents are selling. This is to have a high engagement coming from customers and potential clients, it is a must that in just a few minutes they get to see what agents are offering at the table. This is easier to handle if the real estate agent has their own marketing team that has their own branding that is consistently using graphic design tools to entice the customer to check the offers and possibly, lead to more future sales.
Social media strategy is just one of many good marketing strategies out there, one should have social media campaigns that have a consistent visual identity, having email marketing campaign to generate leads and attract prospective buyers, a website management system that is clear and clean, and easy to navigate. It's important to have a professional plan that is reliable, realistic, and that gets the work done properly since everything is under a marketing budget. So. here are some useful real estate agents can use.
Website Building and Real Estate Marketing Tools to Solidify Your Brand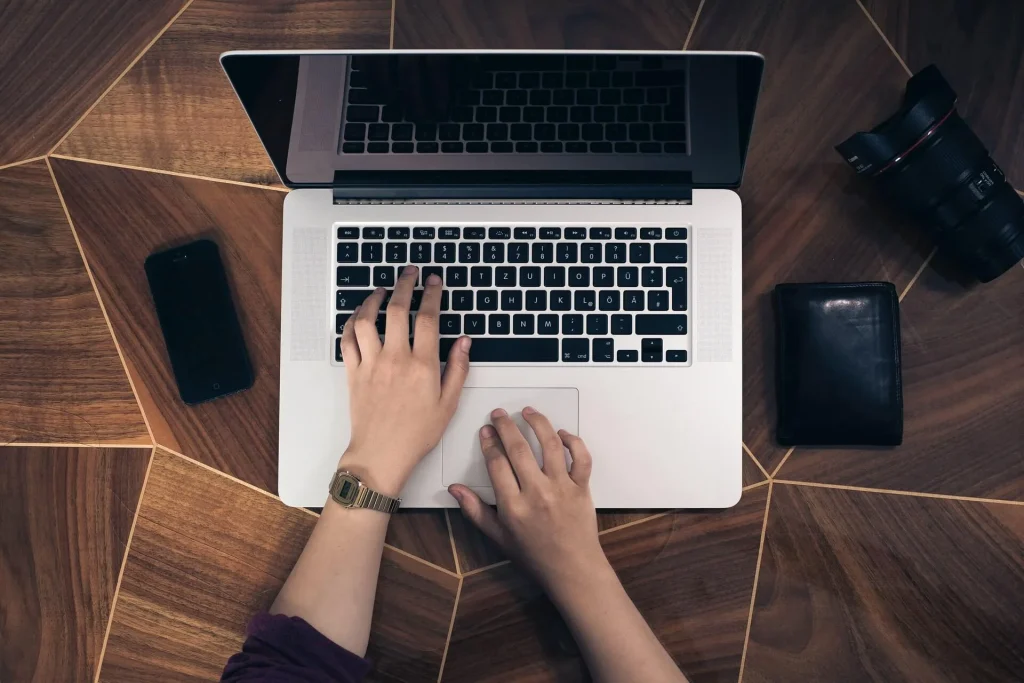 Fortunately, Crown Asia already has a domain for interested real estate agents out there. Many real estate agents need to include this to solidify their brands even more or promote other things, this is to give people the awareness that your offers can be easily navigated through a website. Cost less compared to traditional marketing, flexible, and can be used for other real estate marketing tools.
GoDaddy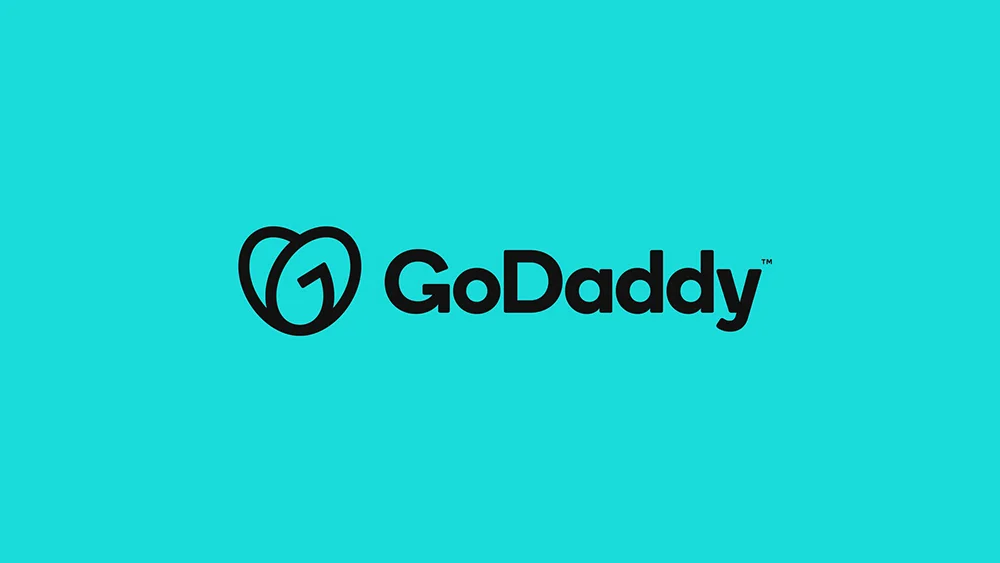 photo from creativebloq.com
Is also a website that offers free website building, they have tons of options to choose from and real estate agents could also see their blogs and ask for opinions on their website. They have paid plans as low as Php 249 a month with different added inclusions to the package that will help the agent to utilize every feature available. This website could also be used for a real estate website platform. Investing in this kind of tool is not necessarily required since there are other traditional tools out there but this is recommended since the market is leaning more on the online side.
Analytics Tool to Maximize Efficiency in the Real Estate Business
Most websites nowadays have their own analytics tools readily available but there are also other options to double-check to have the maximum efficiency to know what is effective or not. A real estate business would not thrive if they don't know its data and how to optimize its performance.
Google Analytics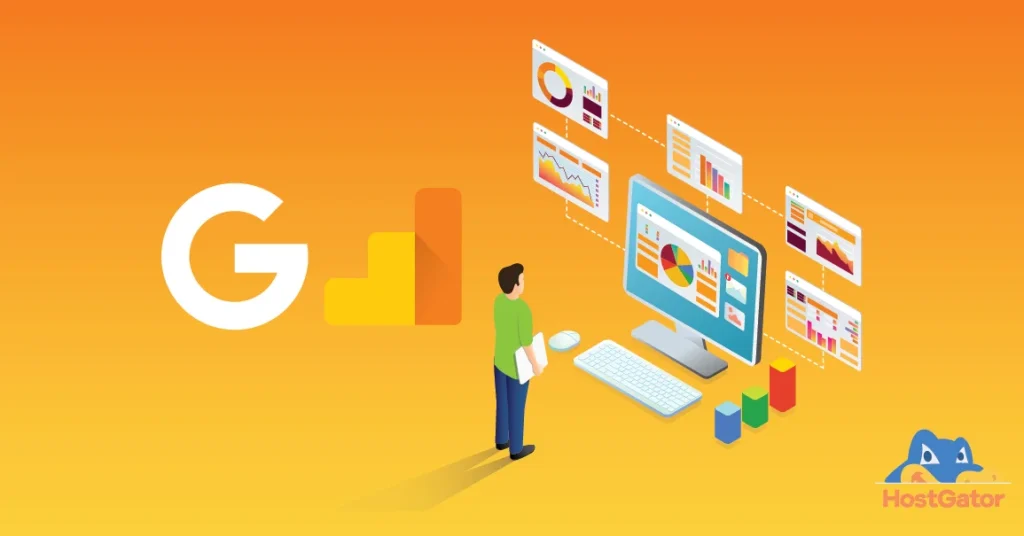 photo from hostgator.com
This platform is free to use to know the traffic of your website from there, agents can understand what the market wants or what their chosen segment prefers. It is to tackle different customer journeys in one platform to decide on what marketing tool works the best. Potential customers and the target audience will have a seamless experience if every change is aligned with their goals and needs. A real estate professional will listen to these needs to have more leads and eventually, segment qualified leads for better sales.
Customer Relationship Management Tool to Utilize Every Opportunity Possible
Customer relationship management is important to have in a business because it makes your life and also your team's work easy as the leads are flowing continuously that resulting in finding more new customers along the way, there are also other functions that CRM can offer.
Zoho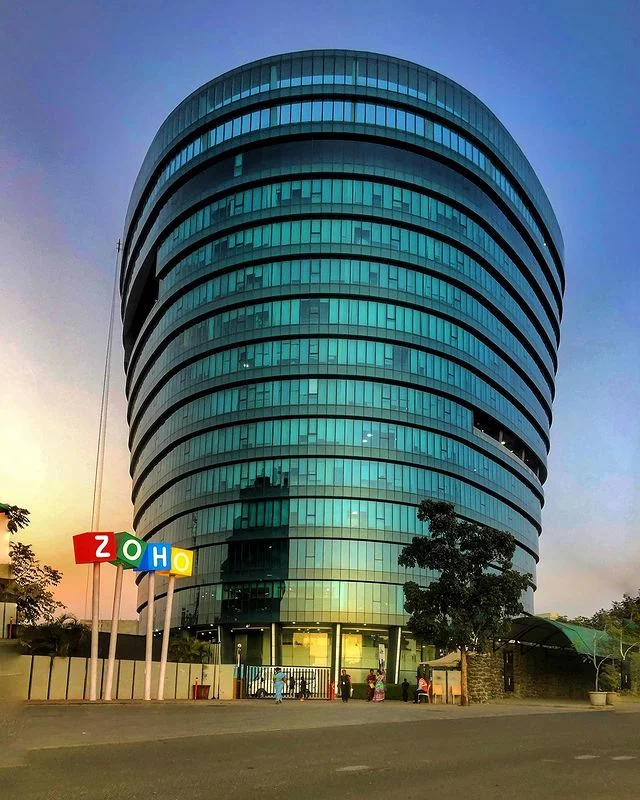 photo fromen.wikipedia.org
Is one platform that brings real estate agents' sales, marketing, customer support, processes, policies, and bringing people all in one place. It has sales forecasting and marketing automation features and others that is good for businesses that need clients and contact management. The price starts at $14 monthly.
Lead Generation Tool to Maximize Every Segment
Lead generation tool is important to convert potential customers to solid clients, it gives the business opportunities to explore every segment out there and be able to find promising clients that will lead to better sales and build relationships.
HubSpot Marketing Hub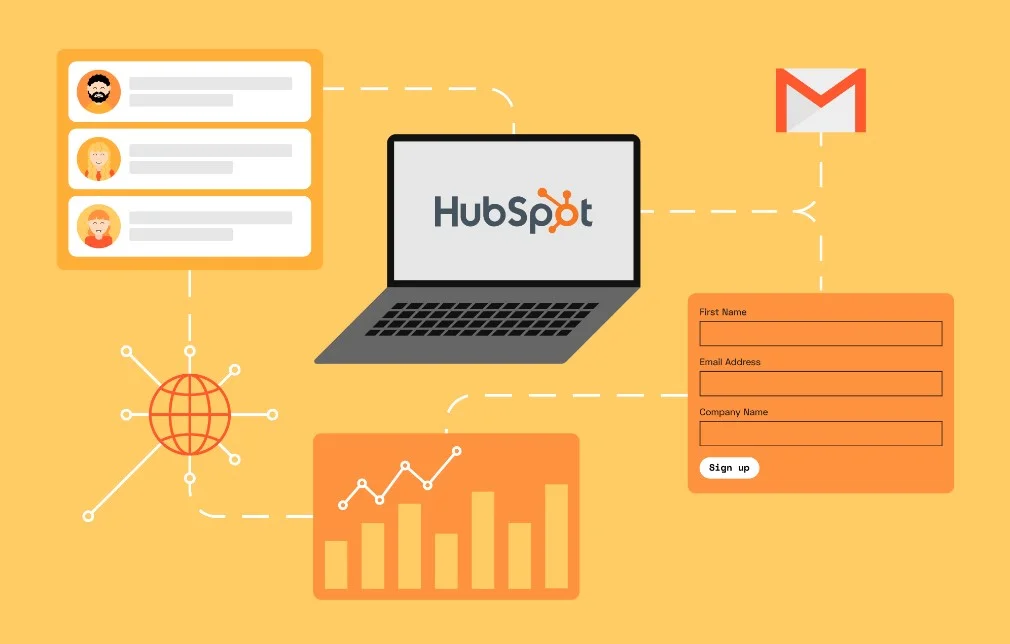 photo from thecloudpeople.com
Is one of the best online marketing tools out there. Since it offers all our features, it measures online marketing activities such as SEO tools, social media tools, and email marketing, provides customer support, and everything across the CRM platform. It is a marketing software that every real estate agent would need, there are free plans however it is limited, and their paid plans are as low as $45 monthly.
Efficiency Tool for a Simple and Easy Process
The purpose of an efficient tool is to maximize the budget and not go overboard. It makes the process faster, and paperless, and will save more time and money but still is efficient.
DocuSign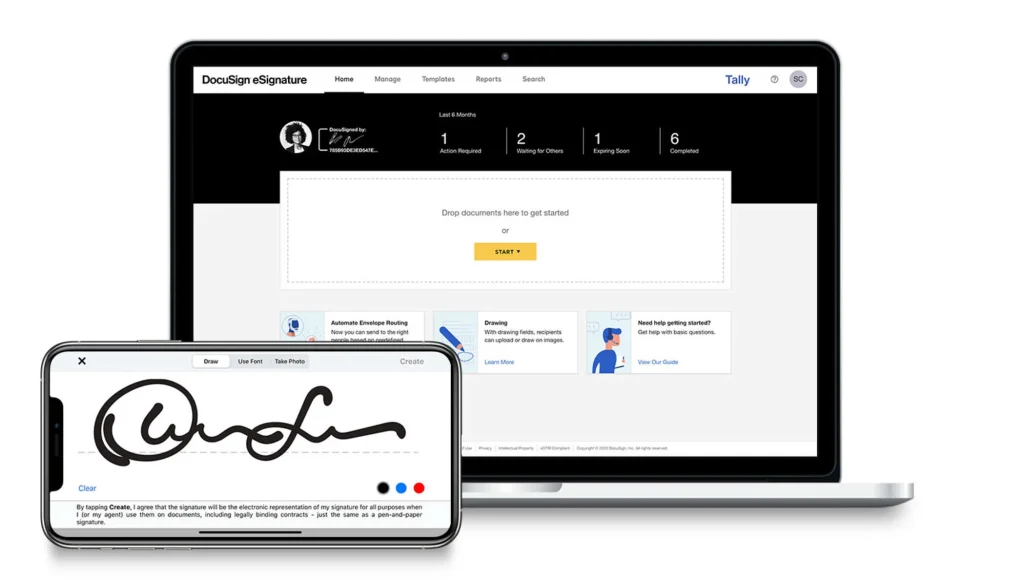 photo from docusign.com
Is one of the best signing tools out there since it provides a secure platform and it is legal. It also can be a real estate marketing tool since the signing of a paper is tedious to do. This is important if an agent wants to sell Pine Suites, a Tagaytay condo for sale to someone who is only available online at the moment. All important documents can be done through DocuSign and will be deemed valid. It saves time for both parties and it's a good way to do business online. Some features are free but they offer plans as low as $10 monthly.
If you're looking for other tools for real estate agents to use, social media marketing is one of the best places to start. The real estate business is mostly about making connections, and where better to start making connections than through social media marketing. A real estate marketing plan today would always have social media in there, along with the marketing tools they will use.
Related Blog: Best Ways to Get a Listing as Real Estate Agent