False advertising is a well-known issue in the real estate market which not only harms unsuspecting buyers but the reputation of sellers as well in the long run. In this day and age where misinformation and scams are commonplace, choosing, to be honest, can make a difference when it comes to attaining success in the real estate business, whether it be through advertising a house or condominium for sale.
On the surface, it can be tempting to resort to committing false advertising, since there are many perceived 'upsides' associated with it such as the ability to secure quick and massive profits. While it may provide immediate revenue, the damage that it would do to one's career will be irreversible and would result in an unstable and short-lived tenure in trading properties. Being disingenuous when it comes to selling real estate can even lead to a seller being fined for a not-so-insignificant amount, and in worse cases, one could even be incarcerated for years.
For those who want to know how to avoid false advertising and to become a better seller, below are three tips on achieving just that.
Hire Reliable Realtors With No History of False Advertising
Homeowners who are looking to sell their property without the hassle of dealing with paperwork and negotiating with possible buyers would often hire a real estate agent to represent them. The best among them are capable of selling their client's lot at a higher value than its original worth, but there are also some who can replicate this through more scrupulous means.
Even just conducting a cursory background check on the past work performance of a potential agent can aid in weeding out unreliable individuals from others. With how ubiquitous the internet has been in everyone's day-to-day lives, information has never been easier to acquire than it has in the past few decades. One can easily deduce the quality of realtors by not only looking into their previous experiences but also through the feedback that other customers may have left behind for others to see.
When one resorts to employing the services of a real estate agent to sell out their property, it is ideal to be careful about who they choose to represent themselves in order to avoid unwittingly participating in false advertising.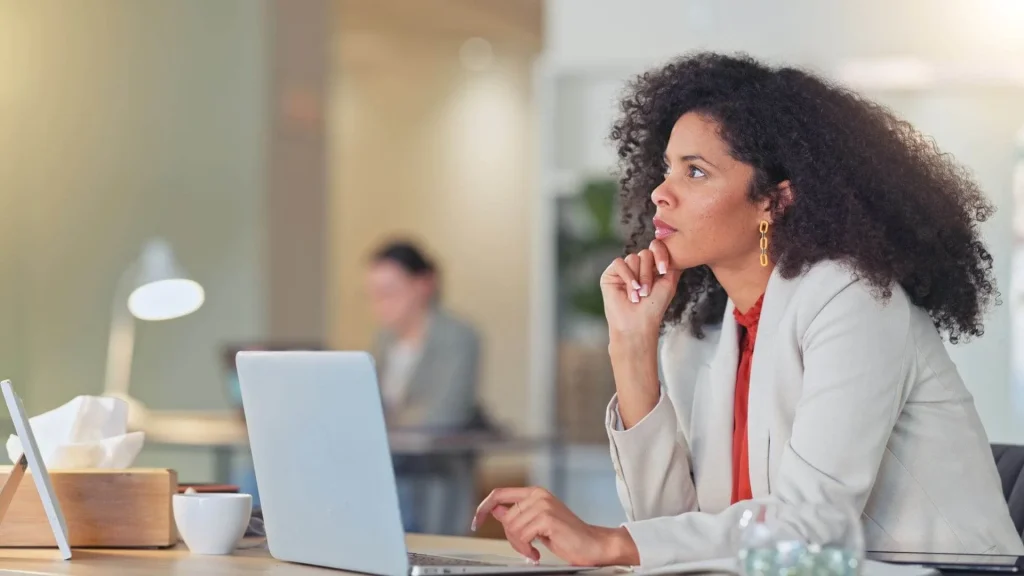 Keep Your Real Estate Postings Simple and Easy to Understand
An essential lesson that any businessman worth their salt knows is that it is important to always make sure that the product or service they're marketing can easily reach a wider audience. For the purpose of avoiding false advertising, while also expanding one's pool of buyers, it is recommended for any serious property seller to consider practicing the art of simplifying their postings.
The real estate market is home to many exclusive jargon, terms which can easily befuddle buyers who may not be sure as to what exactly they mean, potentially resulting in purchases that were born from misunderstandings. A skilled seller would know how to optimize the description of their property posting in a way that is not only easy to comprehend but is also free of confusing elements that could jeopardize the seller's reputation once someone does buy their property. While it may seem simple enough to implement, it does take some skill and practice to properly pull it off in an elegant manner, and fortunately enough there are many resources out there on the net which cover this topic.
Sellers who may not be proficient in doing this sort of task can of course outsource this work to professionals out there who are much more knowledgeable and skilled enough to accurately achieve what the owner wants.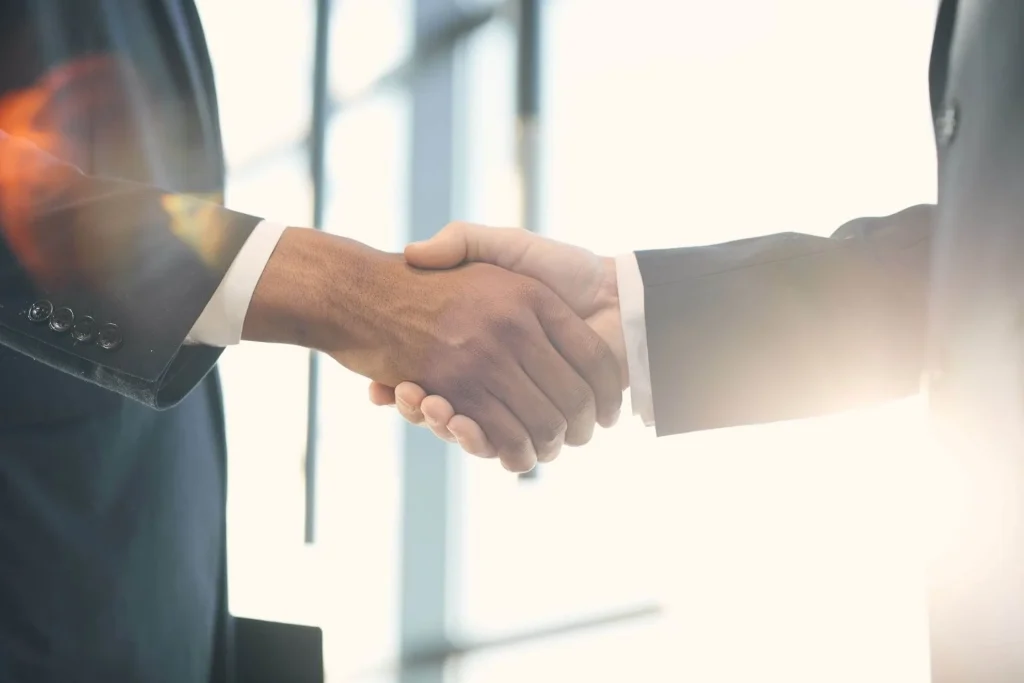 Be Completely Transparent About the Details of Your Property
The most straightforward way of avoiding misleading advertising in the first place is to be clear about the exact details of one's property, be they positive or negative. By practicing complete honesty when dealing with buyers, not only will they be more likely to invest in one's real estate for sale, but it also comes with a host of benefits as well.
Homeowners looking to sell off their property should be able, to be frank about the flaws associated with it, as doing so can remove any chances of them being held liable for dishonesty. While the drawbacks of such an act may result in a lower chance of securing a client, the lack of any embellishment will gradually contribute to one's reputation in the market and will pay dividends in the long run. It may be tantalizing to even consider adding even just the smallest of lies, but to do so wouldn't be worth the effort, especially if the said lie were to be caught.
An excellent positive of being a truthful seller is the good standing it builds up for oneself, which would not only aid in securing sales in the future but also inspire others to follow the same example, encouraging such actions to be more commonplace in the industry.
To summarize, false advertising of one's real estate postings can be smoothly avoided so long as one knows what bad habits to stay away from and which good ones to follow. Sellers must do their best not to enlist the aid of untrustworthy realtors, they must be proficient in making the ad description of their property as understandable as possible, and they simply just have to be more open when it comes to describing the characteristics of their house or condominium for sale.
A Perfect Condo to Add to Their Portfolio
For the real estate investors out there who are looking for a premium condominium for sale to add to their portfolio, particularly in Sucat, Muntinlupa, Crown Asia has the perfect project in the form of Presidio at the Lakefront.
Nestled next to Laguna De Bay, Presidio not only offers a great lakeside view to its current and future residents but also the best suburban living experience for the up-and-coming Filipinos. Consisting of seven medium-rise towers, Presidio offers the following spacious suites to choose from for their prospective unit owners: a one-bedroom, two-bedroom, three-bedroom, or studio residential unit. In addition to its high-class amenities, Presidio is also conveniently located close to the leisure and commercial hubs found in Bonifacio Global City, the Makati Central Business District, and The Entertainment City in Pasay.
For an ideal home by the lakefront that is both away from the hustle and bustle of city life while still having access to its many conveniences, there is no better option than Crown Asia's Presidio.
Read more: How to Avoid Real Estate Scams in the Philippines