Are you having trouble generating Real estate leads? Are you a new agent or a seasoned professional? Whatever the case may be, this article will provide you with valuable information and insights to help you stay ahead of the competition and generate leads in unexpected ways, and help you close a deal with that house and lot for sale. The real estate industry is constantly changing, and keeping up with the latest trends and best practices can be difficult.

In this article, we will share some innovative and out-of-the-box strategies for generating buyer leads and growing your business. We will show you how to use these strategies to ultimately increase your sales and conversions.
Real Estate Business in the Philippines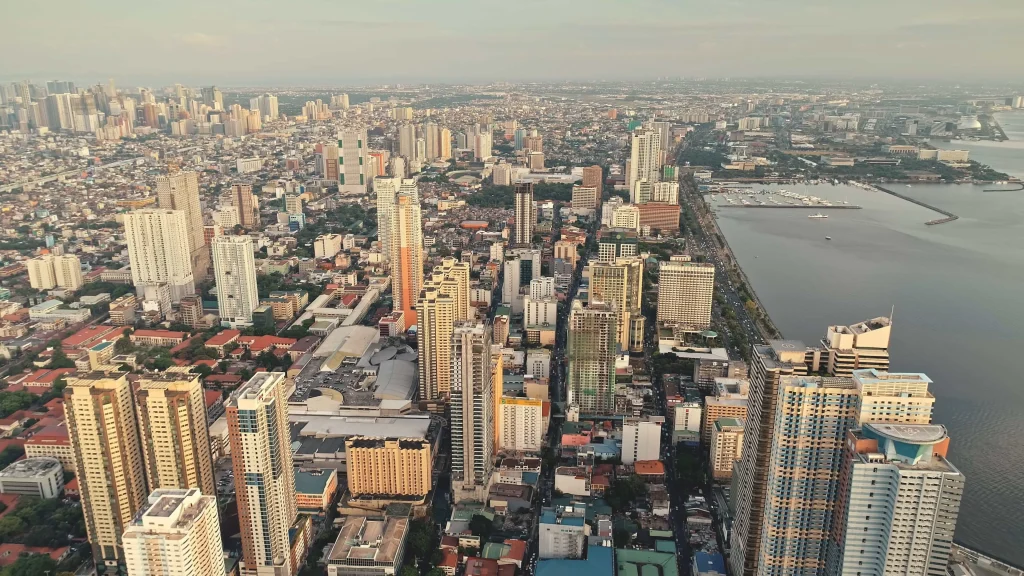 The real estate industry in the Philippines has seen steady growth in its real estate market in recent years, driven by factors such as increasing urbanization and a growing middle class. The demand for both residential and commercial properties has been strong, particularly in major cities such as Manila and Cebu. The government has also implemented various initiatives to support the development of the real estate sector, including tax incentives for developers and funding for infrastructure projects.

Real estate investing in the Philippines can be a profitable opportunity for investors due to the country's strong economic growth and rising population. Some popular areas for real estate investment include Metro Manila, Cebu, and Davao, as these cities have a high demand for residential and commercial properties. Many local business owners also benefit from this growth in the economy.
The Philippines also offers a variety of investment options such as condominiums, townhouses, and subdivisions. It's important for investors in real estate businesses to conduct thorough research and due diligence on the property and location before making a purchase. Additionally, it is important to understand the legal and tax implications of investing in real estate in the Philippines.
Selling real estate in the Philippines can be a challenging endeavor, like in any country and market. The real estate market in the Philippines is diverse and constantly changing, so it's important for agents to stay informed about current trends and developments.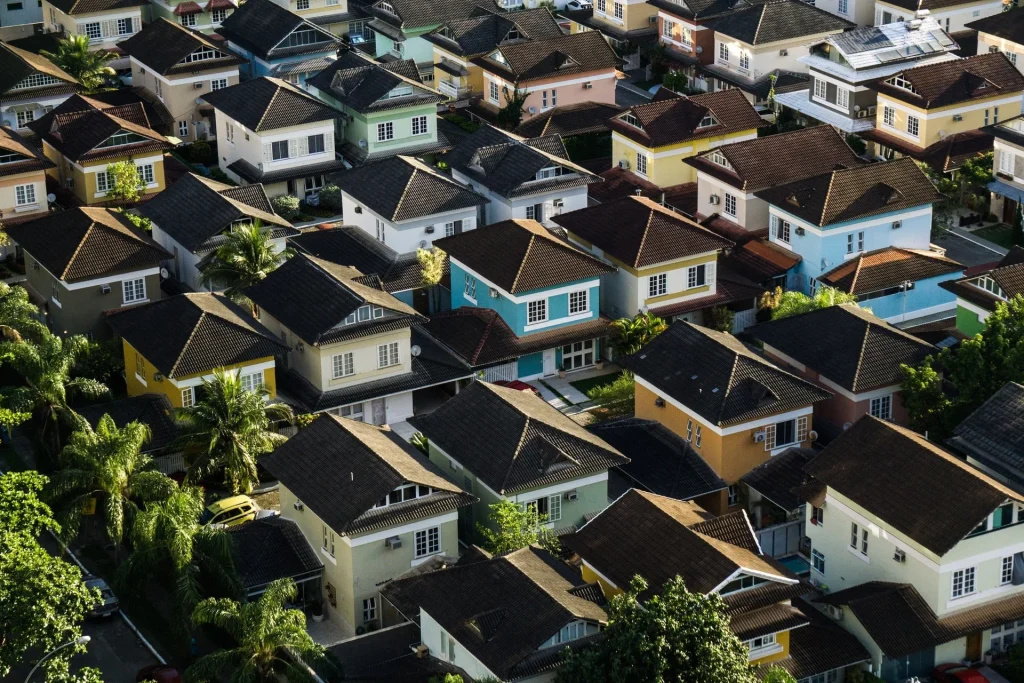 One of the challenges in the Philippines is that many potential buyers may not have the financial means to purchase a property outright and may need to secure a loan, which can be difficult and time-consuming. Additionally, the process of buying and selling property in the Philippines can be complex and may require navigating various legal and bureaucratic hurdles.
Another challenge is that there's a high level of competition among real estate agents and developers, which can make it difficult to stand out in the market.
Because of the economic downturn caused by the pandemic, many Filipinos have become more frugal with their spending and are less likely to make large purchases such as purchasing a house and lot for sale.
But don't worry, despite the challenges that real estate businesses face, there are still ways for your real estate lead generation company to develop real estate leads and find prospective buyers that can help with your sales!
Common Lead Generation Mistakes Made by Many Real Estate Agents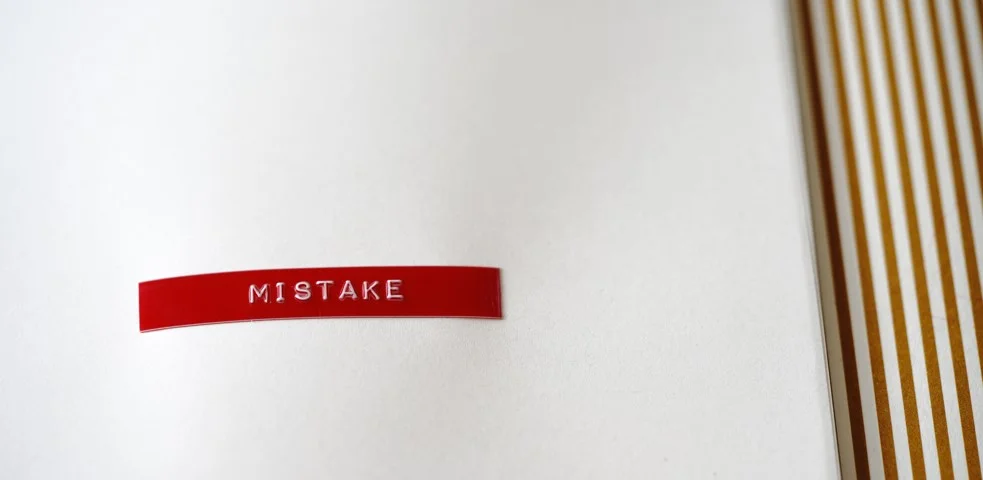 Real estate agents are constantly looking for new leads to help their businesses grow. However, there are some common errors that agents make when it comes to lead generation. Make sure you check this out and this may help you with your personal brand:
Lack of a clear target market
Some agents try to appeal to everyone, but this can make generating leads difficult because it's difficult to speak to everyone's needs. But when it comes to generating real estate leads, Agents should instead concentrate on a specific target market and tailor their lead generation efforts to a specific target audience.
Lack of a strong online presence: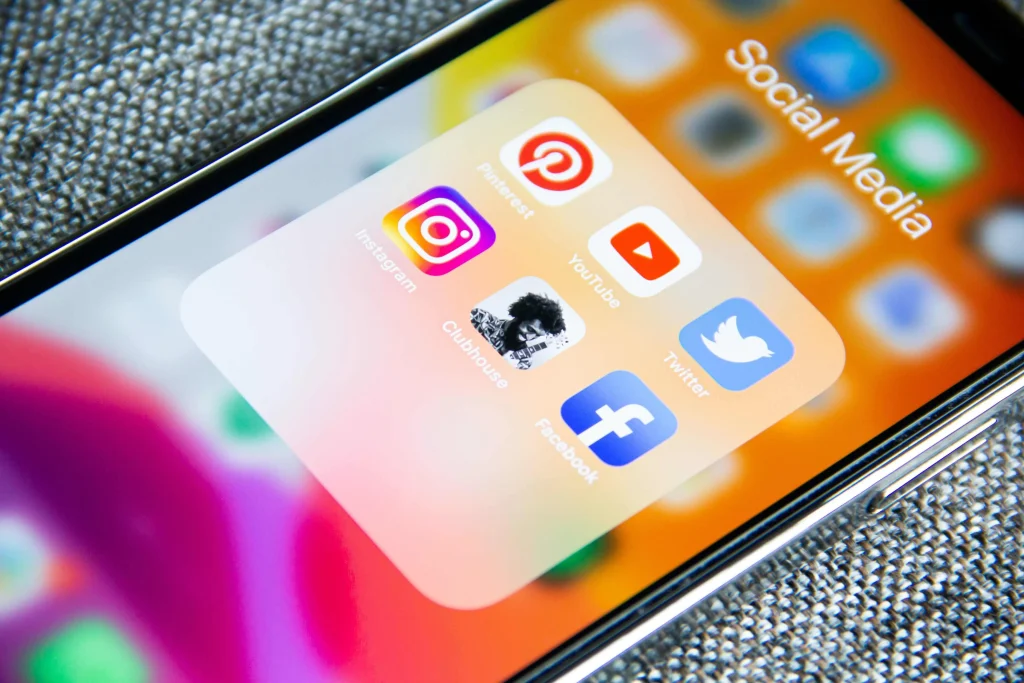 As more people search for house and lot for sale online, it is critical for agents to have a strong online presence. Having a professional website, active social media accounts, and positive online reviews are all fundamentally part of having a strong online presence and it will be easier to find prospective leads and potential buyers.
Failure to maintain contact with past clients:
It is said that the easiest sale for your business is selling to your past customers, and many agents make this mistake. They usually only contact past clients when they require something, such as a referral. Instead, agents should maintain contact with past clients on a regular basis in order to maintain a relationship and increase the likelihood of them returning to do business with them again. Remember that an updated contact list is important!
Failure to follow up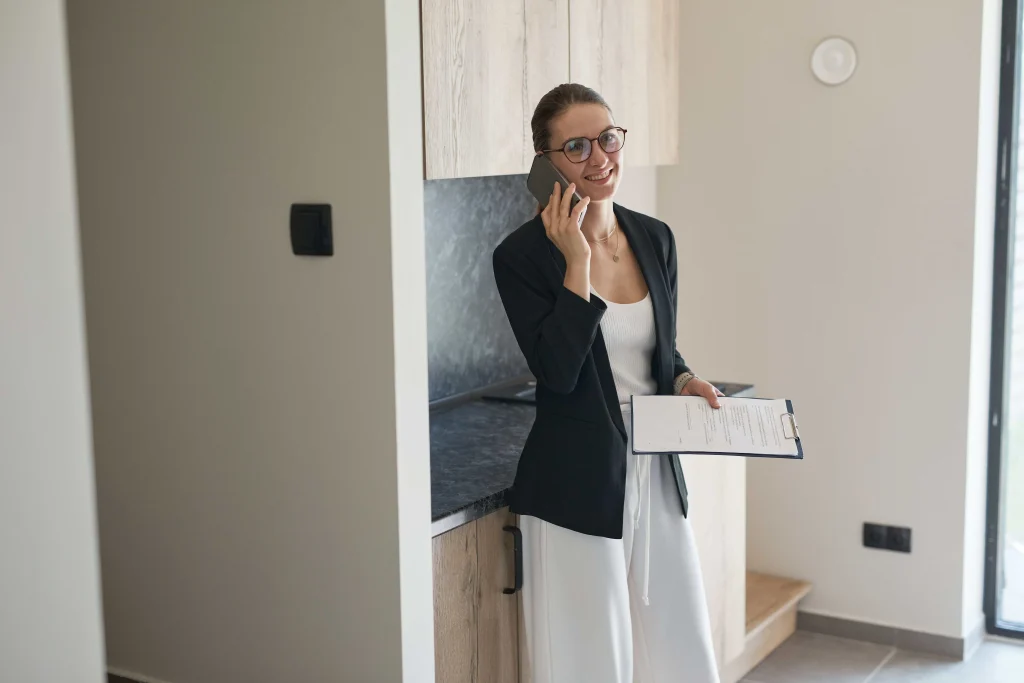 Generating leads is only the first step; agents must also follow up with leads in order to convert them into clients. In business, speed is critical. It doesn't mean you have to be nosy and annoying, but you should understand that an opportunity must never be wasted. Agents who fail to follow up may lose potential clients because they did not take the time to cultivate the relationship and develop a personal connection. Motivating previous customers to refer friends and family can be a great way to generate leads.
Not utilizing a CRM
A customer relationship management (CRM) system can assist agents in remaining organized and keeping track of leads and contacts. Agents who do not use a CRM may miss out on potential leads because their interactions are not properly tracked.
How Different is a Real Estate Agent to a Real Estate Marketing Manager?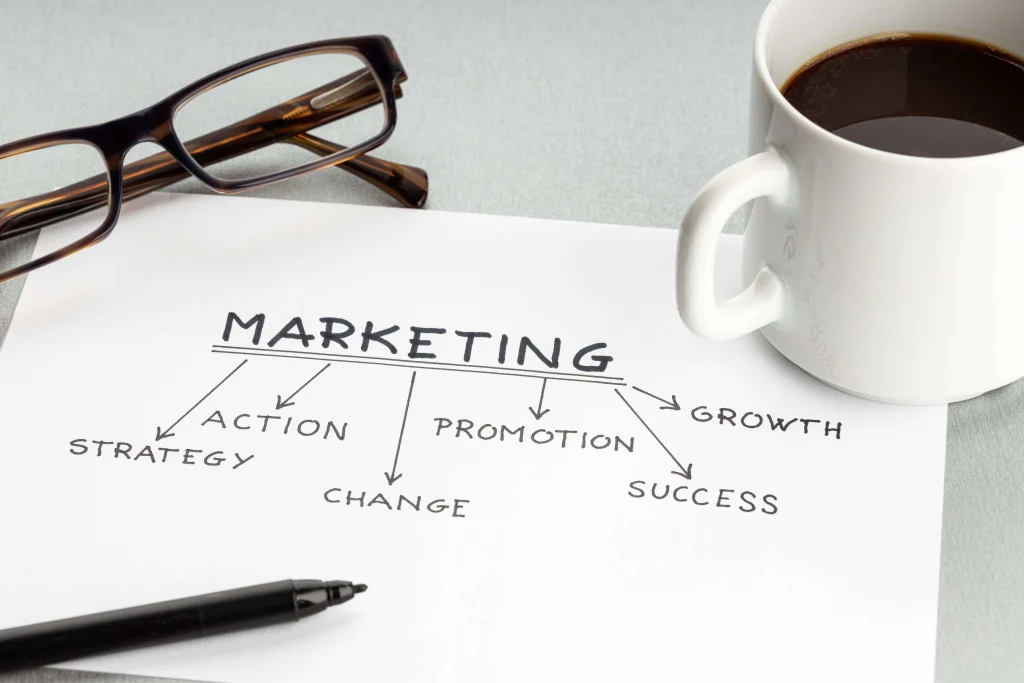 You might be wondering, do real estate agents just sell properties? Well, not exactly. That is just a part of their work. Real estate agents play a crucial role in the Philippines' property market. They are the ones who help buyers and sellers navigate the complexities of the real estate industry, making the process of buying or selling property much smoother and more efficient. Even as a professional, part of their job is establishing a personal connection with the client.

On the other hand, real estate marketing managers work hand in hand with real estate agents with regard to most real estate marketing efforts. As real estate professionals, part of their responsibility is to manage leads, oversee and manage the marketing budget, collaborate with the sales and property management teams to create effective campaigns and marketing plans, as well as utilizing digital marketing tactics such as social media, email campaigns, and website optimization for search engines to reach potential buyers and renters.
Analyzing market data is also important to identify trends and opportunities for growth to become a market leader in the real estate industry. Planning and hosting real estate events and open houses to promote properties is also a common task for real estate marketing managers.
Best Real Estate Lead Generation Ideas for 2023 (with Bonus Tips)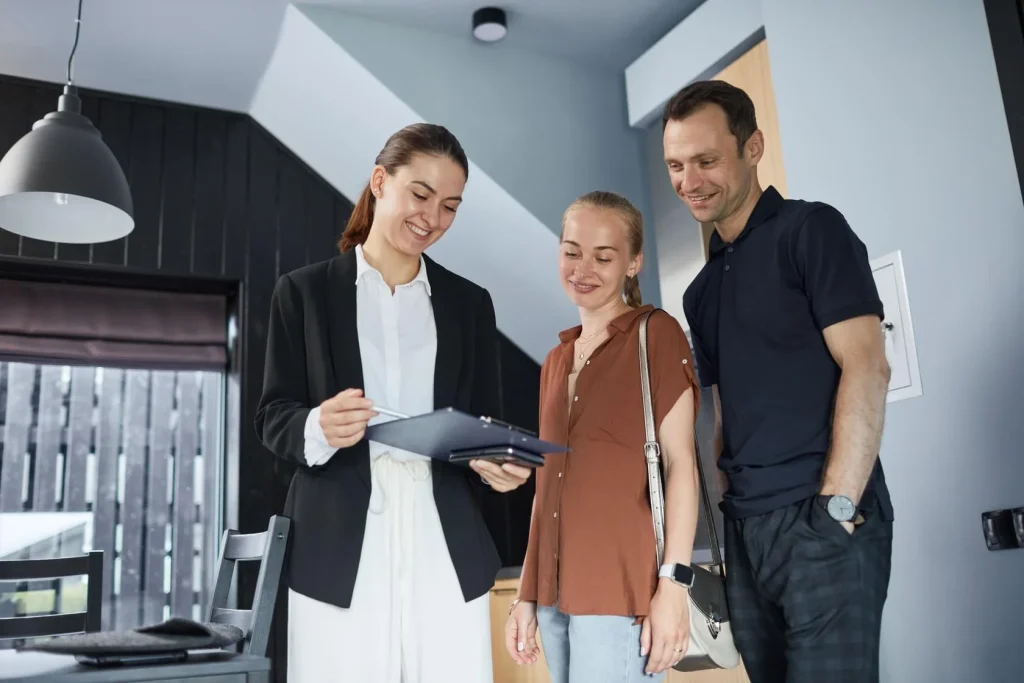 Real estate lead generation is the process of finding and acquiring potential customers for your real estate business. It is an essential aspect of any real estate business, as it helps agents and brokers to find new clients and grow their businesses. In this article, we will explore some of the best real estate lead generation ideas, and how you can use them to grow your business.
Search Engine Optimization (SEO)
When you search on Google, you may wonder why some websites appear on the first page of results while others do not. You may think it is internet "magic" but it's not. This is all because of SEO or Search Engine Optimization. SEO or Search engine Optimization increases your website's visibility in search engine results such as Google.

SEO can help you gain visibility and attract more potential customers to your real estate website. You can make it easier for potential customers to find your real estate listings when they search for real estate-related information by optimizing your website for suitable keywords relevant to the real estate industry.
Social Media Marketing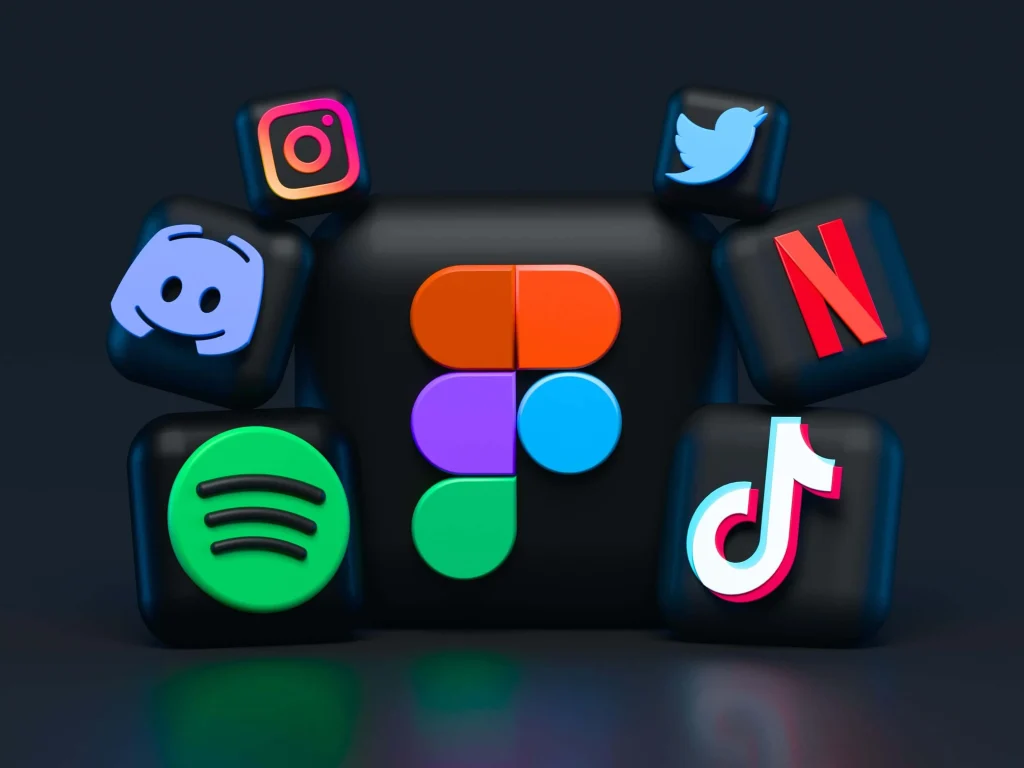 These days, everyone is getting their entertainment and information on most social media sites such as Facebook, Twitter, Tiktok, Instagram, etc. By use of these social media platforms, your real estate business can easily be promoted. This can include creating a strong social media presence, using advertising to target specific demographics, and engaging with potential customers. By using social media to promote your business, you can reach a wider audience and easily build relationships with potential customers.
Content Marketing
Content marketing is the process of creating and distributing valuable content that attracts and engages potential customers. Content marketing can be a highly effective lead conversion strategy because it will allow your brand to educate and inform potential buyers, build trust and credibility, and nurture leads over time.

This can include blog posts, articles, videos, and social media posts about various aspects of the industry such as buying, selling, renting, and financing a property as this type of content will provide useful information and answer potential clients' questions. By providing valuable information to potential clients, you can establish yourself as an expert in your field and build trust with potential clients.

According to a study by HubSpot, businesses that actively do blogging are 13x more likely to see positive ROI from their inbound marketing efforts. Additionally, a report by the Content Marketing Institute found that B2B marketers who prioritize blogging see 67% more leads than those who don't.
Referral Marketing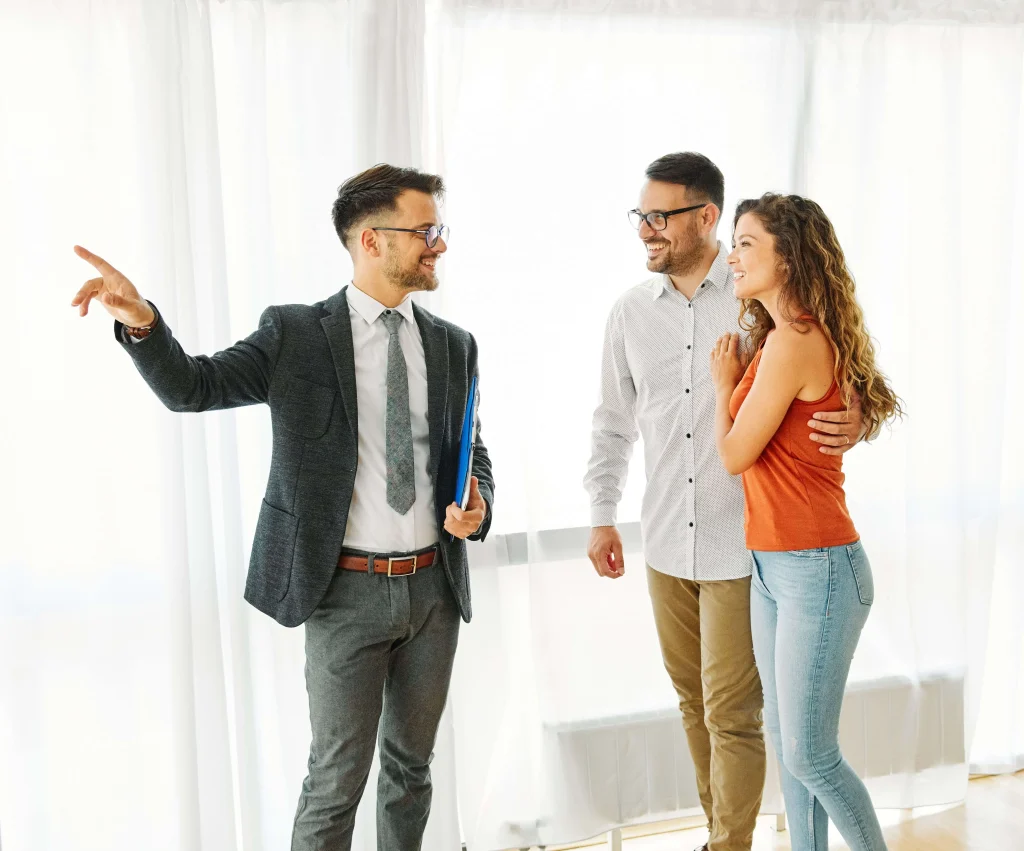 Referral marketing is the process of getting customers to refer others to your business. This can be done by offering incentives for referrals, such as discounts or rewards. By encouraging your current customers to refer others to your business, you can tap into their networks and reach potential customers that you wouldn't have been able to reach otherwise.
Paid Advertising and Ad Retargeting
Paid advertising is the process of paying for advertising space to promote your business. This can include online advertising, such as Google AdWords and Facebook ads, as well as conventional forms of advertising, such as print and radio ads. Paid advertising can help you reach a larger but 'targeted' audience and can generate leads quickly.

Furthermore, ad retargeting allows you to show ads to people who have previously expressed interest in your properties or services, increasing the likelihood of generating a lead.
Direct Mail and Cold calling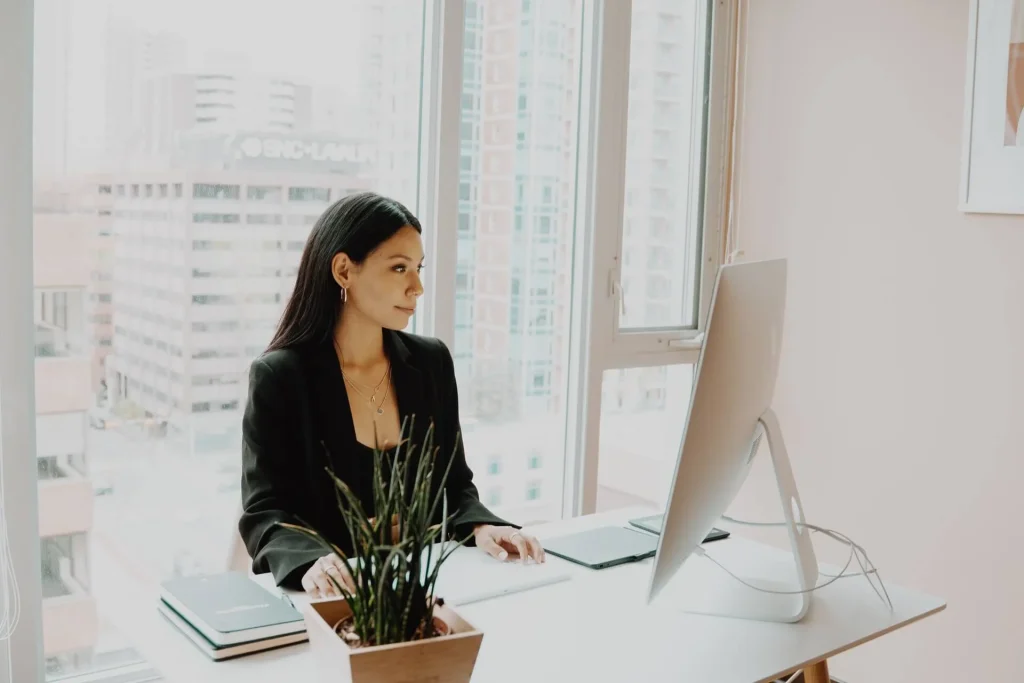 Direct mail is one of the traditional forms of advertising by sending marketing materials, such as brochures and flyers, directly to potential customers. This can be a great way to reach a targeted audience and generate leads. Direct mail can be an effective way to reach potential customers who may not be actively searching for real estate but may be interested in learning more about your business. However, this can be limited only to specific customers.

Another way is by Cold calling, as it enables real estate agents to build relationships with potential customers by having direct conversations, addressing their concerns, identifying their needs and budget, and keeping them engaged in the process, all of which can increase the likelihood of a sale.
Cold calling allows real estate agents to personalize pitches and tailor messages to potential customers' specific needs and preferences.
However, keep in mind that cold calling can be time-consuming and may not be well received by some people, so it must be used strategically and awareness of the laws and regulations governing telemarketing in the Philippines is very important.
Bonus Tips:
Data Analytics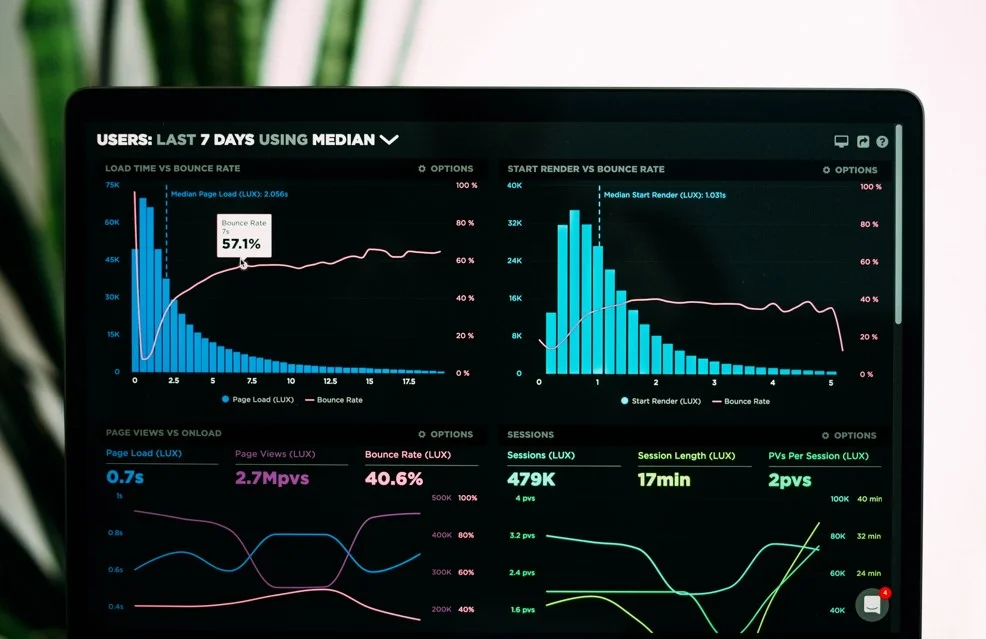 Data analytics can be an effective tool for generating real estate leads because it will allow your real estate company to gain insights into its target audience and optimize your marketing efforts.
Data analytics can be used to track lead activity and identify trends and patterns in the real estate market, such as the types of properties that are in demand, which can help real estate companies to make informed decisions about the properties they list and market.
Data analytics can be used to measure the return on investment of different marketing strategies and tactics, which can help your real estate company to allocate resources and budget more effectively.
Virtual tours and 3D walkthroughs:
Using 360-degree photography, videos, or 3D renderings, and including interactive elements such as floor plans and virtual walkthroughs, potential buyers can now have a detailed look at the property without having to physically visit it through Virtual tours. Many Philippine real estate websites offer this service.
Influencer marketing: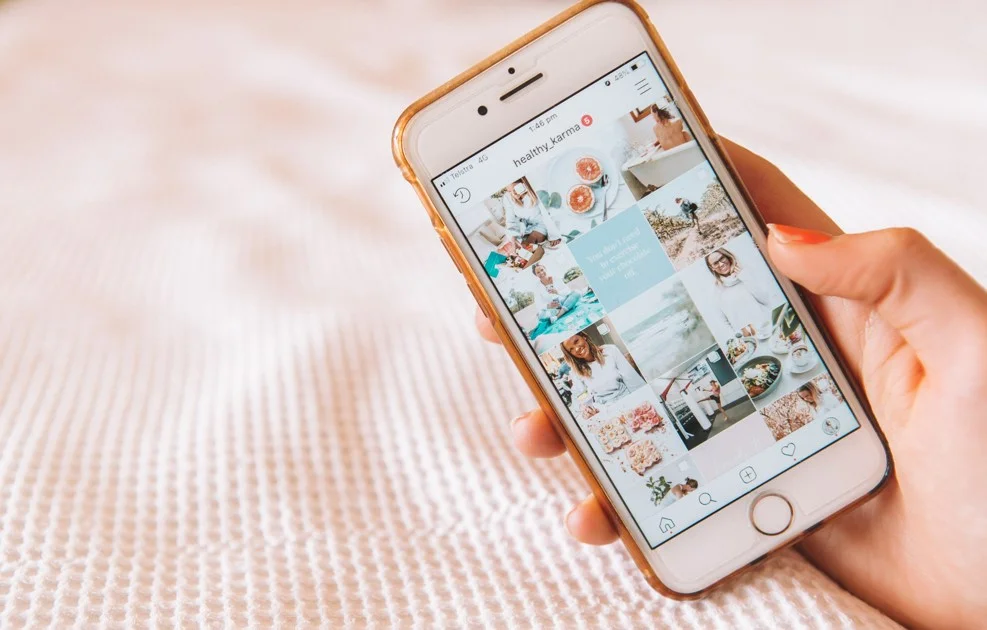 You can attract quality leads by partnering with trusted social media influencers that fit your target audience and are relevant in the field of real estate to promote listings and generate leads.
Mobile-friendly website:
According to We Are Social and Hootsuite, the average Filipino spends approximately 4 hours and 12 minutes per day on their mobile phone, which is among the highest in the world. According to the report, the Philippines has a mobile penetration rate of around 131%, implying that there are more mobile devices in the country than people.

Having a mobile-friendly website that is easy to navigate can make it easier for potential clients to find properties and contact agents since more users are on their phones in this digital age.
Live streaming:
Going Live on Instagram, Facebook groups or other platforms can also be used to show the property in real-time, answer questions, and interact with potential buyers.
Networking
This may sound cliche or common, but networking is still timely in 2023. By building relationships with other professionals in the real estate industry, you can gain access to new leads and build relationships that can help you grow your business. You may try attending networking events, joining professional organizations, and building relationships with other agents and brokers.
Circle Calling
Real estate circle calling is a marketing technique commonly used by real estate agents to generate leads and promote their services. This strategy involves making calls to a group of people who are potentially interested in buying or selling property, and these calls are personalized and aim to establish a relationship with the prospect by asking questions and understanding their needs. The goal of circle calling is to build a strong network of contacts and ultimately close more deals. Real estate agents who use this approach must have excellent communication skills and the ability to handle objections to successfully convert prospects into clients.
Related Blog: Why Going Digital Is the Way to Go For Real Estate Businesses