Launching a business in today's modern times is nearly impossible without first contemplating a good business website. Potential customers who frequently visit the internet, such as those for product research, businesses' location, and operation hours, can establish an online presence, even for small businesses, by creating business websites. Hence, this segment will walk through how to make a good business website, from choosing the web hosting provider to designing web pages with high-quality content.
The traditional newspapers and magazines are slowly coming to an end. Even the real estate industry is going for the digital now, as it is apparent that having a successful website can open multiple possibilities for growth and development. That said, the following are some practices for developing a strong real estate website in order to successfully sell a house and lot for sale.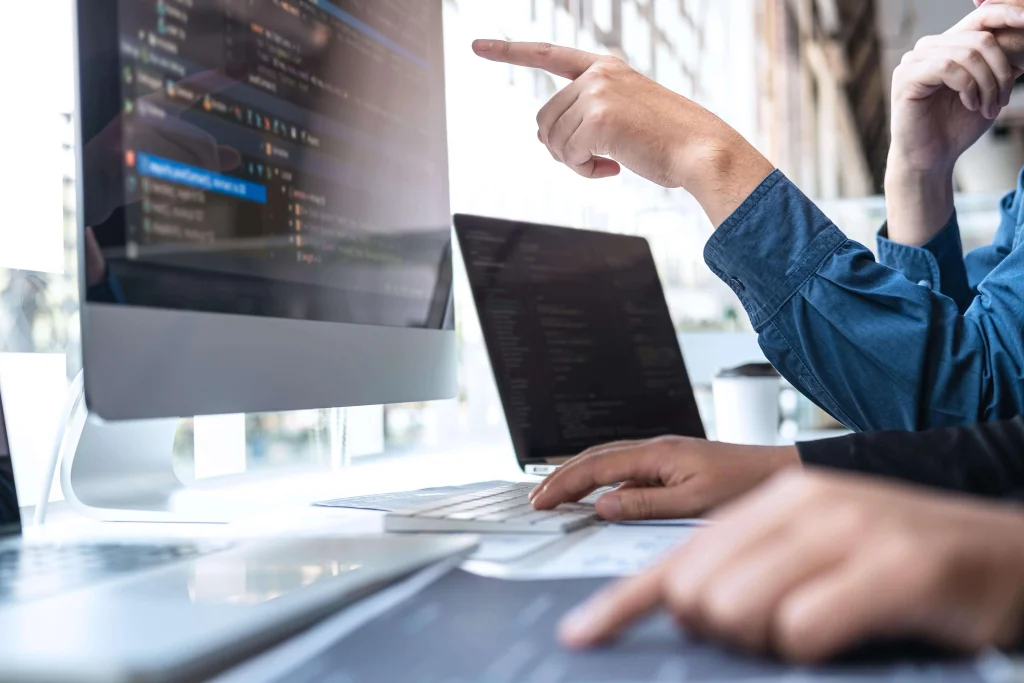 Pick the Domain Name Wisely
The domain name or website address is one of the essential components in creating a solid business website, particularly in the real estate industry. It is a uniform resource locator, also known as the URL, that will serve as the entry point of the target audience to the website. Therefore, to have an effective domain name, your own site should have the following good attributes:
Short and easy to remember
Try to keep the domain name concise to make it easier for customers' visit to remember and correctly type the domain name. It will also encourage potential search engine users to return to your website address and undoubtedly mitigate uncertainties regarding their visit.
Keywords that best Describe the Business Website
A domain name may simply be the name of the existing business. Another way to think of a free domain name for a business website is to have an authoritative keyword. If you're having difficulties brainstorming with a keyword for your domain name, you may conduct keyword research to obtain informative concepts for your entire site.
Make it Unique
Always check the copyrights to avoid infringing others' protected names. To create a successful business website, bear in mind to always get a catchy and distinctive domain name.
Additionally, the domain name also greatly influences search engine optimization. So this means that using the right domain name for a real estate website will result in ranking higher in search engine results.
Choose the Right Hosting Provider
It is indeed challenging to build your own website without prior web design experience or without spending a significant amount of money on a presence of a web designer or website builder to create a great website. Nonetheless, giving a website host the benefit of the doubt is the wisest and most lucrative move to make. Choosing the right hosting provider allows users of the internet to view your business or real estate website, allowing your website visitors to understand your value proposition will boost brand recognition, cultivate customer loyalty, and drive sales for your business.
Before subscribing to a subscription plan, the software and web service of the hosting company is accessible for a free trial. Some are entirely free, however, your hosting company may add advertisements to your website address, which may unsettle the visitors. After all, it is still better to pay for a private server to avoid slowing down the site's speed and site performance.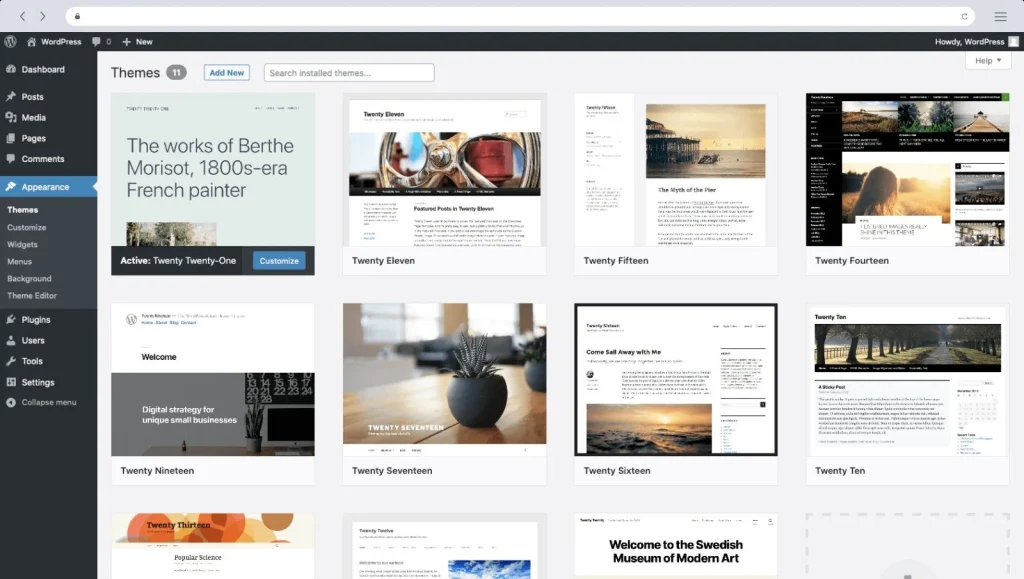 Photo from en-gb.wordpress.org
You must also pick the right content management system which is also known as the CMS. There are different CMS platforms available on the market. For a small business website, SilverStripe CMS is recommended. For larger websites, a WordPress site or Laravel is recommended, depending on how the website will be used.
Strategize your Search Engine Optimization (SEO)
A well-optimized business website results in higher search engine rankings, in which your website address will most likely position at the topmost of search engine results pages, such as Google search. A study shows that the majority of search engine users do not go beyond the first page of search results. Thus, every business website owner should know the necessary ways to increase a website's SEO to achieve the preeminent website for search engines.
As previously said, a solid domain name is one of the most important factors in optimizing a business website. In addition, it is fundamental to create pages with relevant, high-quality content for your target audience, which can be done by integrating keywords and phrases into various areas of your website. Utilizing images and, eventually, optimizing them for web searches to give readers a sense of the reiteration points helps to increase the audience's engagement. Moreover, for most established real estate business websites, aside from integrating keywords and images, social media integration is often perceptible to boost the presence of the websites. It allows the website address to be shared on various social media sites in order to raise exposure.
Developing a User-Friendly Interface
A user-friendly interaction with the website is what keeps people coming back to an effective and strong business website, particularly one concerning real estate. For the most part, the home page is a significant one-page website design that establishes an impression for the visitors. In most situations, the web design of a home page contains website elements that support the overall goal of the website and have a clear function. The contact page also has the most detailed information on any element of business websites. It contains the contacts that clients can use to get in touch with the firm.
Since mobile devices are now a common component of people's needs, most well-known real estate companies have embraced this strategy in order to create a mobile-friendly interface for their business websites.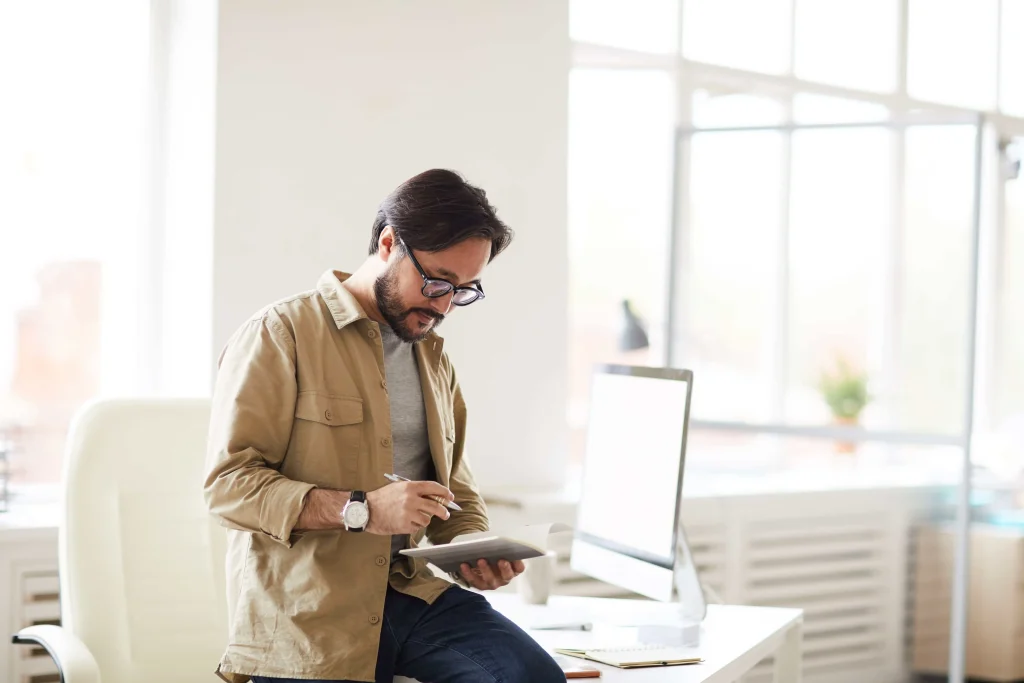 Regular Updates and Maintenance
After all, a strong real estate website consistently updates and upholds the relevancy of the blogs, events, promotions, and other information that will compel the visitors to return and configure their inquiries and demands. Also, it will avoid potential online hazards including the chance of being hacked. Keep in mind that a reputable business website will always give visitors a sense of credibility and accuracy.
Looking for inspiration for your future real estate website? Try searching for Crown Asia's website. The website contains comprehensive details, relevant images, brand-new blogs, and real-time chat assistance regarding Crown Asia's property development throughout the country. Crown Asia also provides a mortgage calculator guide to its consumers as a convenience for a sample computation of their dream house and lot.
Read more: What Is Web 3.0 and How It Will Affect You