Are you ready to transform your game rooms into the ultimate retreat for fun and relaxation? If you're a gaming enthusiast like a gamer dad or just simply a gamer who loves to unwind and have a best gaming experience with your friends and family while living in your house and lot in Bacoor Cavite, it's finally time to start your journey to create your very own Man-cave at your very home!
In this article we will explore the must haves elements that will turn your home into a gaming basement paradise! starting from decorations, gaming setups and most importantly RGB lights! to make it modern vibes.
Epic Game Rooms From Designers That Will Bring Out Your Competitive Streak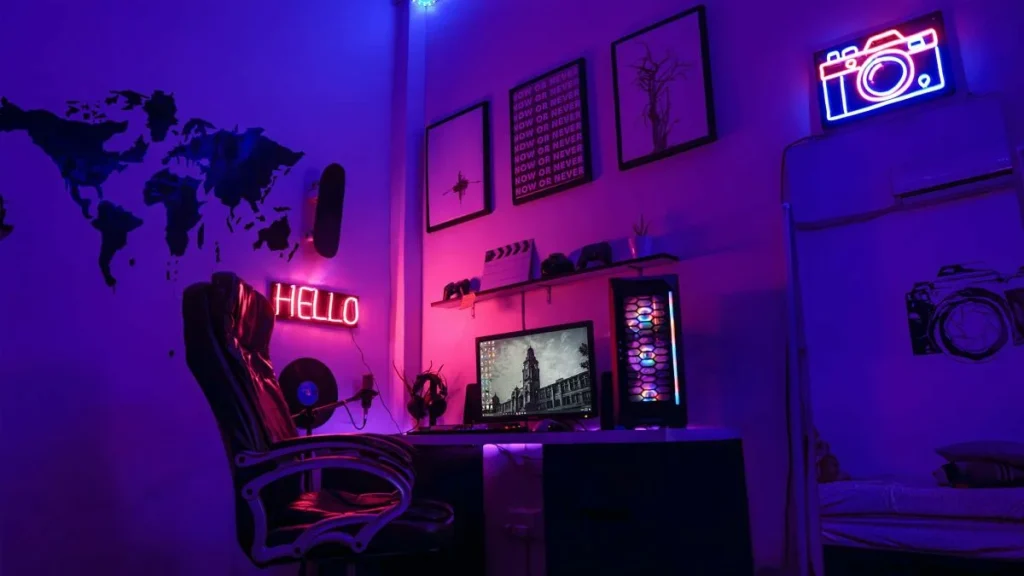 Picture this!, As you step into your game room. Hungry for gaming experience after a long day of office works; the room vibes inviting you to play. Imagine that every inch of your room is so perfect starting from furniture, perfectly crafted by talented designers and have the power to awaken your gaming spirit.
Inside these rooms, you'll find smart ways to keep your games organized, the latest tech stuff, and decorations that make your game space look really cool. No matter if you like video games, board games, or sports games, these rooms have something for everyone. discover clever ways to organize your games, the latest technology at your fingertips, and stylish decorations that give your game space with a wow factor!
These rooms teach us to decorate and organizing your latest games adding a amazing game library. You'll discover clever ways to keep everything in its place, so you can focus on the fun part – playing. With the latest technology at your fingertips, you're always on the cutting edge of gaming. Whether it's high-performance gaming setups, immersive virtual reality setups, or some gaming consoles.
"Use Games as Decor, Too"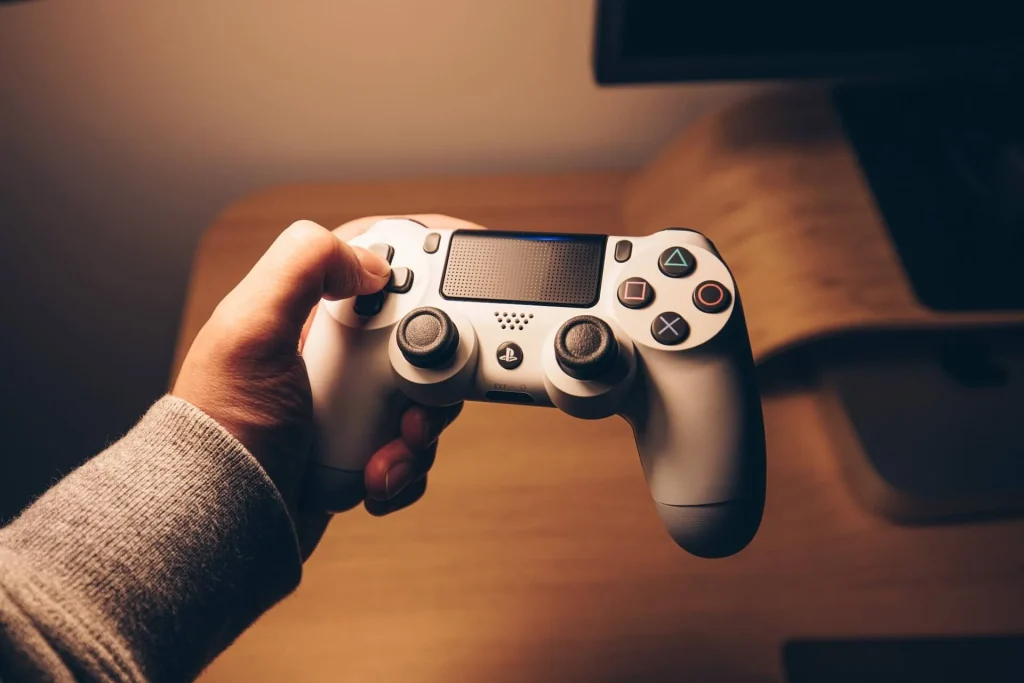 Use your games as part of your gaming room interior decoration. Find a brilliant way to display them on your walls. Find a place to display them in the best way possible as you imagine! It's not just about video games; even classic board games and a card game can become part of the visual appeal. Game boards can serve as wall art, and poker sets can be displayed like treasures. You may also add some lightings such as led lights or bar lights to add a futuristic look, the result? A room that showcases your passion for gaming while looking incredibly cool so you can feel all the games surrounding you.
What's the Purpose of your Man Cave?
Your Man Cave or so called as gaming room serves as a dedicated space with a multifaceted purpose. A "man cave" is like a personal haven inside a home. It's typically used by a man, but anyone can have their version. The idea is to create a space for relaxation and doing things you enjoy. It's a hub for entertainment, social interaction, and personalization, creating an environment where you and fellow gamers can bond, unwind, and celebrate your love for gaming. It's a place for focused gaming, organization, and skill improvement, all while integrating cutting-edge technology to enhance the gaming experience. Your Man Cave has a special place on your home so provide a large room or space for the man cave.
Your gaming room essentials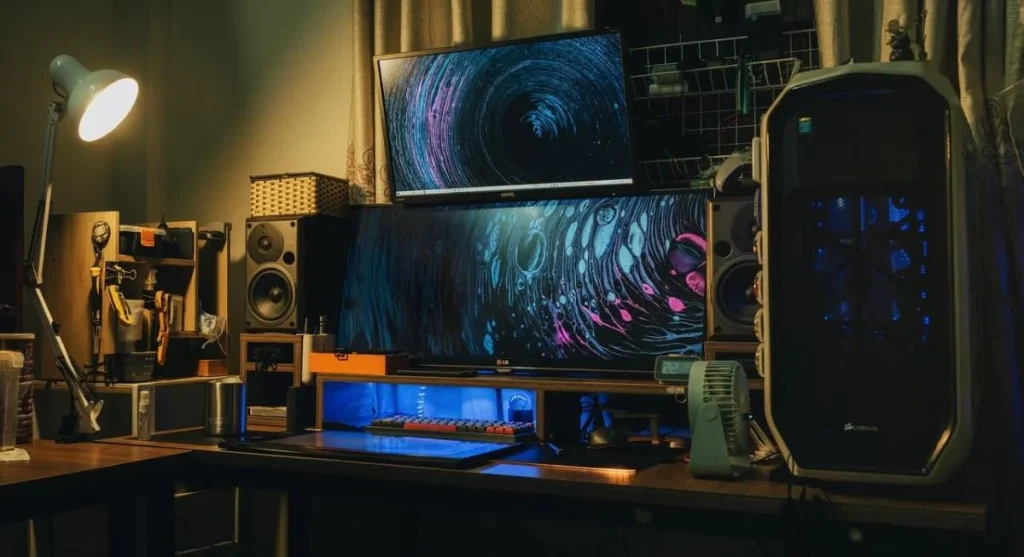 Now, let's step into the world of gaming tech, where powerful systems and mind-blowing sound setups are about to revolutionize your gaming experience.
Imagine having a gaming system that's like a turbo-charged sports car for your games. It could be a high-end gaming PC, a console. These systems bring top-notch performance and graphics to the table. No more lags or pixelated visuals; it's all about silky-smooth gameplay. It's like giving your games a shot of adrenaline.
Sound matters more than you might think. We're talking about audio setups that make you feel like you're inside the game. Whether it's a set of quality speakers, headphones, or a sleek soundbar, the audio quality is so sharp that every step, explosion, or whisper becomes a lifelike experience. Thanks to advanced 3D audio technology, you'll swear you're right there in the game's world.
These tech marvels aren't just for show; they're here to make your gaming moments unforgettable. With the right gaming system and sound setup, you're not just playing the game, you're living it. Get ready for a gaming experience like never before!
Personalize your Man cave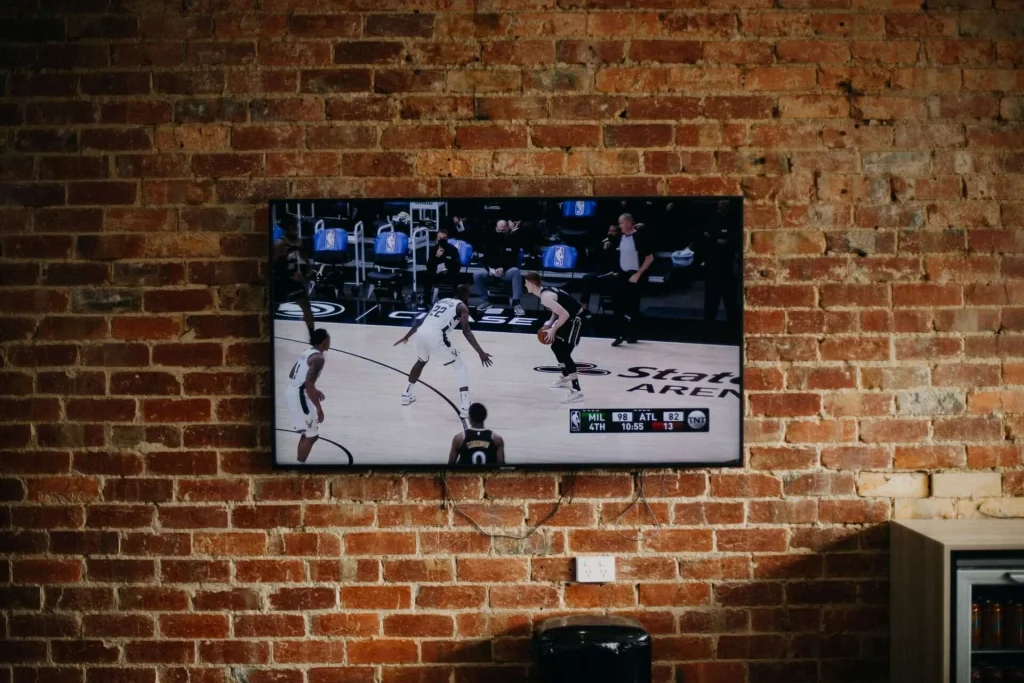 personalize your gaming room by creating a unique space in your house and lot in bacoor cavite. This is where your creative side truly shines. Your gaming room should be a reflection of your unique personality and gaming style. It's all about turning it into a space that feels completely "you."
Start by considering the visual elements. What colors make you feel at ease? What themes or gaming universes resonate with you the most? You can pick a particular color scheme or even incorporate posters, artwork, or decor items that celebrate your favorite games. This is your chance to make the room visually appealing and inspiring. Man caves seek to be centers of entertainment. It is the only room where you can fully express your gaming design ideas.
Don't forget about personal touches starting from the walls , wood ceiling and floors. You can display collectibles and memorabilia that have special meaning to you. These items can be game-related, such as figurines, merchandise, or signed posters, or sports utilities such as pool or any sports utilities to take that can be found in the garage or basement like table tennis etc. They add a sense of identity to your gaming space. Think about how you want to arrange your gaming room. Comfort is key. Invest in ergonomic and cozy furniture, like a comfortable gaming chair or a spacious sofa. You can also create a zone for your gaming setup, ensuring that everything is within easy reach.
Remember that organization can be part of your personalization. Find stylish storage solutions that keep your games, consoles, and accessories neatly arranged. This not only adds to the room's aesthetics but also keeps your gaming gear in top condition.
The house you living is like a blank canvas where you can bring your creativity into life. Personalizing it is all about making it uniquely yours, turning it into a space that reflects your passions, style, and interests. So, let your imagination run wild, and have fun transforming your gaming room into a haven that's a perfect fit for you.

Related Blog: Building a Game Room in Your House