Are you ready to explore the best language schools in the vibrant city of Las Piñas? So while you're living your condo in Las Pinas, Weather you're planning to learn a new language for travel, business or personal enrichment, choosing the right language teaching institution is your first step toward success.
In this article we will take a look for perfect language school for you. We've scoured the city to bring you the best language teaching institutions that offer top-notch courses and a supportive learning environment. So, if you're eager to experience the world through the lens of a new language, read on. Your journey to fluency begins here!
What is a language school?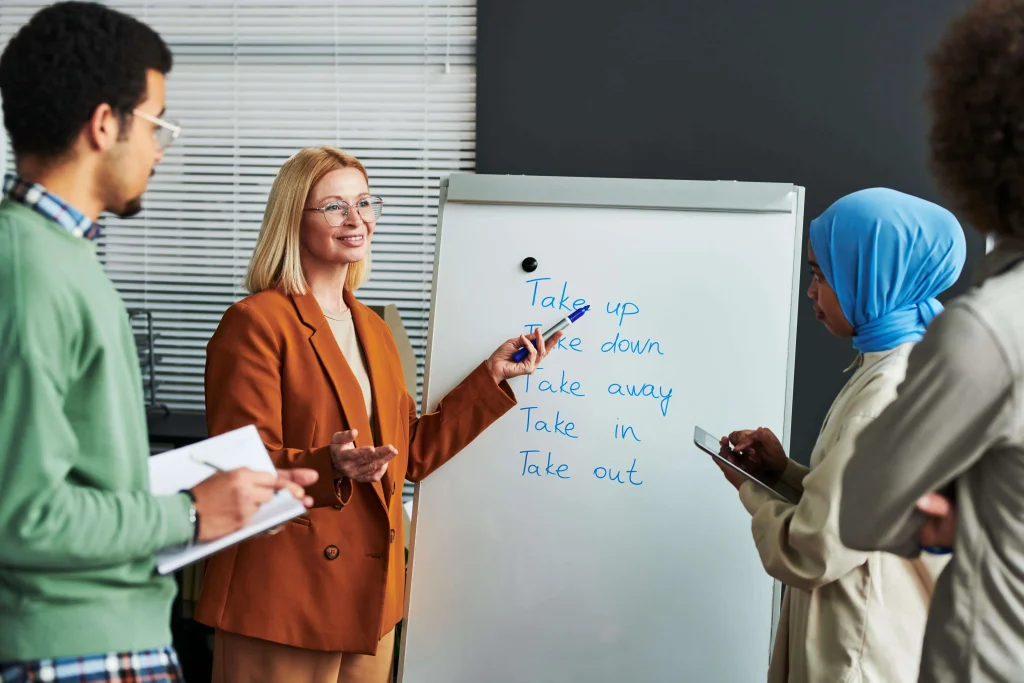 A language school is an institution that specializes in teaching languages. These schools offer structured language courses, covering various aspects of a language, to help students develop their language skills. Their primary aim is to facilitate language learning for personal, academic, or professional purposes.
FYI, Here Are 7 Places To Learn A New Language In The Philippines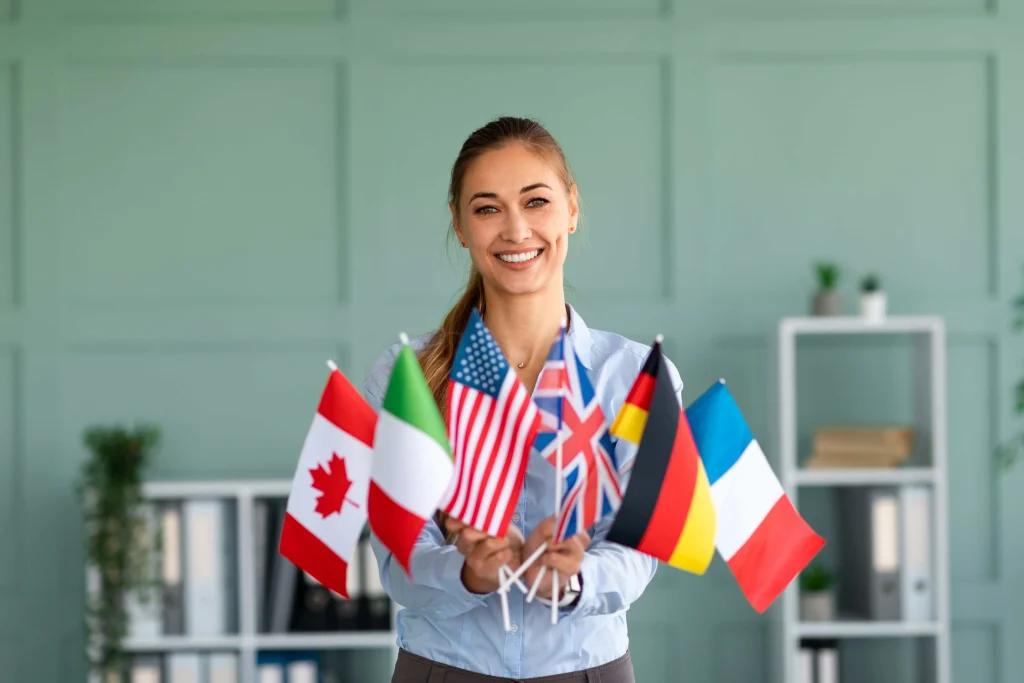 Learning a new language is an exciting journey that opens doors to new cultures, experiences, and opportunities. In the Philippines, a country known for its linguistic diversity and rich cultural heritage, there are several excellent places where you can embark on this linguistic adventure. Here are seven outstanding language institutions that cater to language enthusiasts from all walks of life:
The Language School: Located in the heart of Las Pinas, The Language School offers a wide range of language courses, including English, Spanish, Japanese, and more. Their experienced instructors and interactive classes make learning a language both fun and effective.
Manila Language and Business Institute: If you're looking to enhance your language skills for business or professional purposes, the Manila Language and Business Institute is an excellent choice. They offer specialized language programs tailored to the needs of working professionals.
Instituto cervantes: Instituto Cervantes de manila, known for promoting Spanish language and culture, also offers high-quality English courses. With experienced instructors, a multicultural environment, and a global presence, it provides an immersive learning experience. The institution offers various English courses, from general proficiency to specialized programs, and provides valuable language certification exams. This makes it a unique and globally recognized option for English language learners. the curriculum of the Instituto Cervantes de Manila adapts to the levels of reference for Spanish dictated in the curriculum plan of the Instituto Cervantes headquarters.
The Language Hub: Located in Makati city, The Language Hub offers a modern and interactive approach to language learning. They offer courses in various languages to study and provide a welcoming environment for learners. If you are located in Makati and wants to learn different languages, the language hub will be here to teach you!
De La Salle University's Language Learning Center: For those seeking a more academic approach, De La Salle University's Language Learning Center in Manila provides rigorous language courses. Their programs are perfect for those aiming to achieve a high level of proficiency.
Language Skills Institute: Located in the heart of Quezon City, this institute offers English language courses for both beginners and advanced learners. They have a variety of programs to suit with the different needs.
Lingo Maritime Academy: For those with a nautical or maritime interest, the Lingo Maritime Academy in Pasay City specializes in language training for seafarers. They offer courses in English and other maritime-related languages. For students who want to prepare for language proficiency tests for the requirements in maritime positions, Lingo maritime academy is a great option!
Each of these language institutions offers a unique experience, allowing you to learn a new language while immersing yourself in the beauty and culture of the Philippines. Whether you're a student, a professional, or simply a language enthusiast, these options provide the opportunity to broaden your horizons and connect with people from around the world. So, why wait? Your journey to language fluency starts right here in the Philippines.
FAQ about language schools in Philippines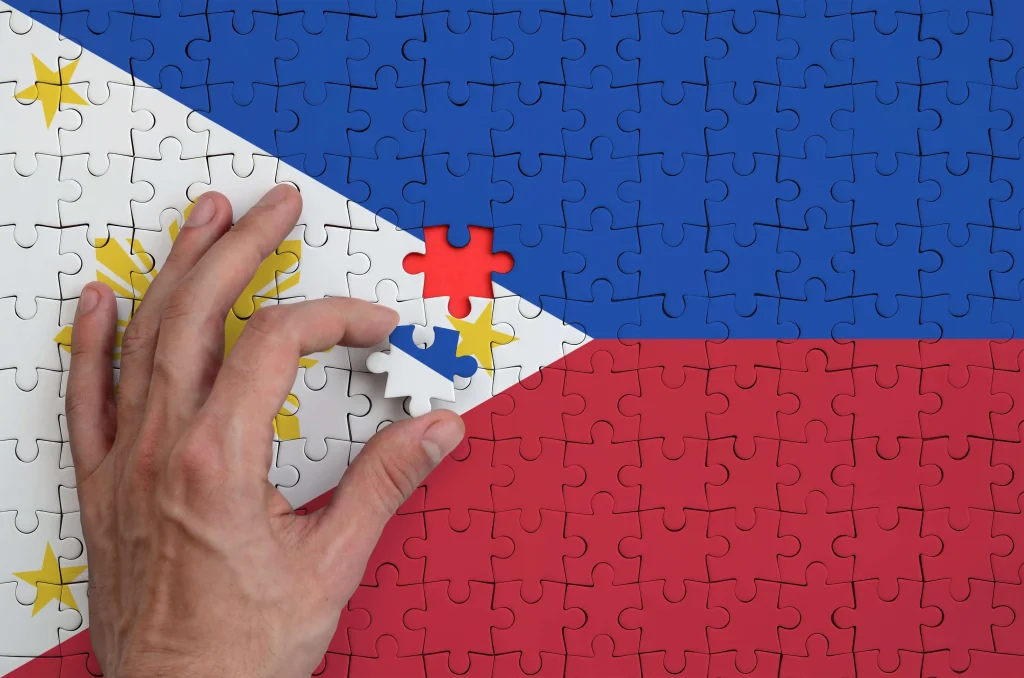 As you contemplate the idea of embarking on a language-learning journey in the Philippines, you're likely to have some questions. Learning a new language is an exciting adventure, and to make this journey smoother, we've compiled a list of frequently asked questions and their answers:
1. Why choose the Philippines for language courses?
The Philippines is a unique and diverse destination for language learners. Its welcoming atmosphere, affordable costs, and the availability of a wide range of language schools and programs make it an ideal choice.
2. What languages can I learn in the Philippines?
In the Philippines, you have a fascinating array of languages to choose from. While English and Filipino are commonly taught, you can also explore other languages such as Spanish, Japanese, and more. Your choice depends on your personal or professional goals.
3. Are language courses in the Philippines affordable?
Yes, language courses in the Philippines are often budget-friendly compared to many Western countries. The cost of living is reasonable, and the abundance of course options allows you to find one that suits your financial plan.
4. How long do language courses typically last?
The duration of language courses can vary widely. Some programs offer intensive courses lasting only a few weeks, while others provide comprehensive, long-term courses extending over several months. The duration depends on the language school and your specific learning objectives.
5. Is it easy to find language schools and institutions in the Philippines?
Finding language schools in the Philippines, particularly in major cities like Manila and Cebu, is relatively easy. There's a wealth of options tailored to different language levels and learning needs.
6. What is the learning environment like in the Philippines?
The learning environment in the Philippines is known for being dynamic and interactive culture and language. Language schools emphasize practical conversation, cultural immersion, and real-life experiences to enhance your language skills.
7. Are there scholarships available for language courses in the Philippines?
While not all language schools offer scholarships, some do provide financial aid or scholarship opportunities. If you're interested in scholarships, it's a good idea to inquire with specific language institutions to explore available options.
8. Is there a specific time to enroll in language courses in the Philippines?
The enrollment periods for language courses vary by school. However, many language schools in the Philippines offer courses year-round, enabling you to commence your language-learning journey at a time that aligns with your schedule.
These frequently asked questions should provide you with valuable insights into taking language courses in the Philippines. If you're ready to begin this exciting adventure, don't hesitate to reach out to specific language institutions for more information and personalized guidance. Your journey to language fluency starts here in the Philippines.
What type of the language school are you looking for?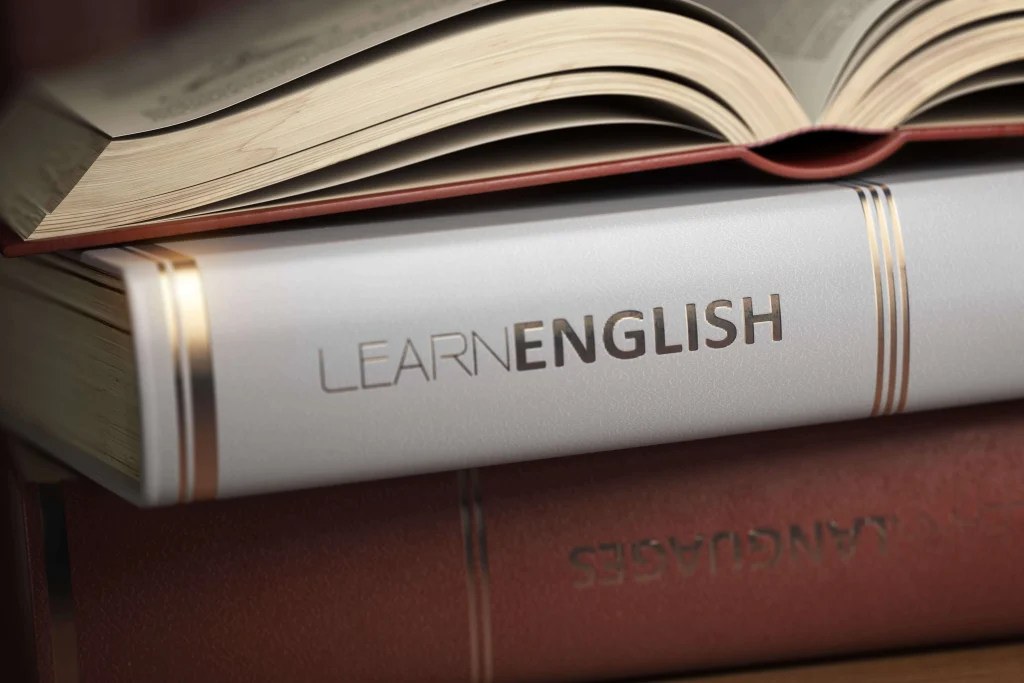 In the Philippines, you can select from various English courses to match your goals. some courses are free and some courses are with pay but Options include general English, business English, exam preparation, conversation classes, industry-specific courses, cultural immersion, and online programs. Determine your objectives and current proficiency level to find the ideal course for you.
Language schools with specialty in English courses
Specialty English courses cater to specific needs or a requirements to fill. Starting from the pronunciation and accent reduction, academic English, medical English, legal English, travel English, technical and scientific English, creative writing, courses for young learners, and test preparation. These courses provide focused learning experiences tailored to your goals and interests.
There's so many option to choose from to one of the most precious language institution in the country. So, why wait? Your journey to language fluency starts right here in Las Pinas. Explore, learn, and communicate in new and exciting ways as you discover the best language teaching institutions this vibrant city has to offer. The world is full of opportunities for those who embrace the beauty of language.

Related Blog: Benefits of Learning a New Language