Despite all the distractions and mental health hazards affecting many today, are you aware that 2,000-year-old words of wisdom can help strengthen your perspective in life? It's called Stoicism, and it has influenced millions of people worldwide.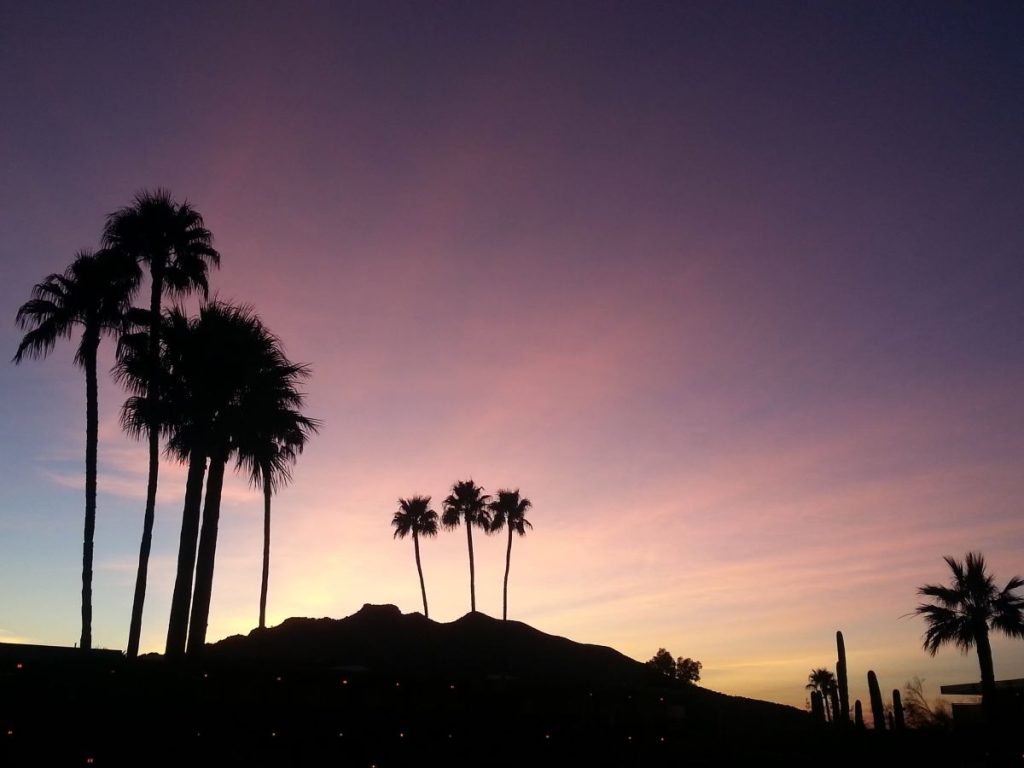 Stoicism is a school of Hellenistic philosophy that began in Athens (Greece) in the 3rd century BC. It is a philosophy of "personal ethics informed by its system of logic and its views on the natural world."
To help get your feet wet in the world of Stoicism, here are various top quotes from the Stoic greats or the "Big Three": Lucius Annaeus Seneca, Epictetus, and Marcus Aurelius. They are widely considered as the three top classical authors when it comes to Stoicism. Take these quotes and apply it in your daily lives, who knows? Maybe it'll help you in coping up with your everyday life in your condo in Bacoor!
Seneca (Lucius Annaeus Seneca)
Lucius Annaeus Seneca the Younger (or simply Seneca) was a distinguished Roman philosopher who's made many vital Stoicism-related publications.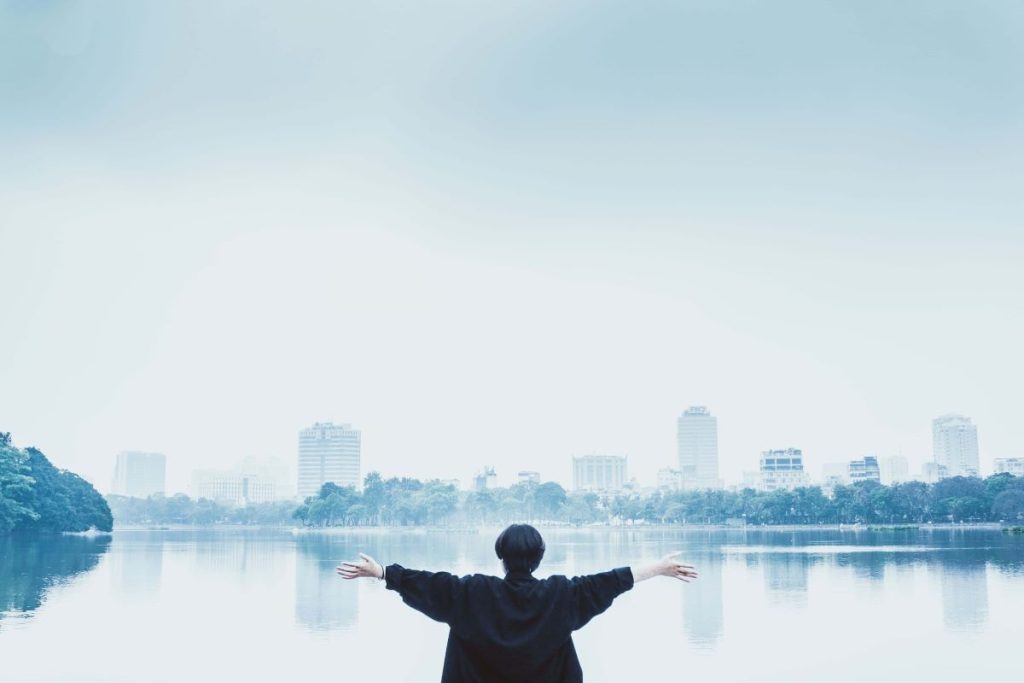 Here are several of Seneca the Stoics top quotes:
"Nothing is burdensome if taken lightly, and nothing needs to arouse one's irritation so long as one doesn't make it bigger than it is by getting irritated."
"You should… live in such a way that there is nothing which you could not as easily tell your enemy as keep to yourself."
"For what prevents us from saying that the happy life is to have a mind that is free, lofty, fearless and steadfast – a mind that is placed beyond the reach of fear, beyond the reach of desire, that counts virtue the only good, baseness the only evil, and all else but a worthless mass of things, which come and go without increasing or diminishing the highest good, and neither subtract any part from the happy life nor add any part to it? A man thus grounded must, whether he wills or not, necessarily be attended by constant cheerfulness and a joy that is deep and issues from deep within, since he finds delight in his own resources, and desires no joys greater than his inner joys."
"Until we have begun to go without them, we fail to realize how unnecessary many things are. We've been using them not because we needed them but because we had them."
"If what you have seems insufficient to you, then though you possess the world, you will yet be miserable."
"It is not the man who has too little that is poor, but the one who hankers after more."
Epictetus
Epictetus is a Greek Stoic philosopher born in present-day Turkey. For him, Stoicism is a way of life and not just something theoretical.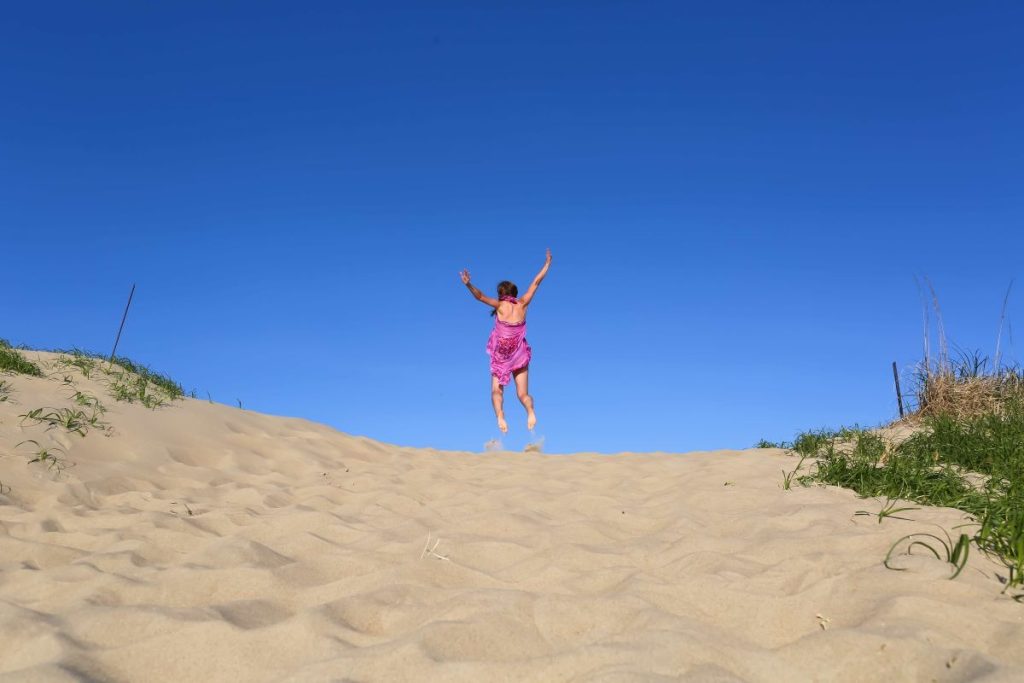 Here are some of his greatest quotes:
"If you want to make progress, put up with being perceived as ignorant or naïve in worldly matters, don't aspire to a reputation for sagacity. If you do impress others as somebody, don't altogether believe it. You have to realize, it isn't easy to keep your will in agreement with nature, as well as externals. Caring about the one inevitably means you are going to shortchange the other."
"You know yourself what you are worth in your own eyes; and at what price you will sell yourself. For men sell themselves at various prices."
"What really frightens and dismays us is not external events themselves, but the way in which we think about them. It is not things that disturb us, but our interpretation of their significance."
"Remember to act always as if you were at a symposium. When the food or drink comes around, reach out and take some politely; if it passes you by don't try pulling it back. And if it has not reached you yet, don't let your desire run ahead of you, be patient until your turn comes. Adopt a similar attitude with regard to children, wife, wealth, and status, and in time, you will be entitled to dine with the gods. Go further and decline these goods even when they are on offer and you will have a share in the gods' power as well as their company."
"Remember, it is not enough to be hit or insulted to be harmed, you must believe that you are being harmed. If someone succeeds in provoking you, realize that your mind is complicit in the provocation. This is why it is essential that we not respond impulsively to impressions; take a moment before reacting, and you will find it easier to maintain control."
Marcus Aurelius
Marcus Aurelius is a Stoic who has become one of Rome's greatest emperors. His personal essay, called the "Meditations of Marcus Aurelius", wasn't intended for publication yet it became popular thousands of years beyond his time.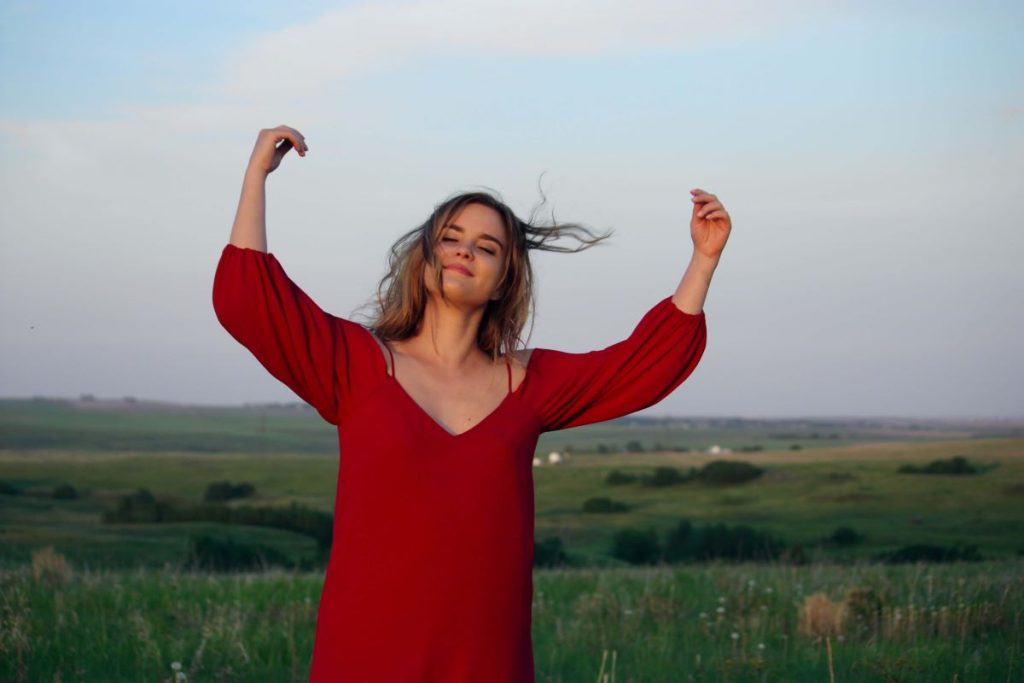 Here it is, some of his most profound quotes:
"All you need are these: certainty of judgment in the present moment; action for the common good in the present moment; and an attitude of gratitude in the present moment of anything that comes your way."
"Stop wandering about! You aren't likely to read your own notebooks, or ancient histories, or the anthologies you've collected to enjoy in your old age. Get busy with life's purpose, toss aside empty hopes, get active in your own rescue-if you care for yourself at all-and do it while you can."
"Today I escaped anxiety. Or no, I discarded it, because it was within me, in my own perceptions — not outside."
"Never let the future disturb you. You will meet it, if you have to, with the same weapons of reason which today arm you against the present."
"If you are distressed by anything external, the pain is not due to the thing itself, but to your estimate of it; and this you have the power to revoke at any moment."
"In your actions, don't procrastinate. In your conversations, don't confuse. In your thoughts, don't wander. In your soul, don't be passive or aggressive. In your life, don't be all about business."
"Remember two things: i. that everything has always been the same and keeps recurring, and it makes no difference whether you see the same things recur in a hundred years or two hundred, or in an infinite period; ii. that the longest-lived and those who will die soonest lose the same thing. The present is all that they can give up, since that is all you have, and what you do not have you cannot lose."
"You need to avoid certain things in your train of thought: everything random, everything irrelevant. And certainly everything is self-important or malicious. You need to get used to winnowing your thoughts, so that if someone says, "What are you thinking about?" you can respond at once (and truthfully) that you are thinking this or thinking that."
"The things you think about determine the quality of your mind."
"Misfortune nobly born is good fortune."
"Think of your many years of procrastination; how the gods have repeatedly granted you further periods of grace, of which you have taken no advantage. It is time now to realize the nature of the universe to which you belong, and of that controlling Power whose offspring you are; and to understand that your time has a limit set to it. Use it, then, to advance your enlightenment; or it will be gone, and never in your power again."
"If it is not right, do not do it, if it is not true, do not say it."
"The best revenge is not to be like your enemy."
"It never ceases to amaze me: we all love ourselves more than other people, but care more about their opinion than our own."
"It's time you realized that you have something in you more powerful and miraculous than the things that affect you and make you dance like a puppet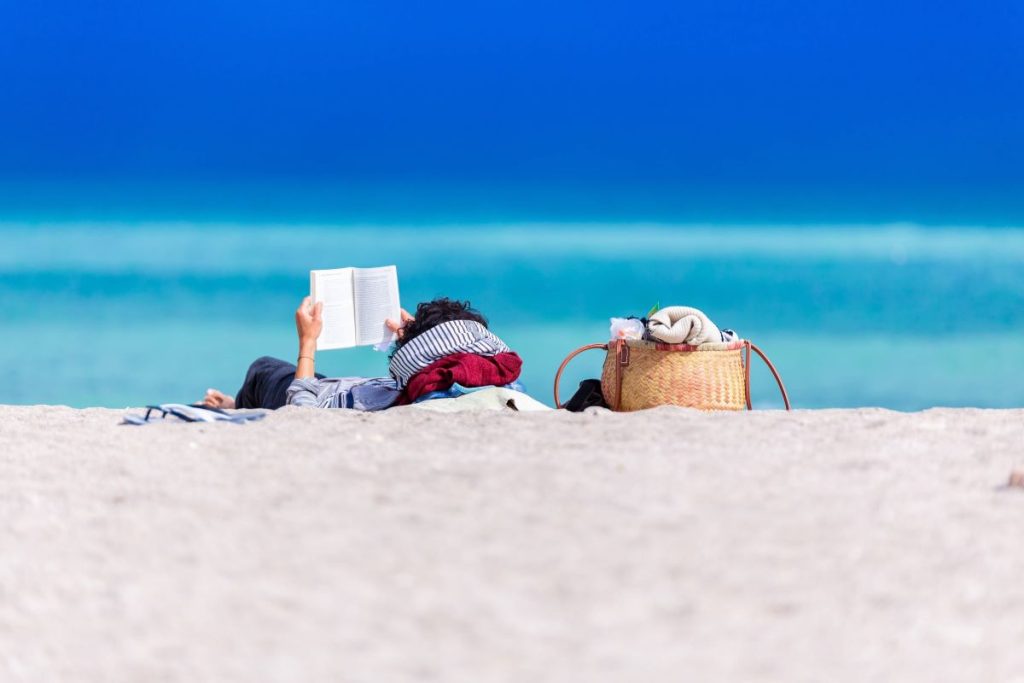 If anyone can refute me—show me I'm making a mistake or looking at things from the wrong perspective—I'll gladly change. It's the truth I'm after, and the truth never harmed anyone."
"You could leave life right now. Let that determine what you do and say and think."
"Be tolerant with others and strict with yourself."
"Indifference to external events. And a commitment to justice in your own acts. Which means: thought and action resulting in the common good. What you were born to do."
"When you wake up in the morning, tell yourself: The people I deal with today will be meddling, ungrateful, arrogant, dishonest, jealous, and surly. They are like this because they can't tell good from evil. But I have seen the beauty of good, and the ugliness of evil, and have recognized that the wrongdoer has a nature related to my own—not of the same blood or birth, but the same mind, and possessing a share of the divine."
"Concentrate every minute on doing what's in front of you with precise and genuine seriousness, tenderly, willingly, with justice. And on freeing yourself from all other distractions. Yes, you can, if you do everything as if it were the last thing you were doing in your life, and stop being aimless, stop letting your emotions override what your mind tells you, and stop being hypocritical, self-centered, irritable. Do you see how few things you have to do to live a satisfying and reverent life? If you can manage this, that's all even the gods can ask of you."
We hope these quotes will help change your perspective on life. To live a stoic life and enjoy "stoic splendor" when you are in the market to buy a condo for sale in the Philippines, why not consider buying a condo near a 180-hectare mixed-use development NOMO Garden City like the Meridian Crown Asia? Highly accessible and close to Emilio Aguinaldo Highway, Meridian is a resort-inspired condominium development complex that lets you enjoy dynamic and strategic Bacoor City.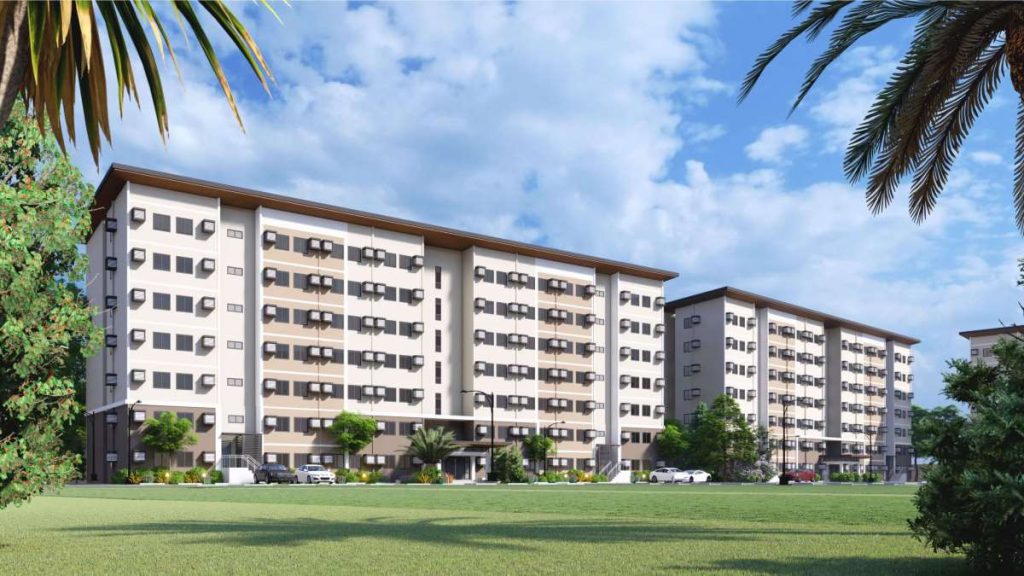 In fact, as a condo in Bacoor, the Meridian is 5 to 15 minutes away from SM City Bacoor, Puregold Bacoor, Medical Center Imus, All Home Imus, Lumina Point Mall, Robinsons Place Imus, V Central Mall, The District Imus, and SM Center Imus. Meanwhile, eight schools and universities are just 15 minutes (or less) away. Enjoy comfort and convenience by choosing from Meridian's spacious 1-bedroom and 2-bedroom units. The Meridian is located in Buhay na Tubig, Barangay Palico 4, Bacoor City, Cavite.
Related Blog: Healthy Habits that Might Help You to Cope Up with Stress