It has been more than a year since the pandemic struck the entire world, halting all of our normal daily lives and slowly transitioning into what is now called "the new normal". Lockdowns, quarantines, online learning, and working from home are just some of the terminologies emphasized during the pandemic. It is not easy to abruptly stop what you are so used to doing and adjust your lifestyle to the current situation, but individuals still try to do their best to live each day with positivity and wishful thoughts of going back to how it used to be before. While some have successfully battled the COVID-19 pandemic and are slowly opening their economy, the Philippines is slowly following through that, but there are still a lot of factors to consider before finally going back to normal, which means that people still have to settle with this online situation.
How are you coping with this pandemic? It seems like everyone has greatly suffered in different aspects of their lives but each of those is just equally valid – may it be physically, emotionally, spiritually, or mentally. Adjusting to something new is never easy, but when you sincerely put your mind and heart into it, nothing is impossible. How is your productivity? Being stuck at home without a change of environment for a long time may have been a great factor in how one's motivation is declining. You may find it hard to focus when your surroundings do not spark joy anymore which can be a problem since most work is now conducted at home and online learning is the current medium. But then again, if there is a will, there is a way.
With that said, here are some of the things that you can do to spice up your home and improve your routine in order to bring back the productivity and motivation you once had right before the pandemic happened.
Set up a working space or office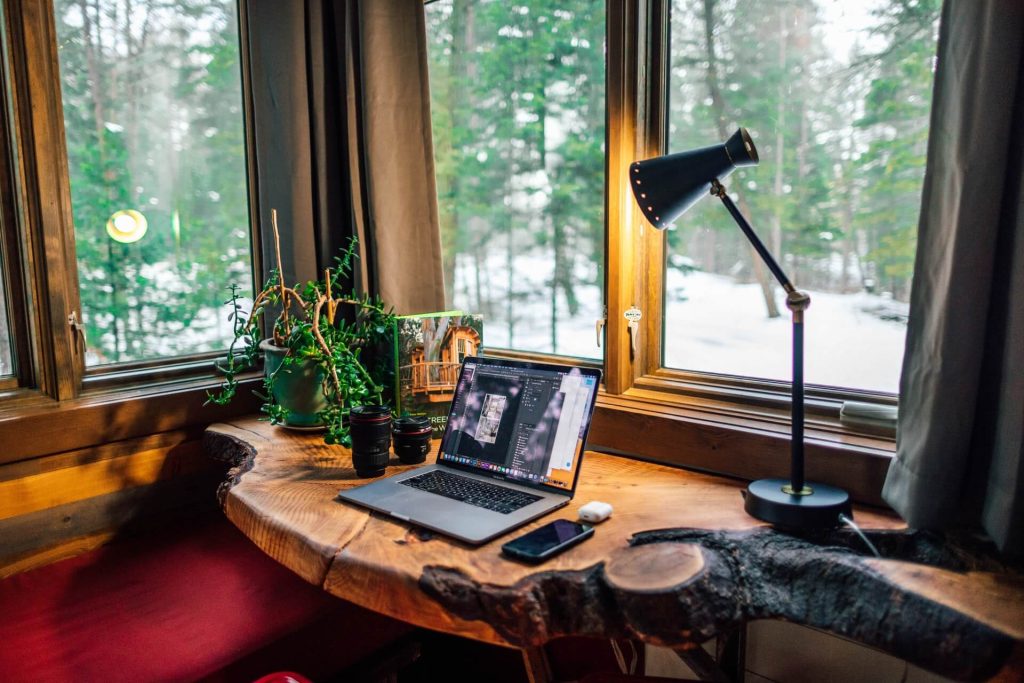 Since a lot of people have been working from home now, it is important to have a separate space where you can focus and be productive. This can create a distinction between when to do work and when to rest. Having your working area close to your bed can cause distraction, this can also lead to you working on your bed instead of a desk, which sounds good especially when you have been sitting in front of your computer all day, but it lowers your productivity level and makes you just want to lounge around instead of doing what you actually need to do.
Declutter
Doesn't it feel good when you clean your surroundings and get rid of unnecessary stuff that has been taking up space not just in your home, but in your life as well? Decluttering your room, closet, living room, kitchen cabinets, or any other part of your house can make you lose the invisible stress that has been piling up on your sleeves. Doing this during your free time can also ease your mind and take it away from overthinking. So instead of soaking yourself up with unwanted thoughts, it's better to keep yourself entertained by doing something else, like a much-needed decluttering.
Organize your stuff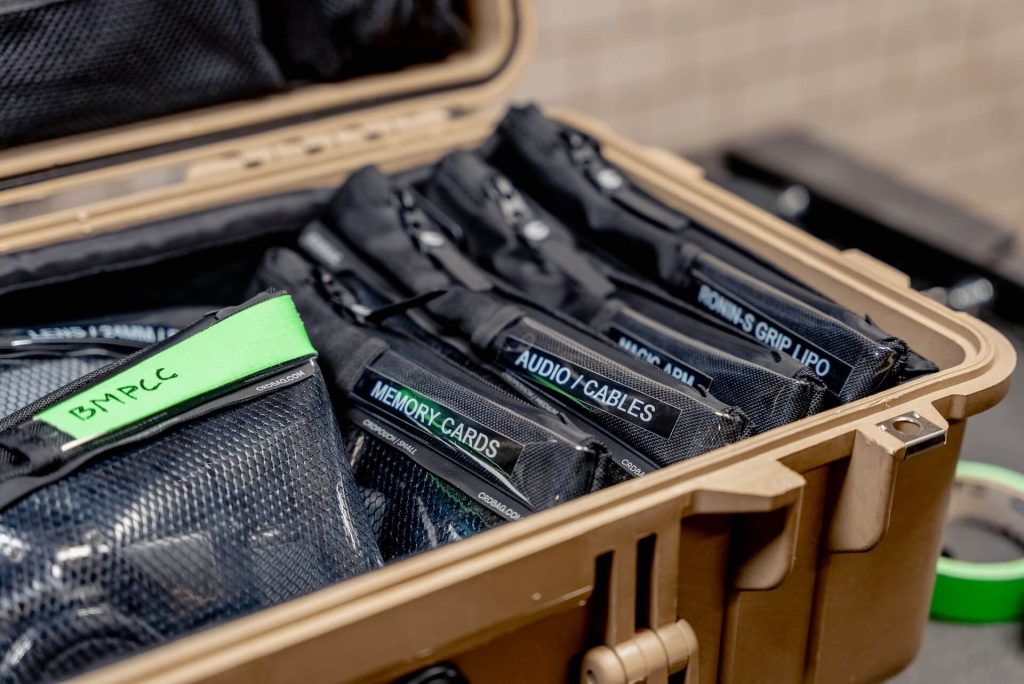 After decluttering – after you finally emptied out all the drawers that were full of rubbish and unnecessary things – you can finally organize your stuff! Having things laying around the house without their rightful places can be such an eyesore. This can cause lower motivation to keep moving throughout the day. Organize your stuff. You can do this by finding containers that you can use to put things into categories; repurposing old containers can also be a great way to minimize your trash.
Redesign your space
Being confined in one place can be quite exhausting mentally especially when every day feels exactly the same and nothing feels exciting anymore. A great way to keep your spirits up is by redesigning the interior of your place. If what your home looks like doesn't excite you anymore like how it used to be, it's probably time to change things up a bit. Your taste could also evolve throughout the years—sometimes depending on the seasons—so this can be a contributing factor to being demotivated. Get rid of the things that don't spark joy anymore and change it into something that makes you feel giddy every time you step into your home. Sometimes change is necessary to feel alive again.
Plan your day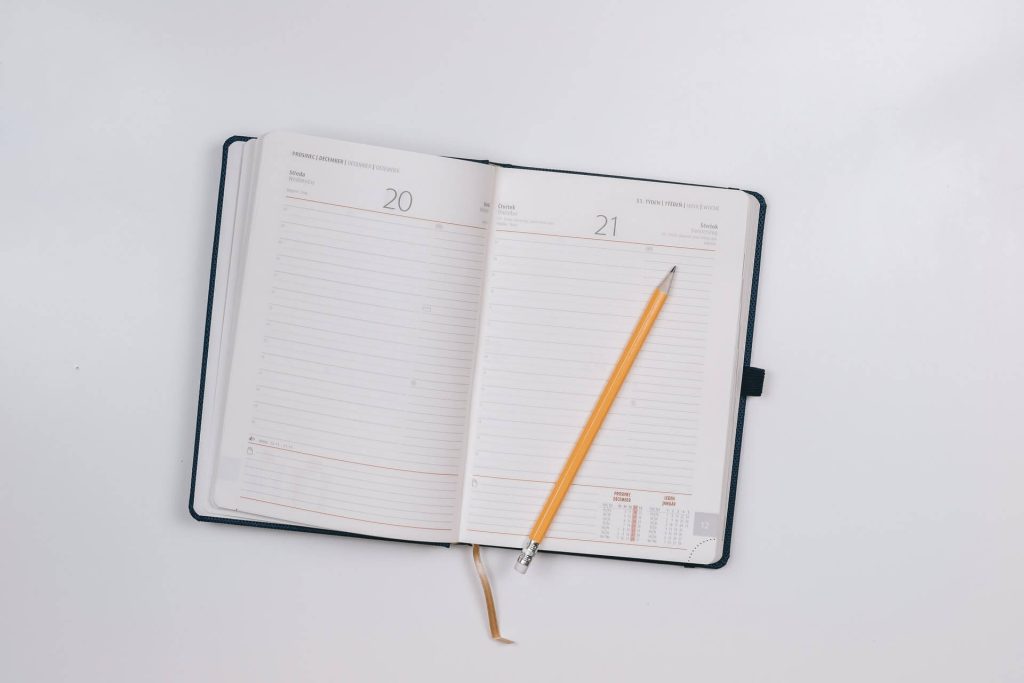 Our home may not be the only one that is cluttered but also our minds. Planning your day is important in order to fully maximize your 24 hours. Moreover, in this way, you will be aware of what you have to accomplish before the day ends and what needs to be prioritized. Create a bullet journal where you can arrange your schedule and also organize your thoughts while de-stressing by decorating it to your liking. Have a whiteboard where you can visually see your everyday agenda and keep it somewhere it can be easily seen so you wouldn't miss anything on the list.
Learn when to rest
Being productive is okay. In fact, it makes an individual feel much better about themselves knowing that they accomplished something before the day ends. However, it is important to know when to keep hustling and when to rest. You can only work for so long. Give your mind and body a much-needed recharge after a long day of work.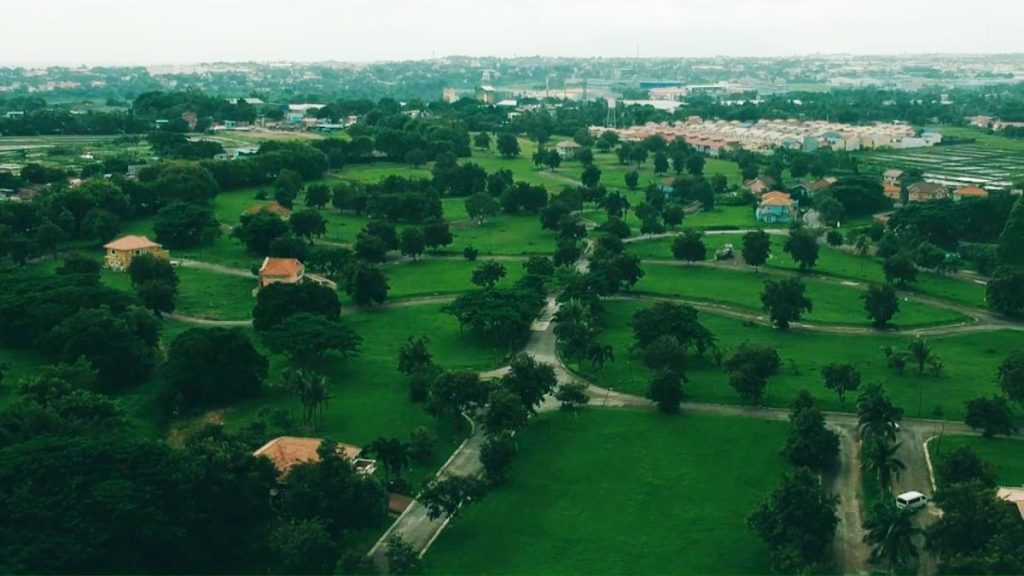 The environment you are in can contribute to your rest. Because working can be hectic, people often seek peace and calmness in their resting hours. Having a home that is not so far away from the bustling city, but also somehow close to nature can really make a difference. Caribe at the Island Park – a house and lot for sale in Dasmariñas Cavite – can be a great place to be in. The community is filled with lush greenery, like a tropical paradise where you can enjoy an everyday vacation without needing a passport. The community this house and lot in Cavite is at, also offers different amenities, such as a swimming pool, tennis court, playground, and a clubhouse. Since gated subdivisions in Cavite (or anywhere else) are often safer than traveling farther away just to catch a breath of fresh air, this can be a good opportunity to enjoy the amenities while having a break from work. Go for a swim, play a round of tennis at the tennis court; take your mind off work for a bit, pause, and just breathe at Caribe.
Although we have been experiencing this new normal for more than a year now, most people still find it difficult to adjust to life amidst the global pandemic. A lot of restrictions, dealing with burnout, and losing motivation – are just some of the negative implications the COVID-19 pandemic has brought to everyone's lives. But life doesn't end there. Start improving the things in your life that need to be changed because nothing will happen if you won't start taking action. Perhaps this time, you should start with where you are constantly at—your home.
Related Blog: Living Through New Normal: Changes Brought About by the Pandemic