Talking about concepts, Italy will not disappoint. Italy was always known for Renaissance period and all of the artists it produced. Their culture was embedded with artistic designs from all aspects, from infrastructures, fashion industry, movies, songs and even foods. The country offers a wide variety of artistic scenery, which shows residues of past eras which are fun to look back and offers lessons from history. It just shows how they preserve their history through arts. Its as if their style will never get old. But let's focus more on the Italian concept with housing. Crown Asia adapted and installed Italian concept to the house and lot for sale properties we offer. The company offers variety of choices with designs to ensure the satisfaction of the clients. To dwell more with Italian concept and its style, below are the list which you can look up to fit with your preferences.
Mixture of modern and rustic style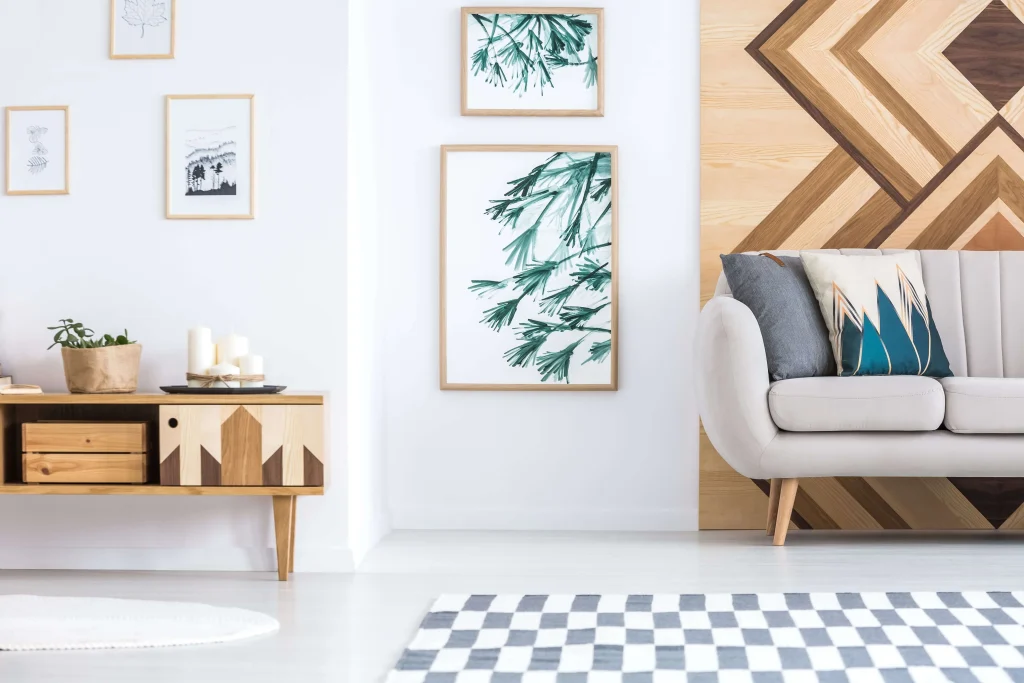 Crown Asia integrates modern style of housing with a hint of rustic style to bring out its Italian roots. In Italian style, they preserve some old parts of the houses and mix it with modern furniture creating an interacting style that shows two different concepts. It is applied to the houses offered by Crown Asia bringing Italian ambiance. As it aims to go big internationally speaking, the company is incorporating different style to the house styling used in the Philippines.
Open Spaces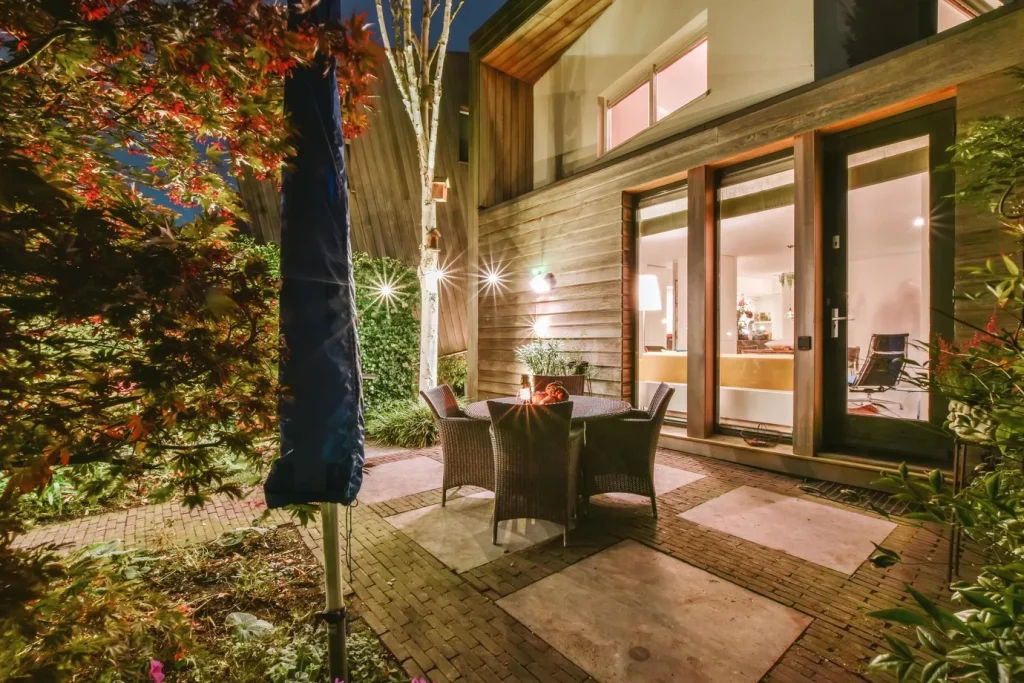 One key point in Italian style houses is its open spaces may it be indoor or home outdoor spaces. This concept is actually a work of an art, since Italian houses lean more on being small, having open spaces will trick our eyes thinking the houses are big. This concept is a great addition to the houses here in our country. It is pleasing to the eye since it looks neat and organized. Since sometimes having narrow spaces can look unpleasant and untidy.
Minimalistic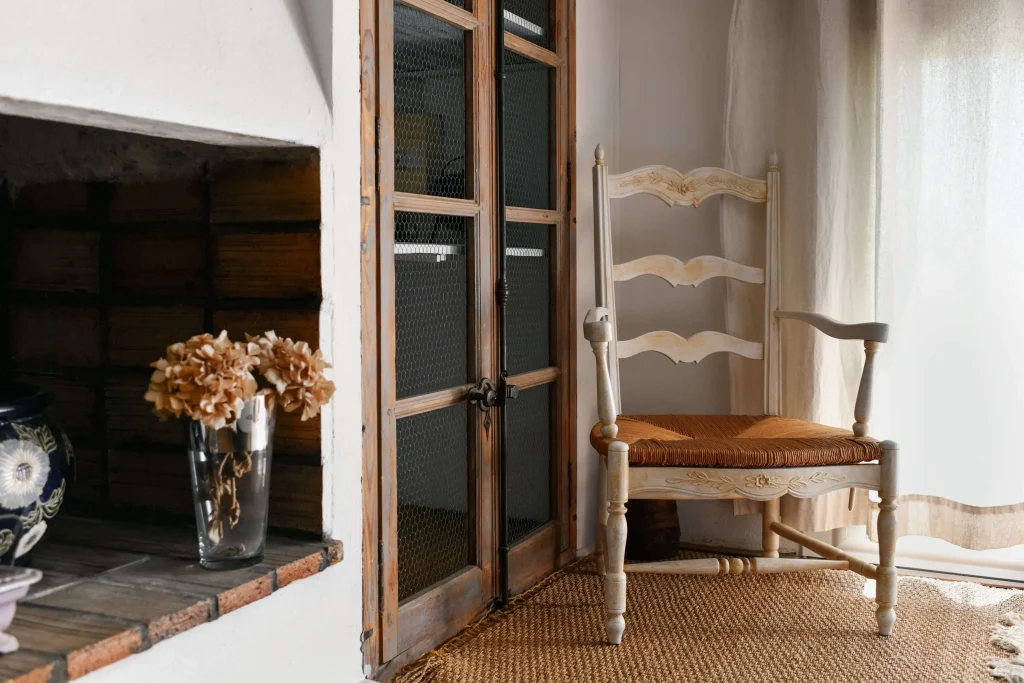 Consistent with open spaces as one of key points in Italian concept, minimalistic is also a must in this style. Untidiness are probably a pet peeve of the Italians that is why they lean more on minimalistic approach to ensure the cleanliness and organization of furniture or other things inside one's house. With the space the houses have, it will never feel empty because all furniture or appliances or other personal stuff are placed in an organized and strategical place where it will make one's house full and complete. The strategical and proper use of spaces guaranteed the coziness of each house, and it is based on the preferences of the Italians.
Living Kitchen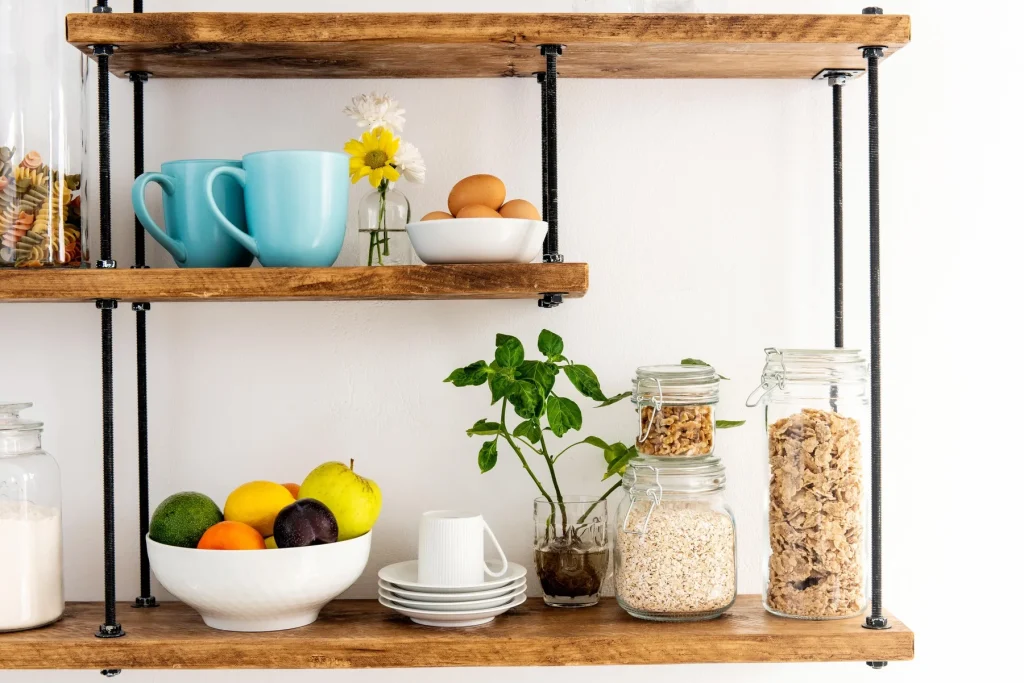 Throughout the years, Italian kitchen transform from the sole purpose of kitchen which is making foods to a place where the visitors and the owners socialize. It became a place for relaxation and socialization for everyone inside the house. Italian culture will never go away without the word kitchen, aside from their love and passion in making their local cuisines, it also become a representative of stronghold within the family. As stated above, it become a place for interacting with other family members or even visitors. Having this in mind, you can open your creativity and make adjustment inside your house, by placing chairs or sofa in the kitchen or other stuff that can be used in socializing inside the kitchen.
Using stones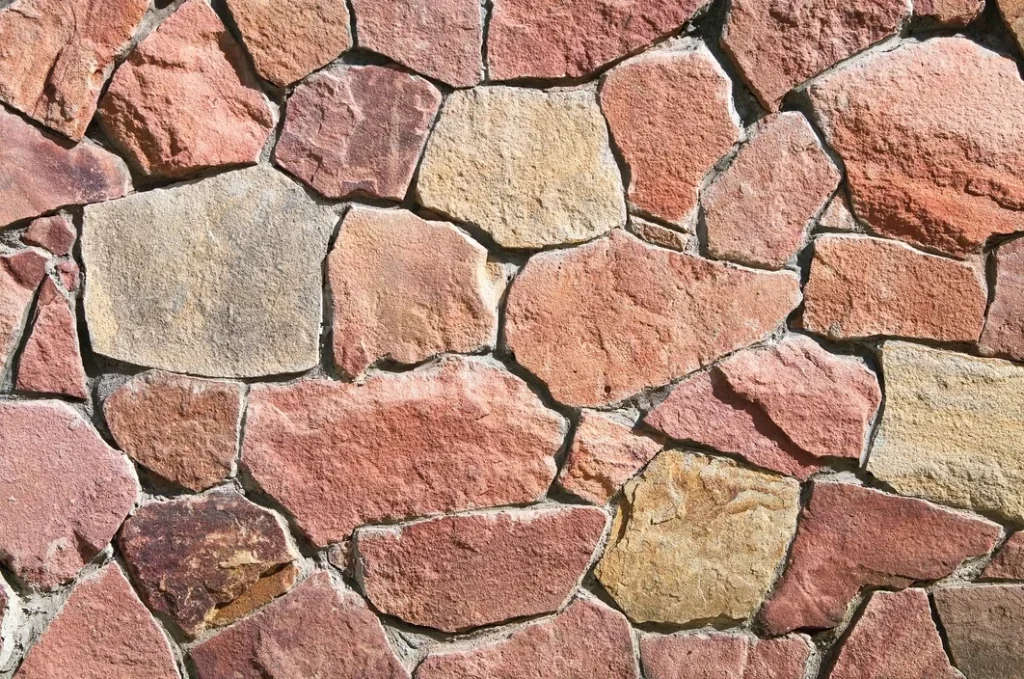 One of the key aspects in Italian design is its artistic and intricate stonework. Having this stonework inside the house can boost the Italian ambiance. Since this is one of the key concepts in Italian interior design, you should plan it properly. You can always seek for interior designers' idea to be able to pull off this kind of design. Its intricacy is what makes it hard to achieve. It requires compatibility with the color or structure of your house. With Crown Asia, all of the houses particularly, the Italian inspired houses are made properly and creatively to ensure that the target design our followed appropriately without compromising the exact vibe or design of the concept. With this, it regards to look after the modernization with the influence of Italian concept to pull off this design that will fit the preferences of the possible home owners.
Crown Asia offers a wide range of house and lot for sale models that could fit your Italian lifestyle. Classic Home Series is the way to go if you want a fully finished home. All that's left is your furniture with this type of home. Classic Series includes several house models such as Lladro model, Beryl model, Francesco model, and Martini model.
Check out the house models of Crown Asia that exudes Italian architecture inspired by the aesthetics of Southern Italy:
Lladro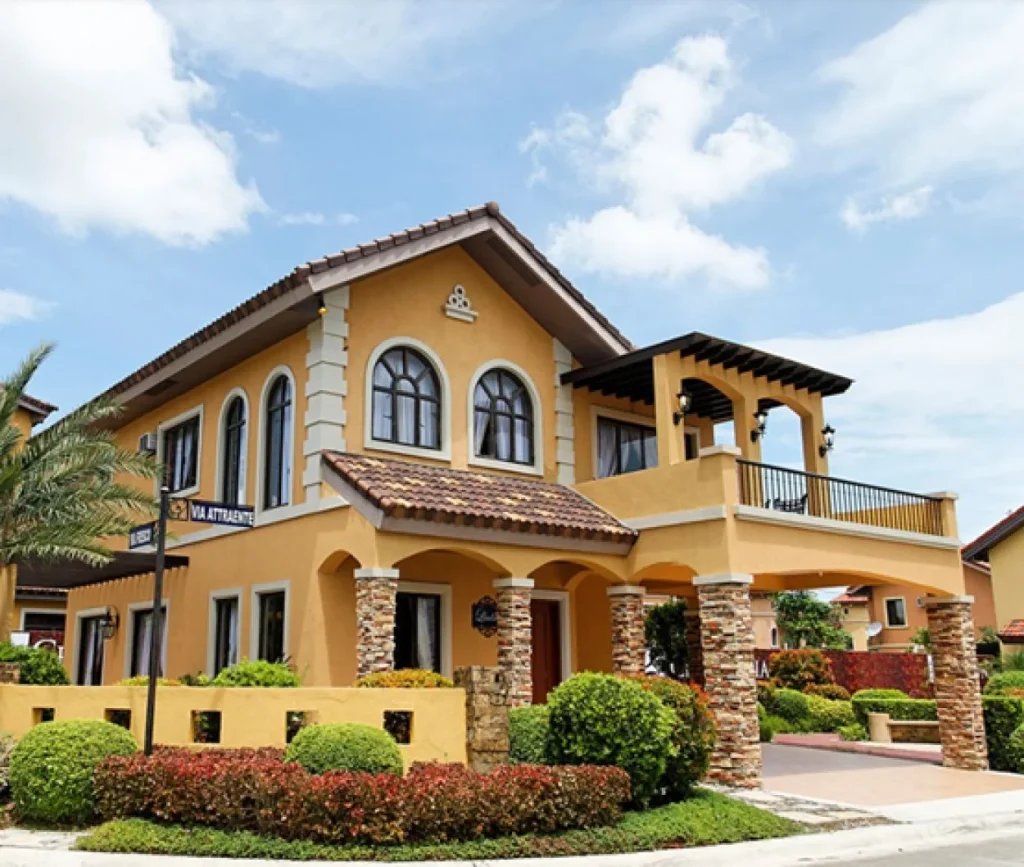 It is the most ideal home any person would dream of having. This 2-storey home comes with 3 bedrooms and enough space to relax in your own safe haven here on earth. Marvel at the Italian-inspired architecture that transports you to the Italian countryside. Its unique design and styling suits any person that yearns for class and beauty. With its state of the art fixtures, Lladro makes its mark as a prestigious home in Bacoor. Truly, this is a home like no other.
Beryl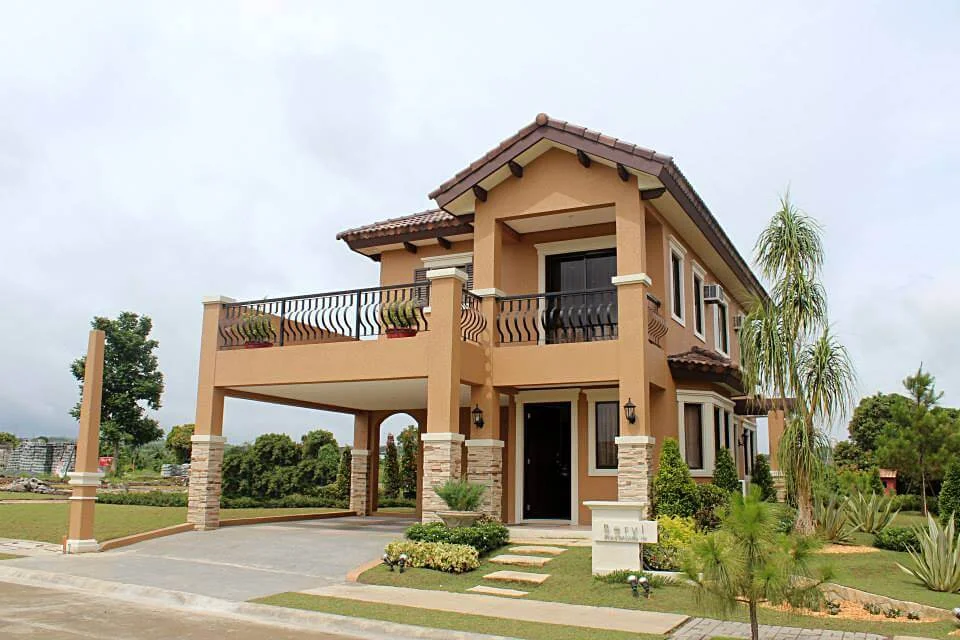 is a two-storey model with three bedrooms, three toilet and bath, powder room, family area, office/den, a maid's room, two-car garage, lanai with trellis, a front porch and a balcony. Beryl is a Italian inspired home with the gross lot area of 392 sqm. and floor area of 177 sqm. perfect for your exquisite living.
Francesco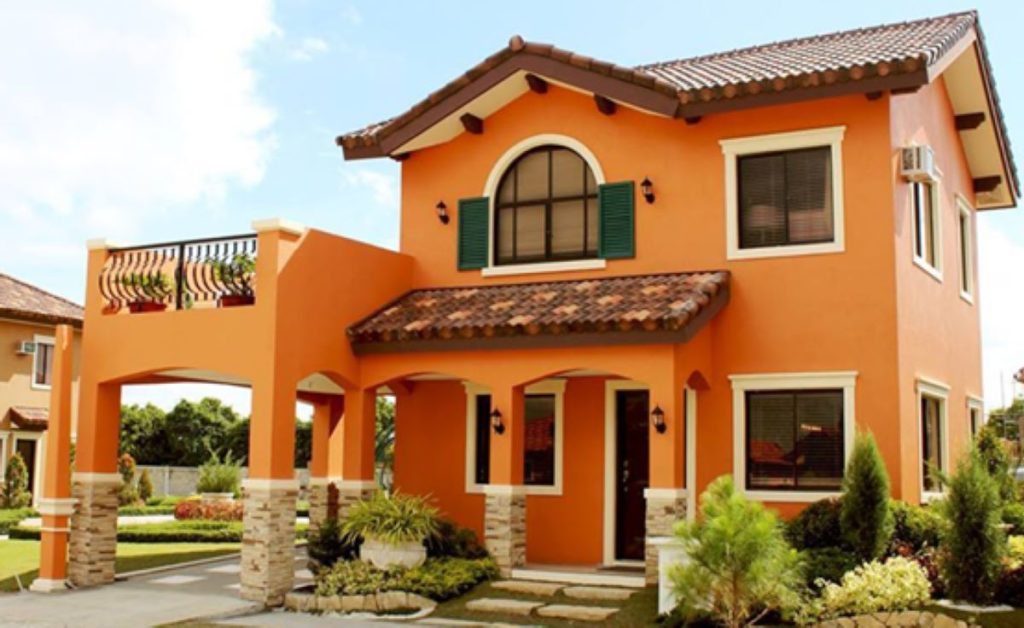 is a beautifully constructed home inspired by the rich culture of the ageless cities of Italy. Imagine having your own taste of Italy at home in one of the most sought-after residences along Molino Blvd. in Bacoor City. Owning a Francesco model home means having these beautiful residence features in your own possession; 4 bedrooms, maid's quarter, one-car port, 3 toilet and bath and a balcony. These enchanting features and the home's layout will transport you towards the peacefulness and serenity of the typical Italian countryside.
Martini
is a 109 square meter home that embodies the highest levels of craftsmanship and design. It's a cozy two-story house with three bedrooms, two toilet and baths, one garage porch, and a balcony. This Italian-themed property is ideal for sophisticated residents looking for a community that would tend to their requirements. It also features a lanai with trellises for occupants to enjoy.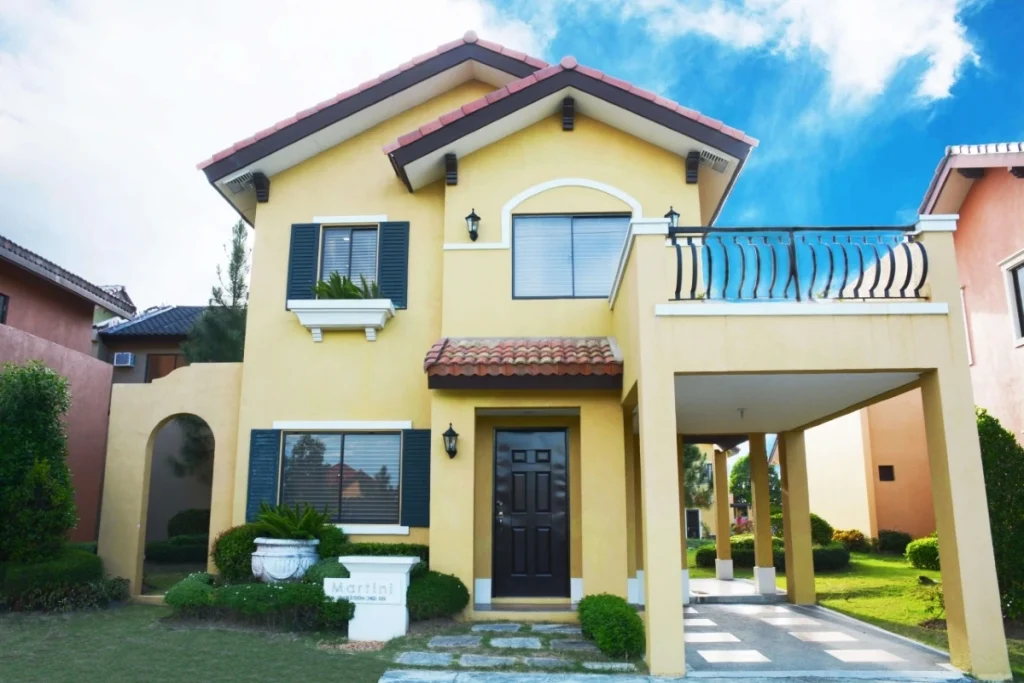 There a lot of things to consider in using Italian concepts since it is heavily composed of its rich culture and nature that comes from its earliest years up until the modernization era. The concept not only involves structure but also the uses, the functions, the ambiance, the interior and also its rich culture. One who loves art will definitely love this concept but Crown Asia made a bold move in incorporating the rich designs of Italian concepts to modern and more locally-inclined design to fit more preference in the population of people looking for house and lot for sale properties. Besides, the company wanted to ensure that we are bringing different concepts or designs in the houses here in our country as a sign of making initiative in being a globally competitive real estate company that can cater different preference whether from locals or foreign bodies.
Crown Asia offers premium properties in the Daang Hari, Bacoor, Island Park in Dasmarinas, Laguna, Taguig, Las Pinas and Tagaytay.
Related Blog: World-Class Architecture: Italianate Styles and Structures