As 2021 comes to a close, a new year filled with hope, prosperity, and growth opens the door. Just like always, as another new year enters, we hope and pray that the new year will bring us nothing but good things. Some people rely on praying and just simply doing better. But for others, those who have a special liking for predictions, make it a point to check out some Feng Shui predictions for the new year. Feng Shui predictions are often the basis of many people on how they should go about with the new year. While we all know that a new year means significant changes, some people just have to know how many, what kind, and how we should deal with these upcoming changes.
This 2022, it is predicted that some will lose a fortune, and some, on the other hand, will have great blessings falling upon their laps. And since it is the year of the tiger, and the year of the tiger is a water element, this represents wealth, abundance, and prosperity. But there's more to find out about 2022. More predictions to keep you at your feet and keep you going for gold. If you're one of the many people that want to keep up with the yearly Feng Shui predictions, then read on. Here are the Feng Shui predictions of 2022.
Predictions for 2022, the Year of the Water Tiger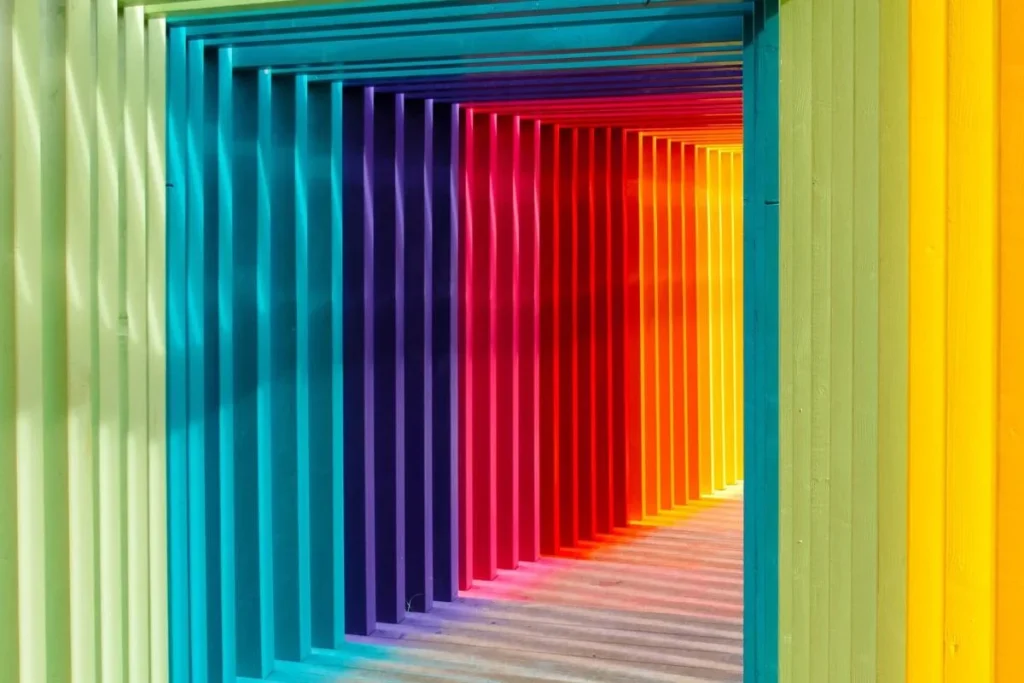 Lucky Colors
In Chinese tradition, the known lucky colors for the year 2022 are light blue, mint green, fiery red, and imperial yellow. For blue, is deemed to be lucky as it is the standard color of business in the Philippines. The color represents security, trust, and strength. Blue is often linked to the color of water which symbolizes calmness, serenity, and peace. For green, it is known as the very first lucky color of businesses in the Philippines. Green has been used for multiple businesses but mostly for food enterprises and products that represent nature. Green symbolizes grace, balance, and as well serenity. For red, red is already seen as a lucky color most especially in the tradition of Chinese. It represents happiness, beauty, and success. Usually, red catches the eye which is why it is often used for advertisements and packaging. And for yellow, symbolizes youth and energy. It is typically the color that represents rebirth while in Chinese tradition, it symbolizes the earth and its natural power.
Lucky Numbers
Chinese culture isn't only driven by luck but quite surprisingly, it is also heavily influenced by numbers. Certain numbers in Chinese tradition are seen as auspicious and while others are seen as inauspicious. It has gotten to the point where hard as they want to avoid these numbers, they choose to pay to get the numbers they want on their license plate, phone numbers, and etc. A lot of people have their own lucky numbers that define them. But for the Chinese, this is based on their Chinese zodiac. Here is the list of lucky numbers in 2022 for each Chinese zodiac sign.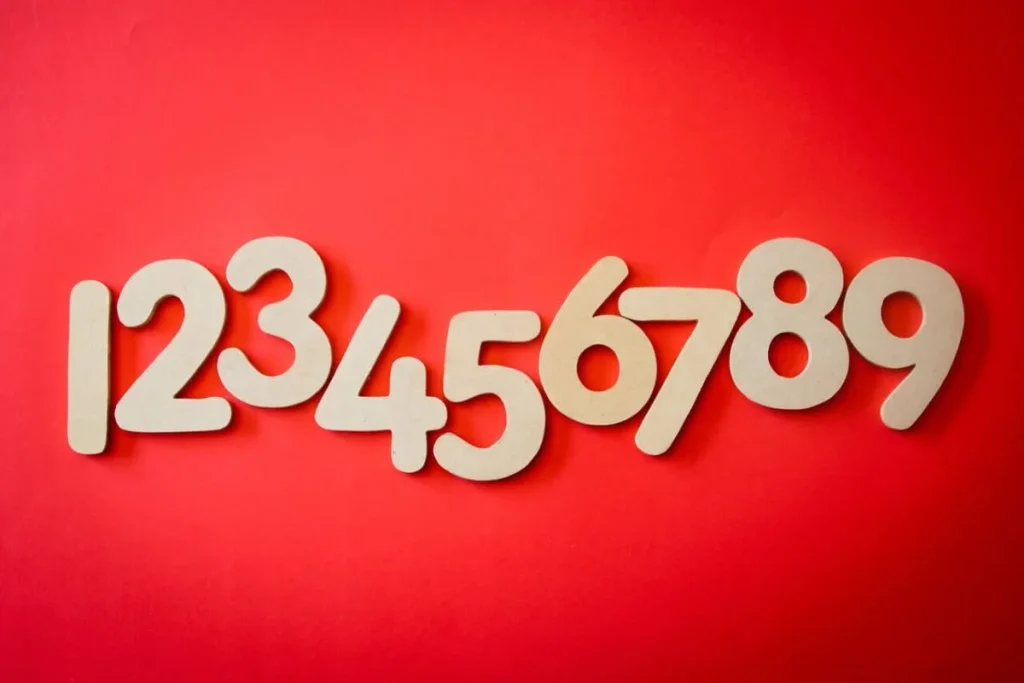 ● Rat – 3
● Ox – 9
● Tiger – 8
● Dragon – 6
● Rabbit – 5
● Snake – 2
● Horse – 3
● Goat/Sheep – 7
● Monkey – 8
● Rooster – 3
● Dog – 4
● Pig – 1
Love/Marriage Predictions
In the year 2022, a lot of single people will finally find their true love. If you are single, then this year, there are more opportunities for you to find someone that shares the same interest and same mindset as you. Many potential partners will be present in the lives of single people but this happy year for the single ones doesn't leave out the married couples. For married couples or even in committed or serious relationships, it is expected they will face a happy year. They will experience fewer relationship issues. If ever relationship trouble comes their way, these problems will be addressed and resolved easier. However, be mindful of communication issues as this may be one of the most problematic aspects that will occur in their relationship.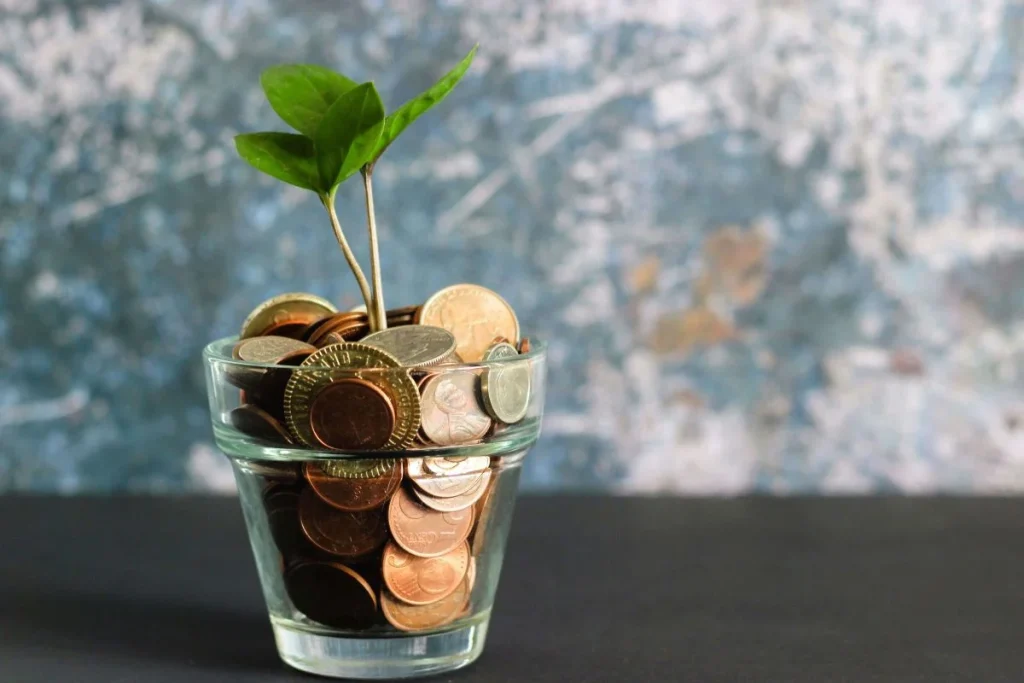 Wealth Predictions
When it comes to income, the year 2022 will provide more fortune to people. It is predicted that abundance will follow throughout the year 2022 and will continue to be rewarding for many. It is recommended that your good fortune must be supplemented by putting some of it into more profitable use like a condo for sale Philippines. Investing in real estate such as a condo for sale Philippines is also a good way of increasing cash flow. It is also expected that while cash flow will not be a problem this year, but the problem will lie on the receiver of money. Some will experience overspending which is why it is important to be knowledgeable about financial literacy in order to avoid this. 2022 is also a year of crash and burns when it comes to income. Certain investments such as the stock market and cryptocurrency may give you a great amount of income, one wrong decision can make it all go down the drain for some. So it is important to be careful and wise in one's discretion of actionable steps to be done.
Health Predictions
All good things when it comes to love life and income however, when it comes to health, things may take the opposite turn. For health, make sure to take care of yourself as this year is expected to exhaust the mental and physical health of a lot of people. If not taken proper measures, this can lead to very serious problems. As early as now, make sure to start the year right with some exercises, a balanced diet, and of course adequate rest. Try simple exercises like jogging or even just walking around the village. During this year, one's emotional health can also easily be tipped off. Since this year is the year of the tiger, one of the characteristics of tigers is being extremely aggressive even in just basic circumstances. Before acting or doing anything, stay calm and think thoroughly. Always relax and make sure to think twice before blurting out words that may hurt or may change situations for the worse. Consider doing some yoga and meditation exercises in your condo for sale Philippines to help calm down the spirit.
Related Blog: Trends to Expect in 2022: Design, Tech, and Business