People achieve the majority of their ambitions over time, and most of them continue to imagine new aspirations that might have a significant impact on their future. Being financially independent or purchasing a house and lot for sale in Sta. Rosa and Laguna are some of the few ways individuals demonstrate their degree of accomplishment. Some people simply desire a large house with a clean and peaceful environment, while others seek a place where they can live a well-balanced lifestyle as well as be highly accessible to most commercial establishments.
However, as they prepare to look for a new home, it is clear that some are unsure where to begin their search and how they will be able to purchase a house and lot in their preferred location. Hence, this blog will discuss starting steps on how to buy a house and lot for sale in Sta. Rosa, Laguna, as well as recommending a premium property in which potential home buyers could possibly find their new home for themselves and/or for their future families.
Living in Santa Rosa Laguna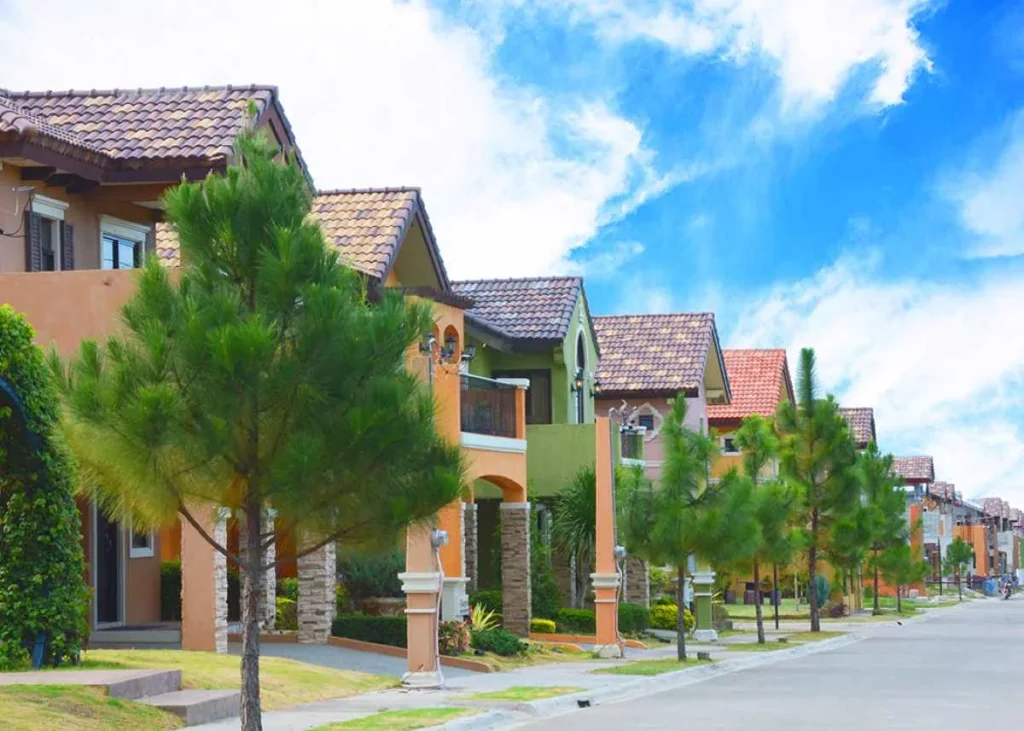 Laguna has emerged as one of Luzon's fastest-growing economic hubs in recent years. When it comes to looking for places to retire in the Philippines, Laguna is one of the top options as it offers excellent retirement benefits, including stress-free workplaces and modern medical facilities. Additionally, Sta. Rosa is a beneficial and good place to search for a new home because it offers an environmentally friendly atmosphere, which homeowners appreciate because they care for their health.
While numerous home builders construct and develop new properties in the said place, they all ensured that the province's beauty was not damaged or degraded, and instead used its aesthetics to attract more prospective home buyers to purchase their properties. Therefore, as buying properties in provinces surrounding Metro Manila has been a common consideration, the suburbs have become a major residential area, resulting in an increase in offering numerous houses and lots for sale in Sta Rosa, Laguna.
The Process of Buying a House and Lot for Sale in Sta. Rosa, Laguna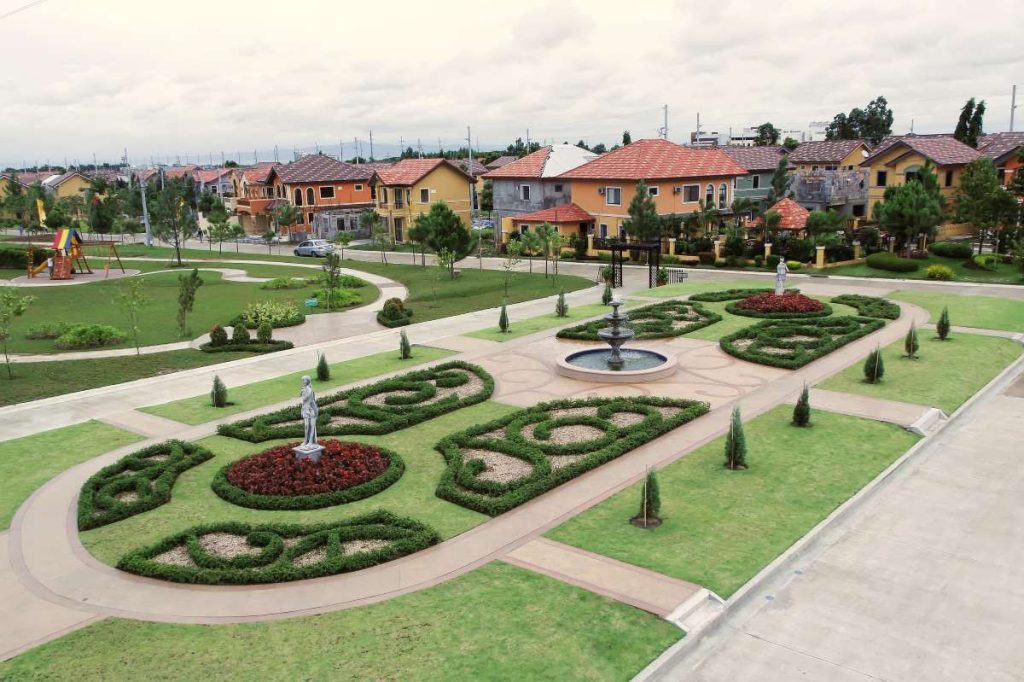 Visualize Your Dream Home
When searching for a new home, it's necessary to know what kind of property you want in order to find a development that offers the same style of house as you would like. You must know the property's characteristics, such as the size of your selected lot, the number of stories, whether a garage space is required, the number of bedrooms, and so on.
Knowing if you desire to live in a remote region or be easily accessible to malls, universities, or restaurants might also help you visualize your dream home. Overall, having a vision of what you want is a first step towards making things much easier when searching for a house and lot for sale in Sta. Rosa, Laguna.
Make a House Visit
Once you've envisioned your dream home, you may start browsing on the internet for developments that offer a house and lot for sale in Sta. Rosa, Laguna, or you could do a site visit in particular areas where you envision yourself residing in the future.
However, if you've already found a development that matches the type of house you want to buy, you could go to that development and contact a real estate agent or broker at their office to have someone assist you in visiting their house models and learning more about the house's features.
Calculate Your Budget
Seeing yourself living in your dream home is one thing, but ensuring that you can afford it is another. Dreaming big is never wrong and is quite natural for most individuals, but it's important to be aware of whether or not you can afford to purchase a property.
When planning to buy a house, you can begin calculating your finances by expecting a move-in date. In addition, you must also consider whether the home you must acquire is ready for occupancy or if you must wait a few more years and instead settle for pre-selling properties. By doing this, you'll be able to figure out how much money you need.
Contact a Real Estate Agent or Broker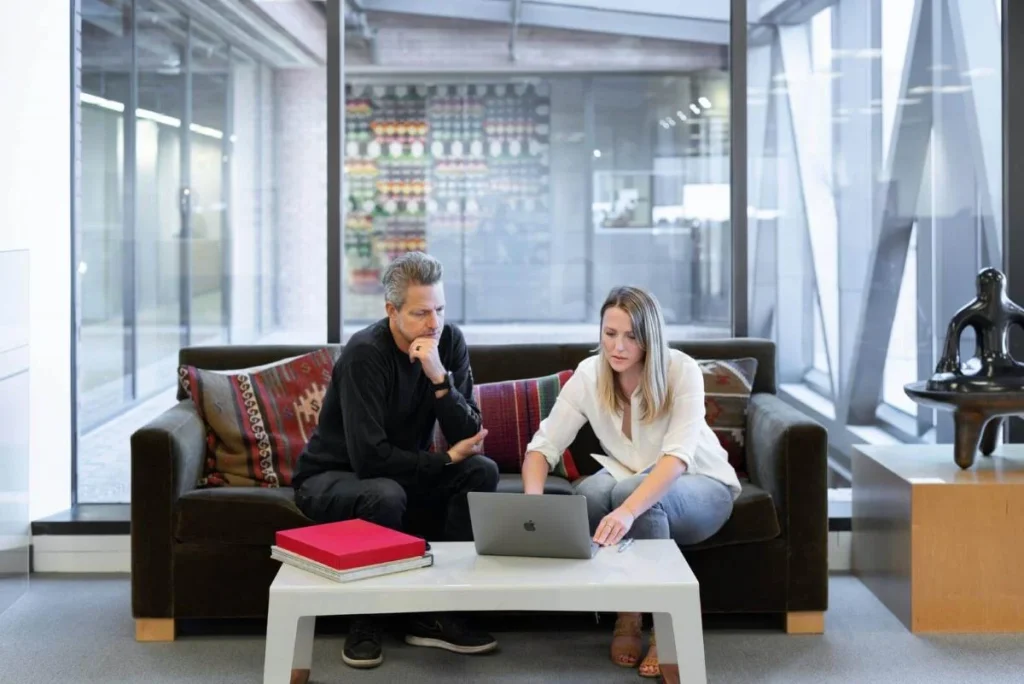 It's extremely important to have communication with your real estate agent or broker since it allows you to quickly ask questions regarding the property, and contract specifics, or just to have someone to contact once your final decision has been made.
Most people find or have a contact person by direct house visits, interaction in malls, or simply recommended by a common friend or family connection. Having a real estate agent also benefits in having access to a sample computation that indicates the entire contract price, interest rate, down payment, reservation fee, and other pertinent information, as well as being able to easily inquire about the down payment amount and payment scheme.
Other processes in buying a new house and lot are (after decision-making):
● Paying the reservation fee
● Completing the requirements, and
● Collecting proof of ownership
A Premium Property located in Sta. Rosa, Laguna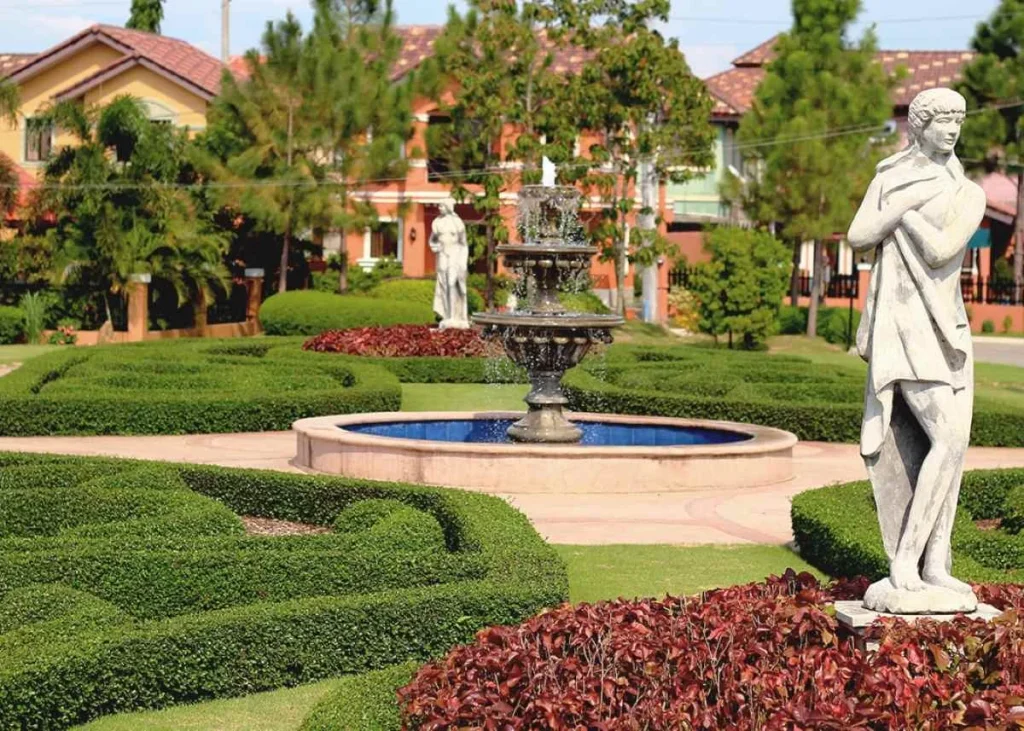 VALENZA, one of Vista Land and Lifescapes, Inc.'s well-known developments, is a prestigious, exclusive, and gated neighborhood in the center of Sta. Rosa, Laguna. It is known for its Italian-themed community where residents are surrounded by all of the premium quality they deserve while enjoying a superb lifestyle. A 25-hectare development with spectacular Old Europe appeal, Valenza has proven to be ideal for homeowners who appreciate hosting family and close friends over for a day of indulgence and relaxation.
Valenza is strategically located near the main road yet with enough distance to preserve its tranquil and quiet ambiance. The gorgeous views of Mt. Makiling and the luring slopes of Tagaytay Ridge enrich the horizon as the sun rises until it sets again.
Related Blog: Valenza: Balance Amidst The Hustle