It's already 2022, and everyone is looking forward to welcoming a prosperous new year and a fresh start in their lives. Despite the miserable prior years of alternating lockdowns and epidemics, this year might mark the start of a normal life. However, the future is, without a doubt, unknowable. Considering how the aftermath of the epidemic disrupted everyone's lifestyle. Do not be concerned too much about the denouement; starting quick or gradual resolutions this year will ease in adapting to the changing events of our day. So, it's better to start the new beginning of your life now.
First off, consider buying and investing in a house and lot for sale for the betterment of your future. Owning a well-built home is a top priority and can provide an impression of security and safety for the owner or the family within the house.
Furthermore, a welfare home without a belonging such as a car is inadequate. Cars are undeniably becoming more essential to the needs of people. There seems to be little uncertainty that there is still uneasiness about taking public transportation as a result of the pandemic. Instead of walking and spending time waiting for public transit, owning a private car can be freely convenient and safe while heading outdoors.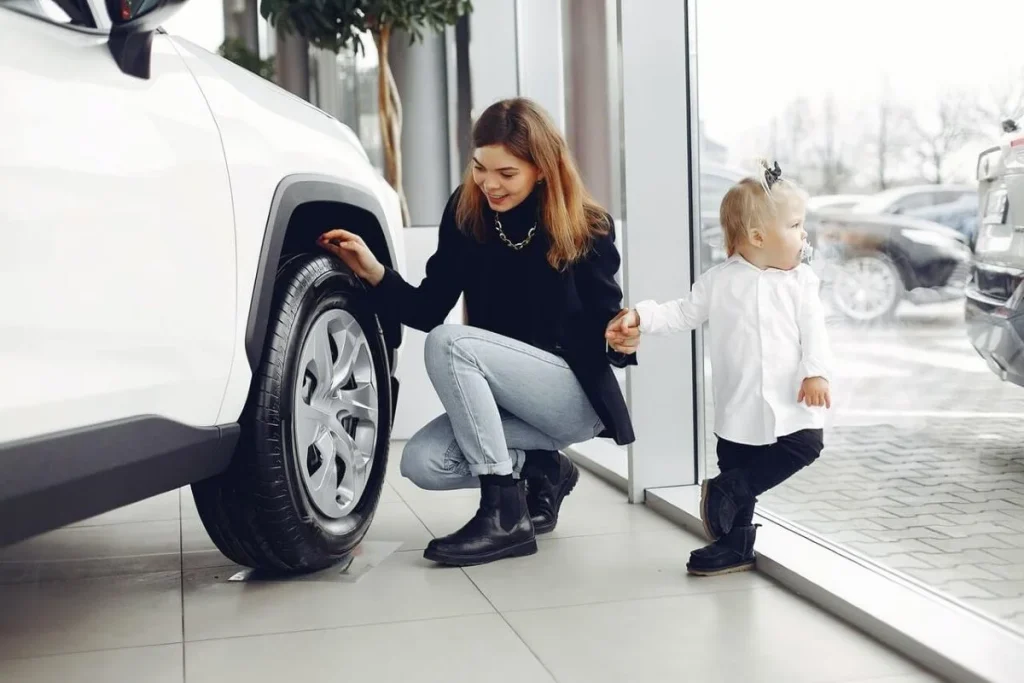 Is It Still Worth Buying a New Car This 2022?
It will depend. As a consequence of the pros and cons of owning a car this year, several factors must be considered. Carefully consider this checklist before scouting and purchasing the ideal car for your needs:
Financial Stability
Cars, like buying a house and a lot for sale, are, of course, quite expensive. If there is an intent to purchase a car, make sure that there is an available fund to cover the payments.
Costs
Aside from buying power of a car, also take into account the inevitable costs associated with car ownership. Always keep in mind that cars require lots of maintenance, insurance must be paid, and gas prices seem to be continuously increasing these days.
Yearly Depreciation
Sure, cars are not worthwhile investments. Over time, the value of cars depreciates. But don't worry, owning a car allows travel from one place to another in leisure. After several years of usage, the owner still has the option to sell the car for a fair price depending on its condition.
Safe Space for the Car
Cars, as previously stated, are obtainable in the same manner as houses; a lot and parking space is required for cars. Parking space is an additional requirement for your car, and it adds to your spending plan.
Indeed, owning a car sounds very expensive, but it is a valuable asset that truly promotes wellness and convenience. Thus, if the aforementioned factors are properly assessed, it still appears to be a good decision to acquire a new car amidst the pandemic's gradual recovery.
After you've identified and considered all the factors, the next step is to make a decision, such as whether or not to buy a car. If the final decision is to acquire a new car, then you might want to keep an eye on these automobile brands:
Car Brands to Check Out:
Subaru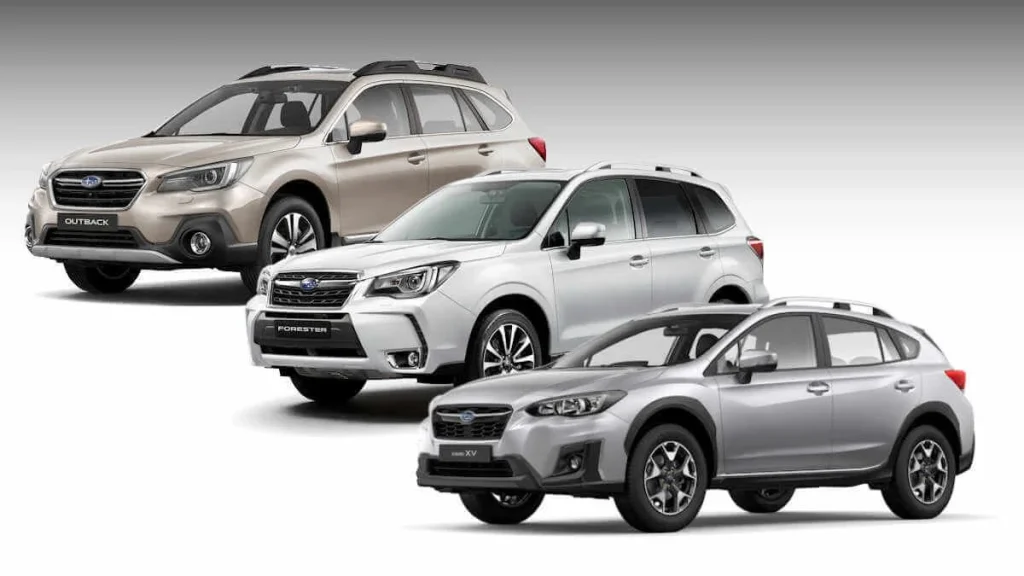 Subaru Outback, Forester and XV | Photo from carguide.ph
Subaru is a car manufacturer in Japan that was founded in 1955. The company began with the ambition of creating machines that could soar over the skies a century ago. And today, Subaru has grown to become one of the world's premier automakers. Subaru automobiles are often recognized as "driver's cars," thanks to their outstanding engineering, safety, dependability, and usefulness.
BMW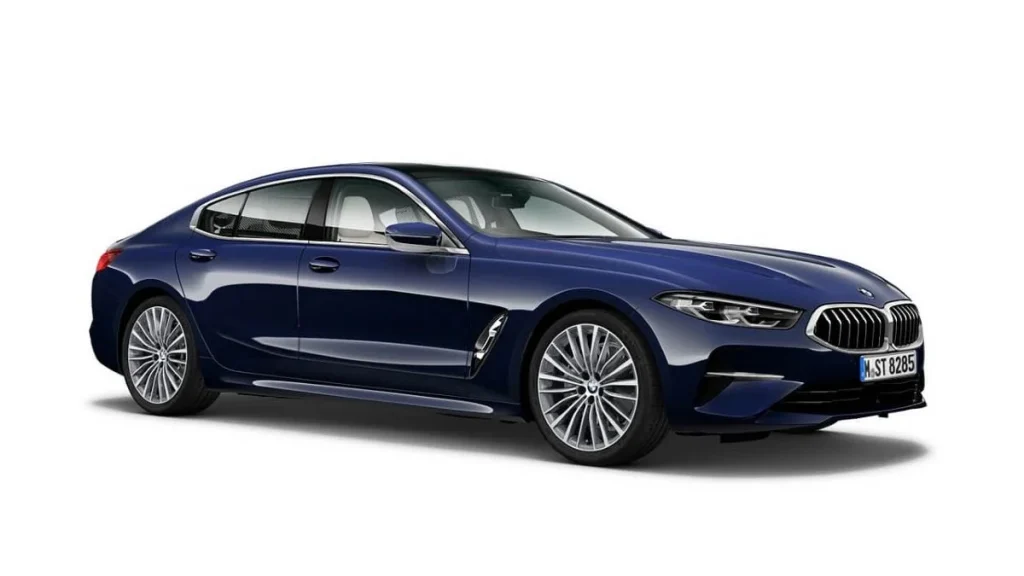 BMW 8 Series | Photo from carwale.com
Bayerische Motoren Werke, also known as BMW, was formed in 1916 and is a German manufacturer of luxury automobiles and motorcycles. The company is known for producing ultramodern luxury cars with the newest features and technologies. So, if you're eyeing a decent car to drive around the town, BMW is a way-to-go automobile brand.
Ford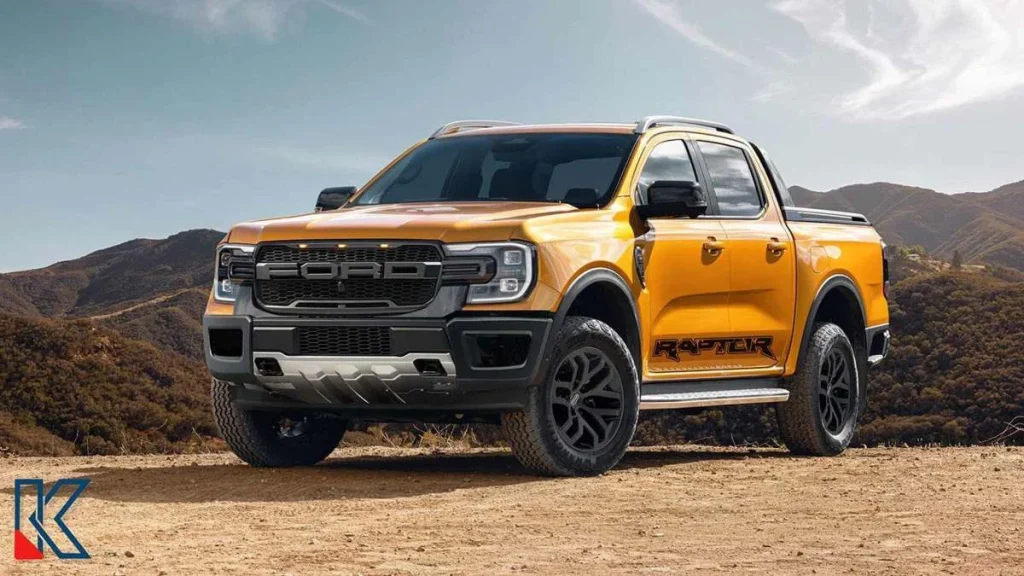 Ford Ranger Raptor | Photo from motor1.com
Ford Motor Company is an American automaker that designs and manufactures trucks, SUVs, and sedans, as well as Lincoln luxury vehicles. In 1903, the corporation was established. Aside from the different models offered by Ford, the firm provides incredible vehicle performance and promotes road safety by providing improved fuel economy and exciting technology.
Chevrolet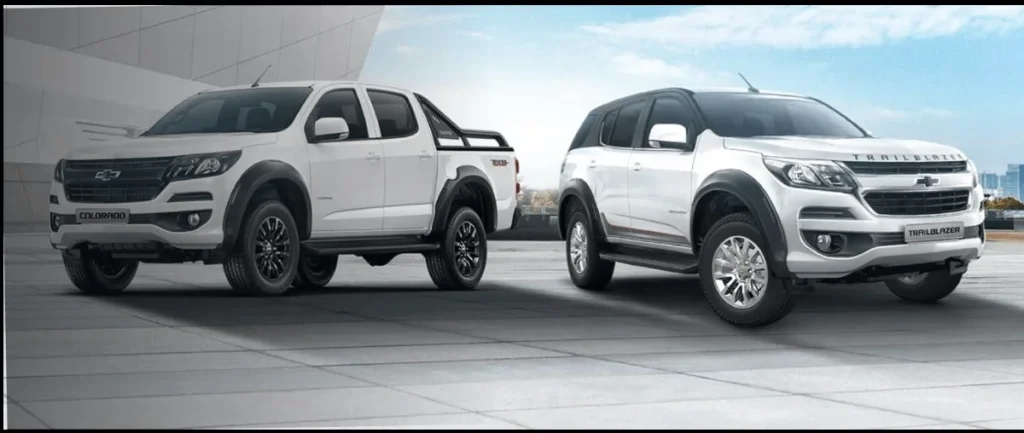 Chevrolet Colorado and Trailblazer | Photo from chevrolet.com.ph
Chevrolet, which was founded in 1911 in Detroit, is currently one of the world's leading automobile manufacturers. The company vehicle models offer electric and fuel-efficient vehicles with thrilling performance. Chevrolet is currently known for its unwavering commitment to quality, safety, and innovation. Chevrolet is proud of its 100-year tradition of safety and advancing technology.
Mercedes-Benz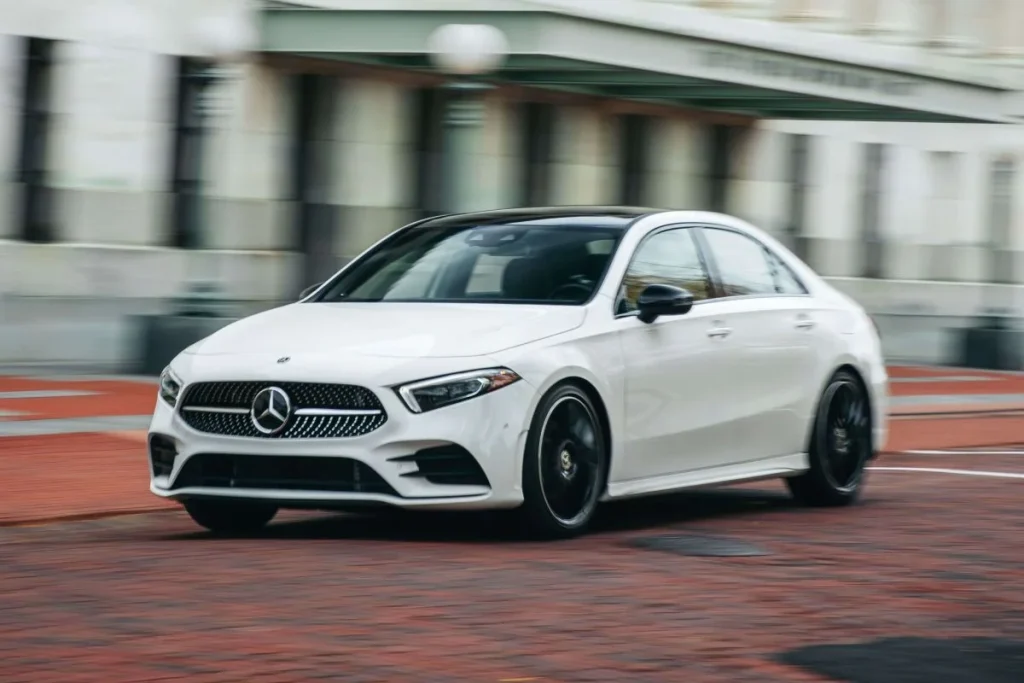 Mercedes-Benz A-Class | Photo from caranddriver.com
Mercedes-Benz is a German luxury automotive manufacturer that was established in 1926. Among major automakers, Mercedes-Benz was regarded as one of the most aspirational. Having one of the Mercedes brand models is an indication that you've finally made it in life.
Lexus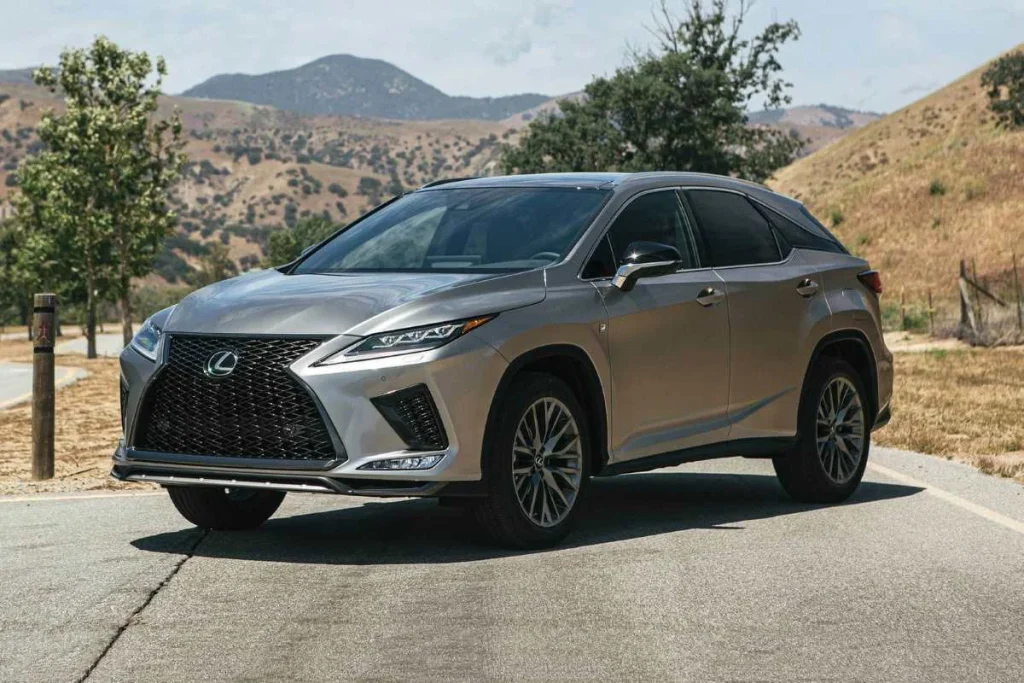 Lexus RX 350 | Photo from edmunds.com
Lexus is another luxury vehicle brand of Toyota Motor and was first introduced in 1989. It is one of the world's largest luxury automakers. Imagine Lexus, one of Toyota's brands—a corporation famed for its core principle of Kaizen, also known as continuous improvement. Lexus is potentially the best automobile you can buy, thanks to its blend of elegant models and effective and efficient performance.
Land Rover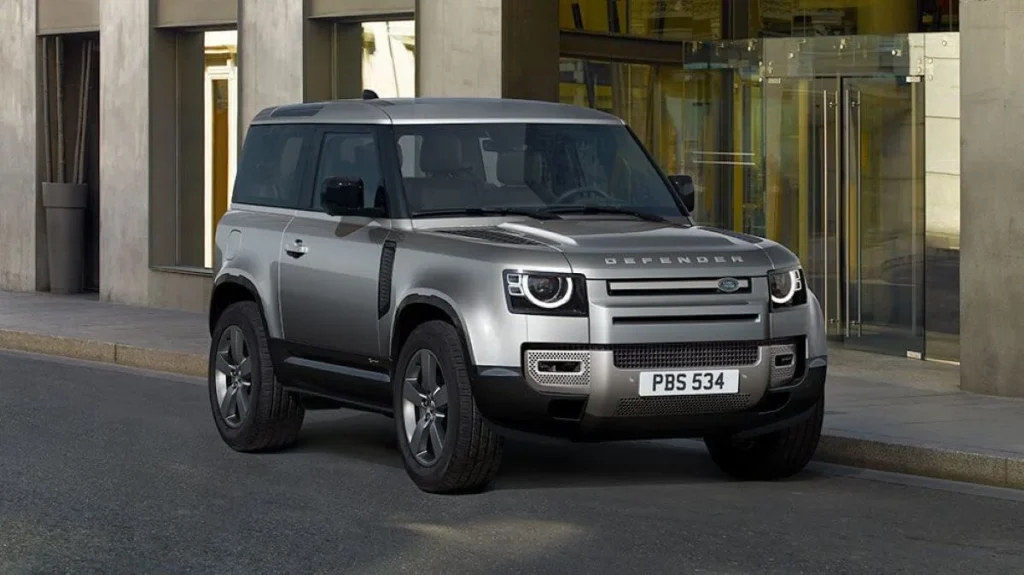 Land Rover Defender | Photo from landrover.ph
Land Rover is an automobile manufacturer that is owned by Jaguar Land Rover, a British multinational carmaker. Land Rover primarily produces four-wheel-drive and off-road vehicles. Every model Land Rover makes is breathtaking, from the appearance, size, and robustness of the made vehicles, each manufactured vehicle is unquestionably an all-around car for you.
Related Blog: On Choosing the Perfect Car for Yourself