The month of October has finally arrived. And what are people looking forward to in the month of October? It is, after all, the Halloween season!
Even though everyone has been living in the horror of COVID-19 for over a year, people can still make it thrilling and fun this year. Ever wonder how? Just ultimately transform your home, both inside and out, into a spooky living space. Plus, with Crown Asia's trendiest properties, anyone may enhance their living experience into a luxury and elegant lifestyle, perfect for taking part in this upcoming Halloween. And so, expect that Crown Asia provides a pleasant and out-of-this-country experience toward a contemporary way of life, whether individuals live next to their condominiums or a house and lot.
There are only a few days left before welcoming the spooky feel of Halloween this year. So whatever fearsome ideas come to your mind for Halloween, there is a list waiting to spice them up.
Here Are Seven Ways to Get Your House Ready for Halloween.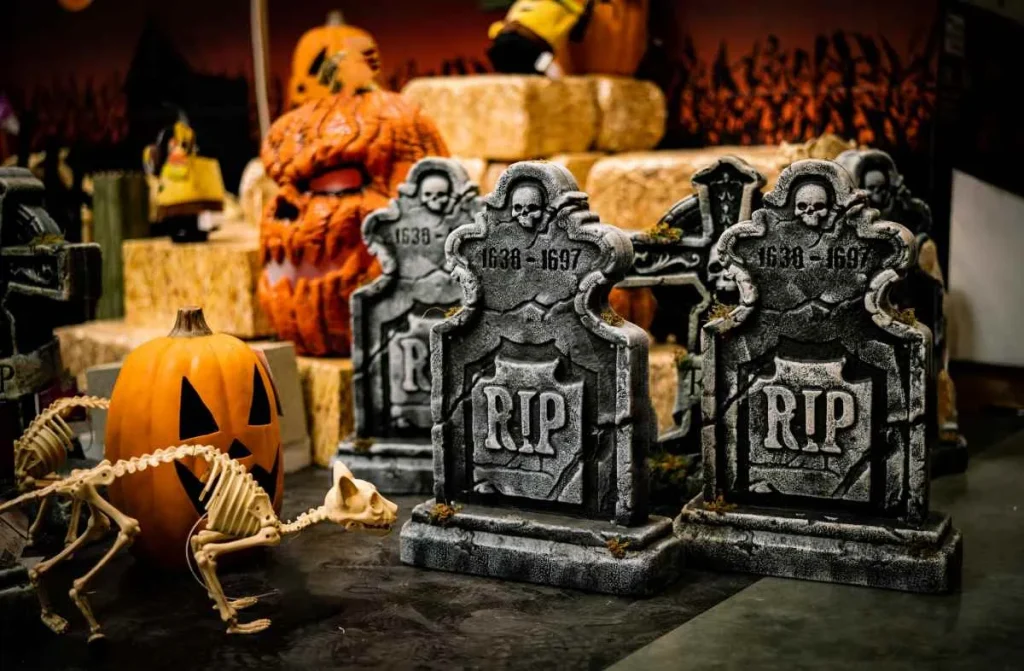 1. Transforming your Yard into a Graveyard
A view from your outdoor house can instantly grab the attention of anybody passing by in the street. Likewise, spend some time sitting with your family in the yard and plan out the spookiest concept for your yard.
If the yard ought to transform into a graveyard, then perhaps everyone can agree with that idea. Remember the game about a yard being invaded by zombies and at the same time defended by plants? Yes, it is most likely a way to go concept for decorating your yard. Also maximize your bushes, plants, and trees to achieve such a conjuring forest graveyard.
Aside from frightening trick-or-treaters through your yard, it could also be an Instagram-worthy house in your neighborhood.
2. Greet the Guests Eerily, Sweetly, and Safely
Nothing is more important than welcoming a guest during Halloween. Making a life-size Halloween character in your entryway is one of the scariest ways to say hello to your guests. Building DIY Halloween crafts can also be a convenient way of decorating your front porch and might hugely save your budget for the upcoming holiday season.
Apart from terrifying the guests, it makes them feel safe and loved by adding sanitizers and sweet candies alongside your Halloween dummy. It is also a clever idea to have a separate trick-or-treat station for guests' goodies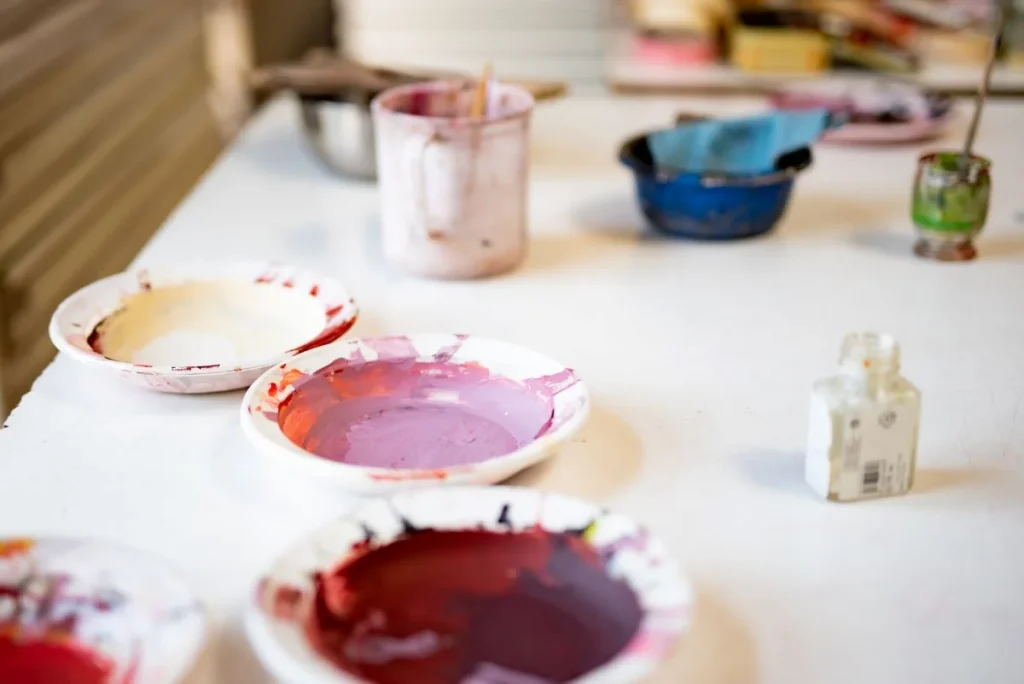 3. Have Fun with Colors!
Halloween might sound dark and hollow. People are typically used to Halloween's catastrophic and horrific themes. The thing is, from the year twenty-nineteen to the present, there have been several frightening events that have resulted in significant loss of life. So, let us try to make this Halloween season memorable by promoting lively colors.
Kids will surely love to paint something this Halloween. And so, instead of carving pumpkins, which also might be dangerous to children, why not paint and make fun of them? Making spooky and eye-catching posters that can withstand the elements in the yard may also be a fun activity to do with the kids.
On the other hand, Halloween costumes should also integrate with delightful colors. So, take a break from Halloween décor preparation and start designing your colorful Halloween costumes with your family. Consider utilizing recyclable materials and DIY ideas as well.
4. Conjure up your Haunted Home
After all of your outdoor planning and designing, it is time to think about your home's interior design. Make your most terrifying bonding experience unforgettable by haunting your inner home with spooky décor.
Halloween might indeed incorporate a variety of elements. Add some ornamental pumpkins, skeletons, witchcraft, spiders, candles, and everything is ready to go. Keep also in mind that decorating for Halloween should not always be expensive. The Internet has been prevalent this year, so make use of it for some DIY ideas.
Aside from fancy decorations inside, using light colors may also help to make your home appear extra haunted.
Home is everyone's safe and comfortable haven. However, turning each room in your house into a handful of spooky decor for Halloween may add an extra frisson of unusual and eerie ambiance. Making this Halloween season an opportunity to step out of your comfort zone amid a pandemic.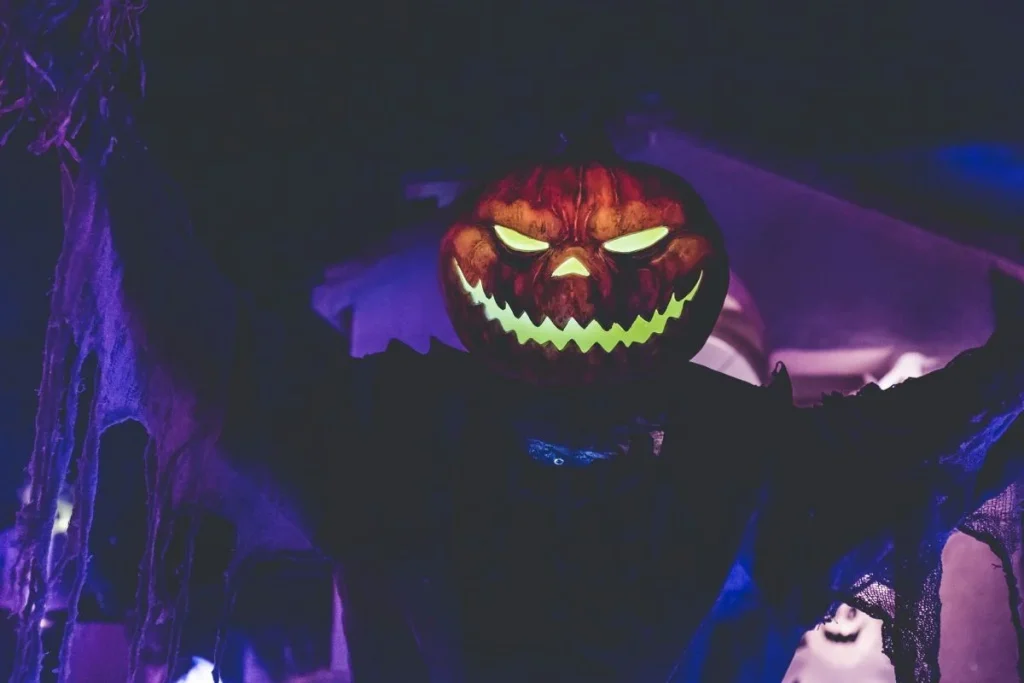 5. Prepare a Set of Films for a Halloween Movie Marathon
Movie marathons are usually a fun activity to do with the whole family, especially around Halloween. Halloween may be made much scarier by watching horror movies on your favorite devices at home. So, with your prepared films, everyone should be ready to jump, scream, and shout.
Horror movies, on the other hand, are not necessarily meant to be disturbing. Other family-friendly films are available for viewing during this year's Halloween. It is probably safe to say that including the kids in the movie marathon will ensure that everyone has a memorable Halloween experience.
6. Prepare Halloween Dinner
One of the worst things a person may encounter on Halloween is not having any dinners served at the table. Any cuisine may make anyone's Halloween special. Consider incorporating some Halloween touches into your tasty cuisine, and your dish will easily fit into the Halloween theme.
If there is no spare time cooking and preparing food for Halloween, delivery or take out from your favorite restaurants can be the best alternative to do.
Thus, eating a family supper together may be the most magical thing that can happen on Halloween.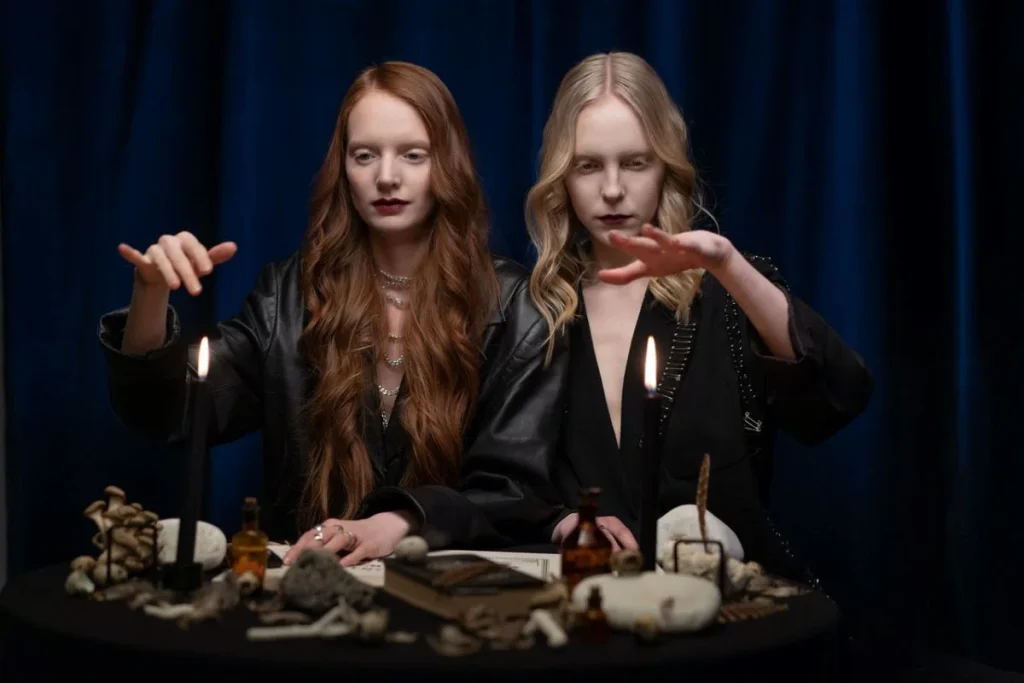 Safety is necessary
It is not always possible to have a pleasant and memorable Halloween. Tragedies and accidents can happen at any time and without notice. On Halloween, trick-or-treaters are not only searching for a sweet candy treat; it is also a day notorious for pranks and trouble. It is better to always check for the utilities, lock the doorways before sleeping or leaving the house, keep valuable things hidden, and set up security systems if possible.
The list has been completed, but bear in mind that it should only use as a guideline for your fun and exciting Halloween celebrations.
Happy Halloween!
Related Blog: 7 Thriller Shows and Films on Netflix to Watch in your Condo in Bacoor