When we think of owning a dog and living in your dream condominium, we may think it is mutually exclusive. We think it is impossible since most condominiums in the Philippines or everywhere in the world do not allow dogs or any pets to live in a condo because it means you live nearby your neighbors and your dog might have limited space for playing or roaming around. But now, it has been a selling point for new condominiums rising to market a pet-friendly condominium. Most condominium buyers or tenants are single millennials who prefer living only with a furry companion and developers considered allowing pets, resulting in the rise of pet-friendly condominiums with open spaces like wider walkways or jogging trails, and pocket gardens to promote the lifestyle with pets.
That is why we have come up with a list of dog breeds that are a fit for condo living. Read more to know what are the best dog breeds you can take care of in your condominium.
Best Dog Breeds to Take Care of if You Live in a Pet-Friendly Condo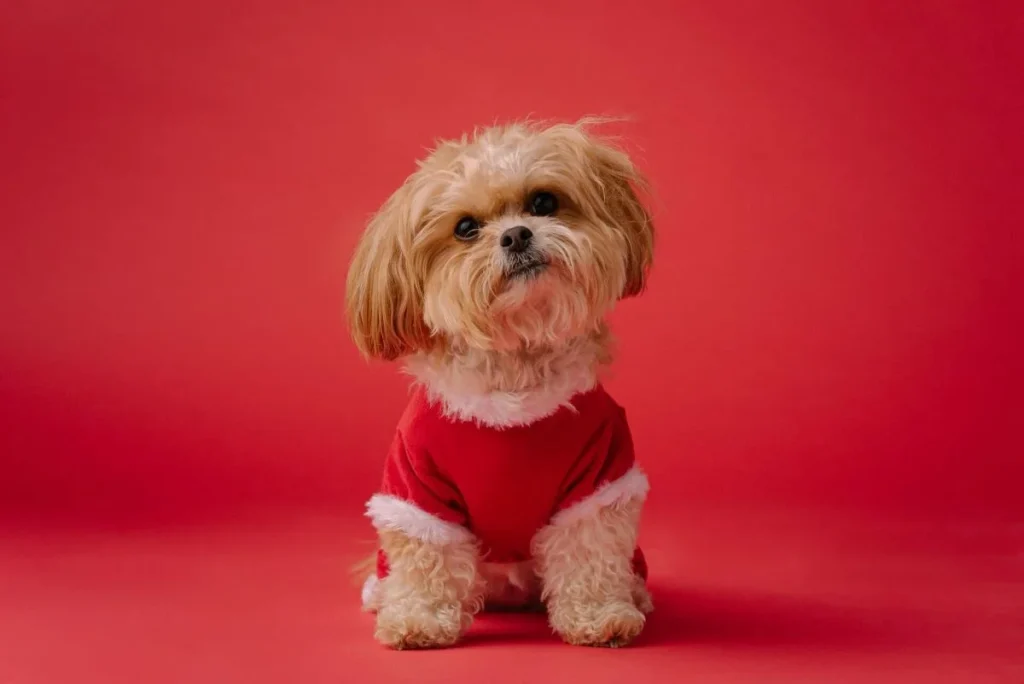 Shih Tzu
Shih Tzu is one of the dog breeds that can be recommended for starters. Shih Tzus are affectionate, outgoing house dogs who love nothing more than to follow their people from room to room. They are great family pets who get along with other animals and even children. Shih Tzus are perfect for condo living as they are just quiet and cuddly, no need to worry about them barking all the time since they just eat, play, and sleep all day!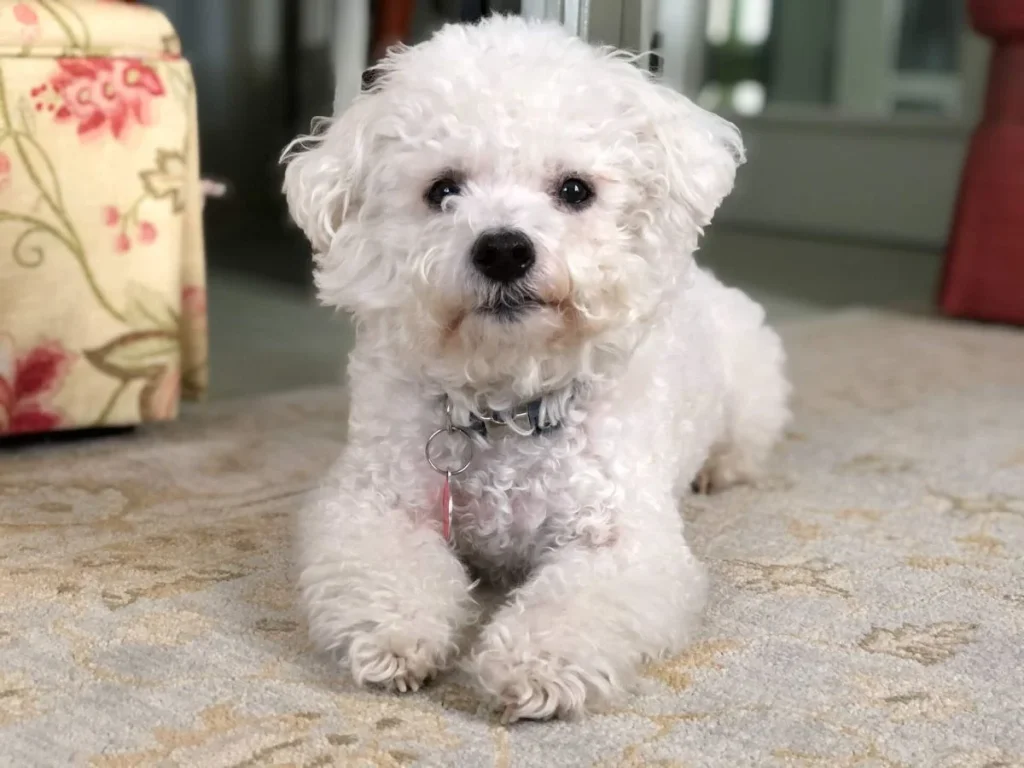 Maltese
If you are looking for a small dog who can join you for exercises such as jogging outside, a Maltese is perfect for you. Maltese are energetic dogs who have the agility and obedience to do exercises with you. Also, they love attention! Maltese loves having lots of people's attention around them so make sure to give them lots of affection and you will definitely be their favorite person. They are perfect for condo living especially if you live in a condo with a lot of greenery or open space as you can just bring them downstairs for a quick walk or exercise.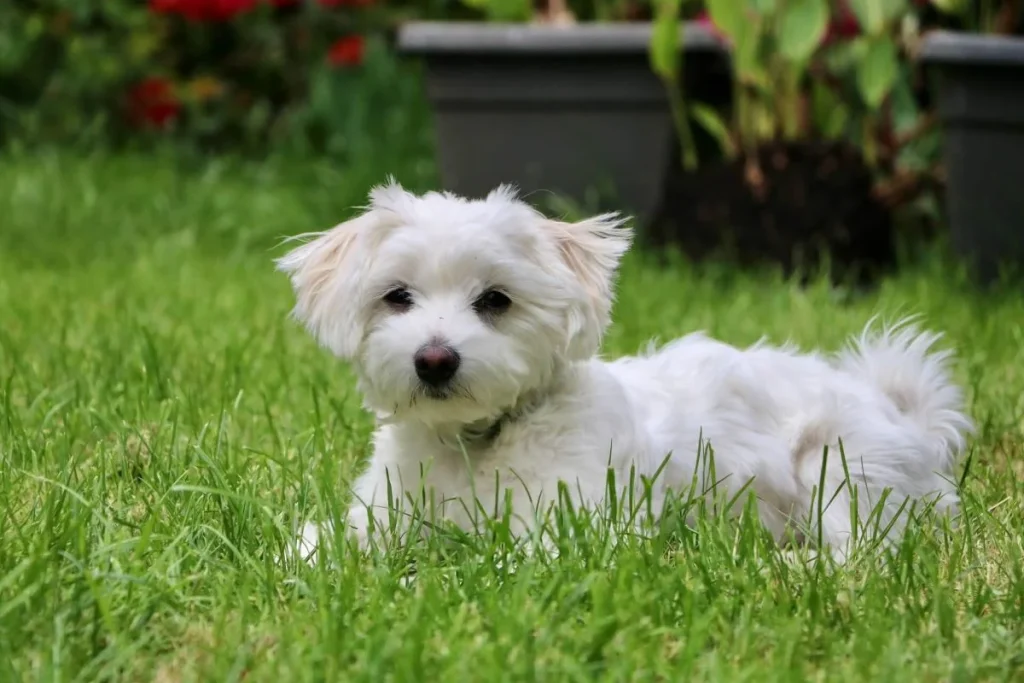 Poodle
A clever dog for condo living? Yes! Poodles are incredibly intelligent and are always present at such dog contests for a reason. Of course, not only are they intelligent but they are very affectionate as well. Just like the Maltese, Poodles are great as exercise buddies. Bored Poodles can get destructive if they aren't physically and mentally stimulated. If you can train your fur friend and is an active owner who loves to go outside to exercise and play, you will be able to meet a Poodle's needs and receive a loving, smart, and loyal companion.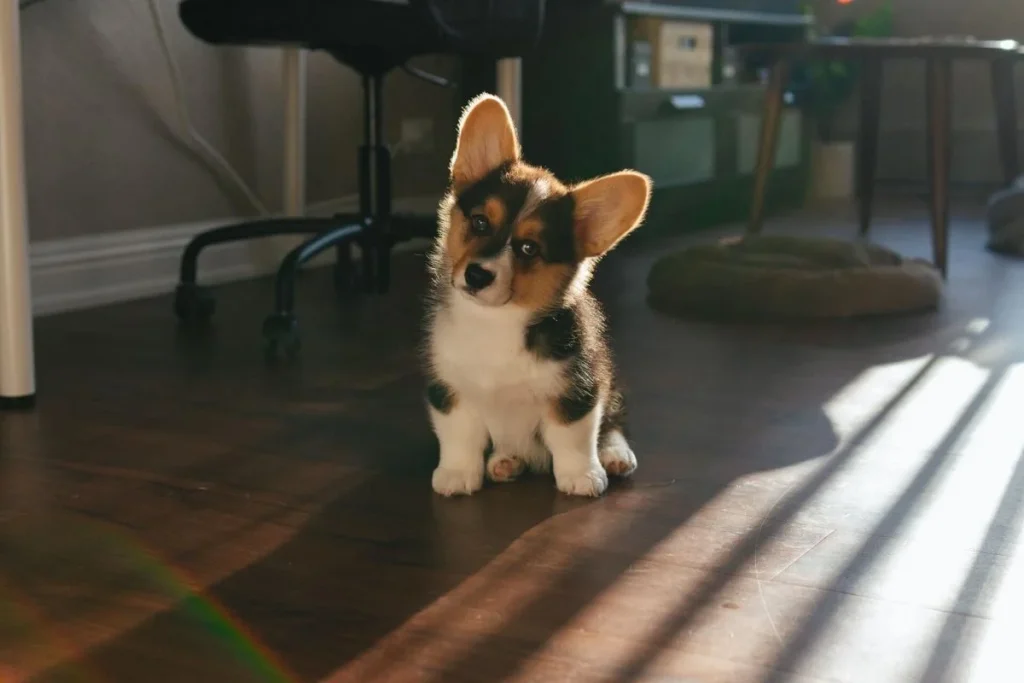 Corgi
A dog known for its squishy, fluffy buns and a breed almost everybody wants is also a perfect companion for condo living! Pembroke Welsh Corgi or more known as Corgi is an active dog that is too little for its amount of energy. Corgis are undeniably adorable and perfect for family and children who are looking for an energetic dog as Corgis highly need a lot of playtime and exercise. Don't be fooled by the short legs! They run as fast as other active dogs as well even though their bums jiggle while running, or even just by walking. When a Corgi's energy is consumed, it will most likely just stay by your side to rest. Corgis are clingy to their trusted person so it is important to build trust with your furry friends.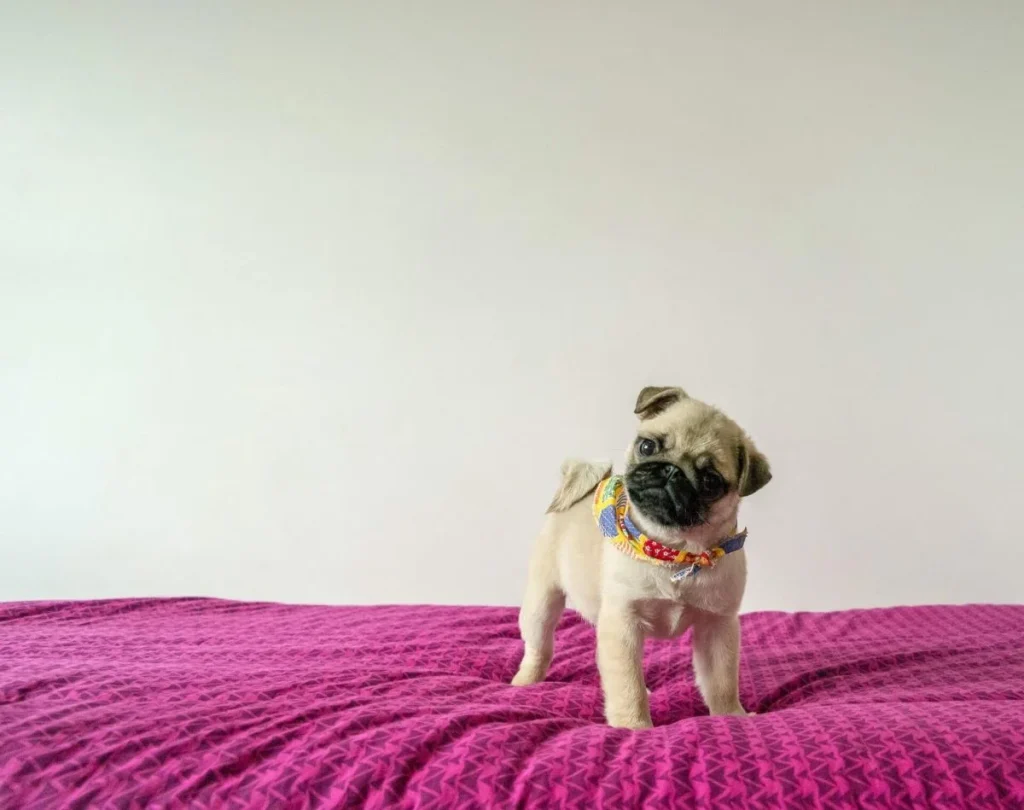 Pug
If the dogs mentioned above are too furry for you, you can try adopting a Pug! If you are a homebody, Pugs are perfect for you as they thrive on human companionship. As much as they are perfect for condo living, they are very sensitive and will not appreciate being left home alone for long hours of the day. Pugs are stubborn yet they are playful, affectionate dogs that are perfect for starters, especially kids!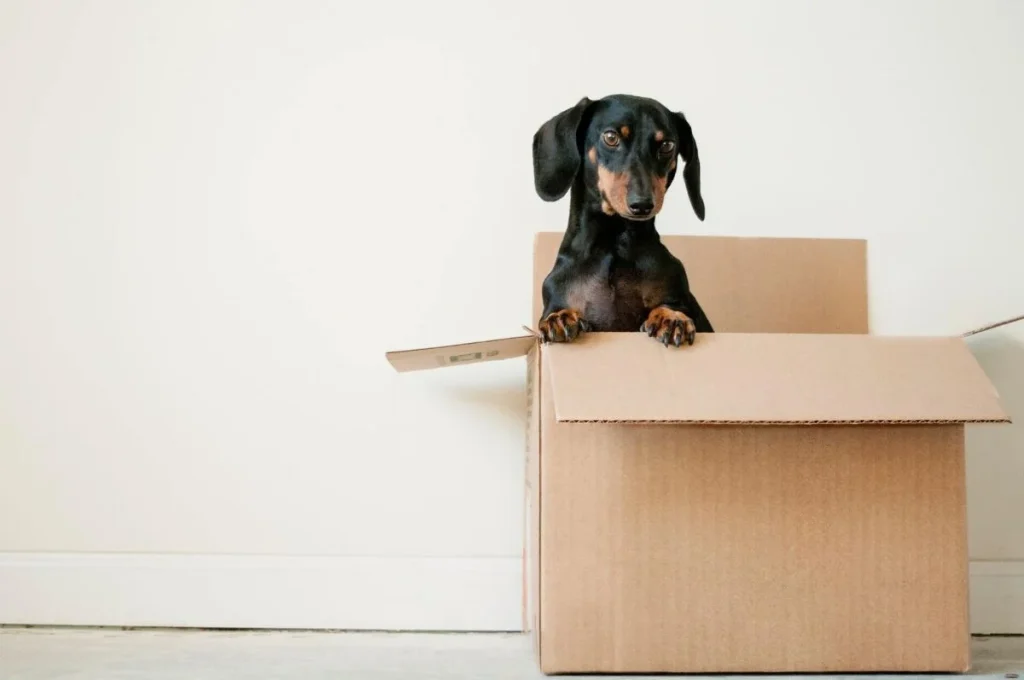 Dachshund
Have you heard of the dog who literally looks like a hotdog or a sausage? If you do, well they are Dachshunds! Just like the Pug, if you're looking for a small, less-furry friend who will keep you on your toes and shower you with love, this may be the breed for you. Dachshunds are lively dogs who appreciate lots of cuddles and playtime. They also need a lot of attention from their person since they are territorial and would want to spend more time as they have a possibility of having separation anxiety. On the other hand, they are good with children if treated well. In fact, they can be a child's watchdog as they are a trustworthy companion despite being a little bit stubborn. If you are living in a condo with kids, Dachshunds are perfect for you.
PetBuddy PH by Vista Land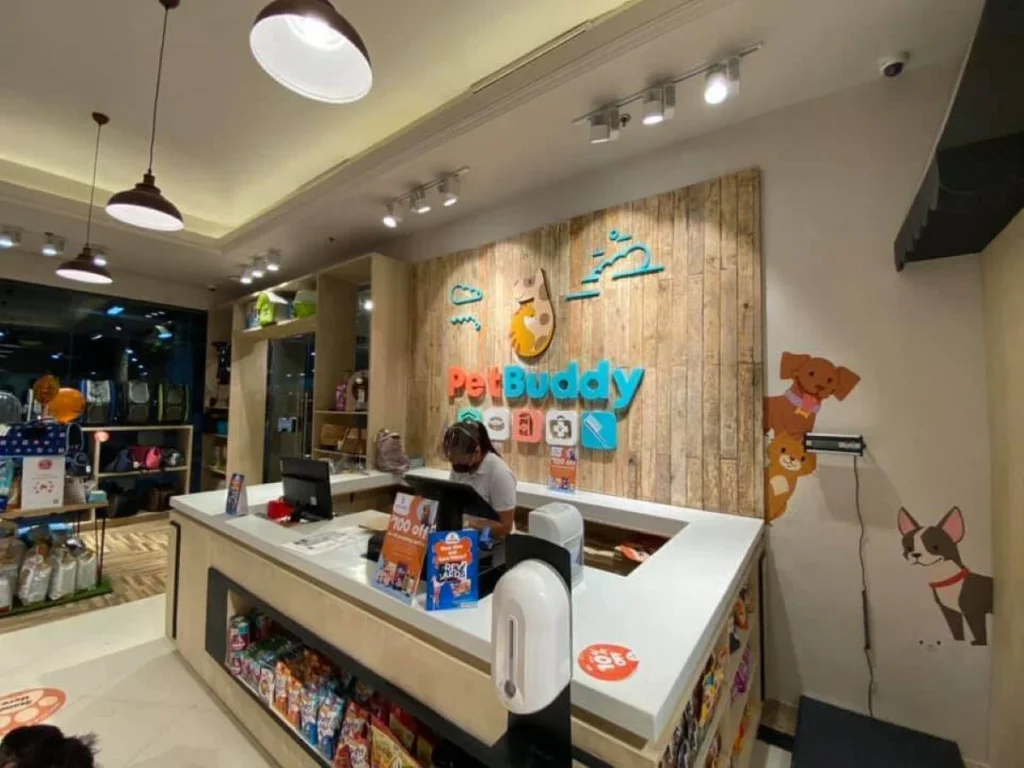 PetBuddy Evia Branch | Photo from facebook.com/petbuddyphofficial
Vista Land launched its very own pet shop last December 2020 in the Metro South for fur parents who are looking for a premium and safe pet shop for their fur friends. Pet Buddy PH provides your pet's needs for supplies, accessories, pet food & grooming as well.
PetBuddy PH is now open at Evia Lifestyle Center in Las Piñas, Vista Mall NOMO in Bacoor, and other Vista Malls all over the country.
The Meridian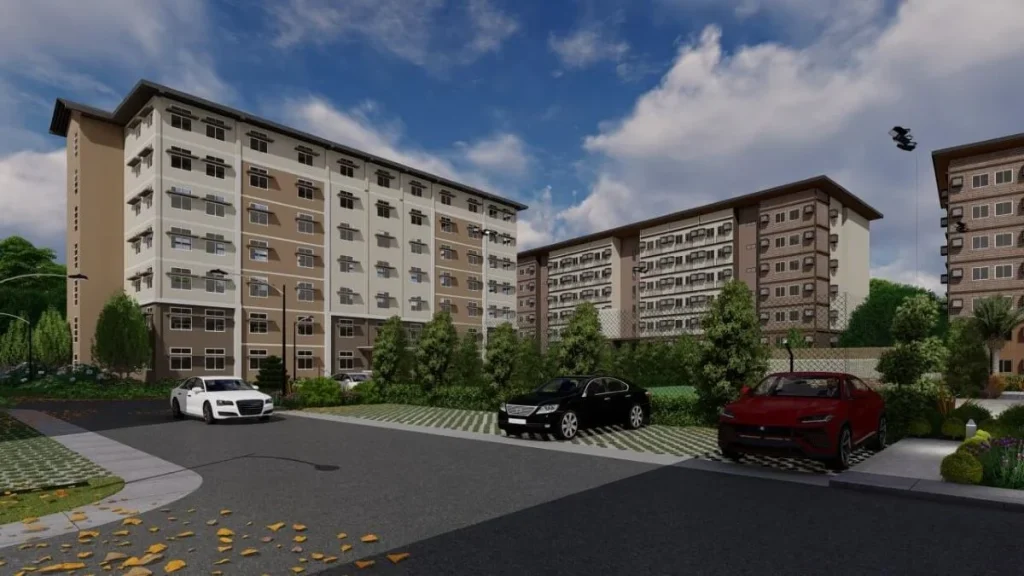 Meridian by Crown Asia is a pet-friendly mid-rise condominium for sale located in Bacoor City, Cavite where we offer a resort-inspired amenity area, and a 1-bedroom and 2-bedroom spacious and secure condominiums. The Meridian is Near Ready for Occupancy so if you are looking for a condominium in the south to move in with your furry friends, this premium condominium is perfect for you.
Achieve the lifestyle you desire with your fur friends at a premium condominium in the south. To know more about the property, click here.
Related Blog: Why Having a Pet can Help Improve your Physical and Mental Health