Are you a movie enthusiast seeking the perfect cinema experience? I know that you may have a Netflix subscription, no worries, but there is nothing better than experiencing movies in a Cinema. Look no further than Vista Cinemas. With its state-of-the-art facilities, exceptional customer service, and diverse range of movies, Vista Cinemas stands out as the ultimate destination for Filipino film lovers. In this article, we will explore the various reasons why Vista Cinemas has earned its reputation as the best place to watch movies among other cinemas and its convenience especially if you own a house and lot in Cavite.
Vista Mall Cinema Knows The Best for You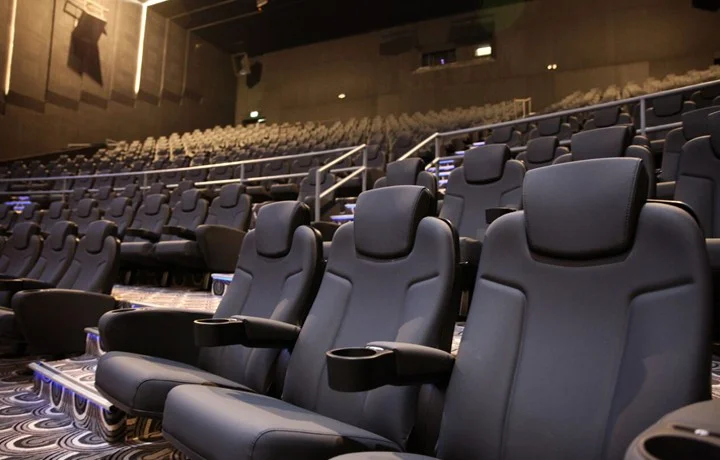 photo from loopme.ph
When it comes to watching movies, the overall experience can significantly impact our enjoyment. Vista Cinemas understands this and goes above and beyond to create an environment that captivates all the senses, making each visit a memorable one. Perfect for a fun date with your loved one, or if you're single, a "Me-Time" in Vista Cinemas will help you unwind!
Comfort and Amenities
Vista Cinemas prioritizes the comfort of its patrons. Their spacious and cozy seating arrangements provide ample legroom, ensuring a relaxing experience throughout the movie. Additionally, the theaters have premium amenities such as plush seats enhancing the viewing pleasure.
State-of-the-Art Technology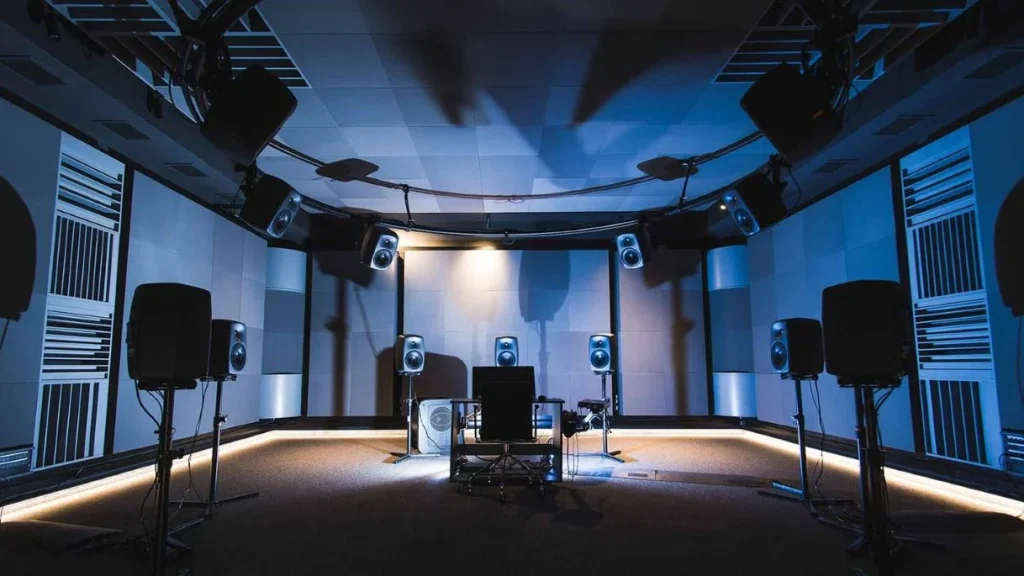 photo from immersiveaudioalbum.com
At Vista Cinemas, you can expect nothing but the latest in cinema technology. The theaters are equipped with cutting-edge sound systems such as Dolby 7.1, Dolby Atmos, Laser Projection, and MX4D that envelop you in a rich audio experience, complemented by high-definition screens that showcase vibrant visuals. The combination of advanced technology and meticulous attention to detail ensures an immersive cinematic journey. From crystal-clear visuals to immersive surround sound, the cinematic experience at Vista Cinemas brings about a remarkable change in how audiences perceive and engage with movies. Gone are the days of conventional cinema; Vista Cinemas sets a new standard, offering a transformative movie experience that captivates the senses and leaves a lasting impression on every moviegoer!
Variety of Movies and Screenings
Whether you have a penchant for Hollywood blockbusters, independent films, fantasy movies, or foreign cinema, Vista Cinemas has you covered. They curate an extensive selection of movies, catering to diverse tastes and interests. Furthermore, Vista Cinemas offers a variety of screenings, allowing you to choose the most suitable experience for your preferred movie. It is a guarantee that you will not miss the newest and latest movies since they regularly post them on their Facebook page. You can book and get tickets easily as well via their website.
Culinary Delights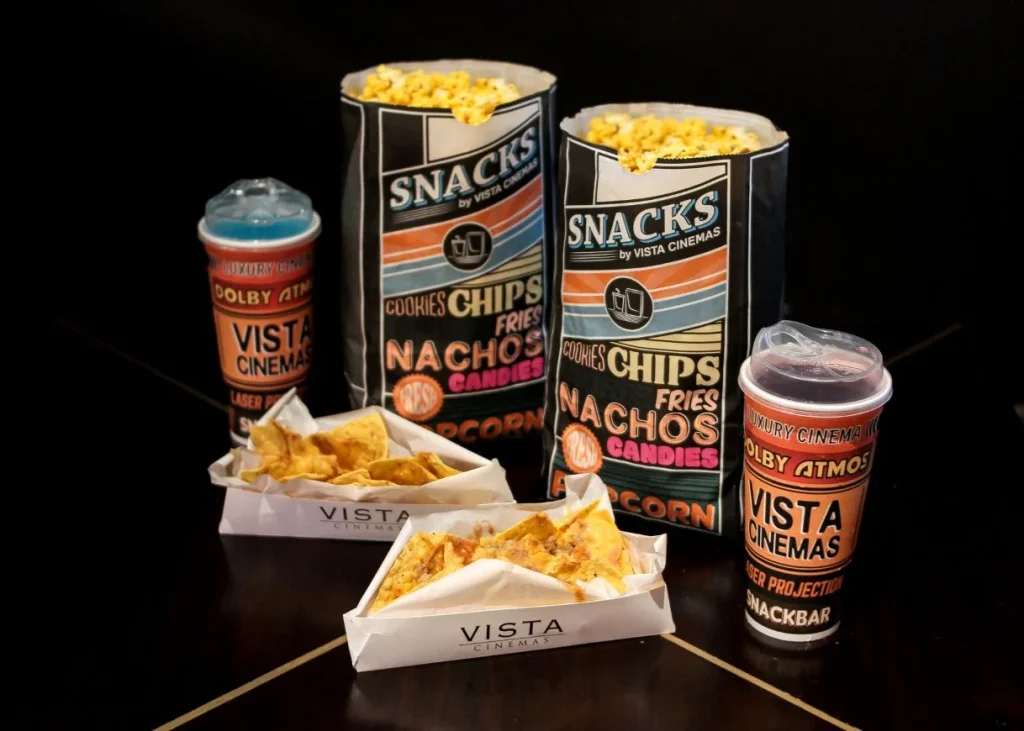 photo from booky.ph
One aspect that sets Vista Cinemas apart is its delectable culinary offerings. Their concession stands feature an array of gourmet snacks. You can indulge in these delightful treats while immersing yourself in the movie, elevating your overall cinematic experience. Here are some highlights from the Vista Cinema menu:
Freshly popped popcorn: Lobster, Plain, Truffle, Grilled Cheese, Sour Cream, Lobster Bisque, Cheesy Lobster.
Featured Drinks: Red Iced tea, Blue lemonade, Lychee coolers, Tamarind Iced tea.
These mouthwatering options are available at Vista Cinemas to enhance your movie-watching enjoyment.
Impeccable Customer Service
Vista Cinemas prides itself on providing exceptional customer service. Their well-trained and friendly staff members are always ready to assist you with any queries or concerns. From ticketing to concessions, their efficient and professional approach ensures a seamless and enjoyable experience from the moment you step into the theater.
Convenient Locations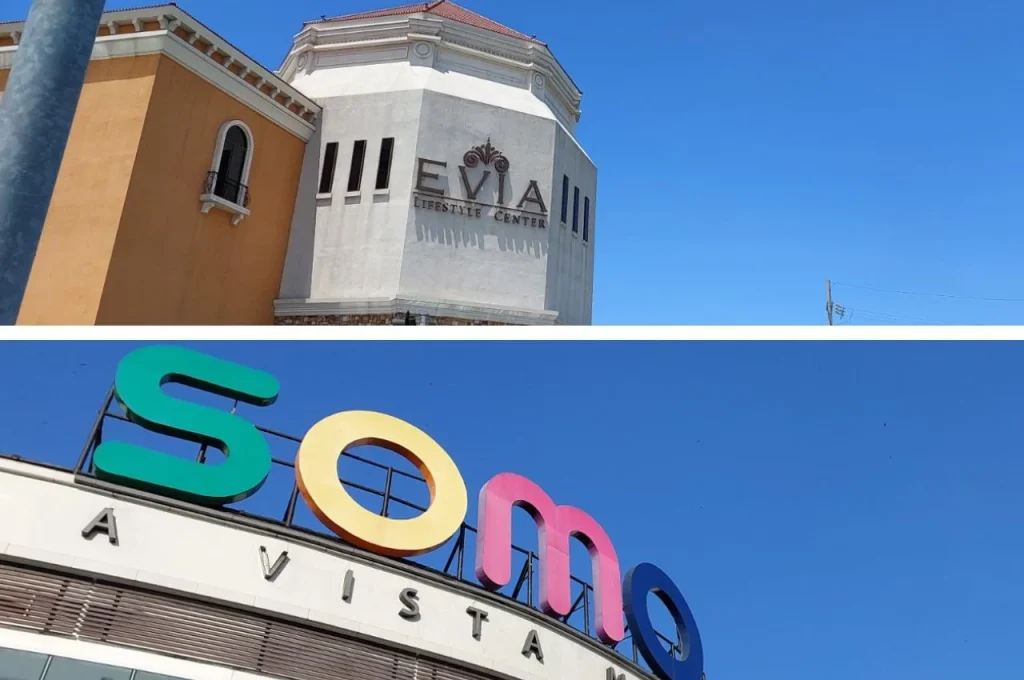 Convenience is key when it comes to choosing a place to watch movies, and Vista Cinemas excels in this aspect. With strategically located theaters across the city, you can easily find Vista Cinemas near you. Whether you're in the bustling downtown area, a suburban neighborhood, or a shopping mall, chances are there's a Vista Cinemas within reach.
The accessibility of their locations saves you time and effort, eliminating the need for long commutes or extensive travel. You can plan a movie outing with friends or family without worrying about the hassle of getting to the cinema. The convenience of Vista Cinemas' locations allows you to seamlessly integrate a movie experience into your day, making it a stress-free and enjoyable outing.
Vista Cinemas can be found in various locations, each offering its unique charm and convenience. Some of the notable Vista Cinemas locations include:
Vista Cinemas Evia: Situated in Evia Lifestyle Center in Las Piñas, Metro Manila, this location offers a premium cinema experience in a vibrant shopping and entertainment complex.
Vista Cinemas NOMO: Located on Molino Blvd, Bacoor, 4102 Cavite, this branch provides moviegoers in the area with a top-notch cinema experience. It's one of the best in Bacoor so check out the latest NOMO cinema schedule or NOMO movie schedule to enjoy the latest blockbusters.
Vista Cinemas SOMO: Situated in Daang Hari, Vista City corner Molino, Bacoor, Cavite, this location offers a luxurious movie-watching experience to the residents of Molino and its neighboring areas.
These are just a few of the Vista Cinemas locations, and each one ensures that moviegoers can enjoy the finest cinema experience in their respective regions. If you are not within the location of any of the three, here is a list of where you can find the nearest Vista Cinema near you:
Vista Cinemas Bataan
Vista Mall Cinema Dasma
Vista Cinemas General Trias
Vista Cinemas Iloilo
Vista Cinemas Malolos
Vista Cinemas Naga
Vista Cinemas Pampanga
Vista Cinemas Sta. Rosa
Vista Cinemas Taguig
Vista Cinemas Tanza
Engaging Ambiance of Vista Lifestyle Center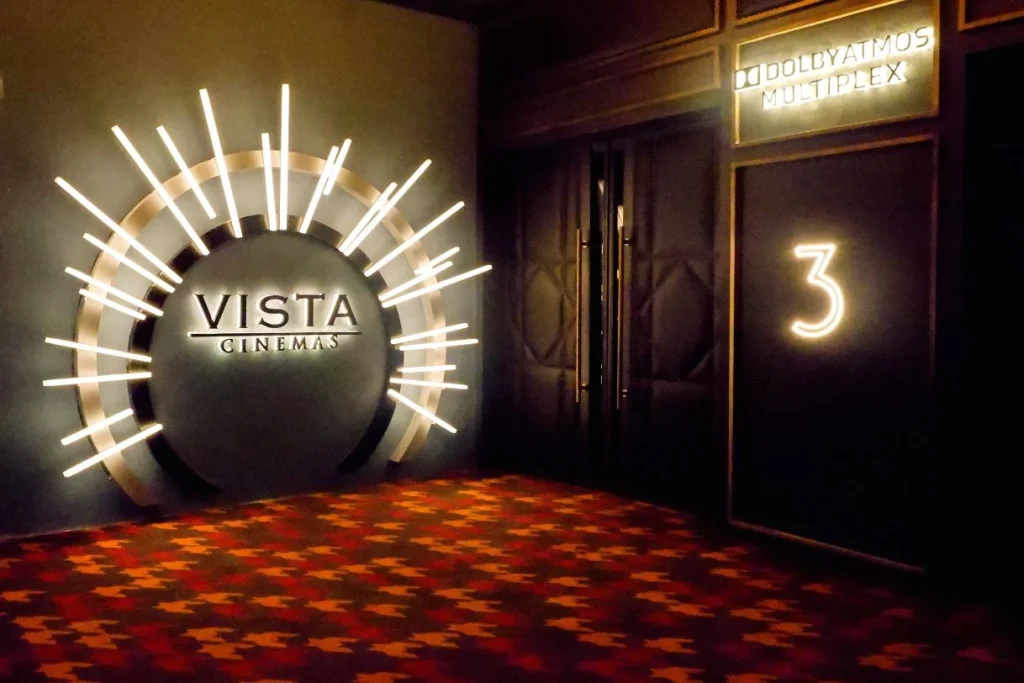 photo from cinemabravo.com
Since Vista Cinemas is located also in Vista Lifestyle Center, the mall caters to the refined tastes and discerning preferences of upper-class Filipinos. With its luxurious atmosphere and exclusive offerings, the center provides an elevated experience that resonates with the sophisticated lifestyle of this esteemed demographic. Whether you decide to chill and hang out before or after watching the movie with your friends, family, or loved ones, Vista Lifestyle Center has got you covered!
Positive Reviews and Reputation
A theater's reputation is often built on the opinions and experiences of its patrons. Vista Cinemas has garnered widespread acclaim, with numerous positive reviews praising their top-notch facilities, excellent service, and commitment to delivering an unparalleled movie experience. The positive word-of-mouth and loyal customer base are a testament to Vista Cinemas' standing as the best place to watch movies.
In conclusion, Vista Cinemas surpasses expectations when it comes to providing an exceptional movie-watching experience. From their comfortable seating and state-of-the-art technology to their diverse movie selection and engaging ambiance, every aspect is carefully curated to ensure an immersive and enjoyable time at the movies. With their commitment to customer satisfaction, Vista Cinemas truly stands out as the best place to watch movies.
Related Blog: Why You Should Visit Evia Lifestyle Center in Daang Hari