It seems like it was just yesterday when the first Covid 19 news was reported. Most countries imposed different measures with the hopes of countering the inevitable aftermath that can be brought about by this pandemic.
Lockdowns were placed, travel bans were imposed making your trip to your condo in Tagaytay postponed, health and safety protocols suddenly became the utmost priority, and quarantine checkpoint was a normal sight amongst different communities. It's like authorities telling us to always observe safety and to please – stay at home.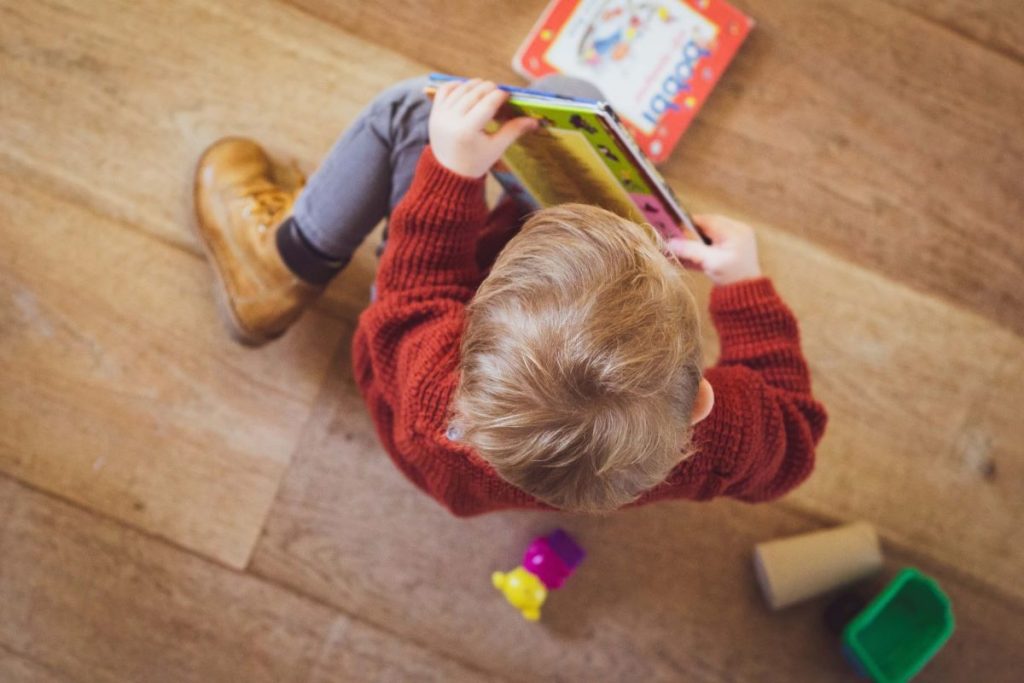 Fast forward to mid-2021 and here we are, still under community quarantine albeit at different levels or categories. The -Ber months is officially here and we're sure all of us have seen the memes of the great Jose Mari Chan singing the all-time classic favorite Christmas song – we know you know the title. This means 2022 is just around the corner.
While most of us are greatly affected by this global pandemic, we can always find the silver lining and appreciate the time we spend at home and with our families.
Considering that it's almost 2 years since we are placed in community quarantines, we bet most of you already finished watching your favorite Netflix series – why not try something new and unconventional things you can still enjoy while keeping safe at the comfort of your Tagaytay condo for sale.
Unconventional Things to Do at Home Amidst the Pandemic
1. Complete and Solve a Puzzle
Probably one of the oldest games invented that is still present nowadays – a Puzzle. You can trace its origin way back 17th century, though a lot has evolved over the decades. Still, nothing beats the sense of fulfillment of completing a mind-boggling puzzle after minutes or even hours of trying to decipher every detail of it. You can choose from the classic jigsaw puzzle, or try the ultimate pass time – crossword puzzle.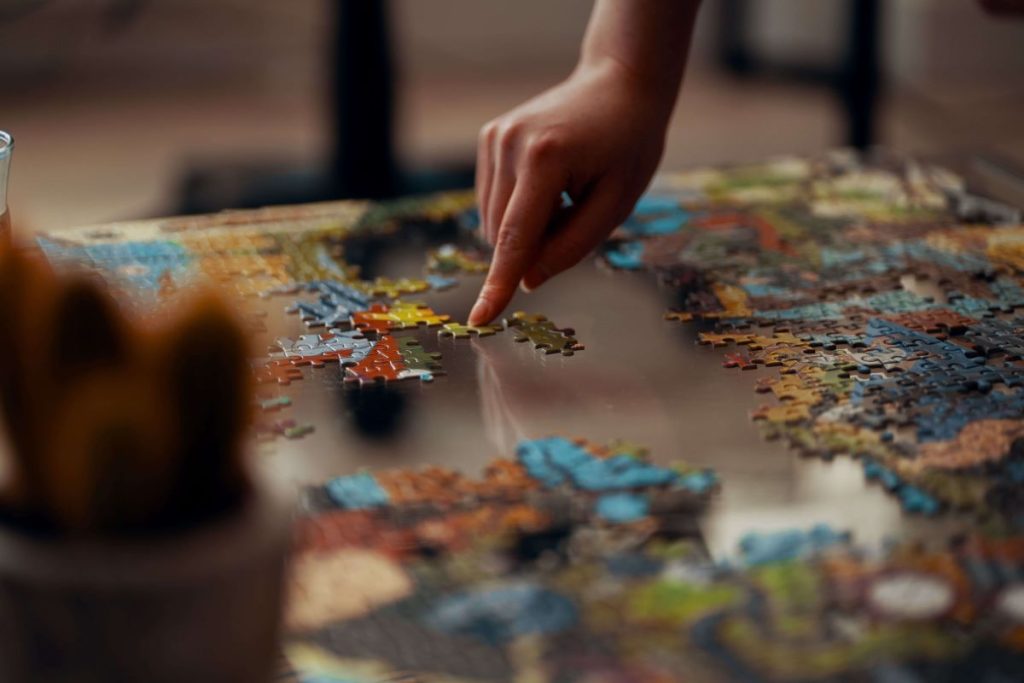 With all the available puzzle games you can look up on the internet, you can never run out of options to train your brain. What's even better about puzzles is that they can be enjoyed by almost all ages – from kids after their online class, teens as an alternative to video games, and the oldies to keep them out of boredom. And by the way, solving a puzzle is also a great test of your patience!
2. Join the trend of the Plantitos and Plantitas
The trend of "Plantito" and "Plantita" has been making waves throughout this whole quarantine thing. We've seen it across all social media platforms, and even in the primetime news that many people want to be certified, plant lovers. Why not ride the wave and try indoor gardening so you can check if you have that green thumb?
You can start with basic container gardening to grow your plants indoors. Look for a container capable of holding soil, water, or moisture, and of course, the plant you will use. It can be pots or recycled materials like tin cans and food jars. Plants can even be your way of relieving the mental and emotional stress brought about by this pandemic. So this may be the time to start your journey to becoming a certified "plantito" or "plantita".
3. Learning Sign language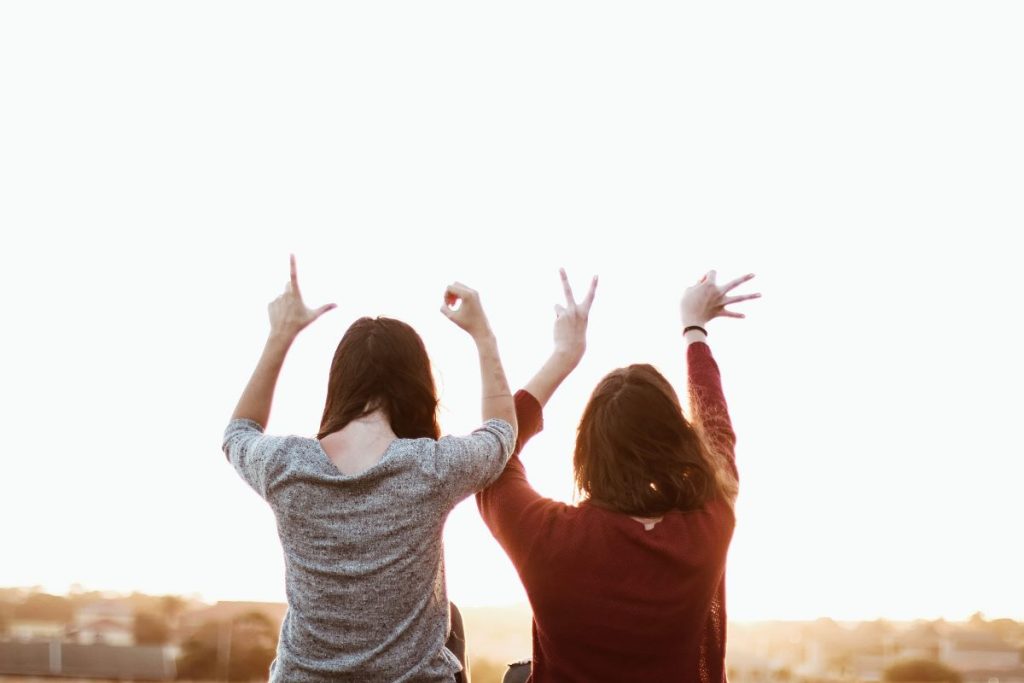 Have you ever visited Embrace Café in Tagaytay? This café along Bonifacio drive Tagaytay – about 500 meters away from Pine Suites Tagaytay, a Tagaytay condo for sale by Crown Asia, employs differently-abled persons like those with hearing loss. Isn't it great if you can still converse with them using sign language? Learning sign language may look really hard at first, but with all the learning tools and materials available nowadays, you may be well on your way to growing your sign language comprehension.
4. Listen to More Music Genre
Is there someone you know who doesn't like music? We bet you couldn't think of any, right? We mean who doesn't enjoy listening to music? Music is like the universal language of the world. For some people, it's their stress reliever while for others; music is their caffeine to start the day. Try to put a little twist on your daily dose of music and listen to other genres.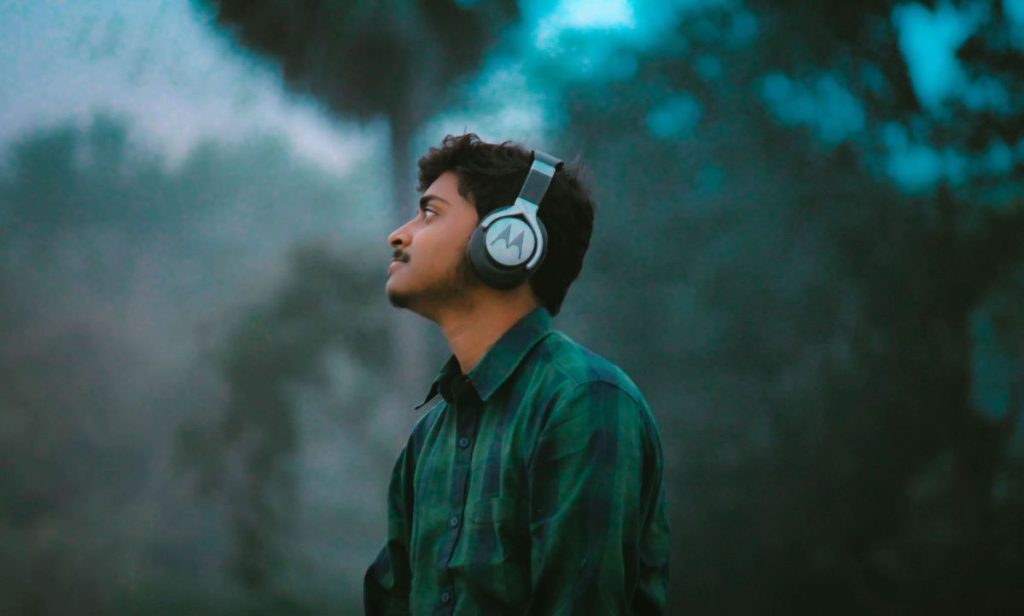 If you're a Pop kind of person, listen to rock sometimes. Want to feel the chill vibe thru acoustic music? Tweak it a bit and go for classical. You will be surprised by how beautiful other music genres are. And the hype you feel every time you hear some Drake songs dropping the beat can be just the same when Vanessa Carlton hits your playlist. You know? Making my way downtown…la la la…la la la.
5. Make a Family Scrapbook
Bring out the artist in you and start being creative with your DIY family scrapbook.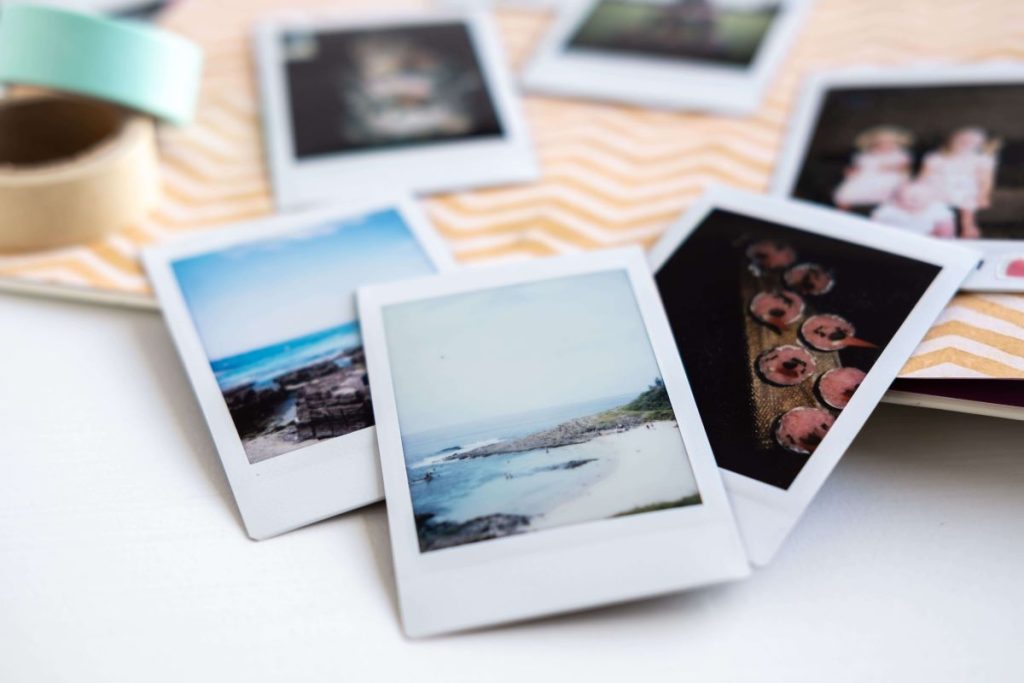 Can we just appreciate the nostalgia of looking back at your old family pictures in your ancient photo albums? If ever you manage to recover some shabby things from your old family stuff, clean it out and place it in a scrapbook. Exert your effort in designing it to make it the best art project you have done in your life. You don't have to be as great as some of our National Artists in making it, but at least give it your best shot and we're sure your whole family will appreciate it.
6. Host an Indoor Picnic
Pre-pandemic, most of us are busy hustling and working hard trying to provide the best life we can give to our family. But if there's something we can be thankful for during this whole coronavirus crisis, it's the time we can now spend with our loved ones. The time that we tend to overlook prior pandemic.
But now, we can see our family in one home and consider every day a family day. Celebrate while keeping safe and host an indoor picnic. While we can't take away the fun and excitement of eating at the park or the beach, an indoor picnic is definitely more fun and exciting than your traditional lunch or family dinner. Plan what suitable food and drinks to prepare and bring out your blanket, throw pillows, and picnic basket for your perfect family indoor picnic at the comfort of your Tagaytay condo for sale.
While nobody knows when we are going back to our normal routines, it's important to not let this catastrophe take over our inner being. Take time to explore new things and discover yourself more even while stuck at your condo in Tagaytay by Pine Suites.
Related Blog: Things To Do When Boredom Strikes