Is the rainy and cold weather making you feel more lethargic than usual? Or are you just simply in need of a quick boost of energy this afternoon? You're not alone! Many people may feel tired at any point during the day, and this could affect their daily activities and productivity. Don't worry, we've got you covered! Whether you are trying to keep your focus at home, at work, or at school, this list of energy-boosting activities will surely perk you up.
Here are some energy boost activities to help you be more active and increase your energy levels!
1. Take a power nap
Are you currently sleep-deprived? It is possible that being sleep-deprived can cause you to have low energy levels. Experts show that taking a power nap can help stave this off. A lot of people rely on this popular activity to combat fatigue. Others have made it part of their routine as well- taking a power nap in the afternoon and setting an alarm to be recharged for the rest of the day.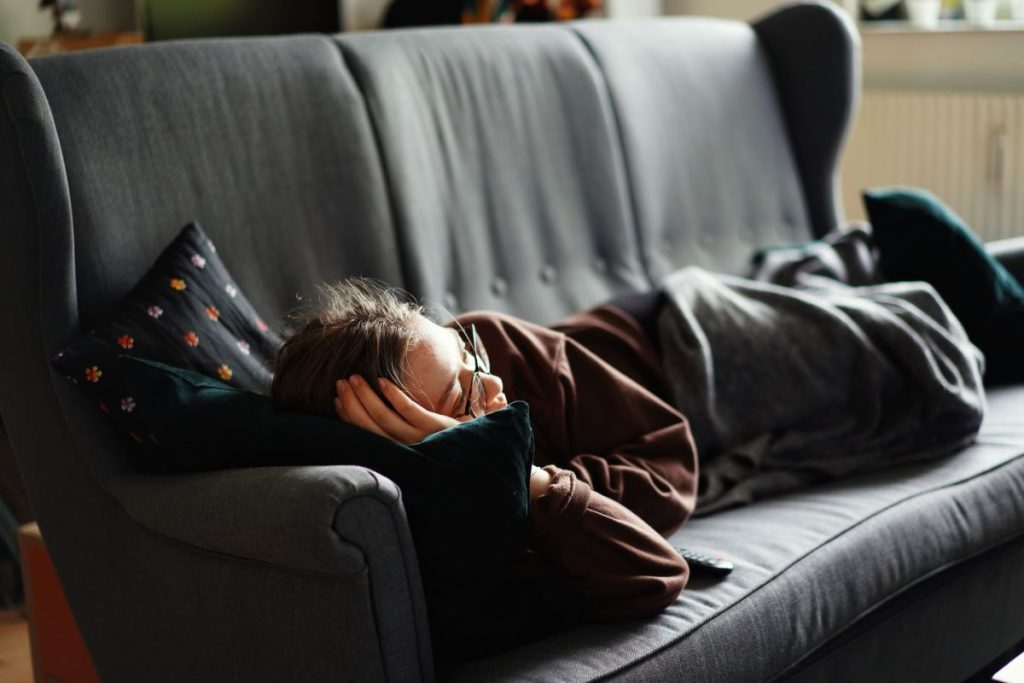 Apart from boosting your energy, taking power naps has other benefits such as improving your alertness and motor learning skills. Another benefit of taking power naps is it helps boost memory and enhance creativity.
If the situation and place allow you, taking a quick 5 to 15-minute power nap will leave you feeling energized and recharged.
2. Stretch out your body
If you're working at the office or at home, or maybe in your condo in Bacoor, you're most likely sitting for a prolonged period of time. This can cause your muscles to stiffen up and get tense and your brain to get foggy. Stretching your muscles can help make them loose.
Doing simple stretches like downward dog, cat and cow pose, and butterfly would definitely help wake up your body. You don't have to be an expert in yoga to be able to do these poses!
3. Go for a brisk walk
Going for a brisk walk outdoors, whether alone or with your pet dog, may help in boosting your energy levels. The mere act of going for a walk outdoors will boost your stimuli and focus, as seeing nature as opposed to facing digital screens will surely clear your head.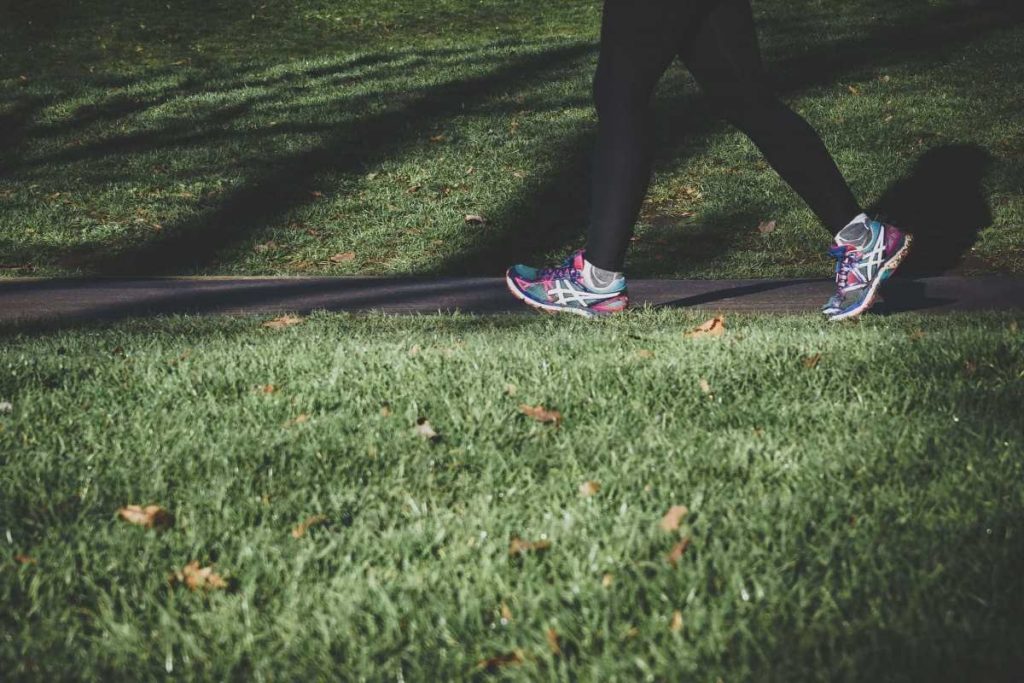 Doing 10 to 15 minutes of brisk walking will increase your heart rate. Make sure to do this activity in proper form and posture–no slouching, no shuffling, and walk tall and straight – to avoid back pain and injury. Don't forget to breathe while brisk walking!
4. Eat a banana
All foods give us energy, although some, in particular, give us nutrients that would help in maintaining and boosting energy. Bananas may be one of the best foods to help promote energy. This fruit is an excellent source of potassium, vitamin B6, and complex carbs, all of which are known for their energy-boosting benefits.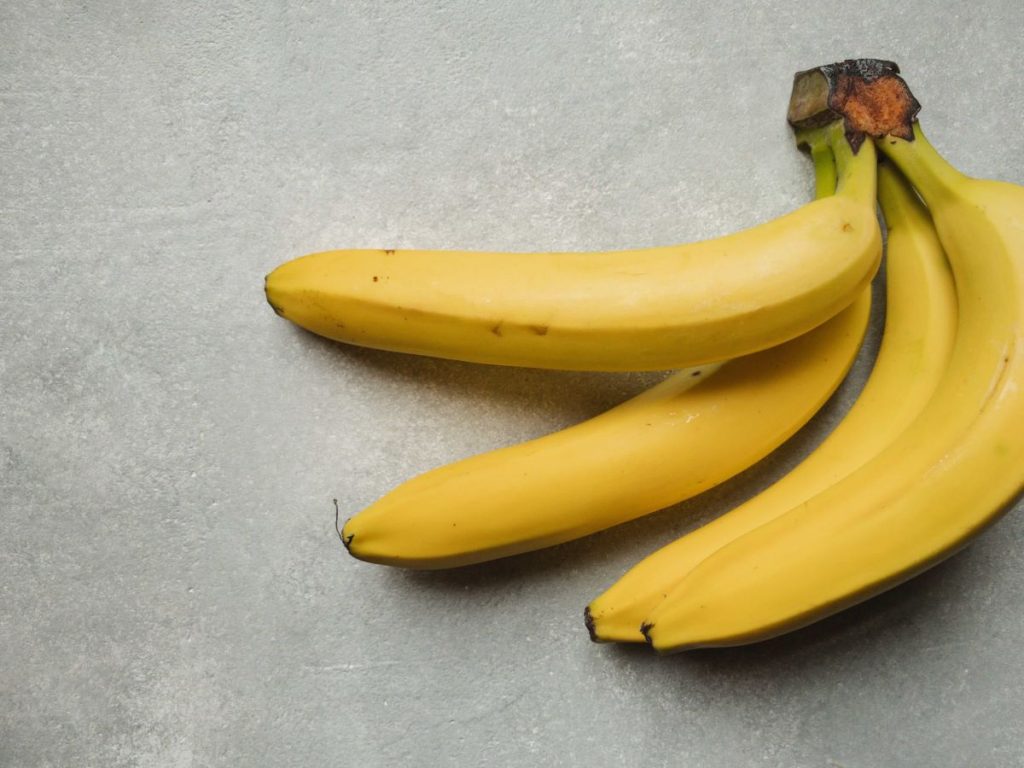 Not to mention, finding delicious bananas is easy to do in the Philippines as they are very common. Going to your nearest convenience store outside your condo in Bacoor or market will surely give you lots of options for bananas.
AllDay is home to a wide selection of local and imported goods that are guaranteed fresh daily. Find your next delicacy in over 76 AllDay Convenience Stores nationwide.
5. Drink a cup of coffee
A cup of coffee could already be your go-to when you are feeling tired and low on energy. It is one of the most popular energy-boosting drinks, as coffee is rich in caffeine. Caffeine is a stimulant that is most commonly consumed all over the world. Apart from that, coffee also contains several nutrients such as riboflavin, pantothenic acid, manganese, potassium, magnesium, and niacin. Other benefits of drinking coffee include boosting metabolic rate, increasing adrenaline levels, and improving physical performance.
If you're looking for an aromatic and delicious cup of coffee, Coffee Project offers good quality concoctions of espresso-based drinks.
6. Exercise
You might be thinking, how can I exercise when I'm already feeling tired? Contrary to popular belief, exercising creates energy in your body as your heart rate increases. Experts even recommend exercising more, not less, when you're feeling fatigued. A study from Psychotherapy and Psychosomatics also indicates that participating in regular, low-intensity workouts can decrease fatigue by 65%. Other benefits of exercise include an increase in endorphins, a boost in mood, sharper focus, and better sleep.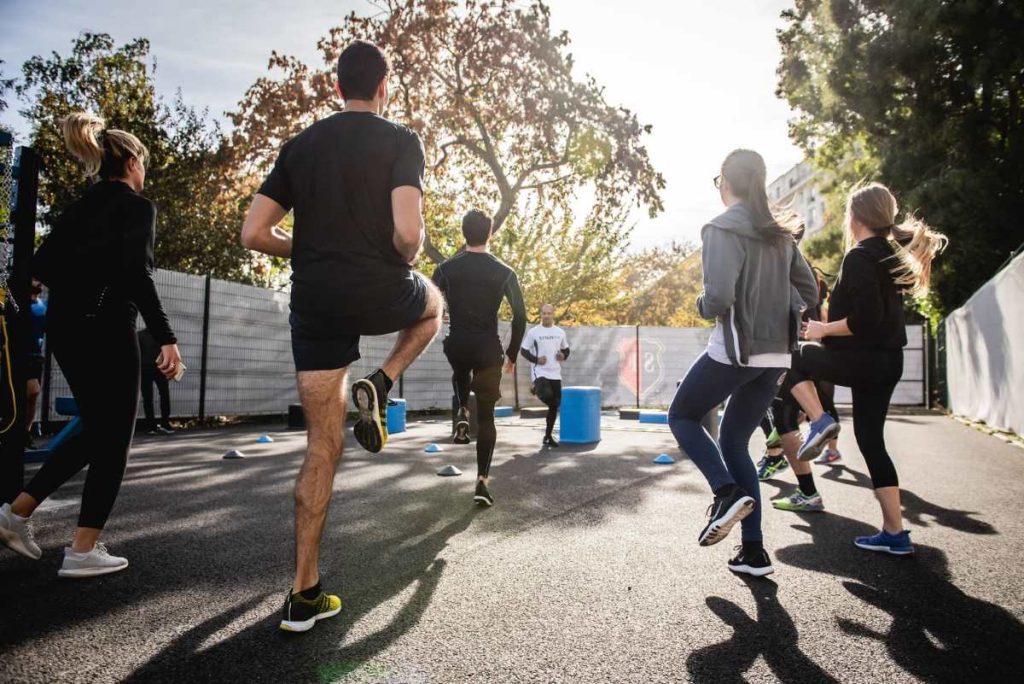 Some forms of exercise you can practice outdoors in your condo in Bacoor are jogging, cycling, or sports. If you prefer exercising indoors, try out yoga, pilates, tai chi, low-intensity interval training, or high-intensity interval training.
7. Sing along to your favorite song
Most people, if not all, love to sing. Singing has several health benefits, and one of these is improving energy levels. The act of singing alone releases endorphins into your system, thus boosting your mood and energy. Other benefits of singing include relieving stress, enhancing memory, and improving speaking skills.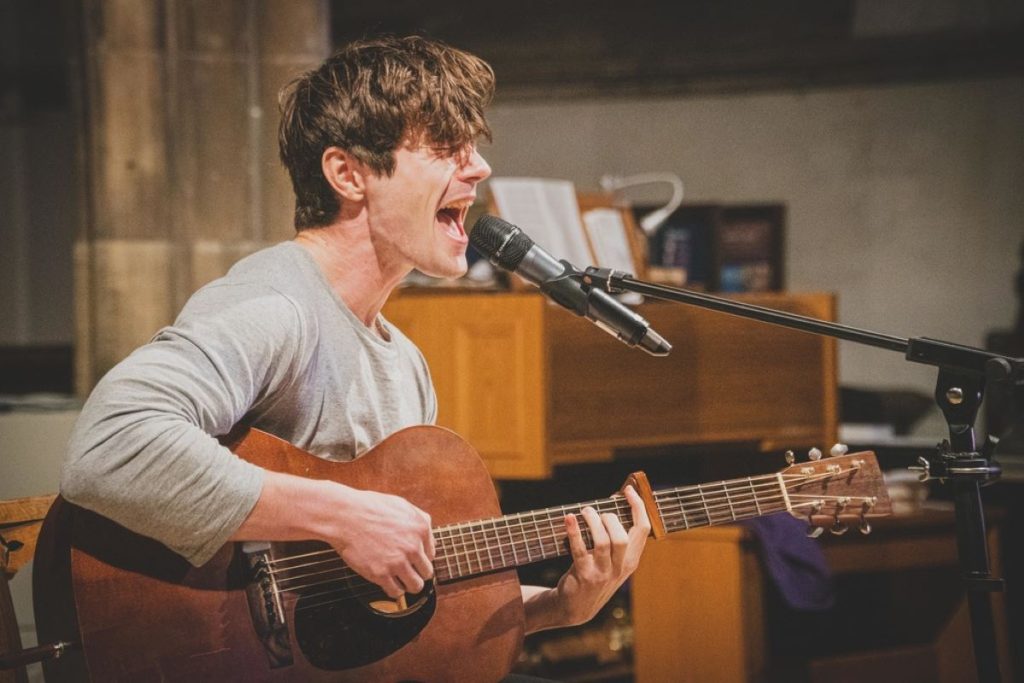 So go and turn on your Spotify or open karaoke songs on Youtube for a good energizer!
8. Hang out with upbeat people
Spending time with happy and upbeat people will most likely influence our mood. Emotions are easily contagious. People who are constantly negative can also make us negative, and the same holds true for positive people. Choose who you hang out with so you can have a natural mood lifter and energizer!
The Meridian by Crown Asia
Tucked in a suburban address, The Meridian is a condo in Bacoor, Cavite only 3 minutes away from the highly commercialized Aguinaldo Highway and 5 minutes from Molino Boulevard. The Meridian is a 5-hectare modern contemporary midrise condominium development by Crown Asia. The Meridian also offers resort-inspired amenities perfect for sports and recreational activities that will surely give you an energy boost.
Near Ready for Occupancy Units available: 1BR (30sqm) and 2BR (40sqm, 42.60sqm)
Related Blog: Mental Health Benefits of Exercise