In an on-the-go culture where everything is accessible on our own smartphones or other mobile devices, entertainment now comes in various forms. From TV series that are binge-watch-worthy on numerous streaming platforms to the ever-changing trends we see on social media, nothing beats a fun-filled podcast that you can easily listen to. Whether it's to relax, learn from esteemed speakers, or listen to stories and audiobooks, this list is bound to have something for everyone.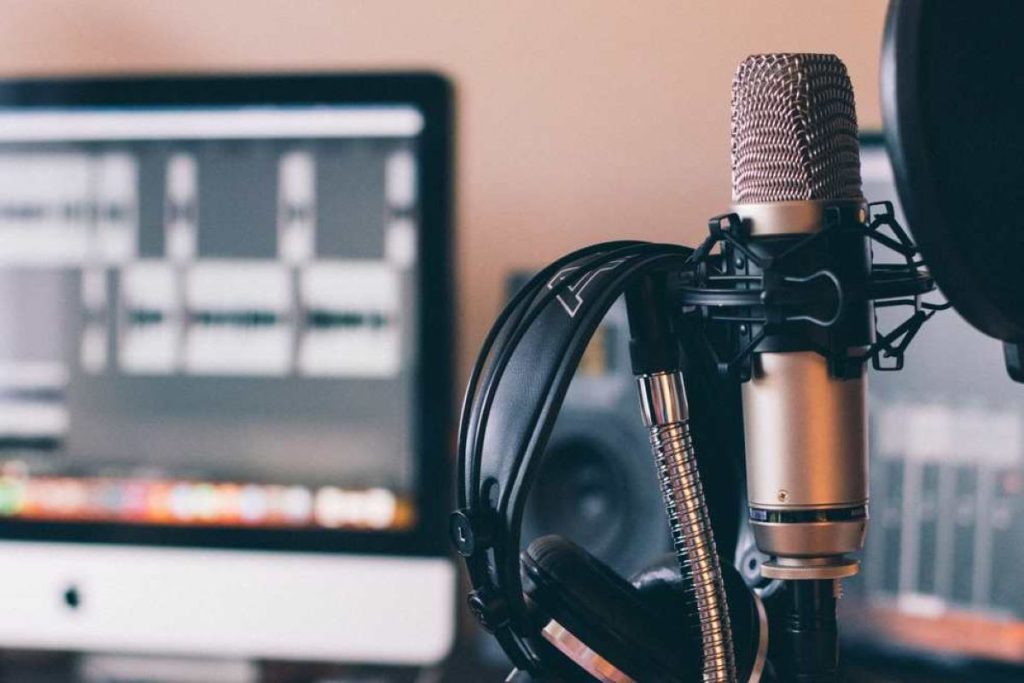 Connect those earphones because we are about to dive into the podcast world, with some of the podcasts that you can easily access right in the comfort of your own Crown Asia house and lot for Sale in Laguna!
1. Sleeping Pill with Inka
To start off this list of podcasts, let's have a relaxing one courtesy of professional voice artist, radio host, and Tiktok creator Inka Magnaye. This podcast features an autonomous sensory meridian response or better known as 'ASMR'-friendly podcast that brings listeners through soothing readings of literature books and poems with the goal of easing anxieties and helping people fall asleep.
The podcast program has been running since May of 2020 and has received numerous recognitions and become one of the most listened-to podcast programs in the Philippines.
Just sit back, relax, and maybe have some scented diffusers on the side.
2. Between Us Queens
Ever wonder what goes on in the lives of notable Filipina beauty queens outside the pageant stage? Join renowned beauty queens Pia Wurtzbach, Carla Lizardo, and Bianca Guidotti as they delve into various topics from life after pageantry to more personal stories like the weirdest DMs they have ever received.
This podcast features new weekly episodes that are very candid, insightful, and empowering points of view from the beauty queens that would surely be a delight to listen to. Who knows? Maybe you'll learn about the personal plans of our beauty queens like investing in a house and lot for sale in Sta. Rosa, Laguna and many more!
3. TED Talks Daily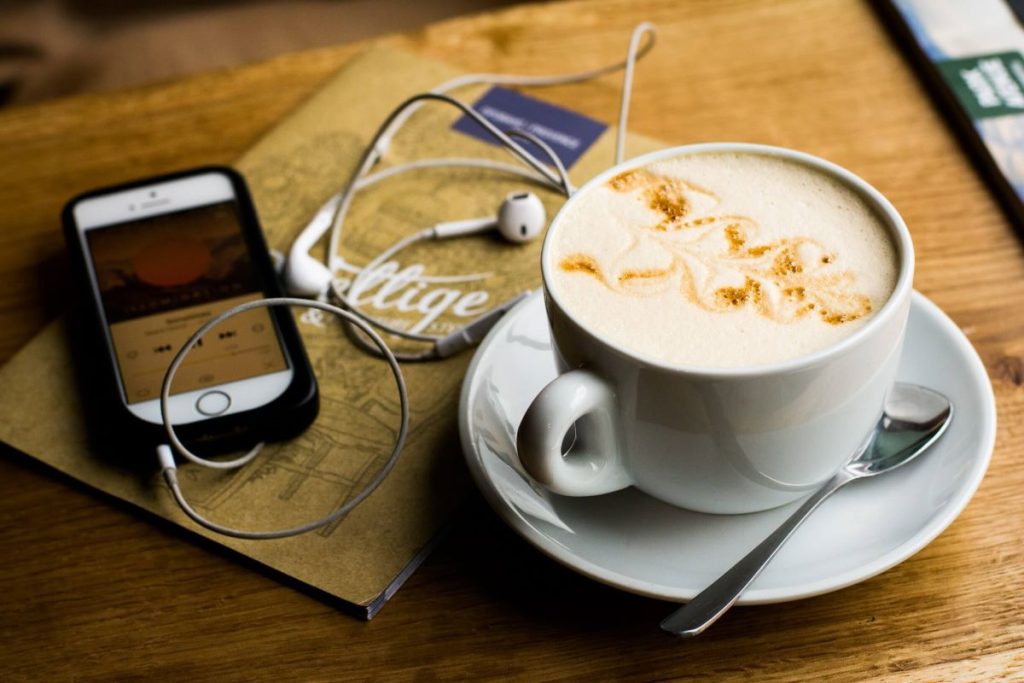 No podcast list would be complete without the famous TED Talks. Delve in deeper to the program's wide variety of topics from business, psychology & mental health, economics, music, history, pop culture and so much more by esteemed professional speakers from their respective fields.
The program features daily episodes of different topics, there will surely be a perfect episode for everyone to enjoy.
4. Wake Up with Jim and Saab
This duo is not new to the podcast world of the Philippines, for celebrity couple Jim Bacarro and Saab Magalona-Bacarro started doing podcasts last 2018. In 2020, their podcast program Wake Up with Jim and Saab, which tackles different conversations that cover life musings, family life, trending topics on social media, pop culture, music, and basically anything under the sun, has become a household name in Spotify Philippines.
The program also features special guests like OPM star Ebe Dancel, best-selling author John Green and even Philippine vice president Leni Robredo herself.
5. The KoolPals
For those who want to have a feel-good moment in their Crown Asia house and lot in Laguna, this comedy podcast is the perfect way to lighten the mood. The podcast features discussions about various pop culture trends and topics that are sure to tickle your funny bone for this is hosted by stand-up comedians GB Labrador, James Caraan, and Nonong Ballinan.
6. Ang Walang Kwentang Podcast
Renowned Filipino filmmakers Antoinette Jadaone and JP Habac lets you in on their relatable life experiences from their teenage stories to hilarious conversation topics with esteemed guests like Atty. Chel Diokno, Rep. Sarah Elago, Jolina Magdangal and more.
The program's episodes really take you back to the good old days of your teen years with hosts' stories, from embarrassing moments, to relationships and college stories. Surely something that young adults or those new to 'adulting' would surely relate to.
7. Walwal Sesh
Take a look beyond this podcast's name because this program features topics from mental health, equality and so much more. Hosted by Dr. Gia Sison, Renz Arago and Vinoo.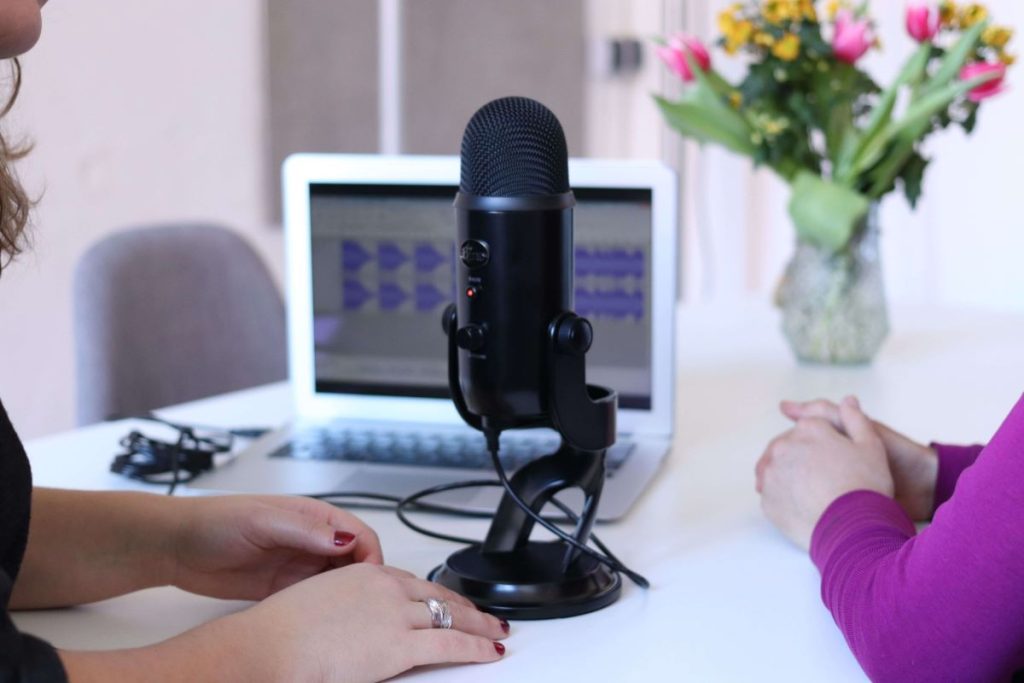 The program's episodes feature topics that delve in deeper to friendships, mental health awareness, dating stories, work motivations, psychological impacts of social media and so much more. Not only is this podcast made for the young & affluent but also it shows different points of views on current topics and issues we all face today.
8. Adulting with Joyce Pring
Let's admit it, at one point, we all wished becoming an adult came with an instructional guidebook. Look no further, for this podcast by Joyce Pring talks about the challenges and realities of being a twenty-something in a not-so-ordinary tie that we have now.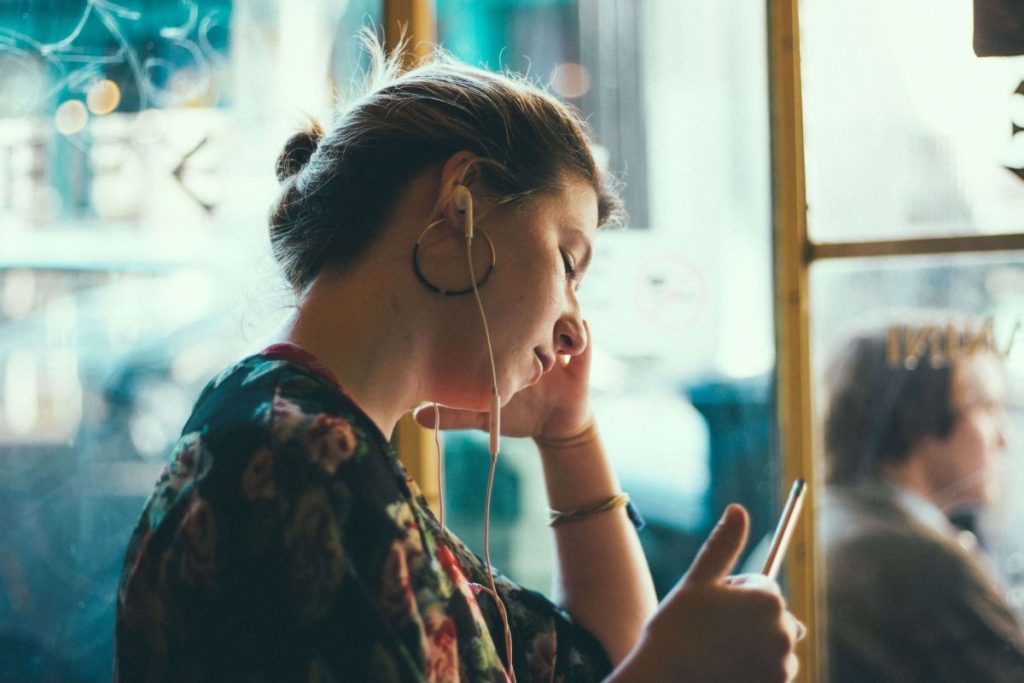 From career, relationships, self-motivations, friendships, and more, an episode of this podcast dives deeper into self-reflection and ponders on how to take on the challenges life throws during the young stages of adulthood.
9. Stories After Dark
For those who would want something that is a little different from the previously listed podcasts, here is something for those who love Philippine crime and mystery stories.
Stories after dark feature different mystery and thriller stories from the 80s and 90s, from famous crime and investigation accounts, urban legends, and supernatural encounters, and even features some listener-submitted stories that are sure to provoke your thoughts and give you chills down your spine.
You may want to sleep with your lights on after an episode or two from this podcast.
Among the list of various podcast programs mentioned, from light-hearted talks to serious issues, there is something for everyone to enjoy just like the beautiful house and lot for sale in Sta. Rosa, Laguna, and living spaces in Crown Asia Valenza Sta. Rosa!
Related Blog: Things to do at Home during the Extended Lockdown