There is no best month for marriage. But if we are talking about the peak season of celebrations here in the Philippines, it is definitely from December to February. Many couples schedule their wedding in the said months, so the demand for wedding vendors at that time are much higher. Meanwhile, we rarely see lots of wedding celebrations from July to October, as the weather can be very unpredictable during this time in the Philippines.
In the City of Bacoor, there are a lot of events place you can find. From simple to elegant, this city got you. Bacoor City is also a popular place where many weddings are celebrated since the city is near the southwest of Manila, meaning it is accessible via the major thoroughfares, making your event accessible from all your invited guests wherever they come from. Whether it may be just near here or Metro Manila, Bacoor City is located at the borders of the cities in Cavite, especially in Imus, Las Pinas, Kawit, and Dasmarinas.
Planning to hold your wedding in Bacoor soon? If yes, this article is perfect for you! We featured a few of the best venues or receptions you can find here for your perfect day with your partner.
You Don't Have to Go as Far as Quezon City up North Just to Look for a Grand Wedding Reception Place, Here Are Some of the Wedding Event Venues Near the City of Bacoor:
Paradiso Terrestre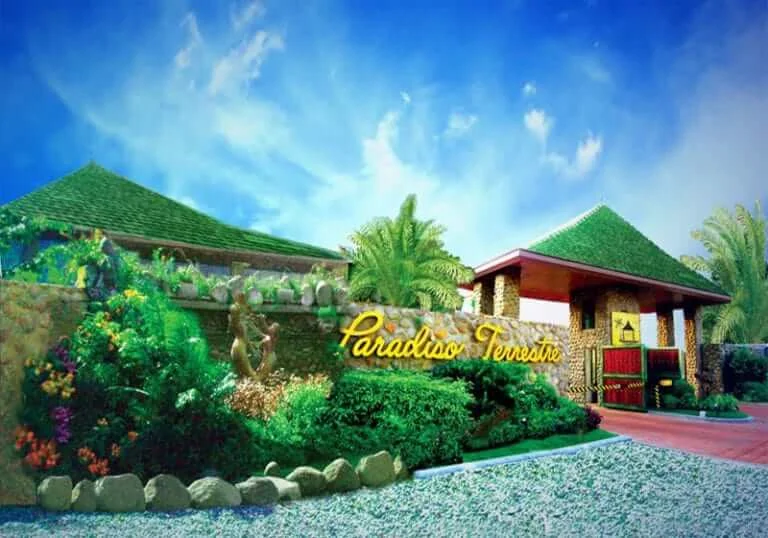 Photo taken from: https://cavite.gov.ph/home/2018/01/31/the-paradiso-terrestre/
One of the best and well-known events place in Bacoor is the Paradiso Terrestre. They claim themselves to be the biggest and finest here in the city! Paradiso Terrestre has provided its clientele with exemplary venues and quality services for all-time corporate and social events. They have a total of eight (8) uniquely designed venues converged in this "Heaven on Earth". With its beautiful garden ambience, it sure is a sizeable sanctuary for any kind of celebrations and events like debut, wedding, or a simple get together.
Paradiso Terrestre is located at Lot 1 – A&B Pad-04 170933 Molino – Paliparan Rd., Molino 4, Bacoor City, Cavite. For inquiries, you may contact them at (046) 477-1097 / 0917-7008975 or email them at [email protected]
Amira The Events Place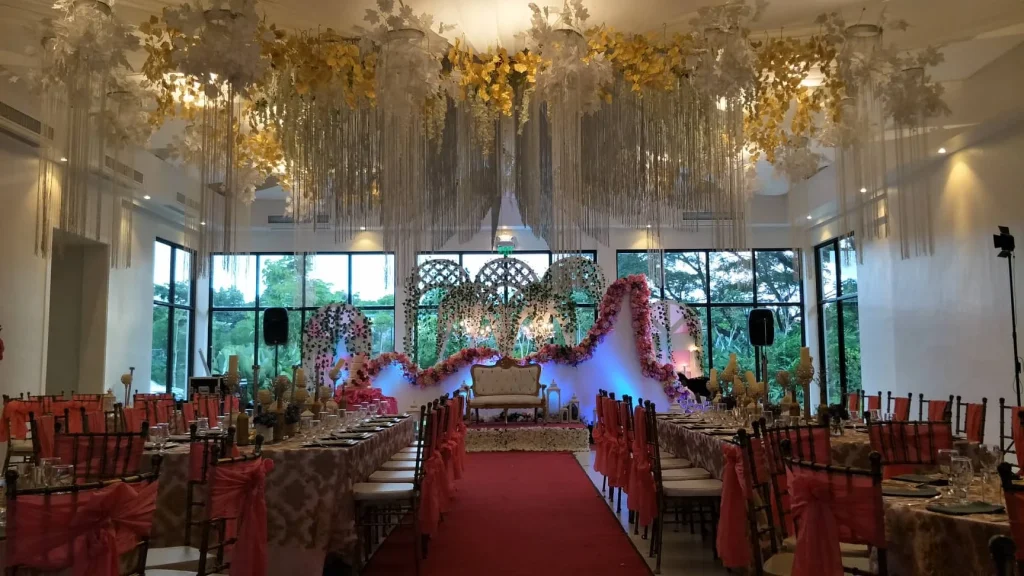 Photo taken from: https://www.townsdelight.com/venue/amira-events-place
If you are looking for a venue where it caters both indoor and outdoor festivities, Amira The Events Place got you! This venue can be an all-in-one venue as you can hold your wedding ceremony at their garden and continue the reception at the indoor function hall. Or if you simply want a whole garden wedding, it is possible! Holding a garden wedding from December to February is a no big deal in the Philippines as it is considered sunny most of the time at these months. Plus, a good sunlight will definitely look great in your wedding photos, right? And before we forget, you can also do you pre-nuptial shoots in this beautiful place! Amira The Events Place is surely a great place if you want to do all your wedding plans in one location.
Amira the Events Place is located at Evangelista St. near Greatwoods Subdivision, Bahayang Pag-asa, Molino, Bacoor City, Cavite. For inquiries, you may contact them at 0933 244 3608 or email them at [email protected]. Meanwhile, their Facebook page is also active and you may also inquire on their page at Amira The Events Place
Chardan Events Place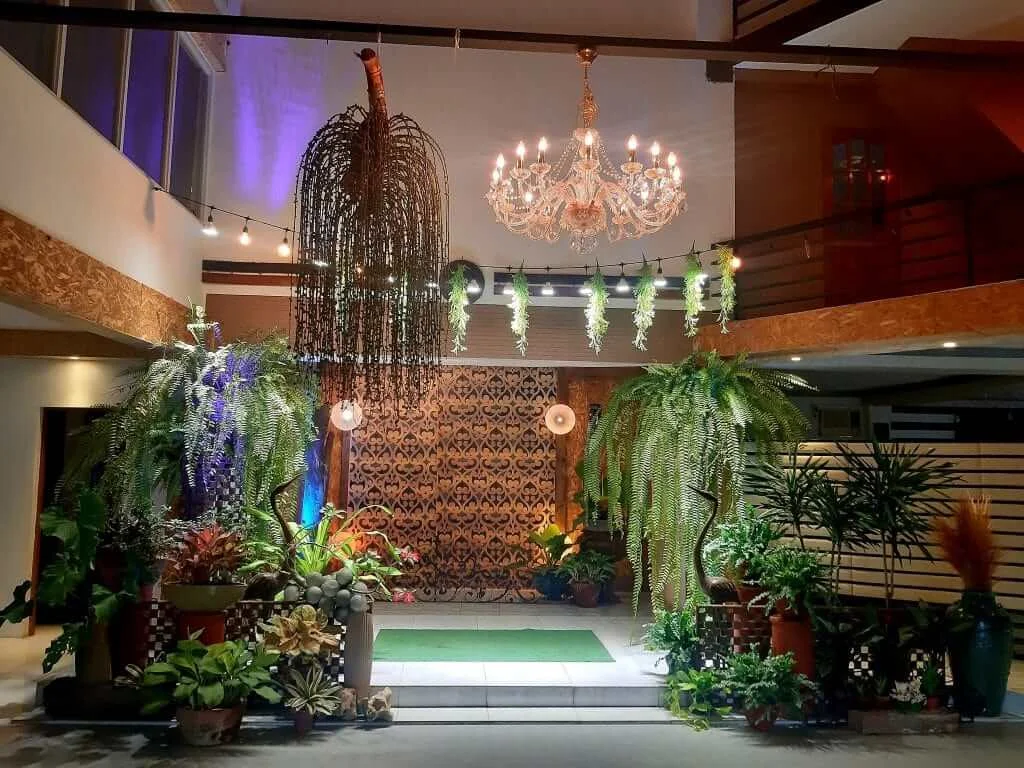 Photo taken from: https://www.jenniferweddingandevents.com/suppliers/directory/e-b-samot-event-venue-rental-chardan-events-place/
If you are looking for an events place along Aguinaldo Hi-way, you might want to check out Chardan Events Place or also known as E.B. Samot Event Venue Rental. It is owned by a famous salon owner and entrepreneur, Ms. Edwin Samot. If you are originally from Cavite, you will definitely see his salons in major locations! The events place is also known for their rustic, wood interiors so it is perfect for events who are rustic themed. If you are looking for a makeup artist as well, they got you! The venue is just beside the salon so get your venue and makeup artist in one location!
Chardan Events Place is located at Parkplace Strip (The Parkplace Village) Anabu 1-D Imus, Cavite. For inquiries, they are open every day from 9AM – 7 PM for walk-ins. Meanwhile, you may also contact them at (046) 686-2441 / 0905 434 9294 or email them at [email protected].
Palazzo Verde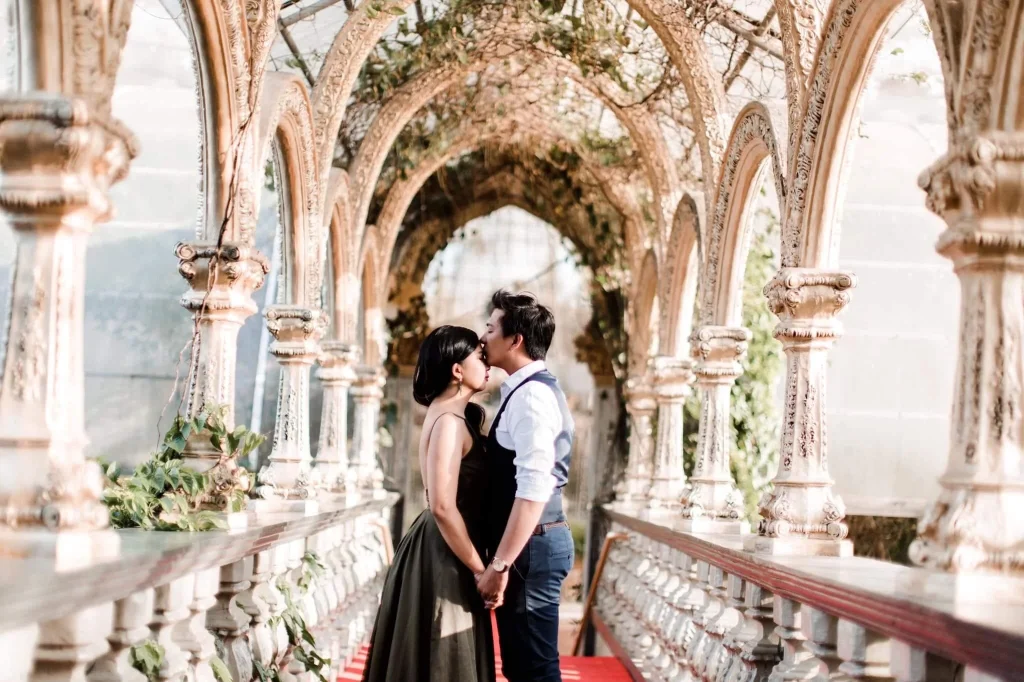 Photo taken from: http://palazzoverde.com.ph/bridge-more-photos/
If you are looking for a high-end, out of this world events place that is near in the City of Bacoor, you need to check this events place in the Metro South! Palazzo Verde is the most sought-after garden and ballroom wedding venue not only in the south but in the Philippines. This luxurious events place offers spaces that are distinctively designed to provide a wonderful set-up for your once-in-a-lifetime celebrations. Whether they be grand or intimate, Palazzo Verde has the perfect spot for you and your guests.
Palazzo Verde is located at Daang Reyna, Vista Alabang, Las Pinas. For inquiries or site visit, you may contact them at 0917 870 3838 or email them at [email protected]
Celebrating in the New Normal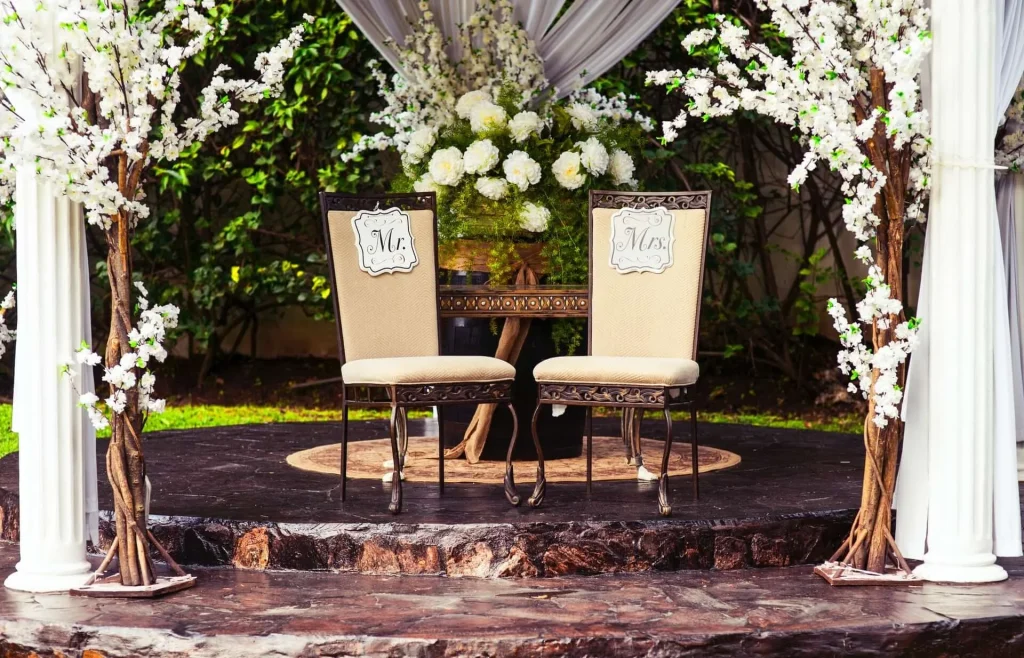 To help curb the number of COVID-19 cases, events places in Cavite comply with the IATF's safety regulations for gatherings. Make sure to do your part and follow the establishment's safety guidelines of presenting your vaccination card, contact tracing, social distancing, and wearing of face mask and face shield.
Read also: How Can you Celebrate Occasions Amidst the Community Quarantine?
Meridian Condo in Bacoor by Crown Asia Properties just a few minutes from these beautiful events places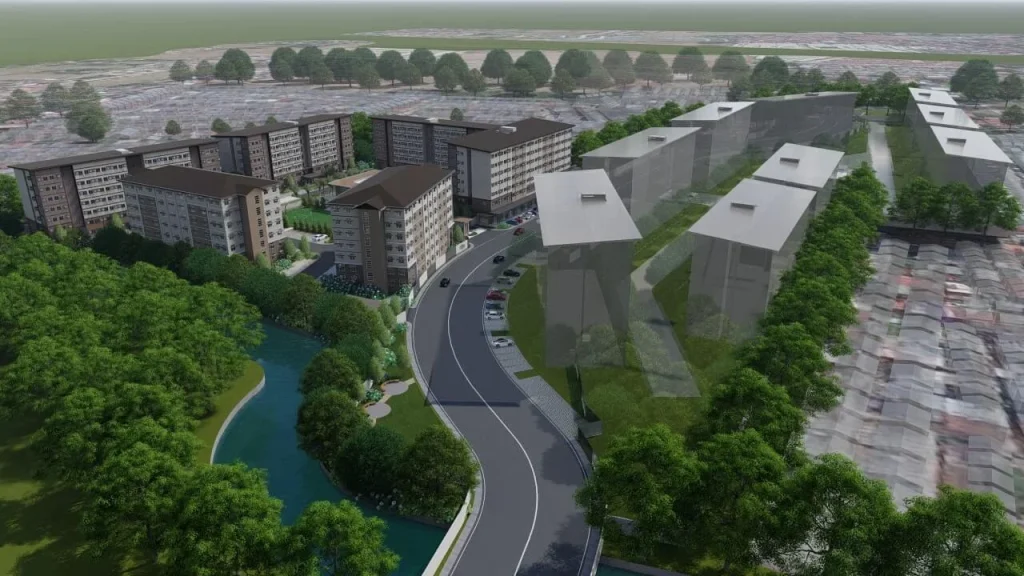 Meridian is a premium mid-rise condominium development for sale where the project offers a 1-bedroom and 2-bedroom spacious and secure condominiums, complemented by modern contemporary architecture, sprawling landscaped gardens, and resort-inspired amenities perfect for entrepreneurs aspiring for spacious condo in Bacoor living at the center of Metro Cavite.
NEW YEAR 2022: Furnished Unit Promo is extended! Get the chance to avail our furnished unit from AllHome at Meridian's condo in Bacoor if you reserve a unit this month until February 28, 2022.
Move in this 2022 at a strategically located in Bacoor City where you can find a multitude of events place. When you are deciding where to celebrate your special occasions, the City of Bacoor got you!
Make your condo living experience in Bacoor more memorable. Click here to know more about the condo for sale property
Related Blog: The June Bride: When is the Right Time to Say Yes?