Eight days before Christmas, everyone is looking forward to the family Christmas traditions, gift-giving, Christmas fun, and games, and of course the delightful holiday food selection from the dinner table. It's easy to get lost in the hustle and bustle of the holiday season, especially when it comes to mealtimes. But, no matter what you may think, it is possible to maintain a well-rounded diet during the most wonderful time of the year.
Here Are Some Lists of Healthy and Delicious Food You Can Try This Festive Season, and Tips on Where to Get Them Without Going Far From Your Condo in Las Pinas.
Salad
Everyone loves Salad, from simple Caesar Salad, Seafood Salad, Protein Salad, and Asian Salad. Who says you can't eat Salad during a holiday Season? Though it's plain and easy to do, most especially since some of its ingredients are just inside your fridge waiting for you to make them, you can just order and get the freshest salad at The Healthy Clover in Las Pinas City.
Location: Pilar & BFRV Las Pinas City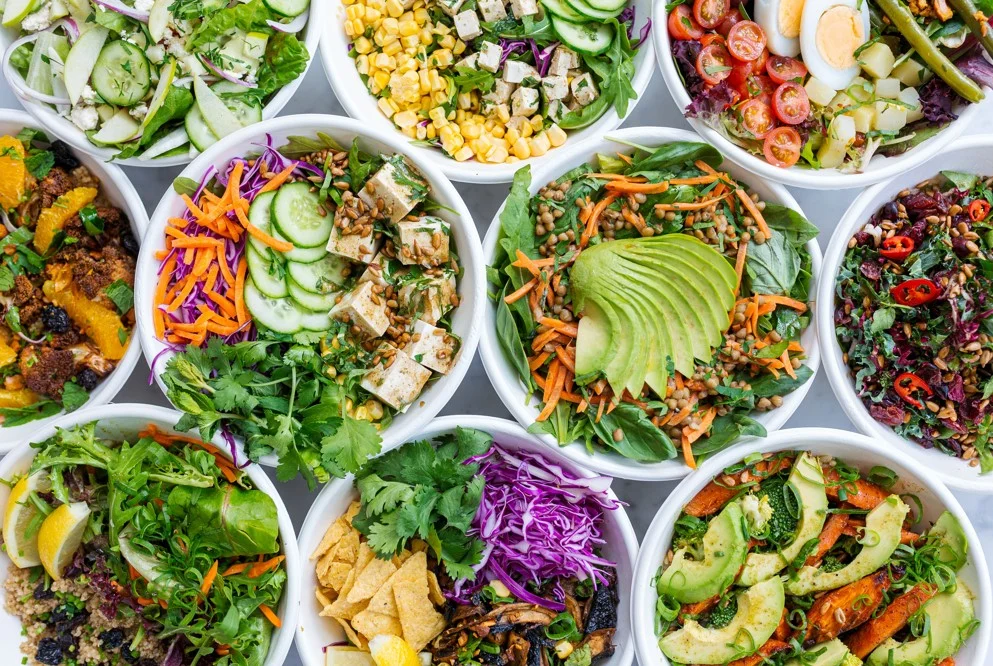 The Healthy Clover is a restaurant offering healthy salads, wraps, guilt-free desserts, and a lot more healthy dishes to choose from. Enjoy a selection of healthy dishes made with all-natural ingredients. Items vary from salad, salad wraps, soup, muesli, and cauliflower rice, to detox smoothies, and many more that have been validated are carefully observed by food and nutrition experts to deliver on their healthy promise. The Healthy Clover salad is actually one of the must-try healthy restos in Las Pinas City. So if you're actually looking for excellent salad options to put on your table this Holiday Season, grab your own salad at this restaurant.
Everything Vegan
If you are into trying out Vegan food with exceptional tastes, you don't have to worry about preparing them inside your home. There are a lot of Vegan restaurants in Las Pinas City that you can try out while having your favorite Christmas Movies on Christmas Eve. Burgers, Kebab Wraps, Pasta, Rice Meals, Lechon, and even Milk teas are all Vegan. Try out these amazing healthy dishes in Bec and Geri's.
Location: Blk 1 Lt 20 Vista Riva, Pulang Lupa Uno, Las Piñas City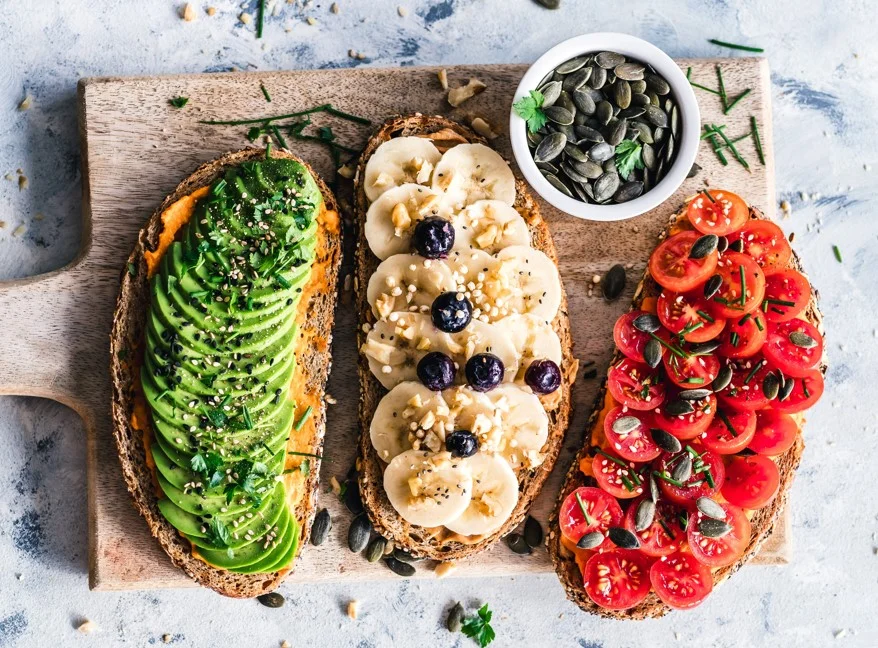 Who would have thought that even their original lechon belly is 100% Vegan, they call it Vellychon. Price ranges vary from 150 pesos to 2,000 pesos. They are also offering ready-to-cook meals, so if you want to prepare your own meal inside your condo in Las Pinas, you can actually order their best-selling Classic Adobo, Beef Kaldereta, and Sisig.
Guilt-Free Platter
Since it's Christmas Eve, there will be a mini-reunion inside your home. Make sure to bring the healthiest and most sumptuous dish platter to share with your loved ones. From Salad to Vegan Dishes, you can bring flavors and colors to the family's Christmas dinner table by bringing some of the famous Healthy Comfort Platters from Isabel's. What's good about this restaurant is that their food offerings are originally harvested from their own farm in Alfonso, Cavite. In Isabels, you can enjoy the taste of healthy, delicious, and carefully prepared meals delivered from their family's farm to your table. Salads are specially made from crops that are free from pesticides and fertilizers. They are also offering organic meat and seafood, luscious greens, and tasteful dressings stored in reusable pack containers to keep it fresh. Indeed, healthy, safe, and delicious meals are also sustainable in terms of their product packaging.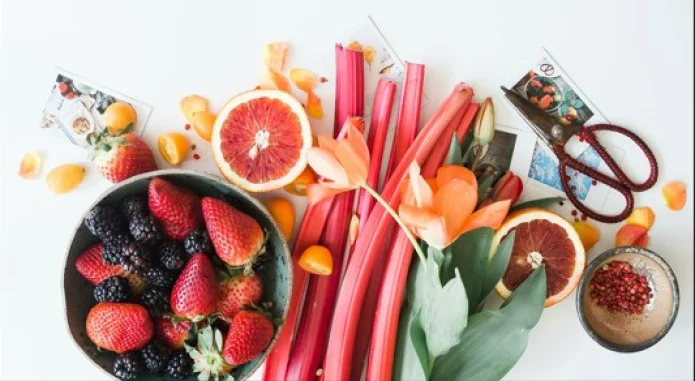 Isabel's only offers Delivery in some areas of Cavite & NCR. You can order food online via their official website and Facebook page.
A Room for a Holiday Dessert
Christmas won't be any sweeter without a Holiday dessert treat. Sugar-free and low-carb desserts still have a space in your Noche Buena table that will make you drool for more even if it's not a Holiday. From classic bread and loaf, cakes, pastries, and ice creams you can still satisfy your sweet tooth when you grab a dessert from Keto Central PH.
Location: Unit C JEE Building B13 L14 Gloria Diaz St., BF Resort Village, 1740 Las Piñas City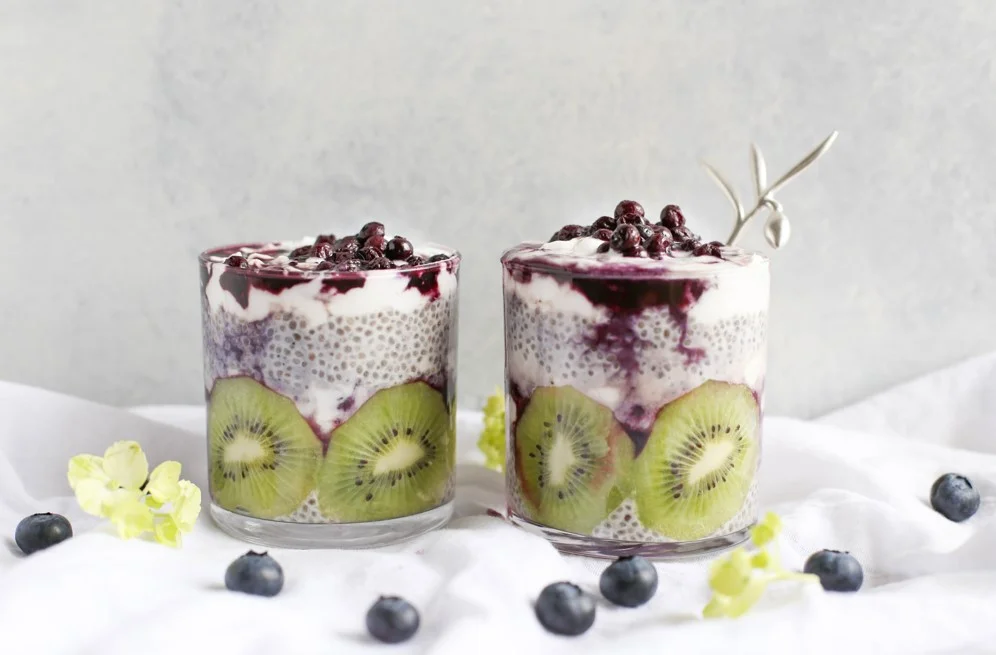 Keto Central PH is a One-Stop Keto Shop in Las Pinas! They have an array of exciting keto, low carb + guilt-free products, perfect for your healthy lifestyle. A wide selection of Keto Bread, Keto Spread, Keto Desserts, Cake, Goodies, and Ice Cream.
Who's up for Some Cinnamon Rolls and Cheesecake?
Cinnamon Rolls and the smell of them make the room filled with Christmas Spirit. Keto Cakes are fun, but Cheesecakes are the star of the night. Make sure to swing by Cassalu, Home of the Original Dozen Flavors Cheesecake. You can feel your heart melt with their best-selling dozen-flavor cheesecakes, sticky cinnamon buns, Chocolate Bars, and a lot more.
Location: 262 Alabang Zapote Road Las Piñas, Philippines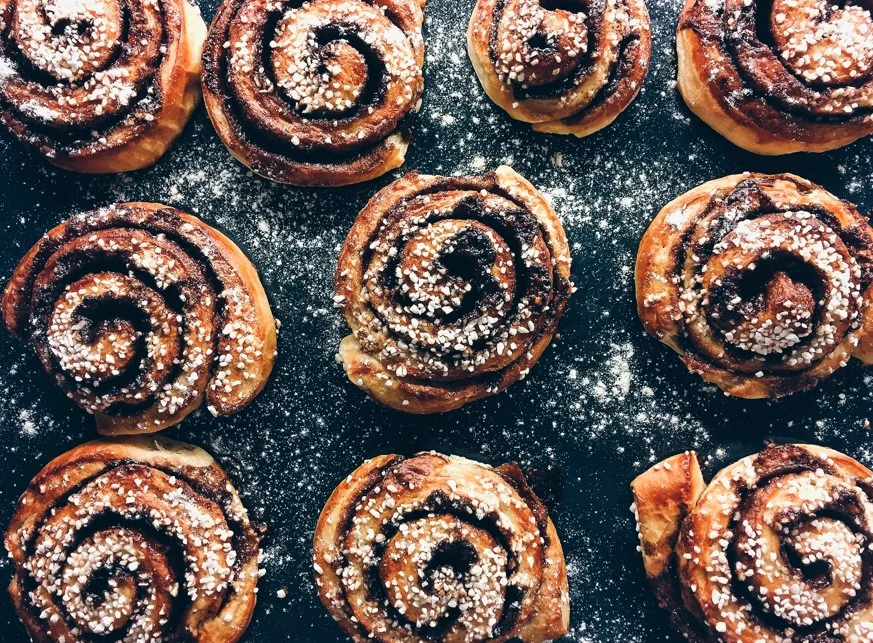 You Can Also Try Other Good Food From Western Countries or Some Pinoy Dishes. There Is Also the Option of Going Healthy and Trying Out Healthy Filipino Dishes for Your Holiday Meals.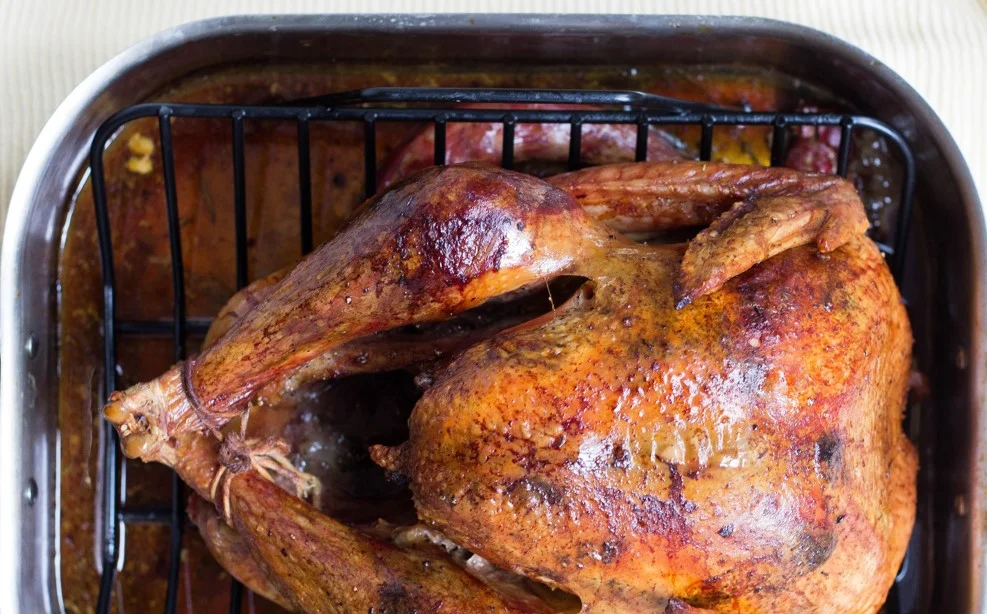 Those are some of the finest lists of healthy and delicious dishes that you can add to your dining table. Whatever it is that you put on your table inside your condo in Las Pinas, make sure to not forget that the spirit of Christmas isn't about the gift or the things that you will be receiving but it is about the love that you have for your family and friends, that is surely a priceless present this coming Holiday season.
All these restaurants and shops are accessible and located in Las Pinas City near your next condo address in Las Pinas. A sprawling and verdantly landscaped condominium village complemented by resort-inspired amenities that give a refreshing ambiance to modern city living. It has continuously been a testament to its potential as the metro's breakthrough city. One of the most in–demand urban vertical villages in this city blends the promise of progress with a uniquely beautiful lifestyle in a modern development- The Hermosa.
Happy Holidays!
Related Blog: How to Host the Perfect Thanksgiving Dinner