Filipinos and even other people of different nationalities always say that the Philippines has a rich and warm culture. Philippine culture combines a touch of America and other regions of Asia, as well as traditional Filipino and Spanish Catholic traditions. Most of the people who visit the country tend to leave a good impression on their different experiences in food, tourist destinations, people, traditions, and a lot more. However, local touch can hardly be seen in today's time such as in clothing, food preference, and the list goes on.
With that remark, having a local touch is very remarkable nowadays. It reminds people that even in this modern world, Filipino design can still be added as part of the aesthetic. One good example is Filipino interior design styles that give a nostalgic feeling by incorporating natural elements, accent pieces, and of course neutral colors that make it homier. But how can it be done?
In this blog, people will know more about modern Filipino homes, contemporary styles, home décor, and anything that discusses interior design styles. Traditional Filipino design and craftsmanship encompass a variety of styles and are based on many historical eras. To know more, tara na't sumama!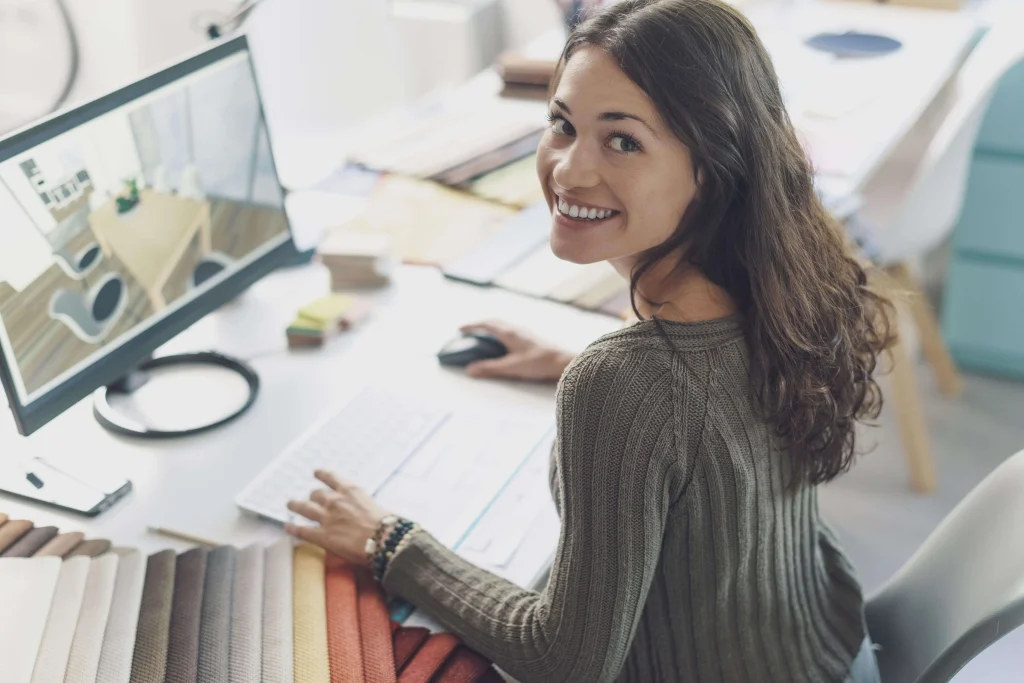 Incorporate Indigenous Materials
To achieve a modern Filipino home, it is important to consider putting indigenous materials that are very iconic in the country like bamboo, miniature bahay kubo, rattan, abaca, and coconut shells, and there's a lot more to include. The interior designer will be the one to help in achieving the style that the customer wants and create a touch of Filipino culture in random spaces. Some indigenous materials can serve as a focal point to highlight other spaces inside the house like in the living area or in personal spaces. Filipino designers have always found a way to give old or outdated concepts a fresh and innovative meaning. Adding natural materials will indeed bring life to a modern home just like in the pre-selling house and lot.
Furniture
Furniture is one of the key elements in achieving a Filipino-inspired home. Dining chairs, wood tables, and other furniture with different shapes can stand out in a room. What's more, to it is that furniture is deemed to be functional in which family members can utilize it as well as enjoy its aesthetic. Filipino design nowadays is a fusion of colonial architecture's influences as well as inspiration gathered from fast-paced trends. It's the local touch that makes this style genuinely distinctive and adored by many, from the decision to employ inherited family artifacts as focal pieces in a space. In every Filipino home, there is room for wood to be applied so make sure to purchase locally-produced wooden furniture.
Neutral Color Palette
Warm-toned colors are certainly part of Filipino designs because most of the elements that are incorporated are woods, leaves, or any neutral-colored materials since it is a tropical country that showcases its natural abundance. The abundant natural surroundings and vibrant culture both contribute to what people see as distinctive design features of Filipino interior design. People can try to opt for white walls, adding indoor plants, Capiz windows, and other styles that can be put in the walls or other free spaces. Without detracting from the primary color scheme, artwork or homemade decorative elements can stand for themselves.
Native Patterns
No matter where the person is from in the archipelago, there is a local and unique weave that is connected to the heritage. It's always a good idea to include some traditional textiles in a Filipino home. Aside from the beauty it gives, it also serves as an inspiration to other cultures as well as other designers who make interiors more often. Native textiles can be added in different rooms such as the living room, dining room, or even entertainment room. There are so many options to choose from for the reason that the various different cultures that make up the Philippines are overflowing with weaving traditions. Nevertheless, native patterns can be added in every house even in pre-selling house and lot which are to design the interior. The area will undoubtedly come to life thanks to these intricate patterns and vivid hues.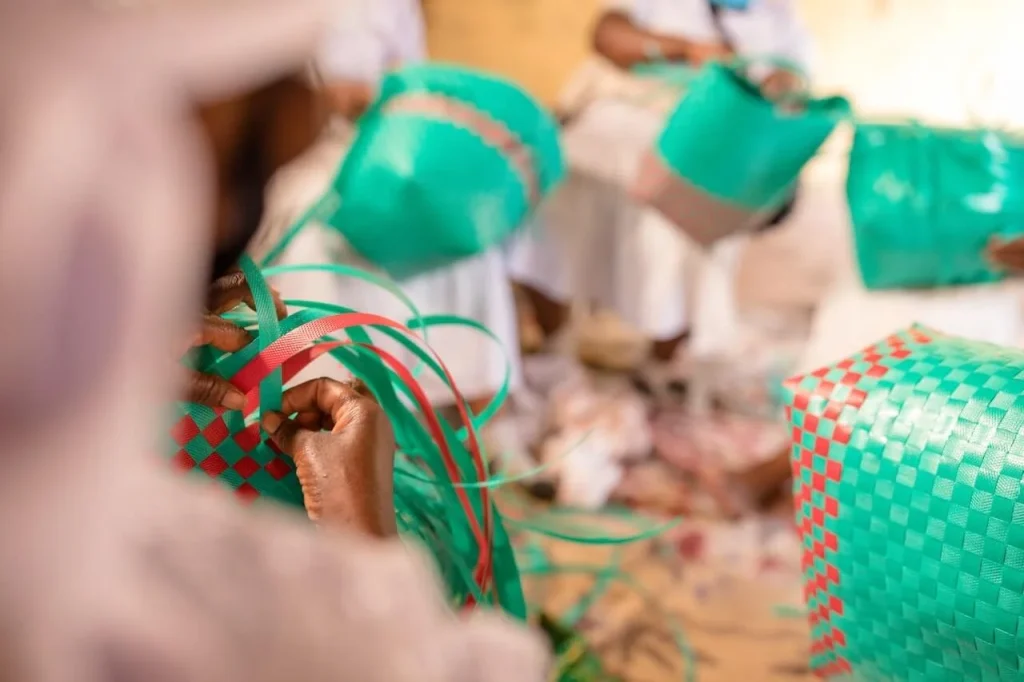 Wide Open Spaces
Even with all the aforementioned designs and elements, wide open spaces are still important to achieve a modern home. Personal spaces continue to change to accommodate a new way of life and a new style. The new normal demands access to open areas and breathable air which designers should consider this idea. Moreover, a high ceiling is a good option to consider to have good ventilation inside the home. There are pre-selling house and lot that already have ceilings so having this kind of style is already one of the advantages.
Sentimental Pieces
A few antiques, usually inherited from grandparents or older, are displayed in many Filipino households. Vintage pieces might take the shape of ornaments, sculptures, artworks, dishes, and silverware for a home that has smaller spaces. Sentimental pieces make Filipino design more valuable and interesting to people because antique pieces have a unique beauty that they somehow speak for themselves and connect to the people. It is not a surprise to see Filipino homes with family heirlooms because hand-me-down objects have a precious value to every generation.
The utilization of local, natural materials and sentimental house furnishings are key elements of traditional Filipino interior design. While adding contemporary touches to the furniture and details, people must maintain the fundamental elements of Filipino design. Designers have amazing talent and are willing to improve the furniture and blend it with more modern pieces. With time, expertise, and demand, the idea of Filipino design keeps growing.
Over and over again, Filipino designers and architects have demonstrated their creativity and skill in adjusting their work to the context in which they live. Even in pre-selling house and lot can be transformed into whatever the owner or the client wants to showcase.
Read more: What is Traditional Filipino Furniture