Have you ever felt like you want to energize the virtual atmosphere? Or have you ever experienced the awkward silence from the other line after the topic has come to an end? The feeling is frustrating when you really want to spend more quality time with that person, right? Distance separates us from our family and friends for who knows how many miles and kilometers apart.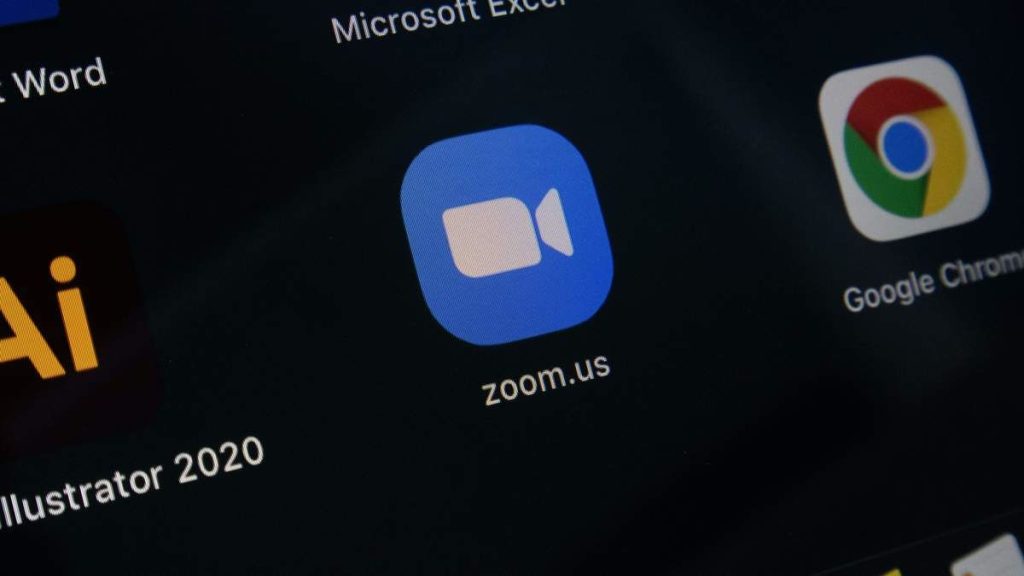 The pandemic won't stop us from reaching out to our friends and family and organizing a fun activity just like during pre-Covid. This era created a lot of social media and apps for us to connect with the persons we care about such as but not limited to the popular Facebook Messenger, Zoom, MS Teams, and Discord. With these video chat options, sessions for gossip, game night, and chill night brings closeness together. Say, thank you to the creators of these platforms because it serves as a bridge from one place to another. All that social distancing won't bother us from being free and we can be able to see the priceless moments, smiles, and laughter we are longing to see.
What time is it? It's time to reconnect and bond with our friends, family, and special someone because virtual fun is the new normal! Say goodbye to the plain conversation on your phone because we are going to add fun and other spices to your interactions. Sitting in front of your laptop or computer while you are on a call and just making a casual conversation is fun, but these fun virtual activities, will turn the plain and casual hi, hello's, and how are you's to MORE and thrice the fun. Video call is the new normal today which is why here are the five perfect recreational activities when checking up on someone or just hanging out:
Virtual Activities for You to Enjoy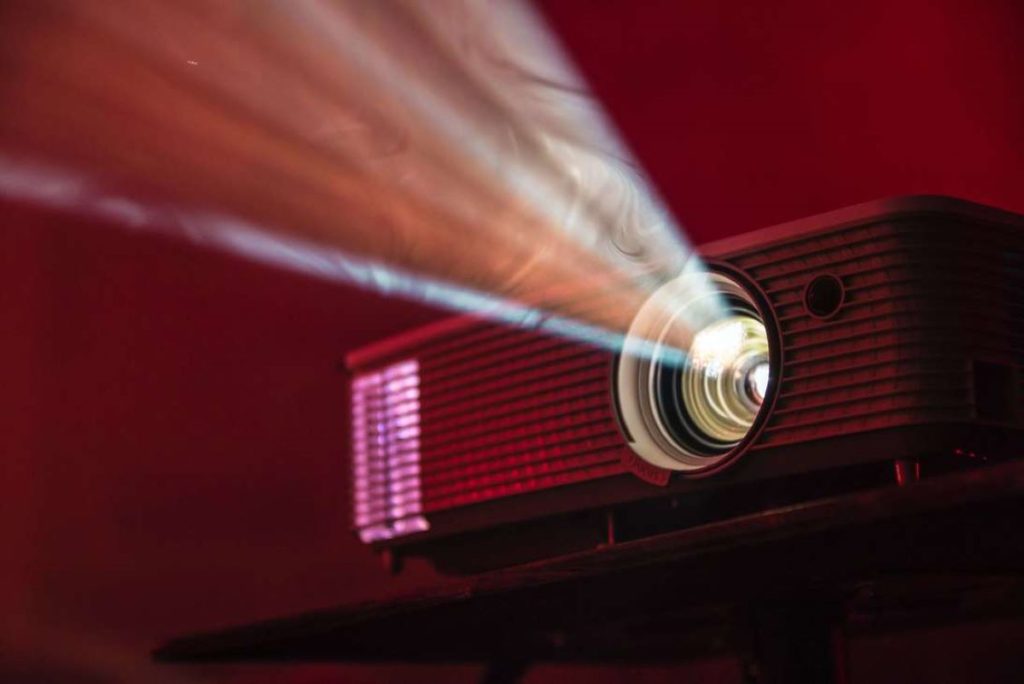 1. Watch a movie
Have you noticed that this classic activity is flexible? This era gave us the capability to call someone and spend time watching a movie together. Watching a movie is a mechanism to kill boredom and loneliness, but this time you are enjoying this activity with your friends or family.
2. Play Virtual Games
There are many online and multiplayer video games nowadays for you and your friends to relieve stress from the long and tiring week of never-ending tasks and responsibilities of life.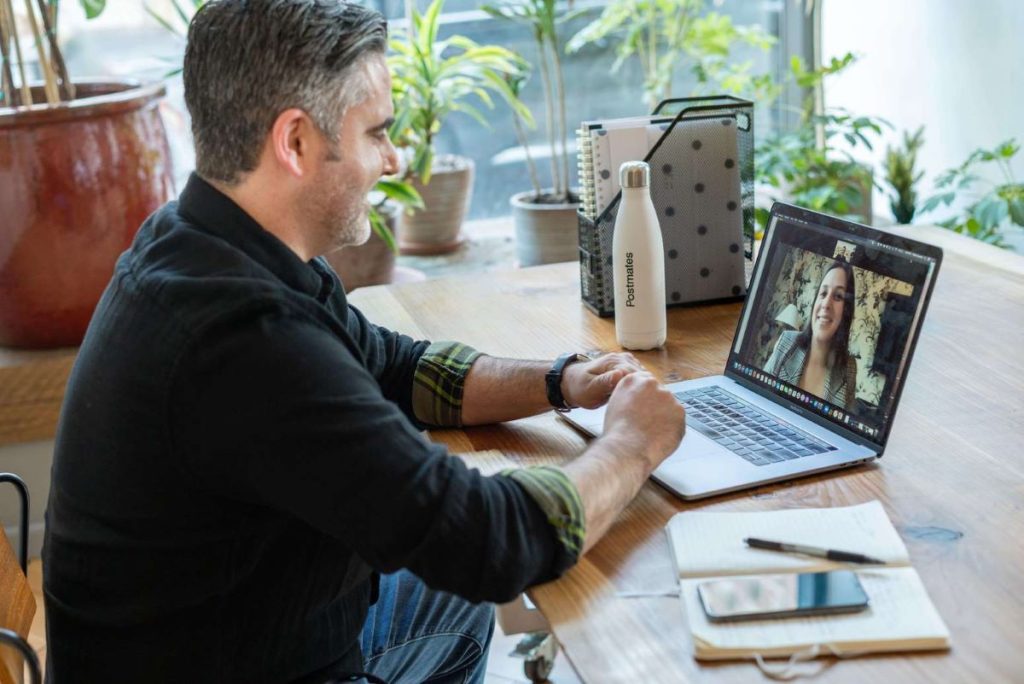 3. Virtual Dinner Party
The love of Filipinos for food is immeasurable, especially during holidays: Christmas and new year's Eve. All you have to bring is yourself, prepare food on the table, and of course your laptop or cellphone. Table conversation with your friends and family brings closeness and strengthens relationships.
4. Karaoke Night
Filipinos are known for their singing talent regardless of the occasion. We can all admit that there is no day that passes by without singing even if you are out of tune. Local family homes' karaoke is open to everyone, including visitors. The unexpected bond because of singing is given credit to the karaoke.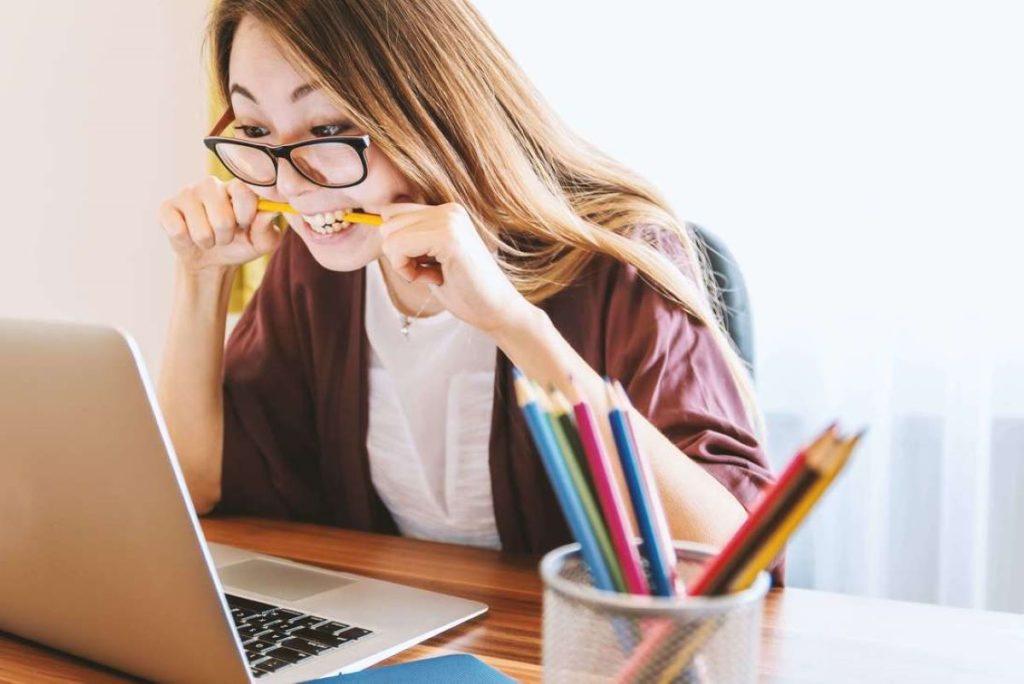 5. Guess the Drawing
From a random word generator, you will have to draw the word from the generator and let your friends guess your drawing. The talent for drawing skills is not distributed equally, challenge yourself, your family, and your friends, to do this game, and let us see who will win the game.
A home for virtual activities
All of these activities do not violate any community protocol and it guarantees 100% safety of you, and your friends and family. Bring endless possibilities to life and happy hours with Crown Asia. Premium real estate offers a premium lifestyle for you and your family. Strengthen your relationship with your friends and family with Crown Asia by investing your dream home. It is well-known that communication is truly the key to building a healthy relationship, make that all happen by starting a new chapter of your life with Crown Asia. Turn another page of your life and start writing your own story through living in a house and lot for sale, house for rent, or condo for sale that is ready for you to move in.
Your dream home is already built and guess what? It is already just located here in the South. All you have to do is to choose wisely from the different house models located in Valenza, Ponticelli, Amalfi, Vivace, and Carmel. From the name of the project itself, it sounds impressive. Imagine the warmth, comfort, and elegance it will give you forever. These are just one of the grandest and most exclusive houses and lot for sale that Crown Asia offers. These modern house models will shape your lifestyle as it grants you to live as if you are out of the country. These premium homes will suddenly transport you to another country like Italy or California. The level of superb cannot be described through words, you know what will? It is when you contact Crown Asia's premium home developer for you to check for yourself. Prospect homeowners cannot say no to these models because they know for a fact that these house models are exceptional.
Crown Asia is based mostly in the South, it offers elegance in living through lots for sale, houses for rent, houses for sale around the Philippines, and houses and lots for sale. Enjoy the beautiful uninterrupted views of the cityscape when you avail a condo for sale here in the Philippines and if you rather prefer a house and lot for sale, the expansive landscape of an exceptional residential village is ideal for a casual stroll in the village.
When nothing is necessary to go outside, why even bother going out when Crown Asia provides a cozy and homey feeling? Crown Asia gives lifestyle privileges such as safety and a top-notch quality of life. Every day in Crown Asia feels like it is always time to hang out with your friends and family. Residents finally get what they truly deserve by creating amazing memories in their home sweet home with their loved ones. Even though there is a long distance between the person we love and miss the most, we can still break the boundaries by communicating with them. Home is not just the concrete walls and roof but home is the person we are with no matter how far the distance separates us.
Related Blog: 9 Virtual Museums to Visit Amidst the Pandemic