People want to live the life they always dream of, getting rich, having a big home, luxury items, luxury cars, and many more. But, dreams are just dreams without execution, they should grab opportunities that will surely make their dreams turn into reality. As what has the old saying says "Explore to Grow", come to think of reality, an employee will not get rich if he decides to be an employee forever, for them to get rich they need to explore and try something new for them to grow their experience and discover things that will make them rich. Limiting your capabilities and experience will also limit your achievements, as a starter or an employee that has been working for the company for almost five years, according to Forbes this certain people should learn and start investing. Investing is the process of buying assets that increase in value over time and provide returns in the form of income payments or capital gains. In a larger sense, investing can also be about spending time or money to improve your own life or the lives of others. But in the world of finance, investing is the purchase of securities, real estate, and other items of value in the pursuit of capital gains or income.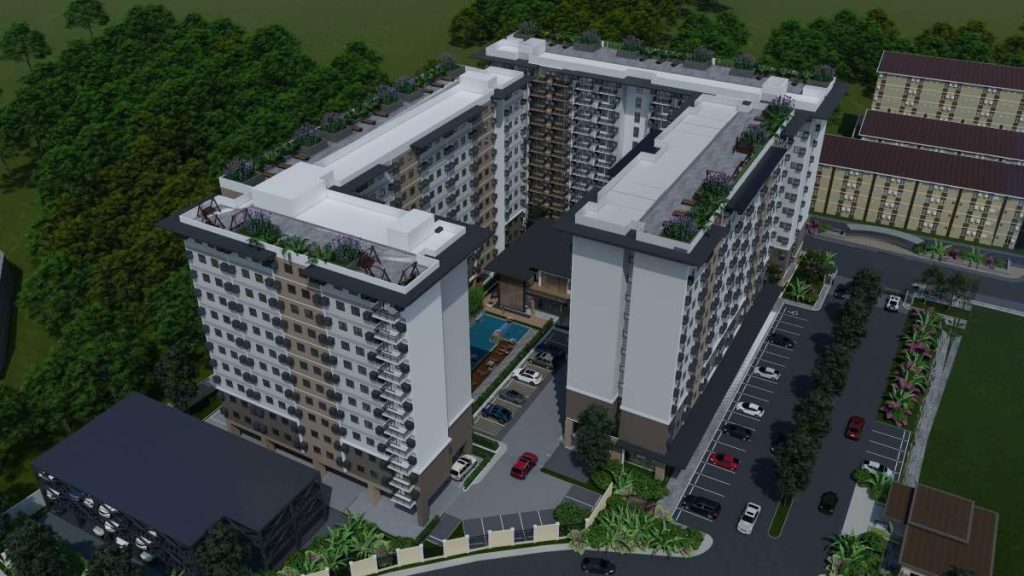 According to Adam Haynes a financial writer and an expert when it comes to economics and behavioral finance that investment is an asset or item acquired with the goal of generating income or appreciation. Appreciation refers to an increase in the value of an asset over time. When an individual purchase a good as an investment, the intent is not to consume the good but rather to use it in the future to create wealth. An investment always concerns the outlay of some asset today's time, money, or effort in hopes of a greater payoff in the future than what was originally put in.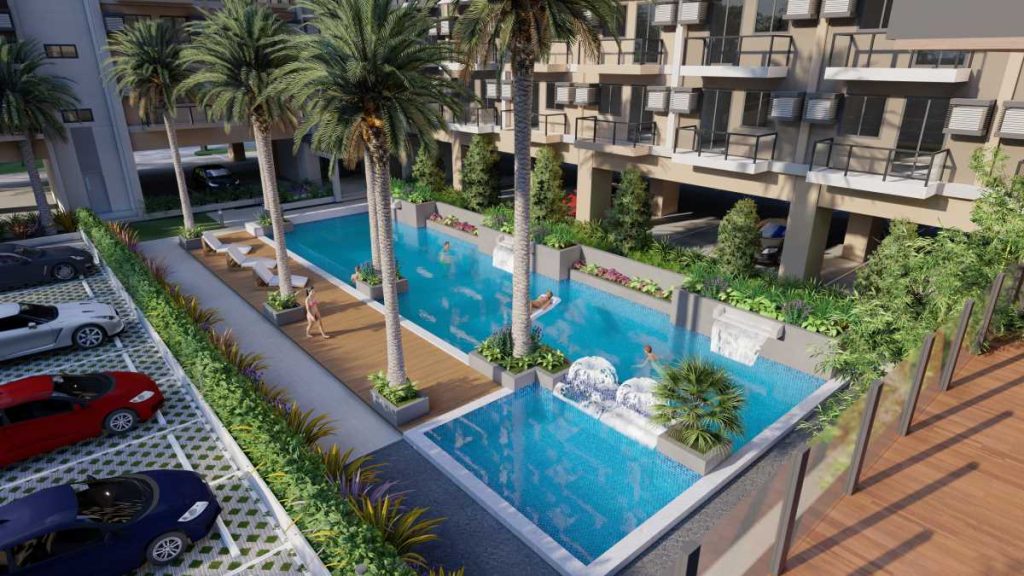 As the generation grows faster and faster the people in this generation gain more buying power and are all looking forward to a place to call their own, it is evidently suggested that the condo market will be in higher demand than it has been in the last twenty years. For the reason that condominiums tend to come with lower price tags than single-family homes. They offer significantly greater independence than renting, but you aren't on your own when it comes to maintenance and repairs. Plus, owning a condo gives the owner the chance to build equity you can use toward a down payment on your next home. Renting out condominiums is very much likely the best way to earn a profit, it is like hitting two birds at once, for example, the owner purchases a condo in Las Piñas one of the greatest cities in the south, then the owner still lives with his parents so he decided to rent it out, and this is how it works, the renter helps you pay out a mortgage with monthly rental payments while you get a chance to earn a little extra on the side.
What is the Advantage of the Purchase of a Condo Property?
Condos are more inexpensive options for first-time home buyers, plus it offers an attractive alternative to conventional home which is considered a perfect start for everyone who wants to have a home. In many areas, a condo may be priced a bit lower than the average purchase price of a house. A lower purchase price means a lower down payment and less money to come up with out of your pocket. A condo is a building that's been divided into several units, like the condos around Manila. The units are sold separately to individual owners. Each unit in a condo comes with its own deed or title. The market for condominiums in the Philippines remains at its peak and still growing and growing. In 2016, 38,000 preselling units were sold and another 23,000 units were launched. Consider also common areas in the condo, like an elevator, community area, parking, roofing, and external walls, it all belongs to the unit owners. Everyone is responsible for sharing the cost of maintaining common areas. Ownership usually includes a nonexclusive interest in certain controlled by the condominium management. The main difference between an apartment and a condo is ownership, where an apartment is generally rented and a condo is owned.
A Condo Development in the South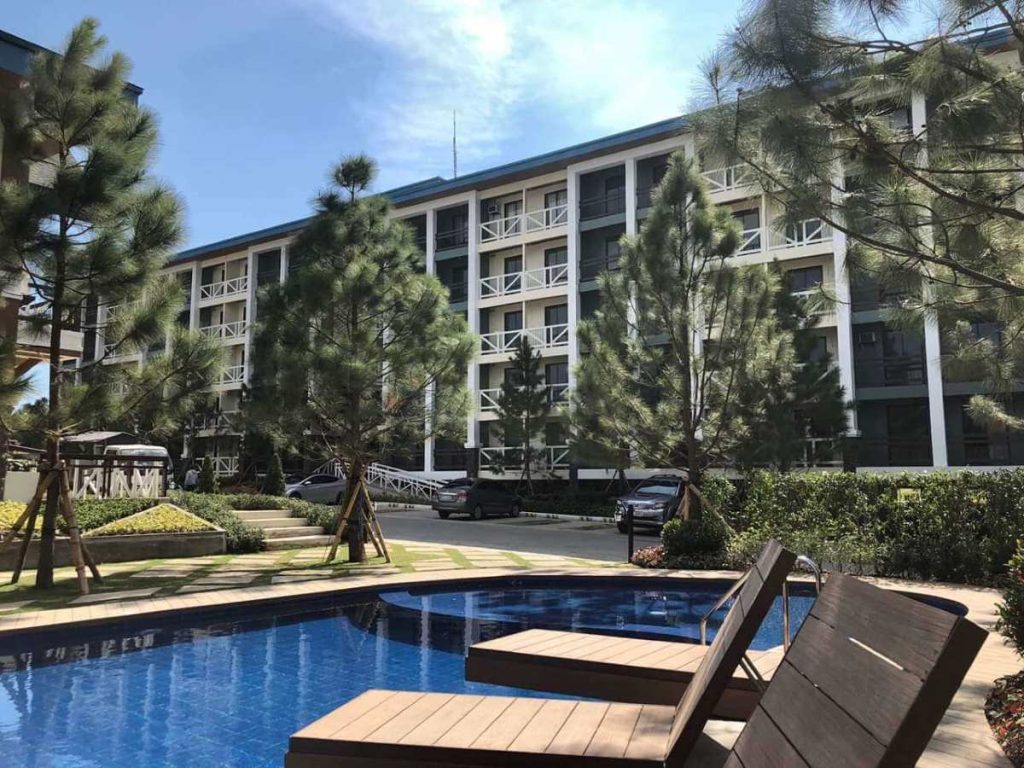 Condominiums in urban areas like Manila are considered the most expensive and luxurious condominiums in the country. But, buying a condo in a fringe area like condos in Laguna and condos in Bacoor can bring about a whole new way of life, and it could be the change you need. Condos in Tagaytay give fresh air and stunning sceneries, aside from the cooler climate, the place is also well-known for its slew of breathtaking views of nature and an exciting range of commercial establishments. Apart from being an excellent weekend destination, Tagaytay proves to be one of the best cities in the Philippines to retire. Retiring in a place like this is a very worthy investment not to mention that traffic in Tagaytay is manageable as well resulting in a stress-free stay. It is much less congested than other growing cities which means worrying about getting to your destination on time and getting back home is completely nothing early these are some things city dwellers dream of when considering moving to the countryside. Being more connected to the countryside can have a very positive impact on wellbeing, helping to improve your quality of life and it surely gives peace of mind which is very important when considering buying a home. Because home is a resting place, where comfort and peace should be present. Buying several condominiums in the rural area is one of the greatest investments, because of its lower price especially the for-sale condos in Tagaytay. Living in a fringe area condominium also allows easier access to nature's wonders in our country like beaches, resorts, and falls, because of the shorter distance. And for young professionals, it is also a great way to learn how to responsibly handle and manage a property.
Related Blog: Why Invest in a Condo in Laguna