During the pandemic, people realized a lot of things, and along with that are the lessons that guided everyone to become more conscious of self-growth. With that, people start to live healthier, manage stress, people became more appreciative, and people started to develop personal strength may it be physically, mentally, or spiritually. Everyone experienced huge adjustments up until today, and some of them still go through it.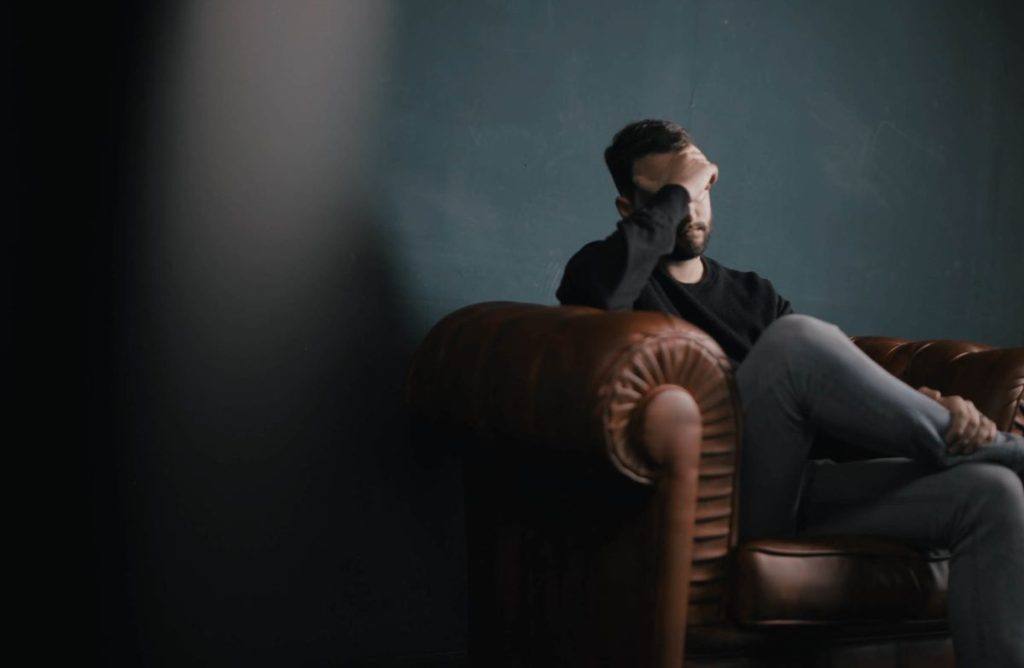 It is not surprising to hear this simple statement, "Health is Wealth". It has been a cliché statement to remind oneself to reduce stress and live healthier habits. But people tend to neglect it. However, it holds a strong and meaningful implication more specifically in today's time and age, where people started to prioritize their own health and wellbeing. While most of people are stuck inside their own respective houses, these healthy habits might be a big help to cope with the stress:
Here are some Healthy Habits You Can Practice to Relieve Stress and Fatigue
1. Get Organized
Thoughts will always be jammed by numerous frustrations and doubts if you disregard arranging the relevant plans and schedules. If the body and mind do not match each other's vibe, motivation and productivity will be hardly seen. When people think that stress is consuming them, they might as well consider slowing down and organizing their ideas accordingly. It will be extremely helpful to write things down and be familiarized with the schedules and deadlines in order to keep track of the remaining availability just to free a person's mind from all the stress going through.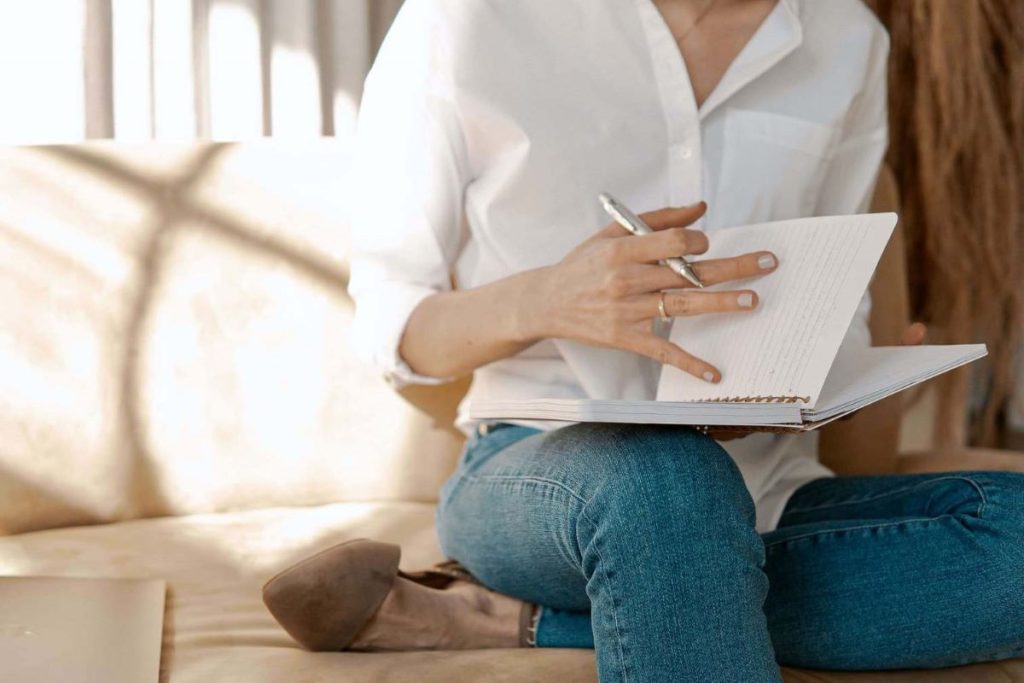 Procrastination is a habit that every individual should let go of. Following the schedule and finishing the work on time is really an advantage to relieve stress. Not doing things attentively and accordingly with the original plan may give a person some rest and peace only for a short period of time resulting in more stress and fatigue. Organized people truly do not waste time because they acknowledge that maintaining coordinated things goes hand-in-hand with staying productive and they surely achieve goals right on hand.
2. Laugh and Love More Often
Laughter and love is a great combination that solely makes every person feel better. When you feel that life is turning into a great mess and so full of distress, pause for a while and do not be afraid to express the natural emotions and feelings of a normal person. Always remember that everybody's feelings are always valid and important. Moreover, just breathe and think of the good things that will make every person truly happy and things that make them feel loved, this is one of the easiest ways to relieve stress.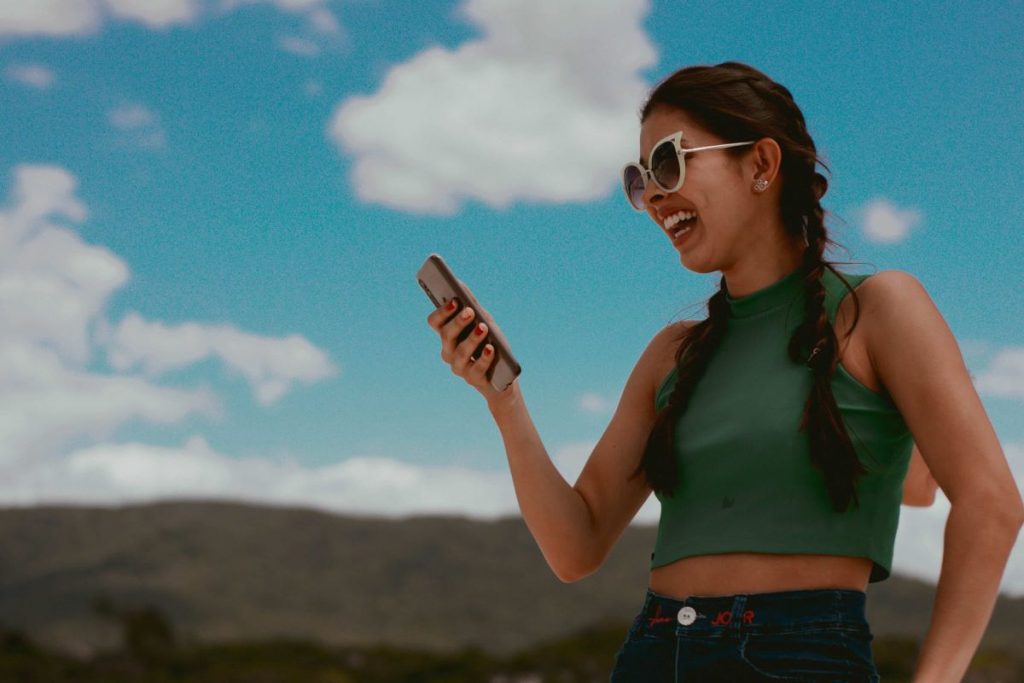 Regardless of the fact that some people live alone, do not hold your laughter, and just let it all out. Laugh so hard until your face turns red and the tummy ache is hitting in. Make it a habit to laugh and love more often, it makes the body and soul more beautiful and lively, which overall relieves stress. Additionally, it will also help people to visualize more positive things in life and condition the mind a lot stronger. Living a brighter and more upbeat life is much better than living with so much hate and resentment. Now that all people are fighting their personal battles, be their guide and teach them to laugh and love more often.
3. Make a Personal Decision
Now is the perfect time to move and make a personal decision. Not tomorrow, not next week, and especially not when you just feel like doing it. When a person tries to practice making his/her own decision in life, they are also given the chance to have a special time knowing and exploring themselves even more. Make it a habit to weigh the things that are truly valuable and evaluate what you just need. There are countless opportunities waiting for a person's bright future such as considering having their first owned property, may it be a condominium unit or even their first house and lot.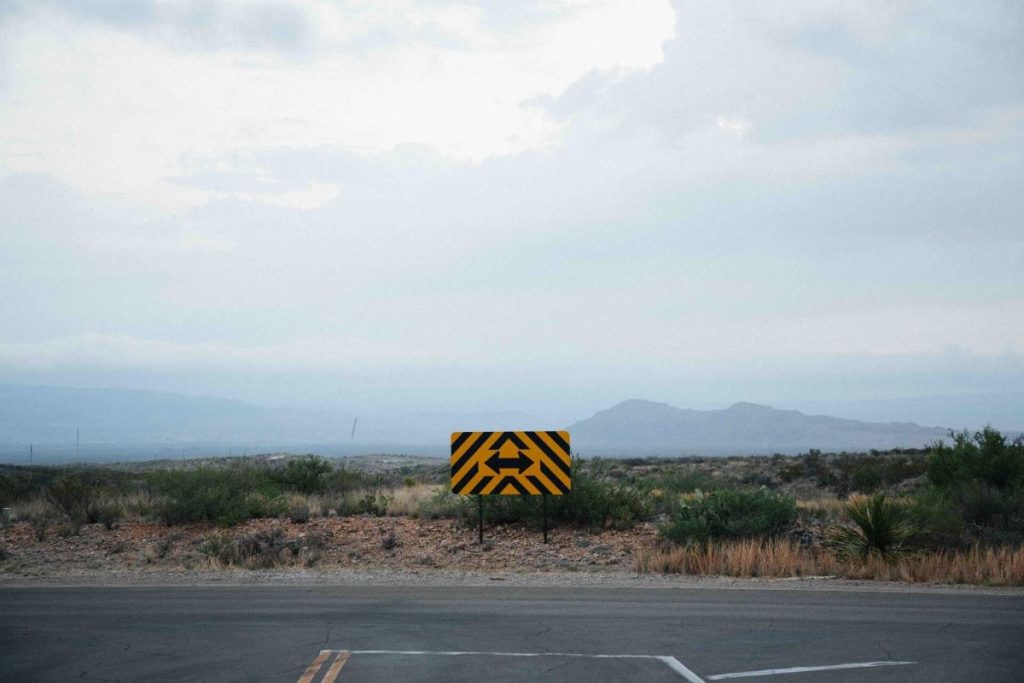 Property is a great investment that portrays various benefits as the value of it also appreciates. A person who is into investing and searching for a property might want to consider a lot for sale, house and lot for sale, a condo in Manila, and a condo for sale in the Philippines. There are numerous good options when it comes to a real property investment but a location must be convenient and safe for the residents and a personal decision will now matter. If they are looking for a house and lot near Metro Manila but also want to reside in the South, Crown Asia offers high-end properties that are currently available; house and lot for sale in Bacoor Cavite, house and lot for sale in Dasmarinas Cavite, and house and sot for sale in Imus Cavite. Always remember that personal decision greatly matters, and the fact that you know and feel like you are the captain of your own life gives you that sense of strength and pride that will help relieve stress and anxiety.
4. Learn to Release Tension and Have Fun
With all the busy timetables and rapid deadlines, people sometimes forget to relax and reward themselves with some fun activities that help to relieve stress. Furthermore, in order to achieve peace and relaxation, a place where a person stays really matters and it is a big deal to ponder. With that, a good environment, accessible location, and a relaxing vibe will affect the overall mood of a person, and luckily, Crown Asia has it all. Crown Asia presents elegant homes with a sophisticated lifestyle and when talking about the finest properties such as a condo for sale in the Philippines and house and lot for sale, Crown Asia Properties are considered on of the pioneering and trusted brands in the industry.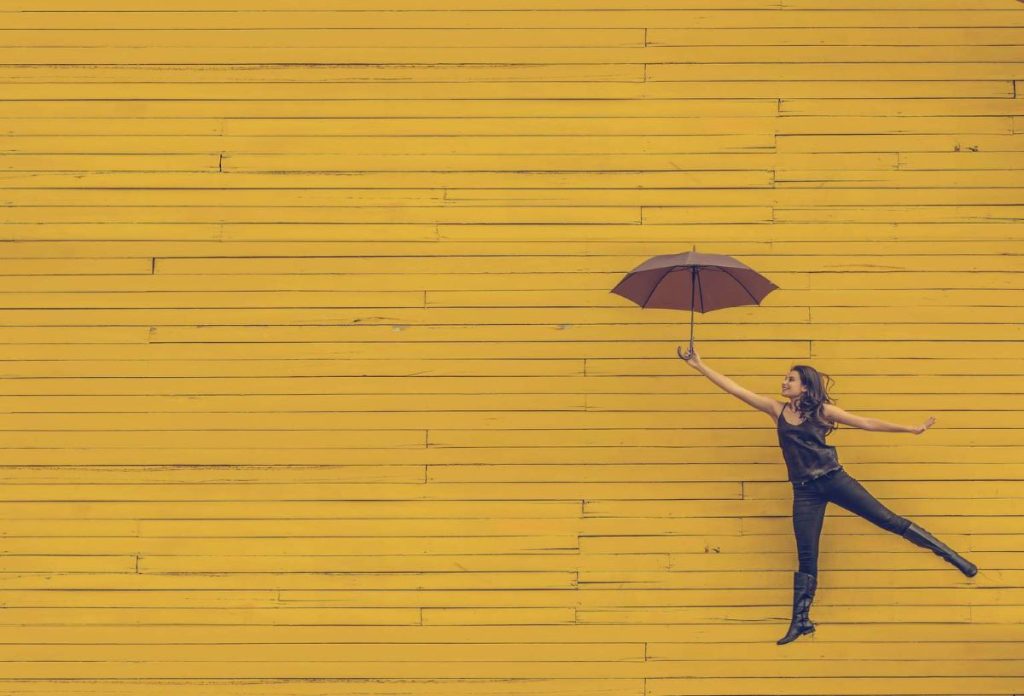 With all things being said, set aside time for yourself each day and do something you enjoy. Some of people find peace and quiet when they reconnect with their families and friends. During this pandemic, the lockdown has been implemented and is still ongoing in some areas up until today, and because of that, allotting time to virtually reconnect with your loved ones is a perfect way to relax and have some fun. People are in charge of how they control their lives to achieve happiness, peace, and self-assurance. Take note that life is supposed to be challenging yet fun.
Healthy habits during this stressful moment in time will help everyone to see and change their perspective even if pressure and stress are knocking you down pretty hard. All the jammed activities, deadlines, and personal responsibilities will soon be transformed into satisfaction and will be rewarded in the long run. Learn to handle your stress properly and grasp healthy activities instead. Better days will always come!
Related Blog: How to Take Care of Your Mental Health Amidst the Pandemic