Its not crazy to say that with how much we support our athletes in tournaments like the Southeast Asian games, the importance of sports in the Philippines is a part of almost every Filipino's lives. So its only fitting that you know the benefits of your kids engaging in sporting activities.
With the online learning set-up education, students and children have been staying at home, doing school work, watching television, and playing computer game. Staring at laptops or phones with a long and extended period of time will not be healthy. Prolonged screen time can cause eye strains, body aches, sleep deprivation, and even increase the risk of being obese. Because of prolonged screen time, children now have a very inactive lifestyle. That is why having a sport or participating in a sport can bring many benefits.
There are numerous advantages to children participating in sports. Athletics is a vital element of a child's development, and sports engagement has an excellent long-term effect on children. Maintaining a healthy body composition necessitates regular exercise. Nutritional body composition can also aid in the prevention of disorders such as Type 2 diabetes and metabolic syndrome in children. Allowing children to engage in extracurricular activities, such as sports, will enable them to explore and build skills that will benefit them throughout their life. Children benefit mentally, socially, emotionally, physically, and educationally from participating in sports. Subdivisions in Cavite have different facilities like the clubhouse, jogging path, playground, basketball court, volleyball court, tennis court, gym and swimming pool that can allow the kids to play some sports.
Its important to the child to decide on different sports they want to pursue. A sport that is suitable for them is so much more beneficial than something they do not enjoy. Offer them a variety of sports to try and explore. These sports who famously came from the United States like basketball, volleyball, football, baseball, badminton, tennis, table tennis, and swimming are good starters for kids. Cycling and roller skating are also fun sports that children can incorporate into their lives. Sports like gymnastics, golf, ice skating, bowling, boxing, archery, karate, muay thai, and other are also great sports and offer significant benefits to a child. The kids can enroll in all kinds of sports facilities or stay at the comforts of the subdivisions in Cavite.
Encouraging your kids to play sports such as football, basketball or baseball is a good way to make lead them to a healthier lifestyle. Here are some of the deeper benefits your kids can enjoy in the process of playing sports: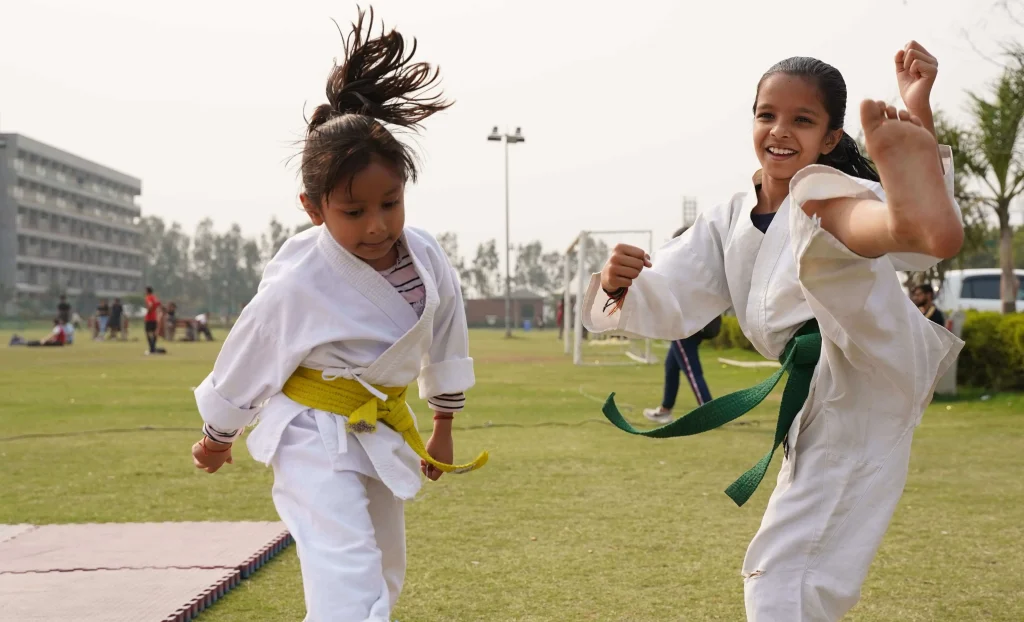 Physical Benefits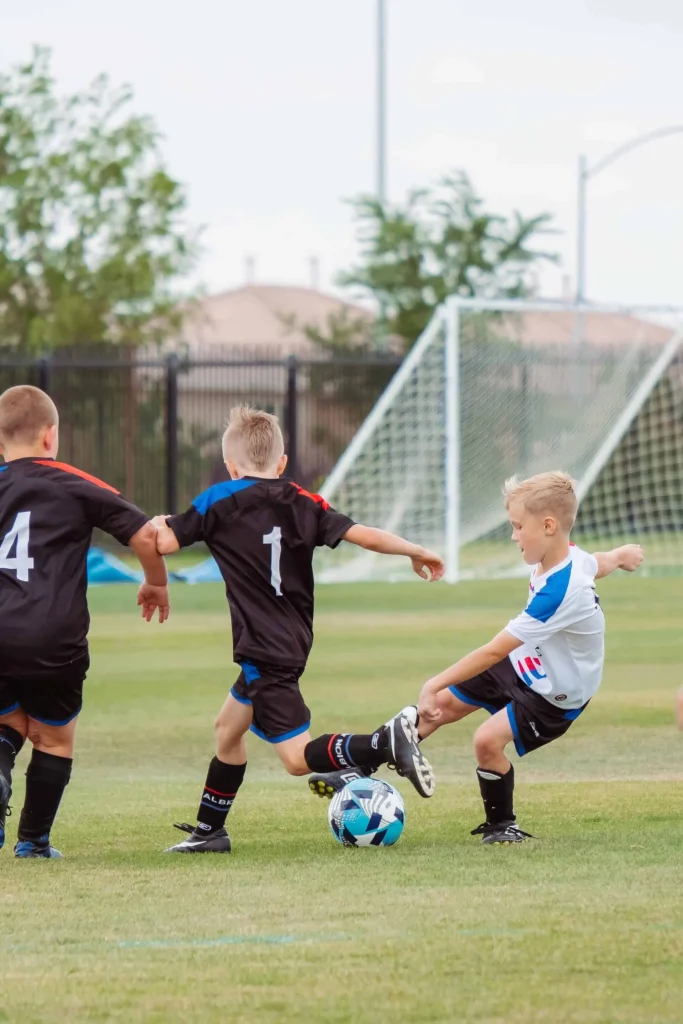 Physical benefits are the most apparent advantage of participating in a team sport. Because of the proliferation of inactive indoor hobbies such as video games, computers, and television, children's sports activities are frequently their only source of physical activity. Children who participate most in sports are aware of a suitable diet, rest, and other healthy behaviors in their athletic performance. When a child learns at a young age that how they treat their bodies well has a direct impact on how they feel and function, they develop for a strong desire to practice good health. These reasons highlight the importance of participating in organized sports.
Participating in most sports may be a good improvement in the child's endurance, strength, and heart and lung function. Because sports involve both slow and fast movements, various muscles will be developed for different activities, resulting in balanced muscular growth. Children who participate in sports learn to control their bodies at a young age. Essential motor functions like coordination, fine and gross motor abilities, and balance benefit from this. Sports help increase general strength and stamina. Some subdivisions in Cavite even have sports leagues and staying physically fit would be one of the important aspects to be part of this.
Mental Benefits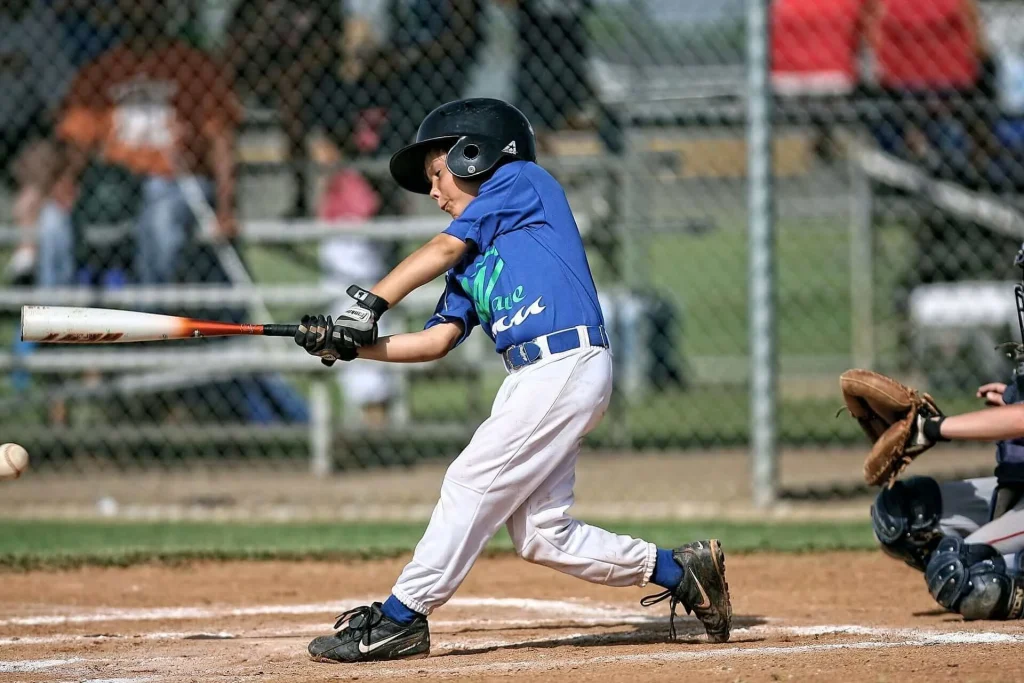 Athletic activity can help young minds develop by requiring some innovative and strategic thinking and enhanced focus and attention. Furthermore, most sports need to keep track of scores which might aid in the development of mental math skills in children. Athletes in every sport must maintain discipline. Discipline is required to improve in any sport. It would be challenging to succeed in any sport without self-control. It aids the player in achieving their objectives and realizing their full potential. Being disciplined through sports will affect the kids throughout their whole life and it would help them reach their better version of themselves.
Social Benefits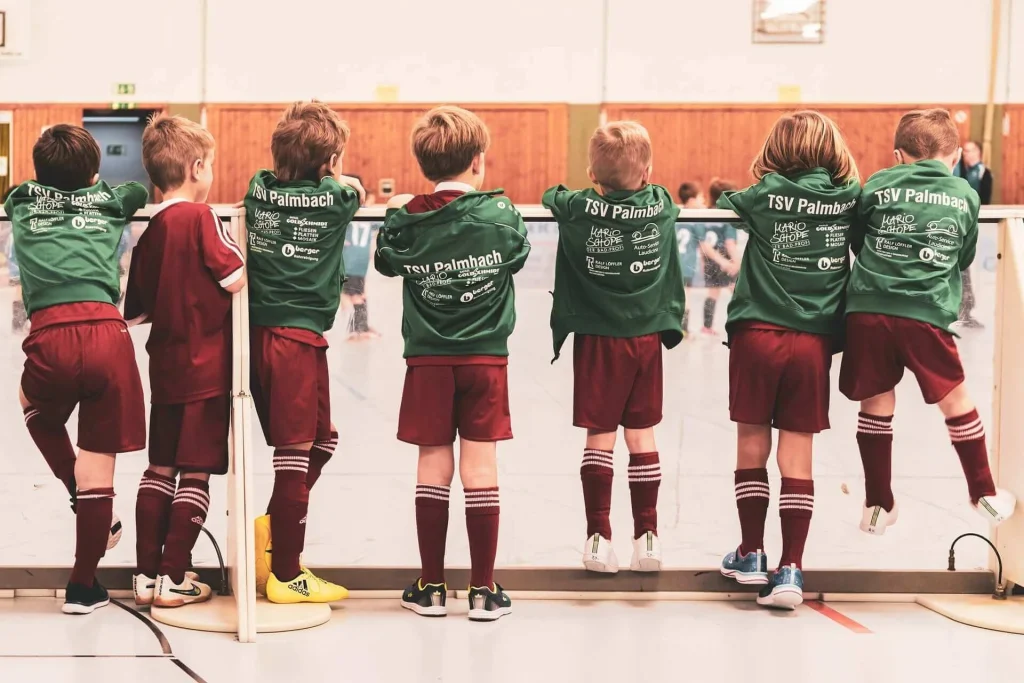 Children who participate in some sports will be exposed to various types of people that they may not have met otherwise. These abilities are especially valuable in today's society, as technology has a more significant impact on screen time and discourages in-person encounters than ever before. Children these days meet their friends online but iterating with friends in real life will strengthen the relationship. Through sports, a neighbor from a subdivision in Cavite could be a best friend for your child. Children who participate in sports will learn how to work with and adapt to different personalities in order to manage conflict, attain common goals, and communicate successfully. With this, you can make your kids enlarge his/her social circle.
Sports also help children learn how to cooperate with others. Cooperation is a skill that a child will require for the rest of their life. A child who has previously participated in athletics will have gained valuable skills such as working with others to reach a common objective and how to assist others while pursuing their ambitions. Sports also help children know about sportsmanship. It is essential because sportsmanship fosters teamwork and character while instilling values such as respect, honor, discipline, kindness, inclusivity, resilience, and tenacity.
Emotional Benefits
Playing a sport and other recreational activities can help enhance a child's mood and emotional well-being. It decreases feelings of sadness, increases their energy level, and improves their sleep. A child who participates in athletics will establish objectives for himself and feel rewarded and accomplished when they achieve those goals. They will also have victories, set personal records, and be praised, which are boosters for their self confidence. Stress and aggressiveness can be left on the playing field by children who participate in sports. This can lead to a lower risk of depression, reduced pressure, and improved moods. Sports participation might have a long-term impact on your mental health. Researchers discovered that children who participated in team sports as children had better mental health as adults.
Family Time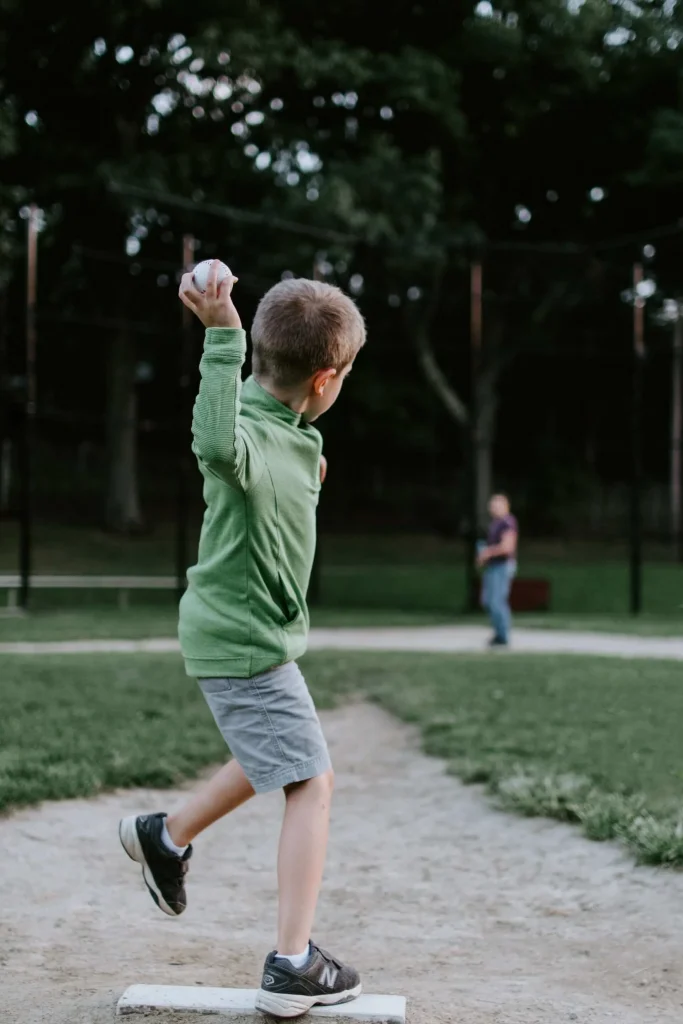 One of the best benefits that a child and parents can get from playing sports, will also be spending some quality time with each other. When it comes to family bonding, movies or games are frequently used to relax and unwind from the stressors of life. It often does not contain communication or teamwork. Sports can promote a collaborative and communicative environment. It enables the opportunity to communicate and work together as a family, whether you're playing backyard softball or any sports that a kid will like.
Sports or other recreational activities are good for the family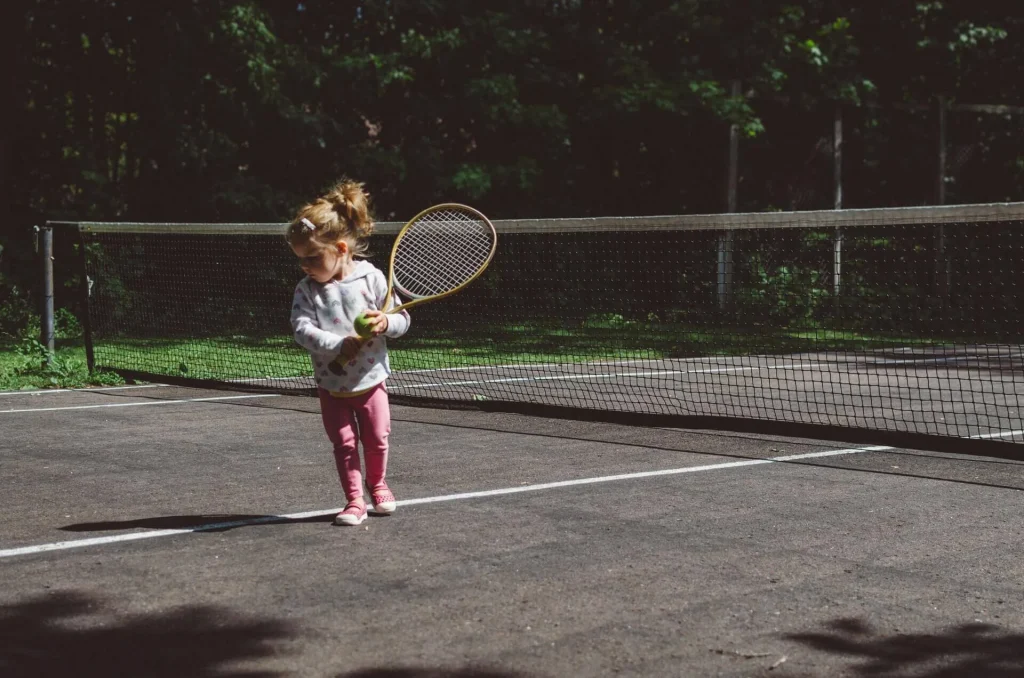 Sports provide numerous benefits for children. Not only does it raise their chances of becoming active adults by improving their physical health and teaching them vital life skills, but it even helps their emotional and mental health. It also allows kids to socialize and meet a new set of people. Joining a school's sports team will also be giving the children a sense of achievement and belongingness in their way of life. Being a part of a team allows children to hone their leadership and cooperative abilities. Shared experiences, such as those that include feelings of both success and failure, help them acquire respect and bond with others. Encourage children to be active as much as possible by acting as role models.
Related Blog: The Role Of Children's Television On a Child