The dream of establishing a vibrant and sustainable community near Villar City has become a reality with the creation of Ponticelli, a meticulously planned residential development that encapsulates the essence of modern living. Located in the beautiful landscape of Southern Luzon in the Philippines, Ponticelli offers residents a harmonious blend of natural beauty, modern infrastructure, and a sense of belonging that truly defines the spirit of community.
In this article, we will delve into the many facets of Ponticelli, exploring its vision, the amenities it offers, its impact on the environment, and its role in the broader context of urban development near Villar City and why it is the best place to live if you are looking for a property in Cavite or along the bustling locale of Daang Hari.
The Vision of Ponticelli Daanghari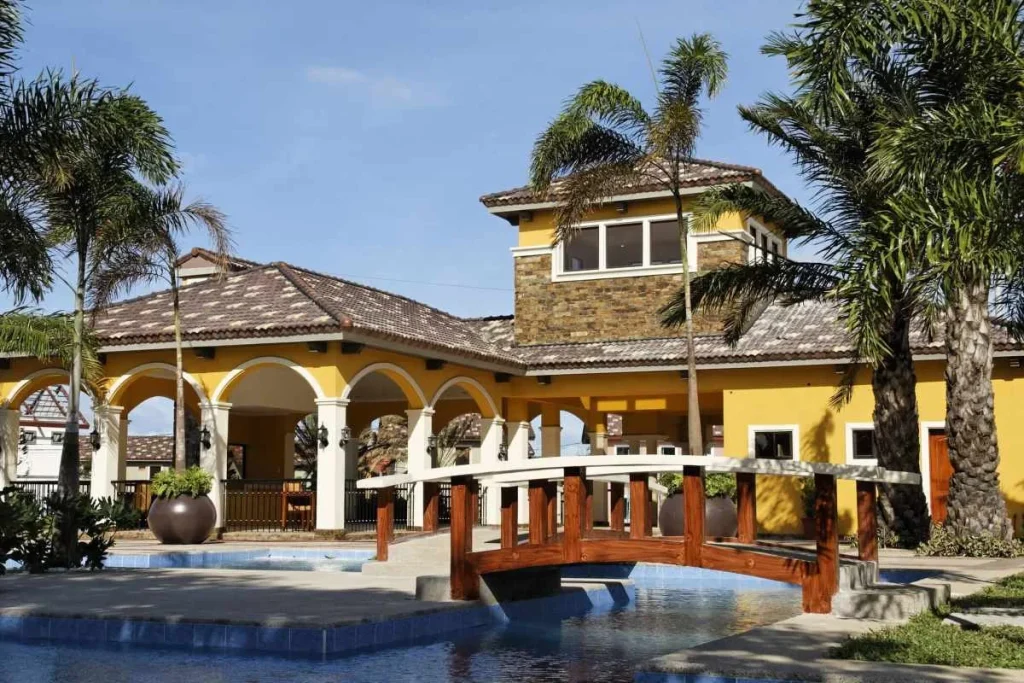 Ponticelli embodies the vision of creating a community in a house and lot for sale in Daanghari where residents can live, work, and thrive while being deeply connected to nature. The developers have worked tirelessly to ensure that Ponticelli is the place where people can escape the hustle and bustle of the city without compromising on essential amenities and conveniences. The vision of this community is rooted in sustainability, inclusivity, and a commitment to enhancing the quality of life for its residents.
Sustainable Living in Ponticelli Homes for Sale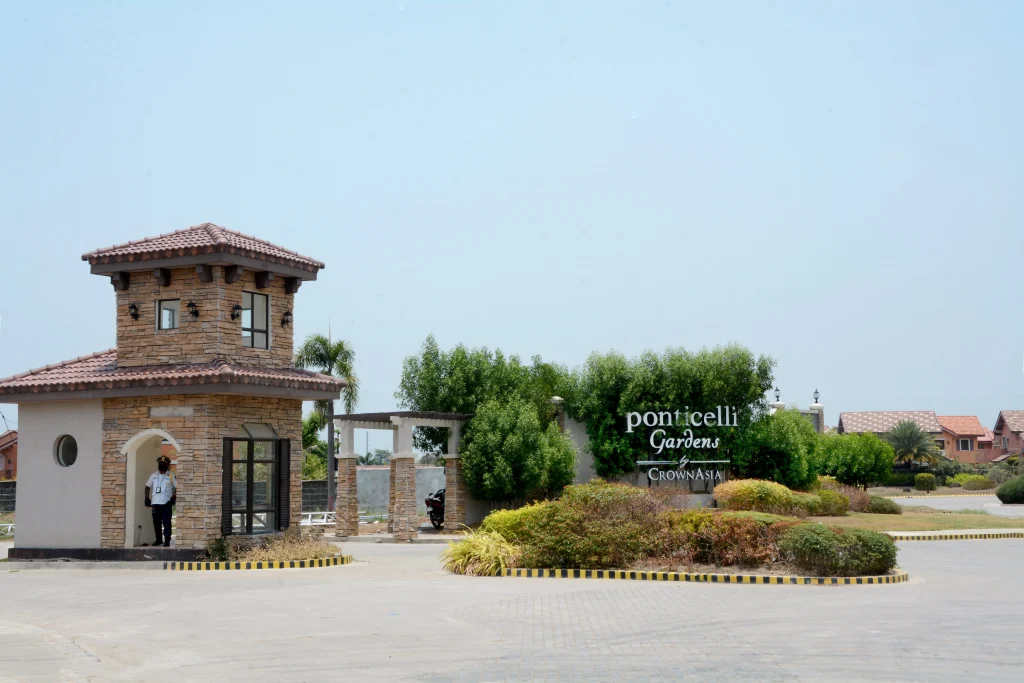 One of the core principles guiding the development of Ponticelli is sustainability. The community is designed to minimize its environmental impact while offering residents a sustainable and eco-friendly lifestyle. Sustainable living at Ponticelli is achieved through various means:
Green Spaces: Ponticelli is rich in green spaces, including parks and landscaped gardens, which serve as havens for both residents and local wildlife. The abundance of greenery helps reduce carbon emissions and improve air quality.
Eco-Friendly Construction: The developers have employed environmentally responsible building practices and materials. This includes the use of energy-efficient designs, renewable energy sources, and low-impact construction techniques.
Waste Management: Ponticelli has a comprehensive waste management system in place, ensuring that recycling and proper waste disposal are integrated into the community's daily routines.
Water Conservation: The community uses advanced water conservation methods, including rainwater harvesting, to reduce water wastage and ensure a sustainable water supply for all residents.
Inclusivity is a must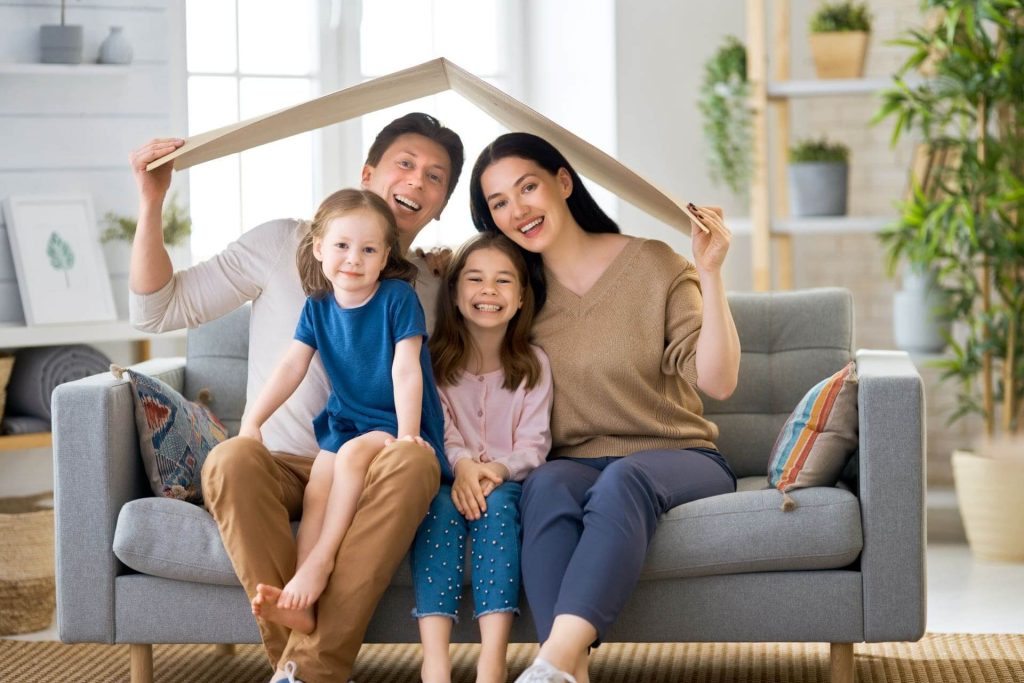 Ponticelli is a community that values inclusivity. This is designed to be accessible and welcoming to people from all walks of life. Inclusivity is embedded in the following aspects of the community:
Diverse Housing Options: Ponticelli offers a wide range of housing options to live in, from affordable apartments to luxurious villas, catering to diverse budgets and preferences. Here are some of the available house models; Giorgio, Lladro, Lalique, Martini and Beryl.
Social Spaces: The community features common areas, such as playgrounds, community centers, and recreational facilities, where residents can interact and form connections.
Educational Facilities: Schools and educational institutions are within close proximity, ensuring that families with children have access to quality education.
Healthcare Services: Healthcare facilities are readily available, offering residents easy access to medical care.
Quality of Life in Ponticelli phases' Ponticelli Gardens & Ponticelli Hills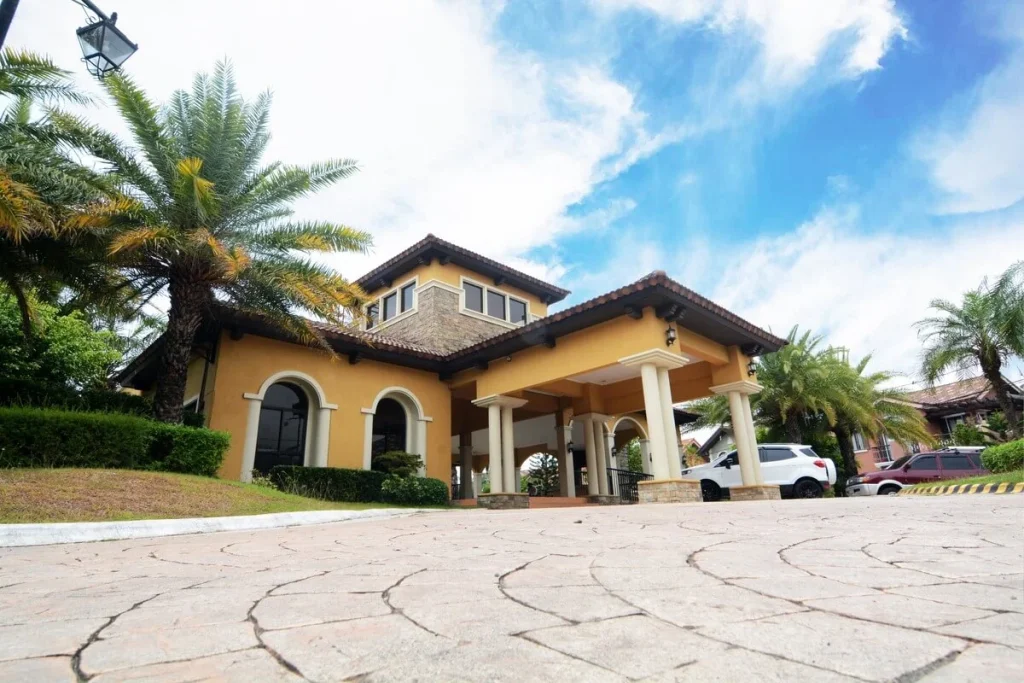 Ponticelli's commitment to the quality of life is evident in every aspect of its planning and development. The community offers numerous amenities and conveniences that contribute to an enhanced lifestyle:
Security: Ponticelli is equipped with 24/7 security to ensure the safety of residents and their property
Recreational Facilities: The community boasts sports facilities, swimming pools, jogging tracks, and other recreational amenities to promote an active and healthy lifestyle.
Shopping and Dining: Retail and dining options are readily available within the community, eliminating the need for long commutes.
Connectivity: Ponticelli is strategically located near Villar City, offering residents easy access to major roads, public transportation, and the city's business and entertainment districts.
Environmental Impact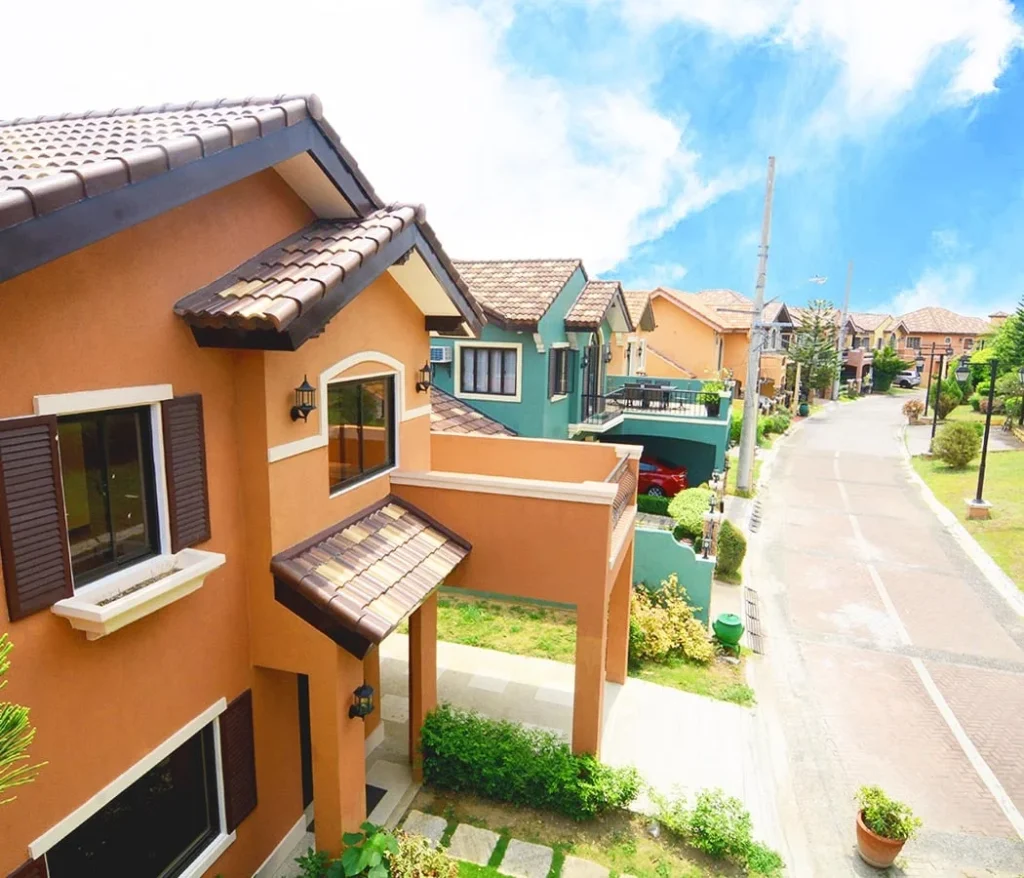 Ponticelli's impact on the environment goes beyond sustainability. The development also plays a significant role in conserving local ecosystems and promoting biodiversity:
Flora and Fauna Conservation: The presence of green spaces and landscaping throughout Ponticelli not only beautifies the community but also supports local flora and fauna. This preservation of natural habitats contributes to the region's biodiversity.
Education and Awareness: The community encourages residents to be environmentally conscious and supports initiatives to raise awareness about the importance of nature conservation.
Urban Development Near Villar City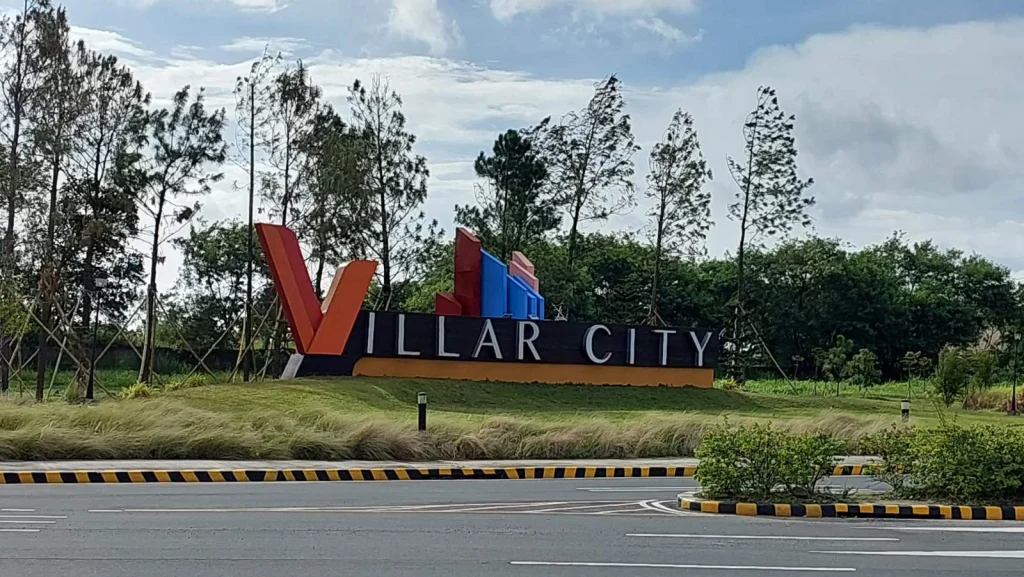 Ponticelli is a testament to the broader efforts in urban development near Villar City. It stands as a model for future communities in the region, showcasing how sustainable, inclusive, and high-quality living can be achieved without compromising the natural environment. The growth and development of communities like Ponticelli contribute to the region's economic prosperity and improved living standards for its residents.
Future Expansion and Development in Bacoor Cavite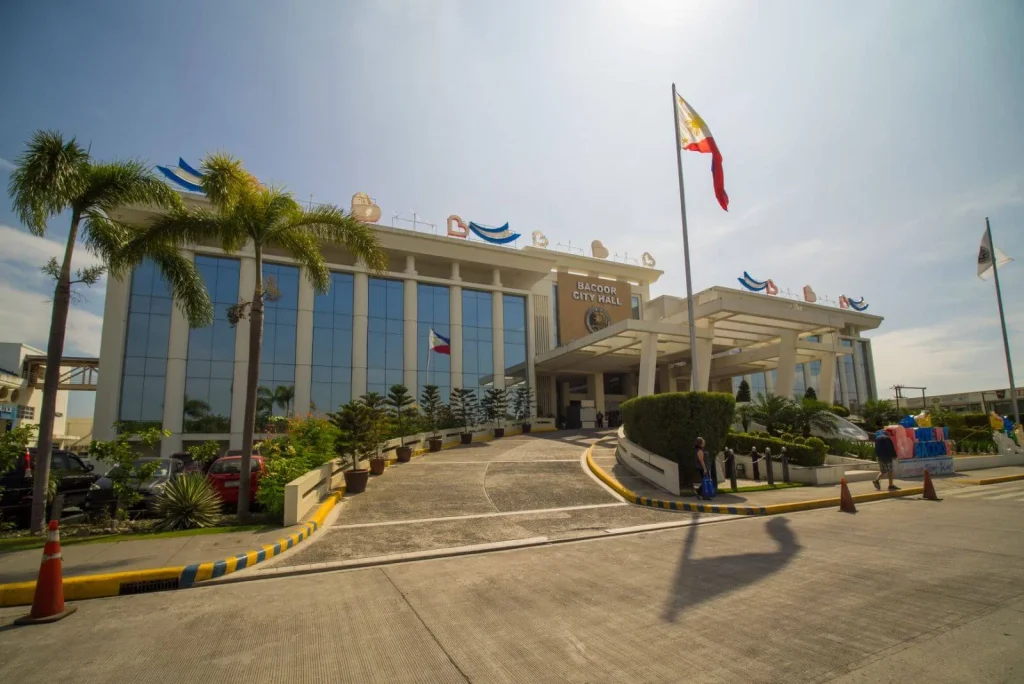 As the demand for sustainable and modern living continues to grow, the Ponticelli community has plans for expansion. This expansion will bring more housing options, amenities, and green spaces to the community. The developers aim to create a thriving urban oasis while maintaining the core values of sustainability and inclusivity.
Ponticelli is more than just a residential community; it represents a vision for sustainable, inclusive, and high-quality living near Villar City. By prioritizing sustainability, inclusivity, and quality of life, Ponticelli serves as an inspiration for future urban developments in the region reminiscent of your best travels in the world. This community demonstrates that it is possible to create a harmonious balance between modern living, natural beauty, and environmental responsibility, offering residents a truly exceptional place to call home. Ponticelli stands as a testament to the possibilities of building a brighter, greener, and more connected future for urban development near Villar City and beyond.
Ponticelli is the best place to be when you want a home amidst the best of urban conveniences and the serene lifestyle that suburban living is known for. Inquire now to learn more about Ponticelli's available properties!
Related Blog: Ponticelli – Bringing Luxury into Your Urbanite Lifestyle