The importance of choosing the right course in college cannot be understated, since it is widely deemed as one of the most integral choices in almost everyone's lives. For affluent families either residing in a private subdivision in Cavite, or those from more humbler origins, knowing how to properly guide their kids before the most important stage of their development is essential to make sure they'll thrive upon reaching adulthood.
The act of advising children on how to choose a course for themselves can be a sensitive one, and it can easily lead to unintended and potentially disastrous consequences. Exerting too much pressure would often generate stress for the children, which in turn can cascade to a whole host of issues and resentment against the parent. Too little guidance on the other hand would result to a child who'd be more likely to be aimless when it comes to choosing a goal for themselves in life, which is its own different brand of tragedy that is equally as detrimental as the earlier scenario.
For the well-meaning parents who only want to do what's best for their child before they reach their years in higher education and are seeking to find ways of achieving that dream, below are three tips on how they could better guide them to choose a course that is best for them.
Knowing What Your Child is Interested in Can Help Them in Choosing the Right course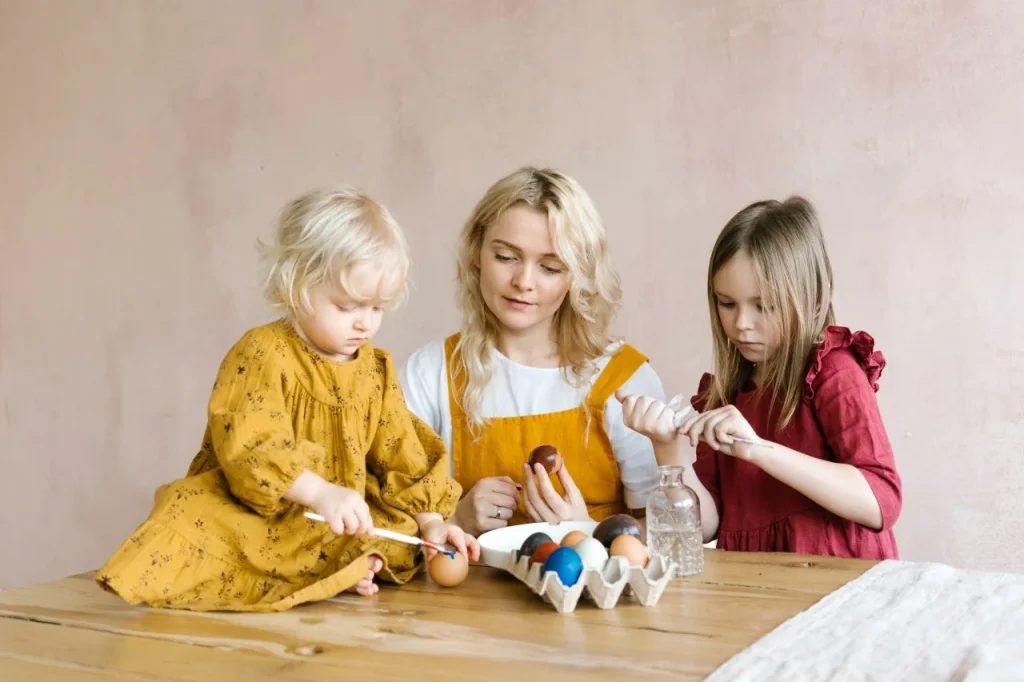 Parents looking to help their child choose a course should consider that it's important to factor in their interests and passions during this process. By opting for this route, one's child would most likely be invested in a worthwhile course and may excel in it beyond one's expectations in the future.
For those who are just experiencing what its like to raise children early on, noting down their budding interests can be important to determining what might be the best course for them in the long-run. You have a lot of time to learn about what interests them to pursue hobbies, to study and to participate in other tasks. These passions can of course further be stoked, whether by investing some time and funds for their kids to engage in these hobbies or through simply encouraging them. Most of these interests can be easily integrated into many courses available during college, and can aid one's children in becoming more invested in doing well in them.
While some of these interests may help you, some of them may not seem practical for most career paths out there, that may not always be the case given how the world is constantly changing and that there may be some unorthodox way of applying them. You want to be there for them to guide, not to dictate their whole life course.
Educating Your Child on Potential Career Options Can Motivate Them to Pursue the Best Course For Them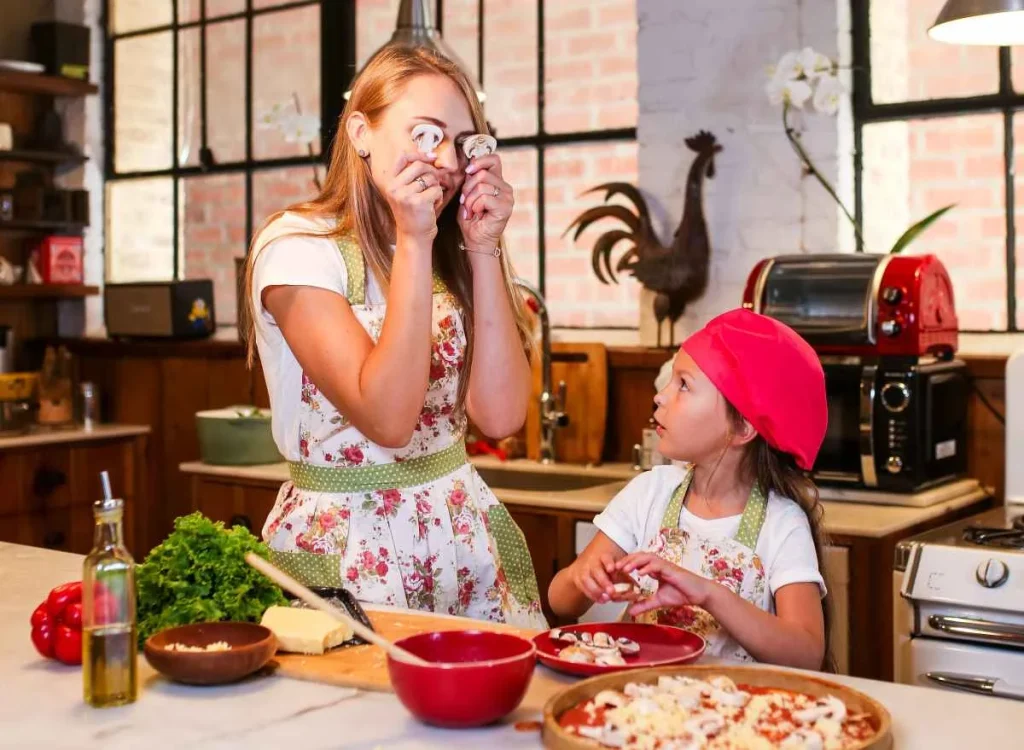 Another excellent way of convincing a child to plan on how to get their optimal college course is to introduce them to professionals. Giving a glimpse into the potential profession that they may follow one day can help a great deal in finalizing the decision needed for picking out the perfect course.
Depending on the career that one would like to show to their kids, some may be challenging to observe while some may be easier. Those with the necessary connections to let this happen can of course take advantage of this tip, but for those who do not, there are other ways of possibly achieving this. These may take the form of one's child taking up a part-time job or internship during their free time, providing them the much needed exposure to the potential career that may interest them.
Based on how well the first impression one's child may get from meeting with a person working within their potential profession, this simple action alone may result in them getting invested in the idea of studying in that specific course or avoiding it altogether.
Understanding Your Child's Personality is Important if You Want To Guide Their Future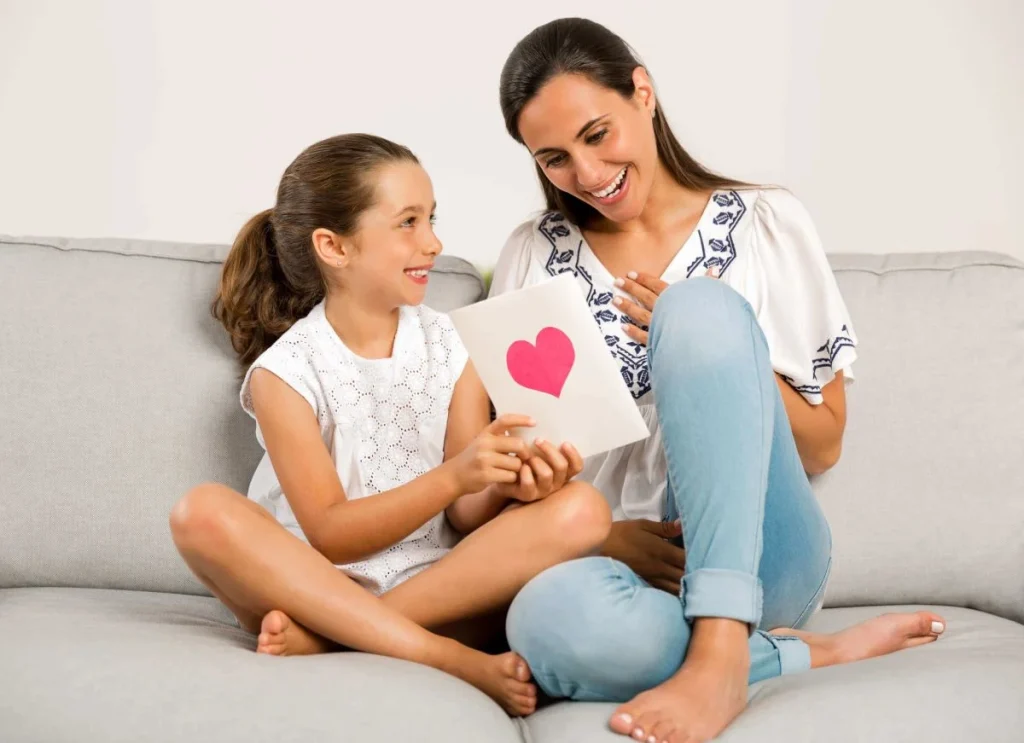 Asides from parsing the hobbies of the kids, being aware of their personality, quirks, and behavior can help in further narrowing the right course for them. Each individual are distinct in some way, particularly in how they do stuff, as such discovering how to use it can be good for guiding one's child to excellency.
There are some children who are more taken to doing academic work rather than practical tasks and vice versa, as such by utilizing this facet of themselves, parents can convince their children to double down to maximize their grades. Knowing one's children even more also comes with the benefit of being able to understand what might be suited for them upon reaching college, further streamlining what their child could choose among the available courses. This knowledge can also aid in reducing potential issues that would arise while providing guidance, since one would already know what steps to avoid in order to prevent any potential outbursts.
With how much one's personality can influence the type of course that would be perfectly suited for them, accounting for it is advised so as to successfully support them achieve beneficial results.
To summarize, guiding one's child to picking the right course for them can be a challenging yet fruitful endeavor. Some of the earlier tips mentioned above included factoring the interests of one's child their personalities, and potentially allowing them to meet people from specific careers that would spark their ambition to attain a good degree.
Besides thinking about the best course that would suit one's children, giving them a peaceful environment to grow within is also paramount. Thus, for families looking for an upscale subdivision in Cavite, look no further than Crown Asia's Caribe at the Islands.
Found within Dasmariñas, Cavite in proximity to the Molino-Paliparan Road and Governor's Drive, Caribe represents the ideal getaway from the stresses of city-living. Designed with the goal of promoting a peaceful atmosphere for its inhabitants, Caribe ensures that its residents are living the ideal suburban lifestyle. To further accomplish its objective of providing a positive environment, Caribe has its own set of standard Crown Asia amenities as well as being positioned nearby to several commercial centers, guaranteeing a high quality of life for its present and future homeowners.
For those who wish to think about the best subdivision in Cavite to establish their family's roots in, there is always Crown Asia's Caribe as a top-tier recommendation.

Related Blog: Incredible Taguig Universities to Start Your College Life