Food is always a huge part of traveling to a new place. Getting a taste of a province's local delicacies isn't just an excuse to eat delicious food, it's a way to get to know another culture and learn about what they value the most. Sometimes, it's a gateway into the heart and soul of a city or province — the key to what makes a place tick. From Filipino food served on a banana leaf to food cooked in coconut oil, Filipino dishes from outside Metro Manila just give off the wonderful feelings of Filipino tradition.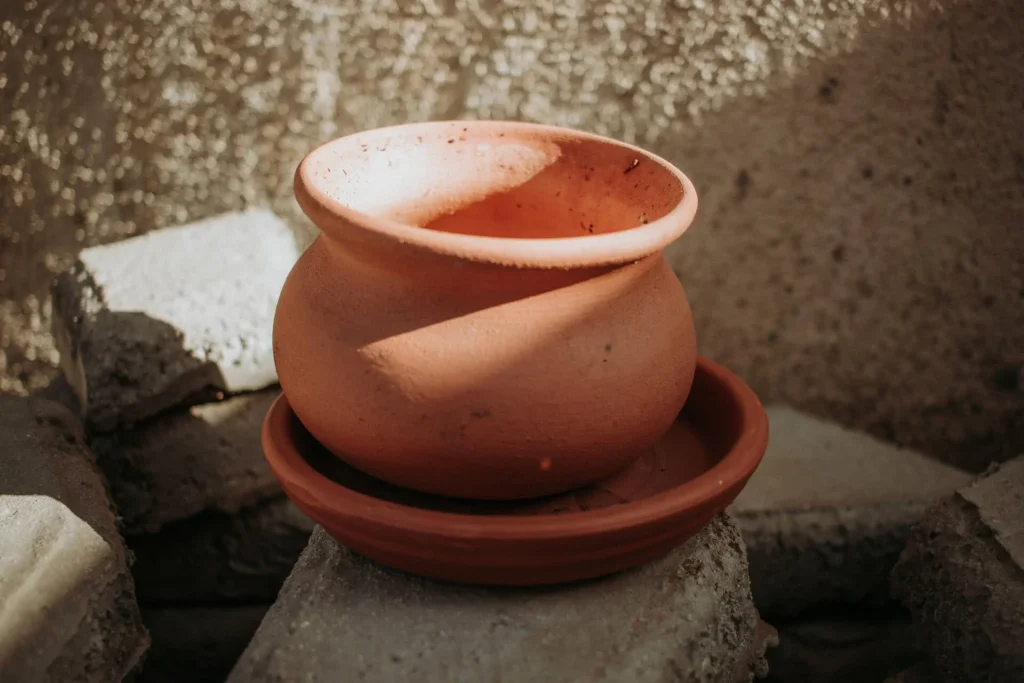 These Filipino dishes just can't be missed! The next time you travel to these 10 provinces, be sure to try their local delicacies.
Bataan: Cashew Butter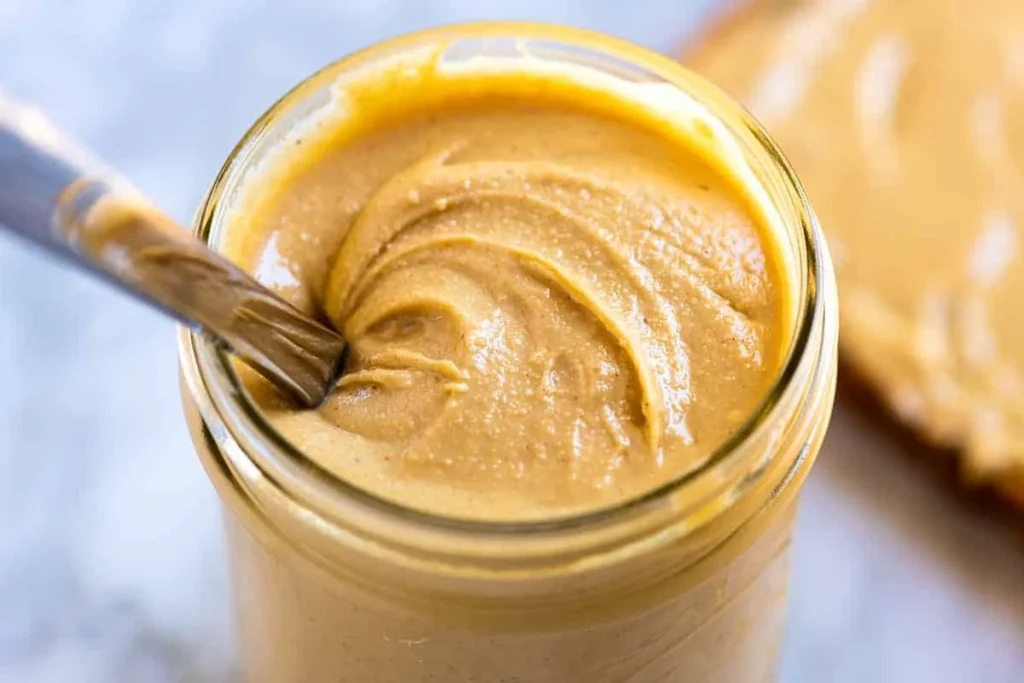 Photo from inspiredtaste.net
Cashews are abundant in many parts of Bataan, so everywhere you go in the province you'll find cashew products in various shapes and forms. While they're delicious enough as is, an interesting way to enjoy cashews is in spread form. Instead of spreading peanut butter on your toast, try the rich and creamy cashew butter that's sold in pasalubong shops all across the province. If you're looking to travel to Bataan from your House and Lot for Sale, bring Cashew Butter with you as you go home.
Batangas: Hapag's Sinigang na Maliputo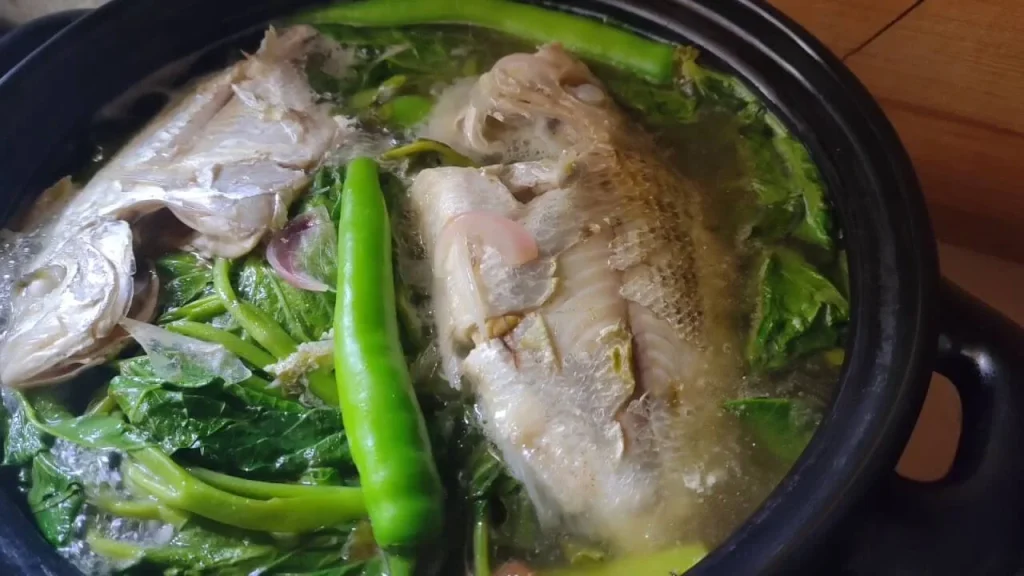 Photo from Baking and Cooking PH YouTube
There's more to Batangas than lomi, bulalo, and kapeng barako. The rare and delicious maliputo (or talakitok) is a type of fish that can be found in Taal Lake. At Hapag, they cook the fish in a sour sinigang that's best enjoyed on chilly nights.
Bohol: Kalamay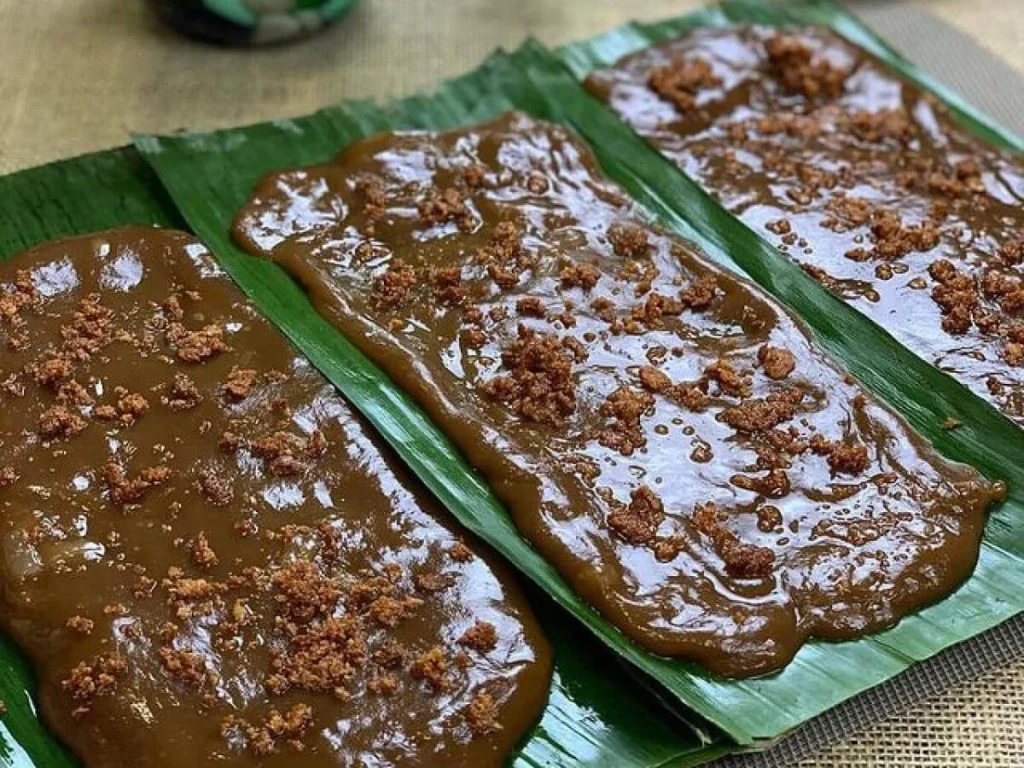 Photo from lutongpinoyrecipe.com
This is a special treat that is the highlight of most special occasions or town fiestas in Bohol. Made out of ground glutinous rice, brown sugar, and coconut milk, kalamay is a kakanin that is made all around the country. What makes Bohol's kalamay special is its packaging — it's sold in coconut shells wrapped with a strip of red paper. Bohol's sweet and sticky kalamay can be found virtually everywhere in the province and is best paired with hot and fresh pan de sal. Bring this home with you from Bohol to your house and lot for sale.
Bulacan: Simeona's Pancit Marilao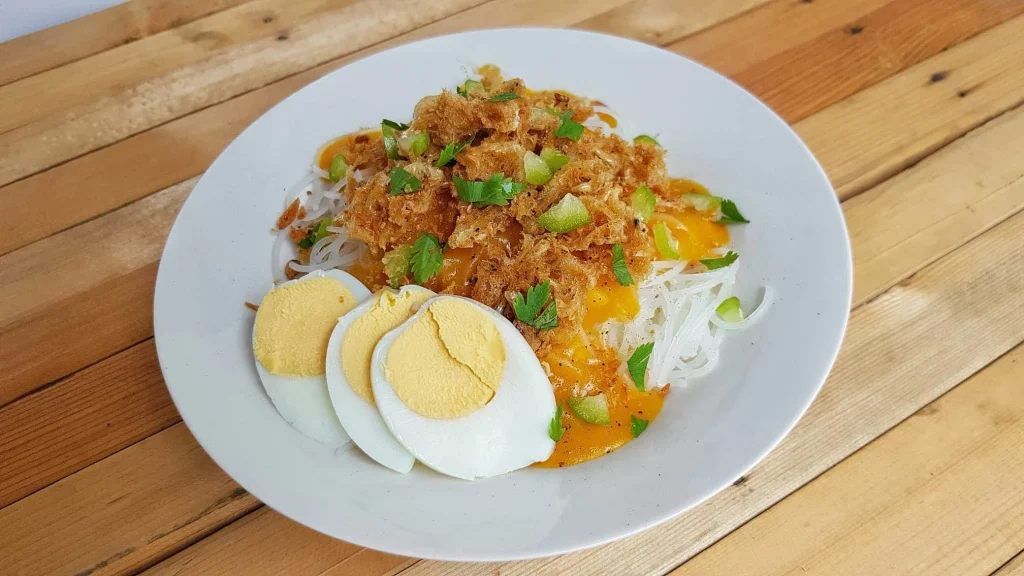 Photo from nolisoli.ph
In a small restaurant in Marilao called Pansitan ni Aling Simeona, you'll find a dish that's kind of like palabok. Only, instead of chicharon, it's topped with ground rice cooked in pork oil, diced kamias, and a host of other unique ingredients that makes the pancit uniquely Bulakeno.
Cagayan de Oro: Jamon de Cagayan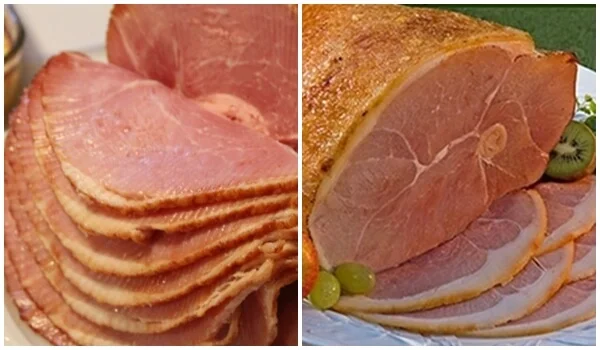 Photo from atonicdo.wordpress.com
Packed in an old-school cloth bag called "katcha," Jamon de Cagayan is a much-loved delicacy, especially during the holiday season. Salty, smoky, and sweet, Jamon de Cagayan is perfect for sandwiches and pica-pica.
Cebu: Nilarang na Bakasi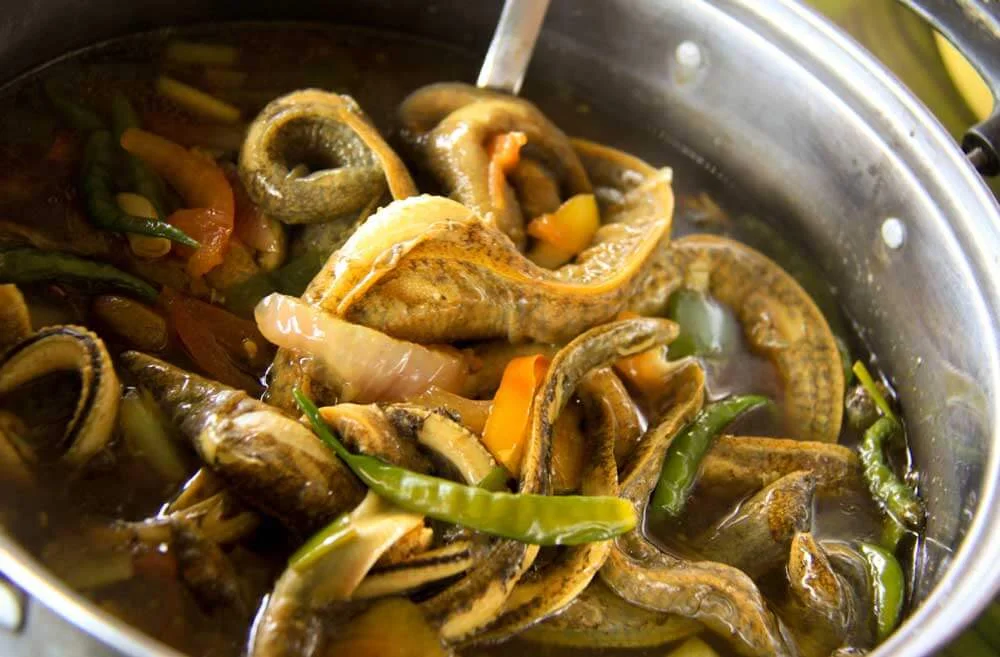 Photo from mycebu.ph
There's no denying that Cebu's food scene is synonymous with one word: Lechon. However, in the quiet coastal town of Cordova, outside Cebu City, another dish reigns supreme — Tatay Entoy's Nilarang na Bakasi. Nilarang, much like sinigang, is a sour stew made with sour fruits like tamarind, mangoes, or bilimbi, while bakasi is a small slithering eel abundant in the town's waters. Featured in Netflix's "Street Food," Nilarang na Bakasi is a delicious and hearty soup that allegedly has aphrodisiac properties!
Davao: Lachi's Durian Cheesecake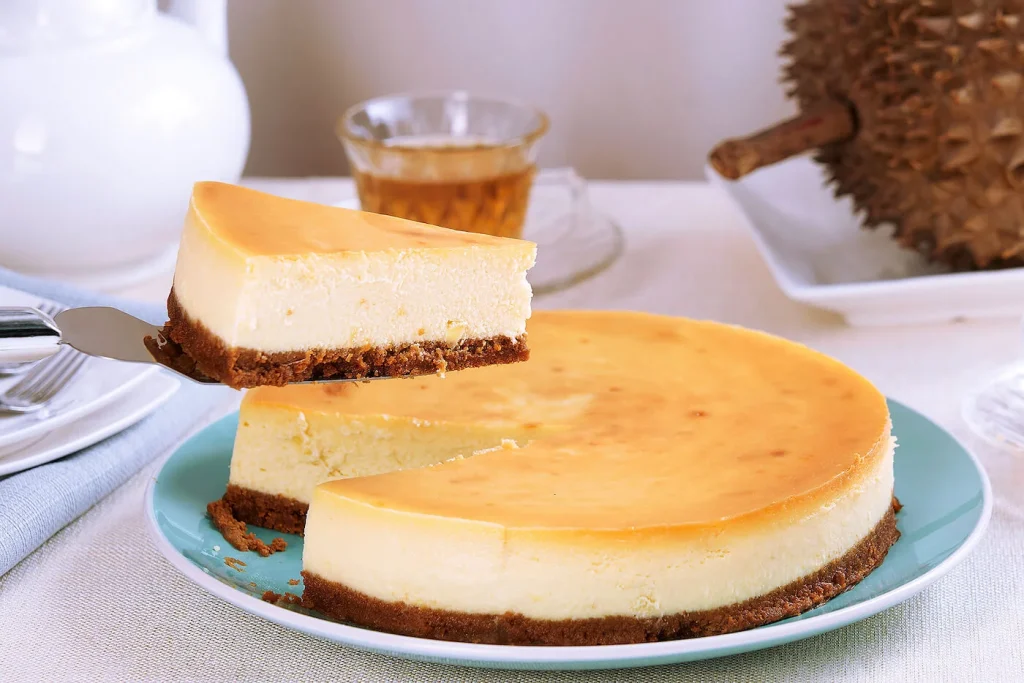 Photo from createwithcream.ph
Durian, found in Davao, is a love it or hate it kind of fruit. Those who love it know it's best eaten cold — the creamy, custard-like texture feels almost like ice cream. This is probably why Lachi's Durian Cheesecake is so good. It's everything you want out of durian with an added saltiness and tanginess to it.
Iloilo: KBL and Cansi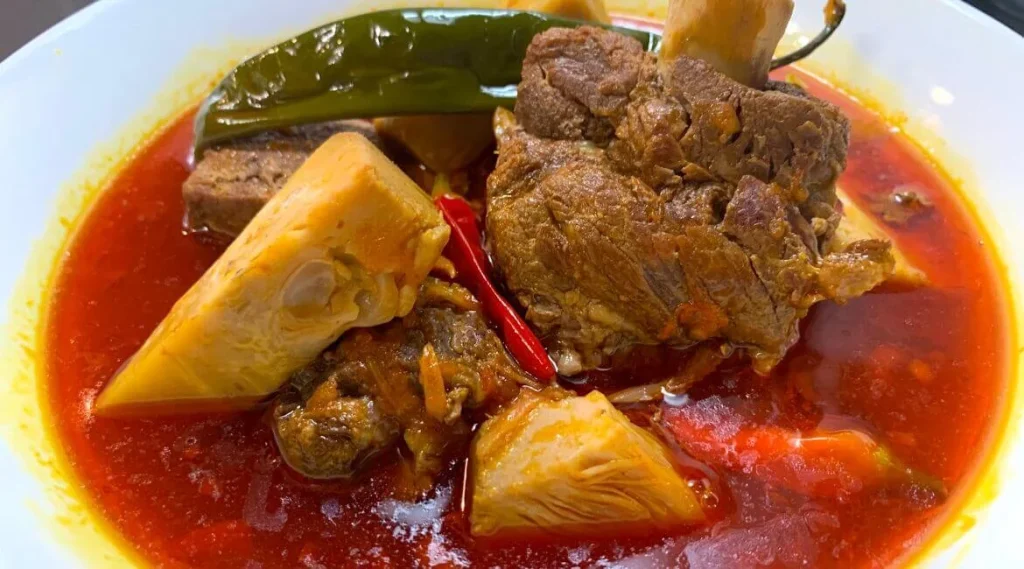 Photo from namnamtheclumsychef.com
KBL stands for kadyos (pigeon peas), baboy (pork), and langka (jackfruit). This might sound like an unlikely combination, but the three ingredients work deliciously together (along with the help of batwan) in a soup that is akin to sinigang. While you're in Iloilo, try out their unique Cansi. Cansi is a dish that people say tastes like sinigang and bulalo combined. The unique flavor comes from the soup that is made from it, Batuan.
Pampanga: Bringhe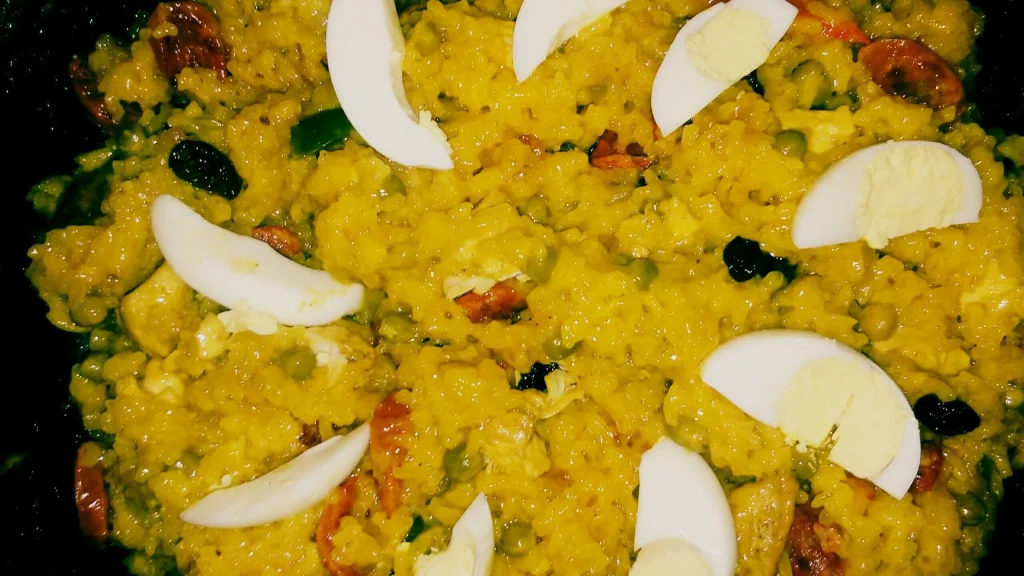 Photo from allrecipes.com
Pampanga is the country's food capital, so it's difficult to recommend just one local delicacy! But while sisig, tocino, morcon, and halo-halo have all become staples even around the country, bringhe remains severely underrated. This dish found in the northern province of Pampanga is a dish very similar to Spanish paella, but instead, it uses Filipino sticky rice, native chicken, turmeric, and coconut milk. This will become your favorite dish once you've gotten a taste. If you want to create your own Bringhe, it usually needs a rice mixture, some banana leaves, some bell peppers, chicken, pork shoulders (or pork belly), prawns, chorizo, ham, vienna sausage, chicken liver and many more.
Palawan: Tamilok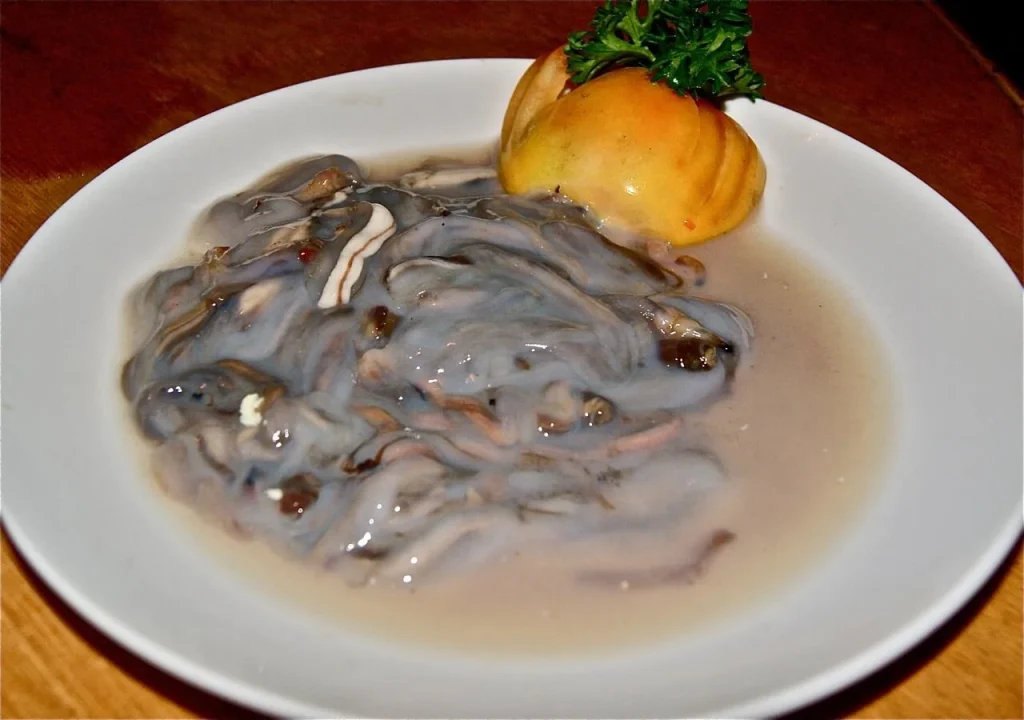 Photo from youngpioneertours.com
For the adventurous foodie, tamilok is a must-try. Also known as woodworm, tamilok is a slimy mollusk found in rotting mangrove barks. Served raw, it's dipped in a sauce of chili, vinegar, and calamansi. They say it tastes just like oysters — minus the shell!
Visit these places from your House and Lot for Sale to get a glimpse of the wonderful traditions of the provinces of the Philippines. However, if you also want to experience the beauty of other countries then Crown Asia's house and lot for sale in Cavite and Laguna should be yours for the taking. Enjoy the wonders of Italy, the United States, Denmark, and the Caribbean through Crown Asia's thematic house and lot communities. Not only that, but you can also have a great investment opportunity with the value of these properties set to only go up in the future. Enjoy the beauty and traditions of the Philippines while you live like you're in a foreign land. Have the best of both worlds with a Crown Asia house and lot for sale.
Everyone deserves a beautiful life that's deeply connected to their surroundings. Sogo and enrich your soul, taste some great food, and discover new cultures.
Read more: Discover the Different Adobo Recipes of the Philippines