Words are not enough to appreciate all the love and dedication of Mothers. Today, we honor you, for everything you are and do.
This Mother's Day, we join you in thanking them for the physical, emotional, and spiritual support they provide every day. They are the front liners in everyone's lives. Let us show today, how much we love our Moms – our strongest front liners of our homes.
Amid a global pandemic, Sunday's festivities may detour from the usual but there are still creative ways to make an irreplaceable parent feel loved. We created a list for you!
Binge Watch your favorite Netflix series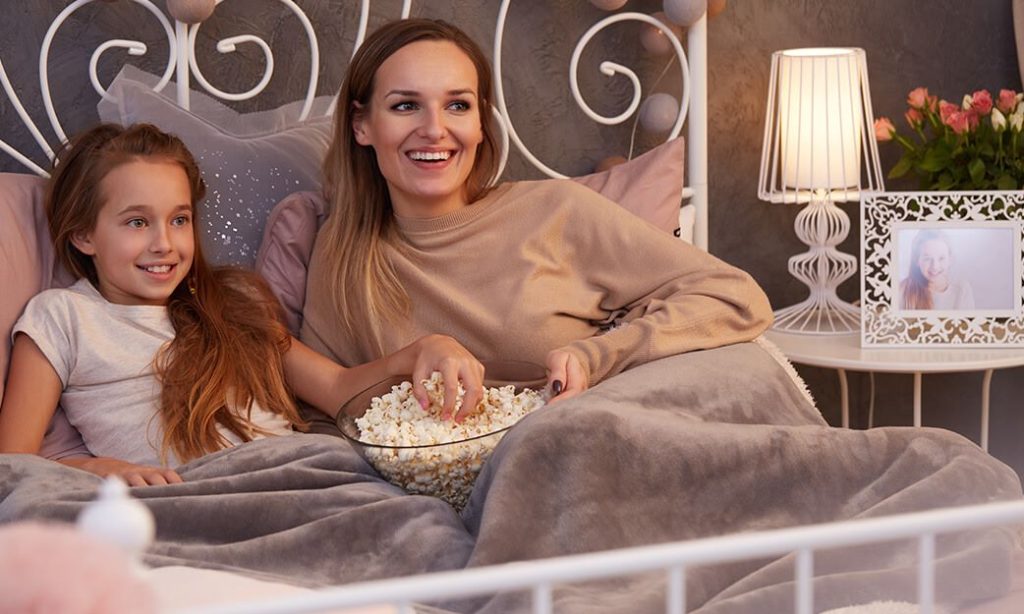 Chances are, you've spent plenty of time in front of the television, so why not do it "alongside" your mom? This is the time you introduce your celebrity boyfriend, Noah Centineo to her. From all those romcoms, horror, and crime documentaries, this is the moment we share a piece of ourselves to our special person, our mom.
The perfect time to tell her "Thank you"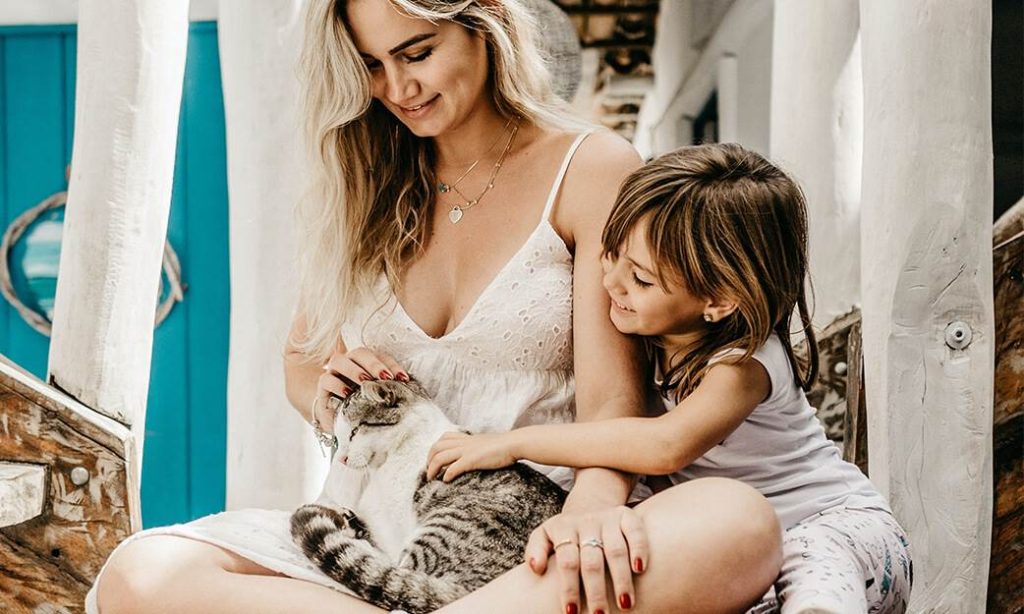 We always take things for granted and one of them is taking time to say thank you to our lovable mothers. To our Ma, Inay, Mom, and Mama – Thank you for everything you've done for us. Someday, we promise to make you proud!
Pamper our Moms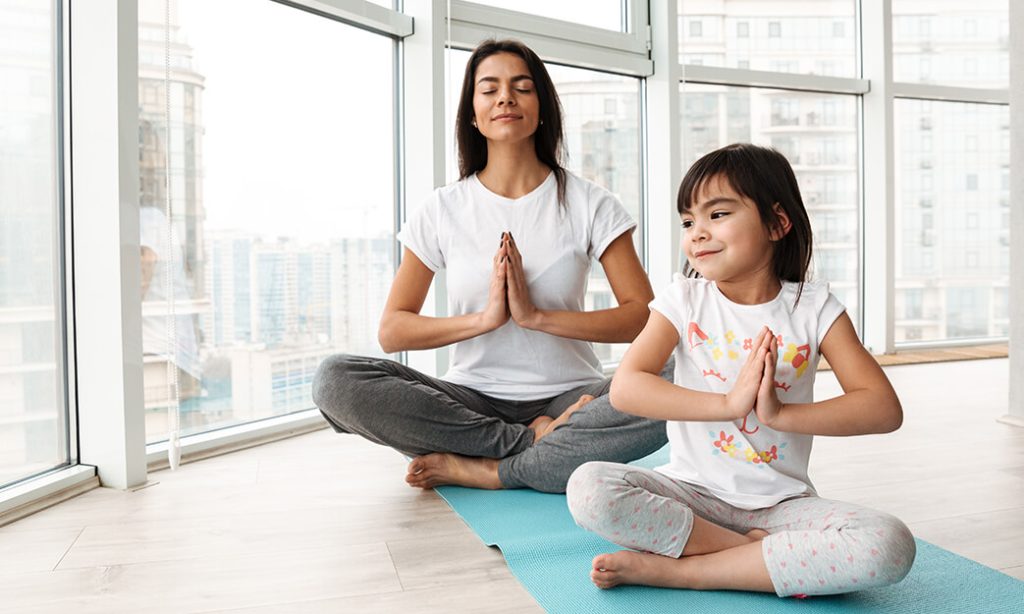 In this time of lockdown, we cant do so much but this won't stop us from making our mom special. Ease her workload and pamper her on her special day. What's stopping you from browsing and streaming youtube tutorial on "How to do Back Massage".
When in doubt, cook for her
All of us relish and adore the food our mothers cook for us. While you cannot take your mom out to dinner in a restaurant today, you can cook a dish for her that she would love. It's time to unleash your inner chef and tell the world #IGotItFromHer. Cook the ever family's favorite, adobo!
As homemakers, you always make sure there's food on the table, home is neat and germ-free. And when people ask where did I learn to be strong, courageous, and hopeful.
Happy Mother's Day, Mom! Someday, we'll make you proud.