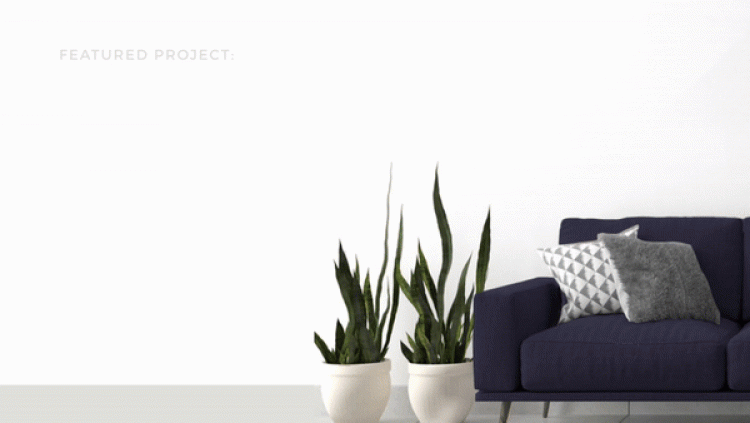 Engraved in the long and eventful history of the Philippines is the island of Cebu, known for its contribution in cultivating the culture that we have today, it truly is a royalty both in beauty and in importance in the country.
Through years of modernization and industrialization, Cebu has become a highly urbanized area outside of the island of Luzon. It has been a place worthy of investment and residence, an opportunity grabbed by Vista Land in order to deliver the good life to our fellow Cebuanos.
Crown Asia's Suarez Residences is a gem located in the bustling area of Cebu City. Poised and proud as a majestic high rise condominium building towering over the beautiful skyline of the Queen City of the South. Equipped with world-class amenity facilities and masterfully planned to be in proximity to essential commercial establishments that will cater to your daily needs.
Adapting to invest outside the capital is a must nowadays. Emerging cities outside the Metro are being dubbed as new investment hubs for the common market specially because of the governments plans and infrastructures such as the Build Build Build Program. Choosing the perfect home or investment like the Suarez Residences not only ensures a good return but also secures you a home worthy of a crown.