Updated as of March 27, 2023
Everyone is going vertical. The presence of a condominium for sale is sprouting in different parts of the country, mainly in Central Business districts and emerging cities such as Bacoor and Tagaytay. This is due to urbanization where more and more people are flocking to the city for opportunities, convenience, and lifestyle preferences. And with huge demand for homes in the city but with limited space availability, condominiums are being put up instead of house and lots. They are more cost-efficient both for the developer and the client and they provide a great stepping stone for people seeking to set up and build their careers in the metropolis.
Condominiums offer various living space arrangements for various clients. Some may only want to buy a studio unit, may it be due to budget or preference, while some may want a 1-bedroom unit or a 2-bedroom unit. Ultimately, the decision is up to the buyer. For those who are going for a smaller floor space condo unit, do not fret as there are numerous ways to save space or maximize space in a tiny room.
Vertical communities offer you a chance to maximize your space to the fullest. We've listed down some tips to help you get started!
Here are some ideas on how you can maximize your small space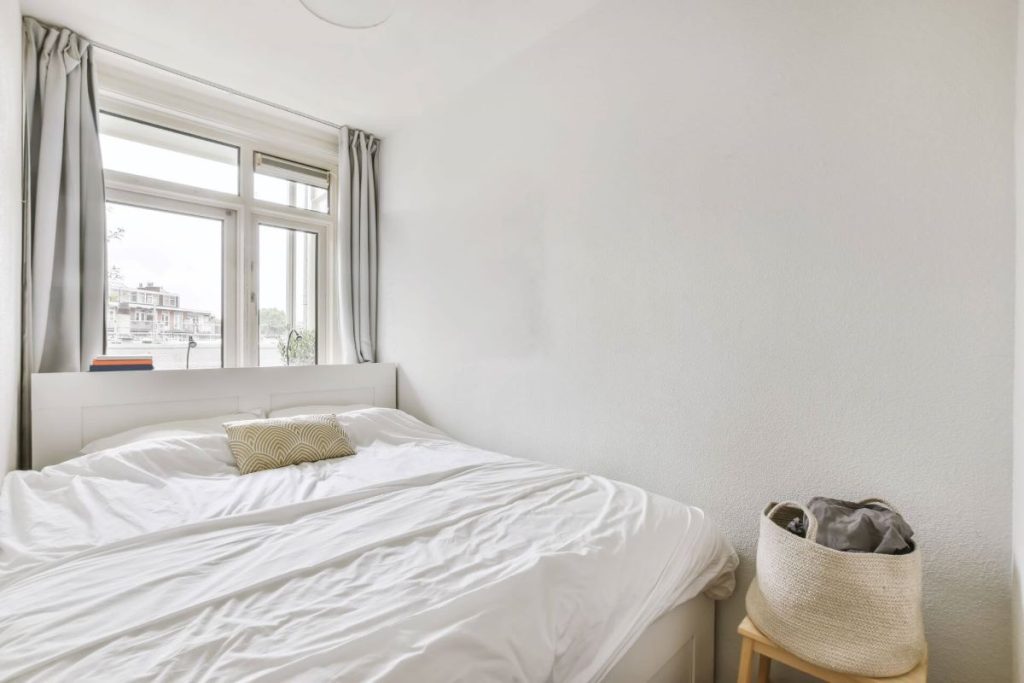 Impressionable Artwork
Start with a good home impression. Make sure to use simple artwork or other home ornaments in your entryway to make a welcoming atmosphere for your home. Also make sure that these ornaments or artworks do not take up a huge chunk of surface space. Decorative items are good but if they make the condominium for sale feel smaller, it's better to get rid of them. You can instead do a gallery wall where you place your decorative items on your walls.
Built-in Cabinets and Hanging Shelves
Try using built-in cabinets and hanging shelves for your convenience, in this way you can conserve more space than buying common large cabinets. Make use of that free space available on your walls. You can incorporate storage space into your tiny space by building furniture around your appliances/tech. Through this, you can also make your mismatched appliances match the tone and palette of your condo by building covers. Just make sure that your walls are sturdy enough to handle your hanging shelves and to make sure that you're not drilling into any electrical wires or water pipes.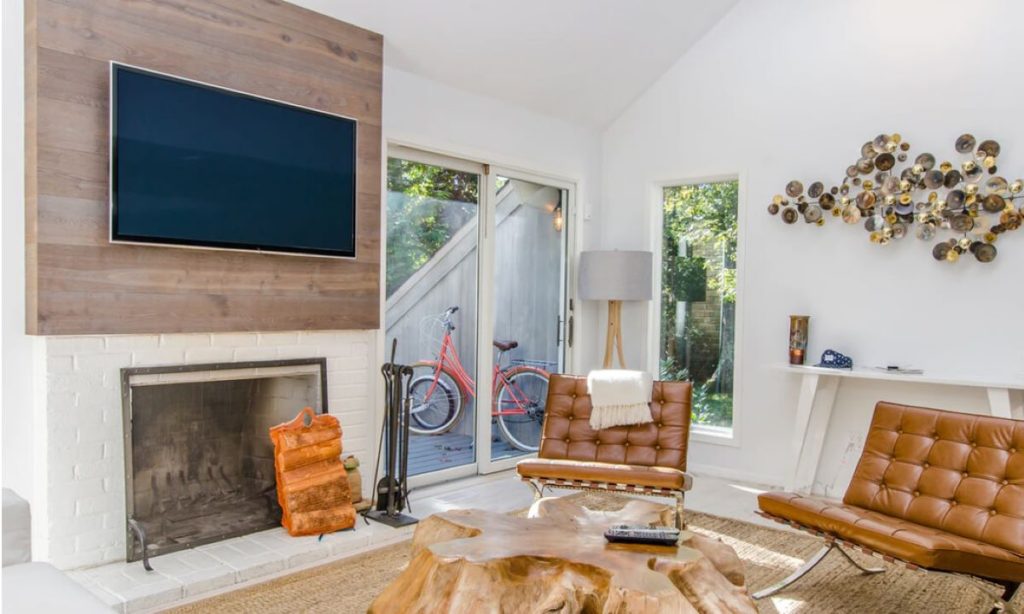 Make Use of Your Walls and Vertical Space
Maximize your walls. Hanging your TV on the wall might be a better option than buying a new TV stand that may take up space. You can also install your sound bars or speakers onto your wall. Let's keep in mind that you also own the vertical space of your condo, not just your floor area. You can install bunk beds and such, if your condo height allows you to do so.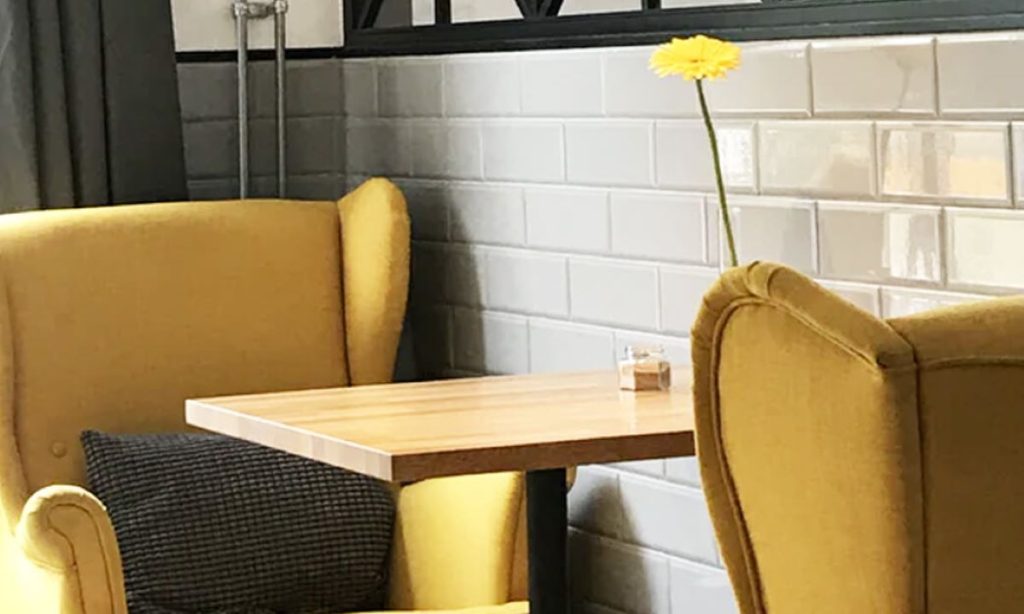 Simple and Elegant Ornaments
In decorating your condo unit, simple yet elegant ornaments are better than buying expensive and huge designs. Simple and elegant ornaments also give a premium feel.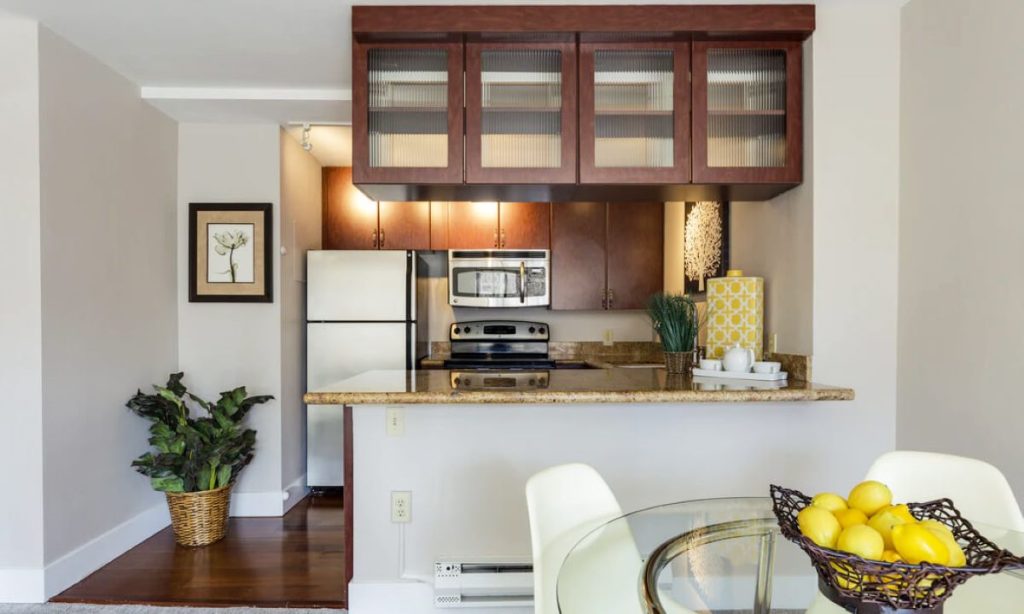 Hidden Storage Space
Your kitchen, bedroom, living, and dining areas are located on one floor. Make it a habit to allocate spaces for these important parts of a home. A hideaway bed that can be hidden when not in use might be better than common household beds. Your ottoman chairs in your condo living room could also be used as extra storage space. Some ottomans also have hollow insides which can be used as storage space, may it be for your kids toys or some cleaning materials.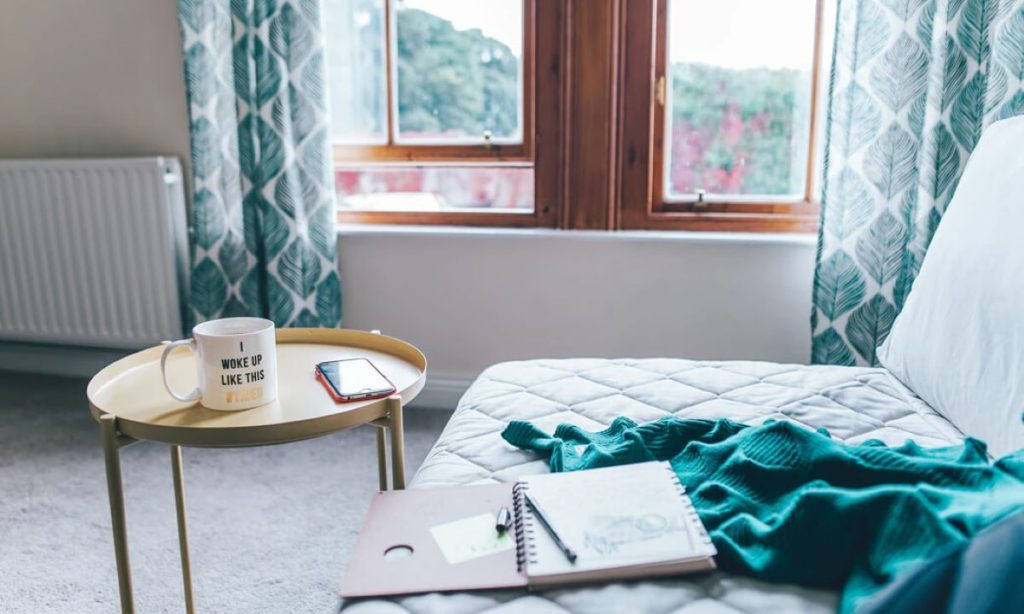 Multi-Purpose
Maximize your living room by installing a multi-function fixture, a sofa bed that can be converted into a bed when you have a visitor is one example. A painting that could be transformed into a table in your dining room by adding brackets to the bottom is another. Your coffee table could also double as your dining table. There are many dual/multipurpose furniture available in the market today. And your simple everyday items could have other purposes as well. You just have to be creative with it. Your dining table could double as extra counter space for cooking.
Mirrors
Installing a huge mirror on a wall in your condo unit can give people the impression that your space looks bigger. Mirrors can give the appearance of depth and space, which can make a space appear larger. When light reflects off of a mirror, it gives the impression that there is space beyond the mirror's surface, which might give the impression that the room is larger.
Mirrors can also reflect light, which can help a room feel more open and airy and brighter. If the mirror is appropriately positioned to reflect sunlight entering via a window, the effect might be very noticeable.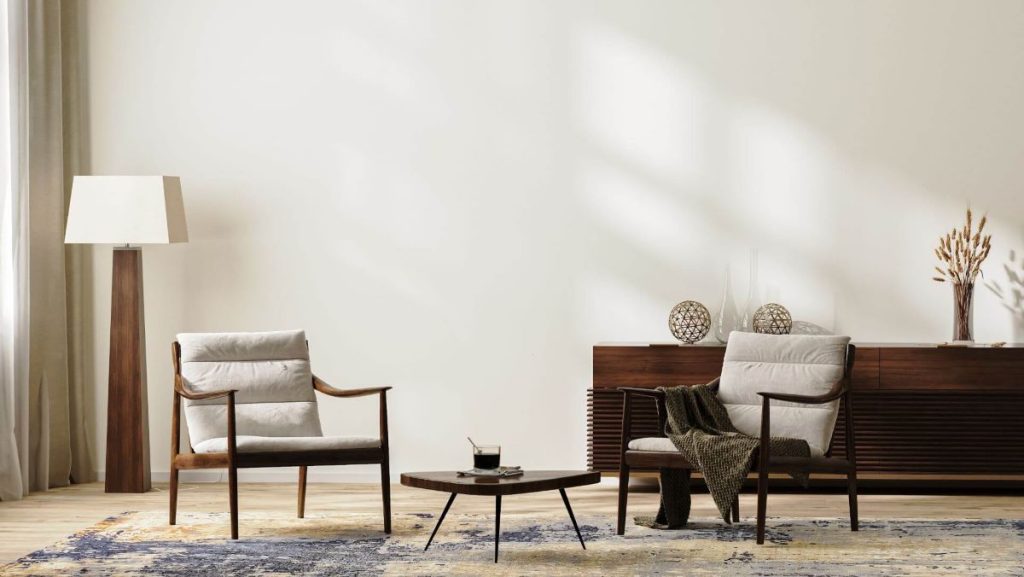 Make Use of Light and Bright Colors
A space can appear larger and more airy by using light and vibrant colors. Employ light pastels, beige, white, and other neutral hues for the walls, ceilings, and furnishings into your condo interior design.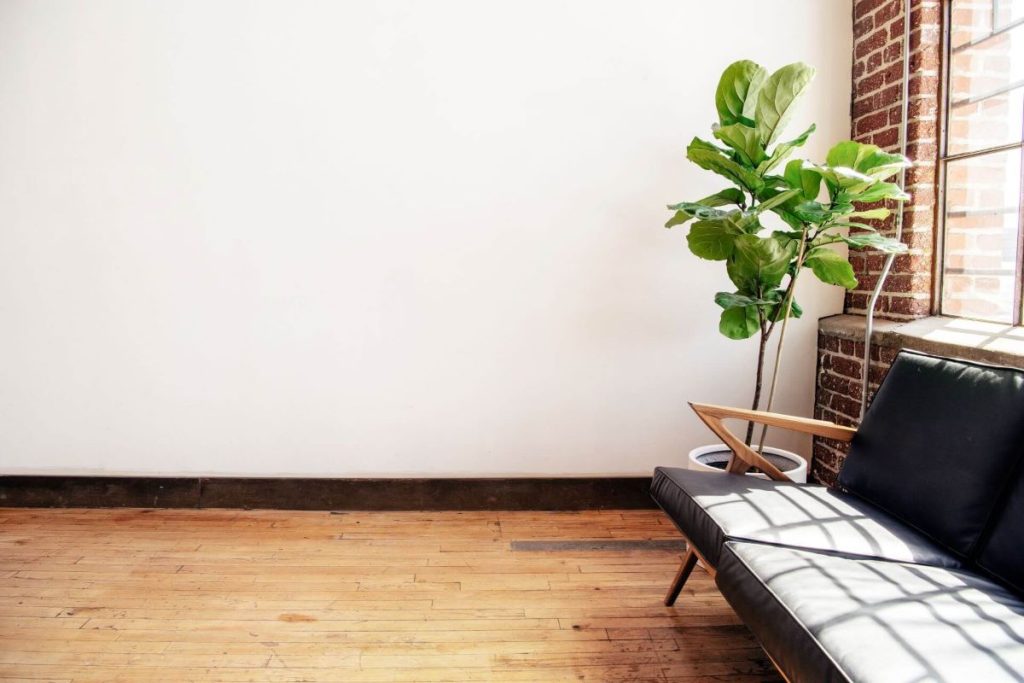 Opt for Minimalism
Choose furniture that is uncomplicated, sleek, and not excessively large. Reduce the amount of accessories and décor in the room to prevent clutter and visual clutter. By removing visual clutter and other distractions, minimalism can give the impression that a space is larger and more open. In general, minimalism can produce an air of openness and simplicity that can make a space feel more substantial and less claustrophobic. Minimalism can contribute to the creation of a room that is more open and welcoming by concentrating on the basics and removing clutter and visual distractions.
A small condominium for sale can feel big simply by just maximizing the space given to you. And through the tips and tricks mentioned above, you can further enhance your space.
Your home is your sanctuary and it is your own personal space. Make it the best place for you to feel relaxed and comfortable!
Read more: How to Maximize Space in Your Condominium Unit Using AllHome Furniture