Having a house or condo to live in is one of the greatest investments. Time, effort, and money shall be poured into our home. Just like the saying goes, "We shape our homes, and then our homes shape us." There are many condos for sale to choose from in the Philippines but having a personalized condo is better. The role of interior designers is to provide an aesthetic design that would give a big impact on their clients. Below are some of the most in-demand interior designers in the Philippines that would suit your thematic home.
Budji Layug
Dr. Budji Layug finished his one-year course at the New York School of Interior Design in the '70s. Budji Layug's family is mostly furniture manufacturers and designers. Budji was able to practice interior design through an honorary degree that he received from the Philippine School of Interior Design. From his family background, Budji has been exposed to design ever since. He gave birth to the term Filipino Moderne in his style of design. He knows that since the Philippines is a tropical country, his style of designing is characterized by bringing in nature, providing spaces, and utilizing natural lighting and ventilation. Now, Budji Layug is working with his partner, Architect Royal Pineda in Budji + ROYAL Architecture and Design. Provided below are Budji Layug and his business' social media accounts to have a glimpse of their works.
Nina M. Santamaria
In the year 1999, IDr. Nina M. Santamaria graduated from the University of the Philippines with the Interior Design program. Grupo Santamaria has been working in the industry for almost two decades, and it accepts residential commercial, office, and institutional projects. IDr. Nina M. Santamaria is the Principal Designer of Grupo Santamaria, an interior design studio that consists of a design supervisor, office manager, project coordinator, senior designer, junior designers, and accounting and finance officer. Grupo Santamaria has worked with companies like The Pond's Institute, David's Salon, L'Oreal Philippines, Globe Telecom, and St. Luke's Medical Center – Global City.
Tina Periquet
IDr. Tina Periquet accomplished her MS Interior Design in Pratt Institute in New York, Bachelor of Science in Interior Design as a Cum Laude in Assumption College, Makati. Her other educational background includes a Bachelor of Arts in English Literature as Cum Laude in Assumption College and a Master of Business Administration in Ateneo Graduate School of Business. Tina Periquet is the Principal Designer of Periquet Galicia, an interior design firm. IDr. Periquet's portfolio includes residential projects in Manila and in foreign cities like Vancouver, New York, London, and Hong Kong, and hospitality, institutional, and development projects like the Philippine National Museum of Natural History and other condo for sale in the Philippines. Periquet Galicia's works have been featured and published in the Philippine Inquirer, Metropolitan Home, and Real Living.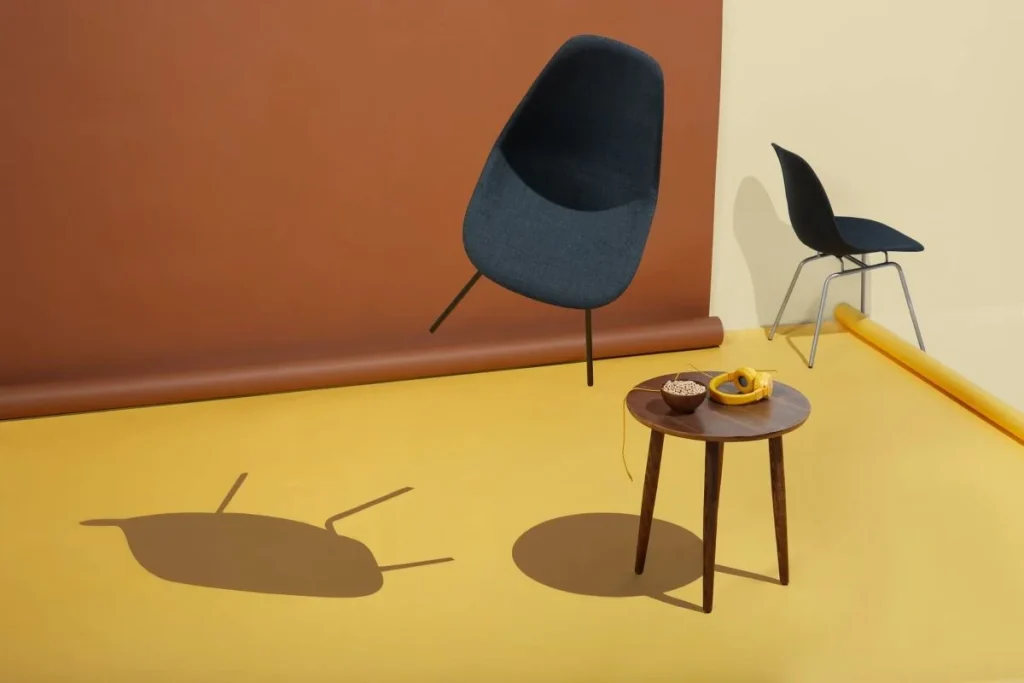 Francis T. Alañon
IDr. Francis "Nix" T. Alañon is the founder of FTA Design, an interior designs studio that handles residential, commercial, institutional, and hospitality projects. 5 years after the establishment of FTA Design, a manufacturing company emerged named PhoeNix Home.
Jane S. Ong, PIID
In 2010, IDr. Jane Ong graduated from the Philippine School of Interior Design and passed the licensure examinations in 2011. IDr. Ong is a member of the Philippine Institute of Interior Designers (PIID), the accredited integrated professional organization of interior designers located at 10/F Unit 1005, Astoria Plaza 15 J. Escriva Drive Ortigas Business District, Pasig City, Philippines. Her educational background includes studying Bachelor of Science in Management at Ateneo de Manila University and Bachelor of Science in Computer Science at Murdoch University, Western Australia. Her portfolio typically includes residential projects and clients from San Juan, Makati City, and Quezon City.
Jigs Ranada Adefuin
IDr. Jigs Ranada Adefuin is the Creative Director and Principal Designer of Adefuin Design Studio. For five years, IDr. Adefuin was an apprentice of the Nardy Aquino Interior Design Studio which was led by the former president of PIID, IDr. Nardy Aquino. The education background of IDr. Adefuin includes Masters in Interior and Living Design in Domus Academy in Milan. Adefuin Design Studio provides a five-phase design methodology that would help the client and the designer. Their mission and vision are "to design a better world, one space at a time".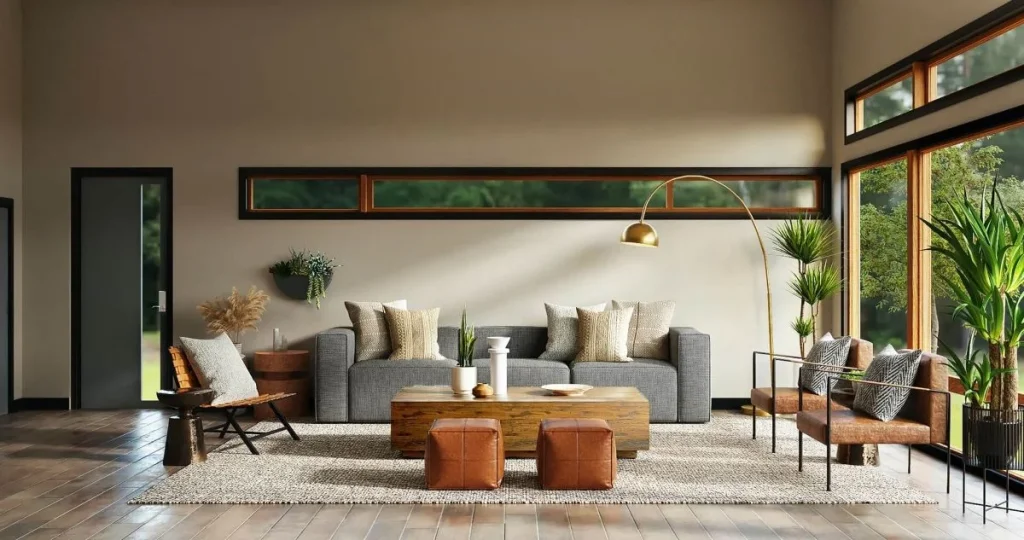 Interior designers focus on the client's satisfaction. Like Crown Asia, the client is one of the top priorities. There are various condos for sale in the Philippines, and rest assured that with Crown Asia, there are a variety of designs that suit every client's needs and preferences.
Related Blog: Choosing the Right House Color Palette for You