Buying a premium house and lot is a big step for anyone. As you go along the steps, you might eventually be daunted by the whole process, especially considering that it just may be the most expensive and emotionally charged purchase of your life. However, even during difficult and tumultuous times like these, and pairing that with some careful research and determination, the keys to that dream home can be yours.
That said, as you follow along with this article, we'll be shedding light on just some of the biggest things to take into account before you take the plunge into the buyer pool.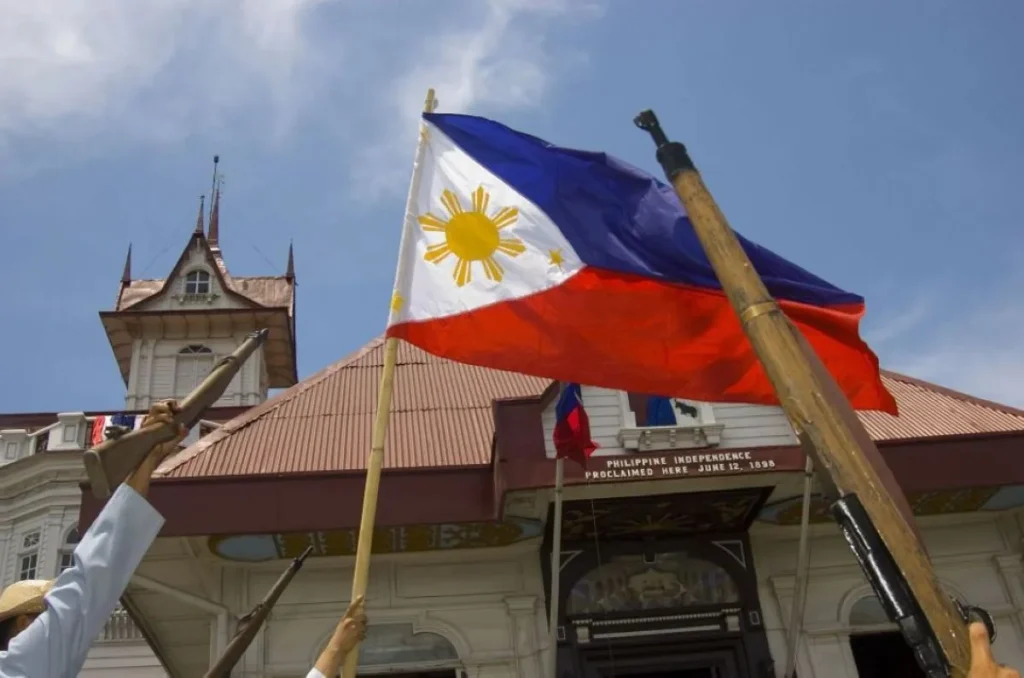 All About the Province of Cavite
Let's first start off by discussing some basic facts about Cavite. First of all, it's part of the South. North, South, Easy, and West. It can get confusing sometimes. We're not all geography geniuses but Cavite is part of a group of places found in the South of Luzon that most often goes by the acronym "CALABARZON". CA stands for Cavite, LA for Laguna, BA for Batangas, RZ for Rizal and ON for Quezon.
Cavite is rich with a deep history and prosperous economy – all this makes it a prime location for a home. It combines together tranquil and urban living as the province offers tons of job opportunities as well as neighborhoods fit for raising families. Because of how close it is to Manila, you have the option to work in the Metropolis as well as live in Cavite.
In this area, you could find Corregidor Island in Cavite. It's filled with history, with different tunnels that have been here since our fight against the Japanese. The best part about the area is that it's summer all year round! So, if you're a foreigner looking to find a home, this could just be the perfect place to start. On the island, you can find different beach destinations where you can relax and swim. It's filled with prime spots for photographs because of the breathtaking view.
Imagine finally having some time off from an extremely stressful job and having the ability to visit nearby Corregidor Island, walk down the beach, feel the wind in your face, and relax.
In the general vicinity, you'll find the Enchanted Kingdom in Laguna and Tagaytay in Batangas. Enchanted Kingdom was always thought of as the Philippines ' Disneyland and is the most popular theme park destination in Luzon. The theme park can be found in Sta. Rosa Laguna and boasts fun, modern rides that a lot of people will visit to enjoy their day.
Tagaytay, on the other hand, allows you to stay at a quaint and cozy bed-and-breakfast nearby Taal Volcano. The place has endless activities from horseback riding to visiting the zoo or the Sky Ranch. It's only a 34-minute drive from Cavite, a province filled with prosperous neighborhoods! That's a great perk. Living in places near Tagaytay is most definitely a luxury, and that's what we here at Crown Asia are looking to do.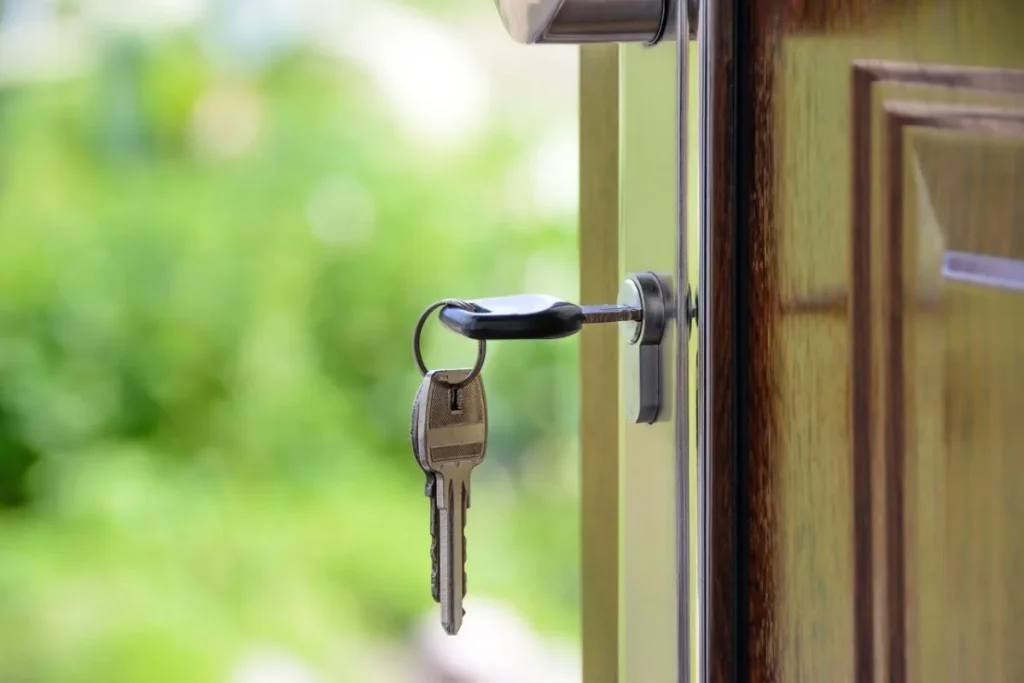 Things You Should Consider When Looking For A Premium House?
Before you dive into buying a house, you should look to ask yourself a couple of questions to determine if it is the right time to do so. Whether you're a first-time homebuyer or a seasoned investor, here are some of the most important things to consider when you're looking for a forever home.
1.) Consider Your Lifetime Needs
Not everyone has the same needs, some people require a much larger floor area to operate, other places would want to have a small floor area because it's easier to keep and allows its owners to travel around the globe. If you're looking to have a more modern smart home, consider the material and placement of things. High-end properties have taken all this into account and built homes that provide an easy and clean installation of connected devices for remote management and smart assistants like Alexa or Siri.
2.) The Floor Plan
Another thing that you might want to consider is the floor plan that you have. If you're opting for a large home, why not go for an open floor plan with high ceilings? High ceilings accentuate a large cavernous feeling and having an open floor plan often allows its future homeowners to determine much of their own furniture and feng shui if you're into that sort of thing.
3.) Local Market Indicators
As frustrating it may be, one of the largest factors to consider when buying a house is something that you have no control over – and it's the local housing market. The market like Cavite are highly coveted and often have high demand with low supply – meaning to say that the market you're interested in just might not have any homes in your price range or the right location. When the homes in the market have higher than usual values, it might make sense to just look elsewhere or just not even buy.
4.) Payment Plan
The final consideration, when you're looking to buy, is to just outright consider how you're planning to get your house paid. Take into consideration the down payment you'll need to take, and the mortgage that you're going to have to take. It's well known that millennials have found it difficult to save up a lump sum of money. They graduated during the time of one of the worst global financial market crises and are often saddled with other types of debts. Regardless, make sure to talk to either a professional real estate agent or someone knowledgeable you can trust.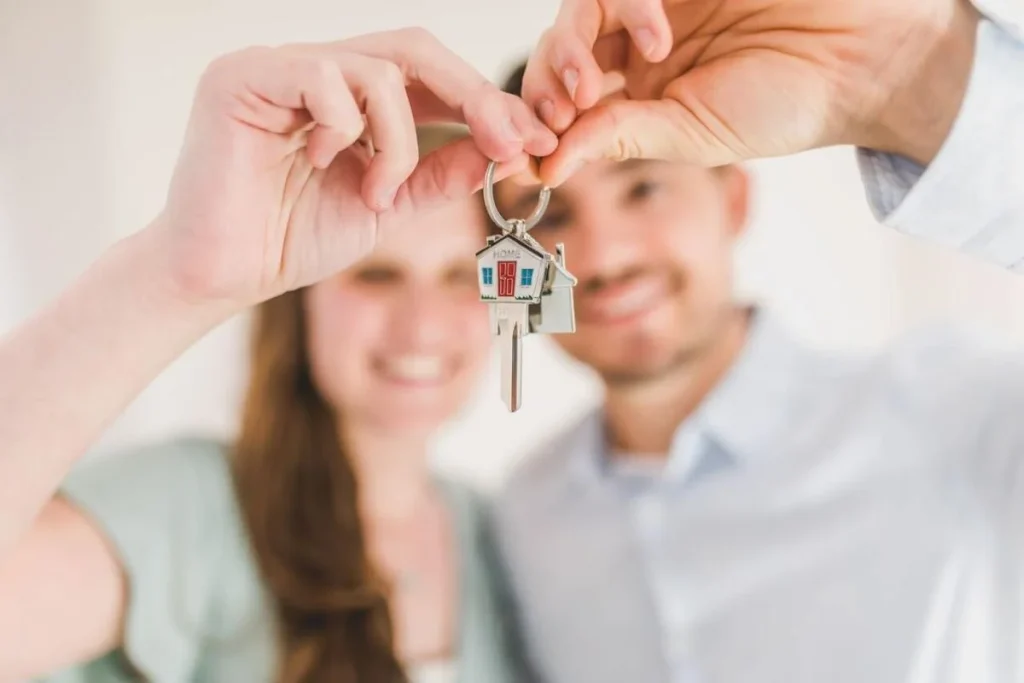 How To Buy A Premium House and Lot For Sale In Cavite?
If you've taken the above considerations into account and are now looking to buy a premium house and lot for sale, well worry no more because, in this section, we'll be going over the exact step by step process to find your forever home, with all the houses and lots for sale in Cavite.
1.) The Search Process
Premium homes are often unlisted and can rarely be found on public listings. You'll need to talk with a reputable and trusted real estate broker if you want to find one. Why? Because they want to be able to protect the owner's privacy and information.
2.) Find The Right Real Estate Agent
There are multiple parties involved when you're looking to buy a house. Your real estate agent, however, is your representative in the home purchase transaction. You get one because they're just that more knowledgeable in the subject matter than you. Your agent will also look out for your best interest in the search process, they'll look for homes that meet your criteria, get into the best showing, help you write offers, and negotiate with others.
3.) Building A Relationship With The Bank
As we said before, there are a lot of parties involved when you're looking to buy a home. One of them will be the bank, your financier. When you're looking at premium homes for your life, you'll probably require specific financing options. That said, make sure to check in with the bank to see what type of loans you can get. Understandably, this is an extremely confusing step, as is with any financially involved step.
If you followed the previous step to the T, then you'll have a real estate broker who should be able to help you in the premium home search process. They'll be able to guide you in your search for a fair and equitable home loan.
4.) Find Out More About The Community
If you're someone looking to get involved in the community or even if you aren't, it'd probably be in your best interest to check in on the community involved. Make sure your neighborhood is a good place to get involved. Talk to friends, relatives, and co-workers, basically anyone you know who lives in that area. Spend some time in the neighborhood and community you're looking at, check out their shops, the Home Owner's Association, and the activities that they'll have in place. These should and definitely will give you a good idea of what to expect from living there.
5.) Do A Final Walkthrough
Before you close in on your deal, you should do a final walkthrough in your new home before you close, even if you think you're 100% committed to the property. The time here will allow you to check and make sure that this is the house you want to take in. This is the perfect time to double-check everything. From your home's systems to the community that you're looking to get involved in, make sure everything is in working order. If everything looks good, it's time for you to move confidently towards closing.
Where Should We Look To Buy Houses and Lots?
To get you started with your search for a home, let's talk about one of the best real estate developers to pick when you're looking at houses and lots for sale, Crown Asia. We've made a list of some of the best places to check out when looking for premium homes.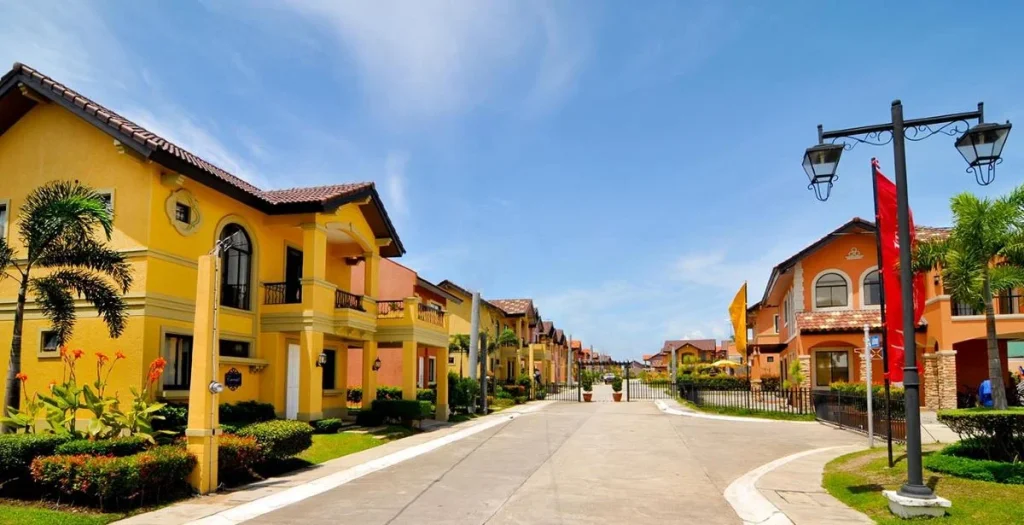 Citta Italia
Citta Italia is the English translation of "Italian City". Located in Bacoor, Cavite, the development gives you all the conveniences of city living without having to compromise comfort and style. The classic community is complete with amenities from things like a swimming pool, to playing courts, and a clubhouse. With a relaxed lifestyle and the lure of a holiday destination, Crown Asia has developed a residential community inspired by Italy's picturesque countryside towns.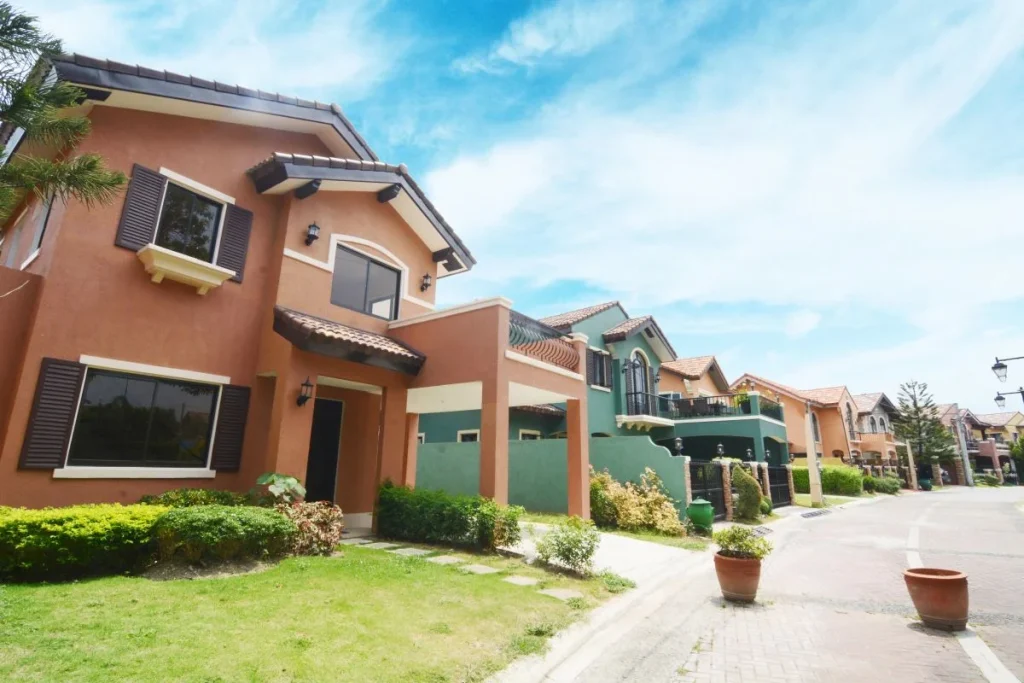 Ponticelli
Located at Daang Hari-Alabang, Crown Asia has developed a new residential community inspired by Italy's picturesque countryside towns. Ponticelli offers Italian-inspired facilities that complement the relaxed scene that it creates. With round-the-clock roaming security personnel, we value your family's protection and show this through our carefully planned security system and dozens of safety protocols and measures.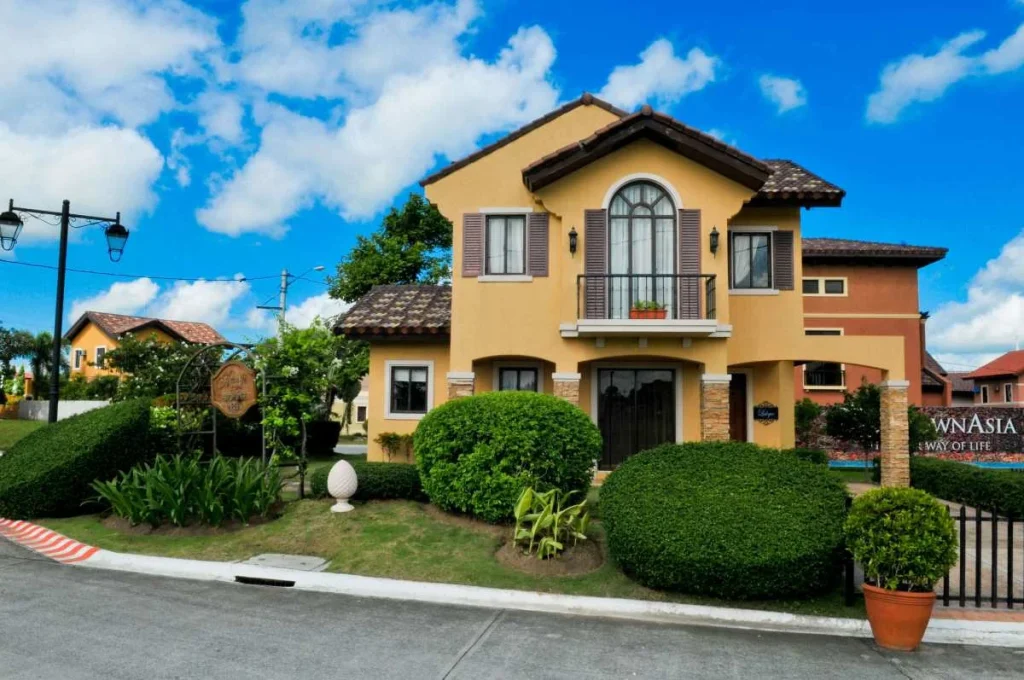 Amalfi
This residential development looks to combine the European charm of its namesake "Amalfi" alongside a touch of heightened sophistication to introduce the tropical bliss of The Island Park. Amalfi looks to create the perfect premium residence with 25 hectares of the exclusive community along Aguinaldo and Governor's Drive in Dasmarinas Cavite.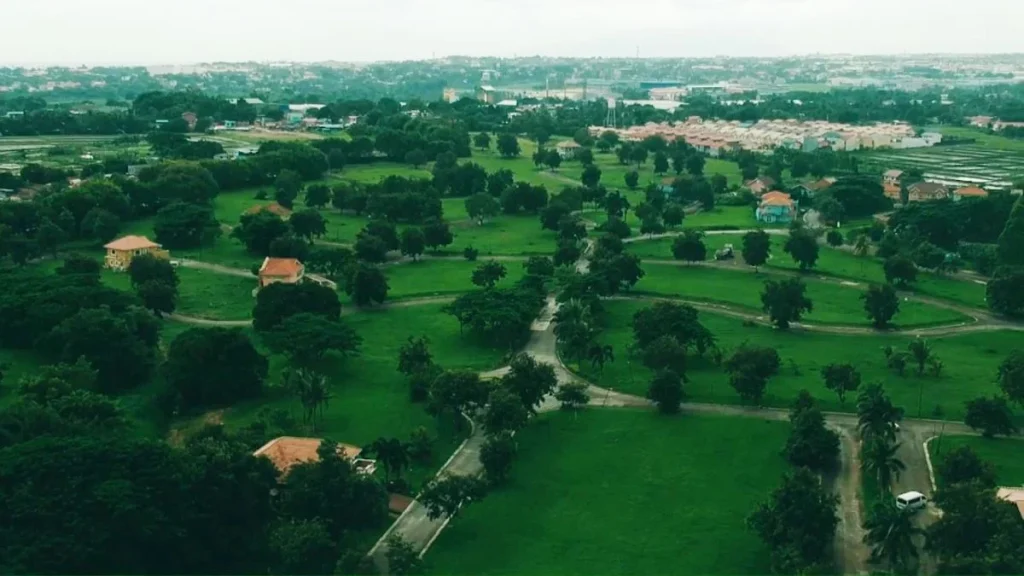 Caribe
With over 50 hectares of land available, Caribe at the Island Park looks to create an exotic and serene atmosphere as it provides the perfect spot for vacationing and living with family and close friends. With amenities and luxuries close by, such as Paseo Park and Club Island, the master-planned community features top-notch facilities in a Caribbean-inspired area. What more could you ask for with easy public transport access and nearby institutional establishments that include schools, malls, and hospitals. World-class amenities could be found all in this area.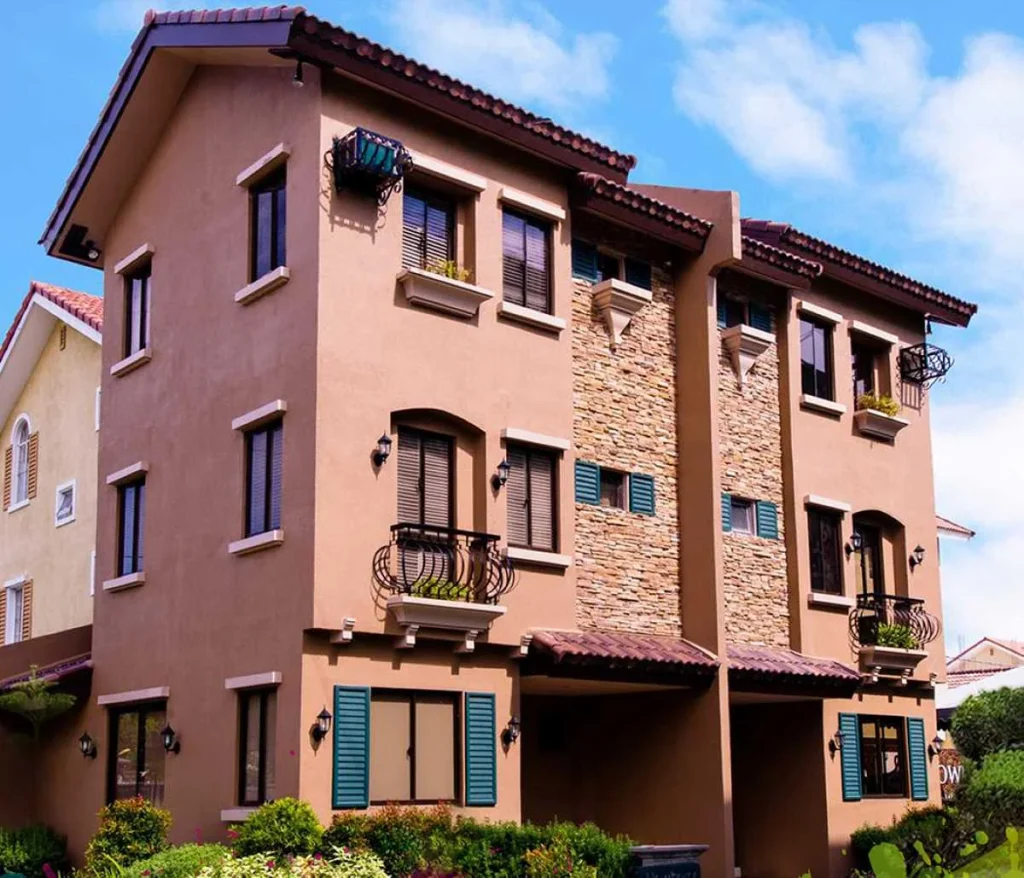 Carmel
Finally, we introduce you to the final development in this round-up. Carmel, selling Northern California-inspired homes and lots in Bacoor, Cavite. This is the perfect community for those who wish to live away from the city yet want to allow families to enjoy the benefits of urban living. Expect nothing short of amazing from the homes and amenities of Carmel where they prioritize stylish comfort alongside their everyday experience.
Like many of the other developments in this lineup, Carmel grants access to many integral hospitals, malls, and schools in the nearby vicinity. Being just minutes away from the Metro South via CAVITEX, Carmel is nearby institutions such as De La Salle University, British International School, Molino Doctors, St. Dominic Hospital, The SOMO Lifestyle Center, and SM Molino.
Regardless of the property development that you choose, however, take great comfort in the knowledge that Crown Asia is here to help guide you through the entire home-buying process. Contact one of our nearby offices or our real estate agents to find the premium house and lot that's perfect for you.
Related Blog: Everything You Need to Know About the Province of Cavite