Home is truly significant to every person, it balances life by simply serving its purpose— safety, comfort, privacy, belonging, and identity. It is a place from which people leave each morning but on the other hand, it is the same place on which they return after a long and exhausting day every evening. However, in today's time and age, almost everything is different from before. Now that the world is currently experiencing a global pandemic, home is deemed to be the safest place to accomplish numerous important matters such as work, education, errands, and even the celebration of various occasions. Because of the unexpected circumstances, people often devote most of their time inside their homes which makes it more valuable to them.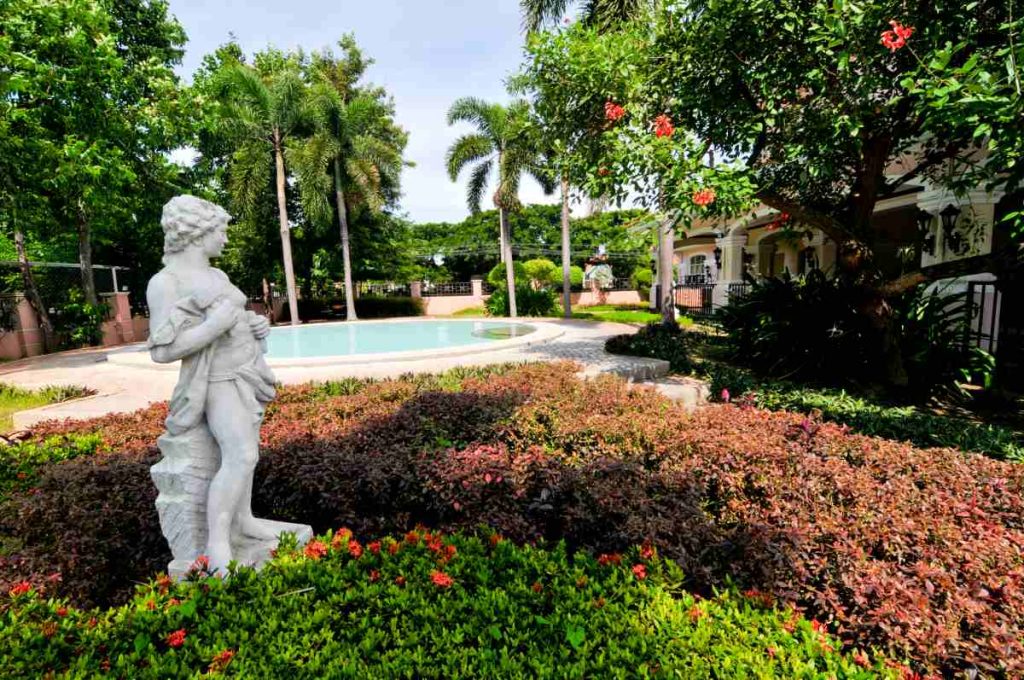 Staying in the same place doing almost everything may exhaust one's energy. Thus, being in a community that serves a serene and relaxing vibe will truly help the person to cope with all the major adjustments going through. Home has always been the sanctuary of everyone. With that, it is truly important to find a home that provides satisfaction and a community that prioritizes security, comfort, and convenience.
To achieve an extraordinary experience and unlock every aspiration in a residential community, here are the best Italian-themed subdivisions that are perfectly built to serve a remarkable and assuring experience:
Here are some of the best Italian communities of Crown Asia in the South
Valenza
Valenza is one of the best Italian communities being offered by Crown Asia that greatly provides a high-end community and showcases elegant Italian-inspired homes. At the heart of prosperous Sta. Rosa Laguna, Valenza is dominating a 25-hectare community that administers quality and upscale lifestyle is given to the residents. Valenza will create every person's dream in life.
However, what makes it more special and exciting? Valenza offers purely convenience to the residents because of its strategic location. It is definitely hassle-free because Valenza is surrounded by prominent malls such as Vista Mall, Solenad Malls, and even S&R Membership Shopping that perfectly bring service and advantage to the people residing nearby. Moreover, hospitals and well-known universities are also present just within the reach of the residents. There are a handful of restaurants around the area as well. What more could a person ask for when it comes to convenience?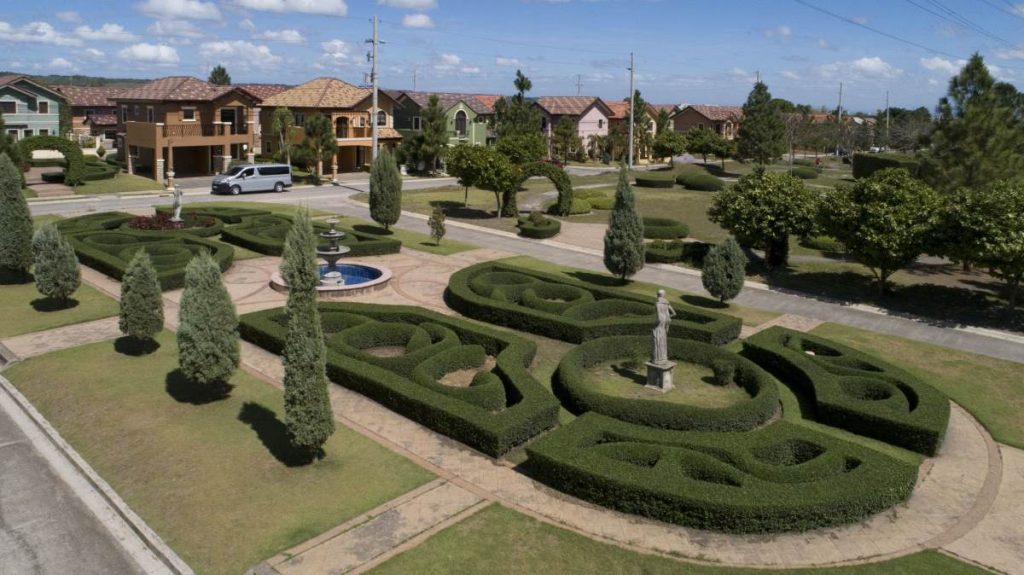 Thinking about solid property investment? Might consider a house and lot for sale in Sta. Rosa Laguna. Valenza is continuously fulfilling the hopes and dreams of Filipino families because safety, convenience, and comfort are highly prioritized. In addition, aside from the classic Italian architecture of Crown Asia- Valenza, world-class amenities are accessible to let the residents enjoy the beautiful facilities that are just a few steps away from their homes such as a country club, swimming pool, basketball court, jogging trails, and playgrounds.
Ponticelli
People will never be wrong for choosing Ponticelli because everything is being offered on the table. It is truly a beautiful community since it is a union of accessibility, good location, prestige, and significance that truly creates both an urbanite and luxurious lifestyle. The name is derived from the Italian words Ponti meaning bridge and celli meaning skies. Ponticelli is known for building elegant homes and it truly creates intimate soirees which transforms it into a perfect and stable investment. Furthermore, Ponticelli brings to mind visions of special grand celebrations which only proves that elegance is naturally poised to it.
Ponticelli is strategically located in Daang Hari wherein the metropolitan lifestyle is generally perceived because the community has easy access to Alabang and Las Piñas are both known for numerous business ventures and bustling city life. With its location, a wide variety of dining, shopping, and entertainment are accessible. Moreover, as being under the premium brand of Vista Land, Ponticelli is wonderfully established to provide a comfortable, beautiful, and luxurious lifestyle inside one of the most exclusive communities outside Manila.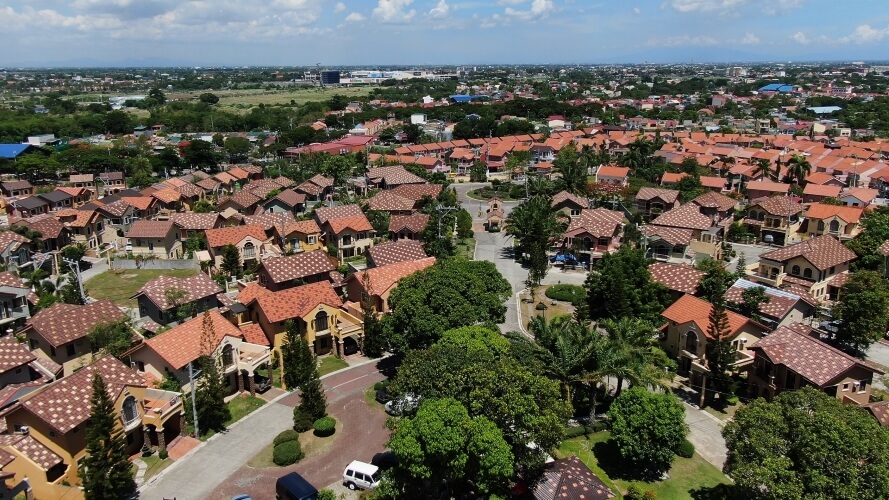 Ponticelli has an approximately 18-hectare Italian-inspired community wherein amenities and facilities are freely available because of its spacious area; swimming pool, scenic jogging trails, basketball and tennis courts, and the thematic atmosphere. With that, residents can simply get away from the city while at the same time enjoying the benefits of having an urban life.
Citta Italia
"Italian City" or a beautiful subdivision can be easily found at Bacoor City, Cavite which is considered one of the most convenient places in the South. Citta Italia is strategically located near Manila and other cities in Cavite which truly make other important places easily accessible for the residents. Choosing Citta Italia is like choosing a higher quality of living because of its peaceful atmosphere and sophisticated house architectural designs.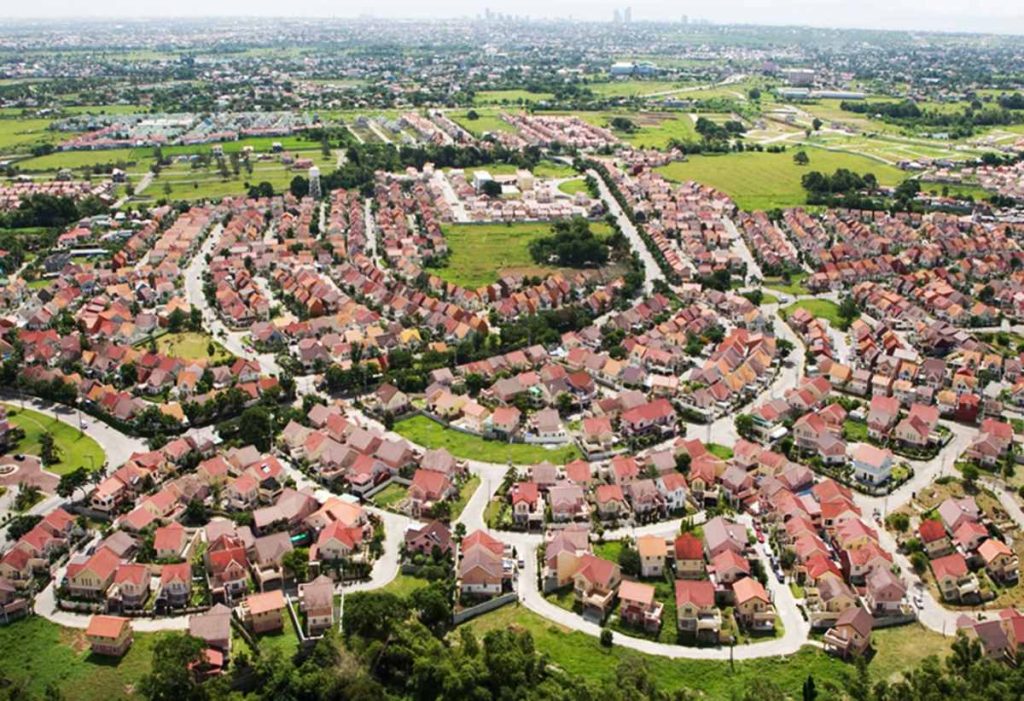 Citta Italia acquires first-rate facilities such as a clubhouse, swimming pool, fitness gym, basketball and tennis court, and multi-function area. Most importantly, the subdivision does not only focus on the aesthetic designs but Citta Italia greatly prioritizes the safety of the residents by carefully following safety measures and providing well-trained security personnel.
There are available houses and lot for sale in Bacoor Cavite, and Citta Italia is deemed as the best choice when it comes to property investment around the area. Citta Italia is indeed a proud premium development of Crown Asia.
Amalfi at the Island Park
Crown Asia gives comfort but also a vacation vibe by providing a holiday experience at the comfort of your own home more specifically at Amalfi Subdivision. In the prosperous city of Dasmariñas, the romance of Southern Italy can also be seen. Choosing Amalfi is a perfect decision wherein having a sophisticated home and relaxing community is all easily achievable.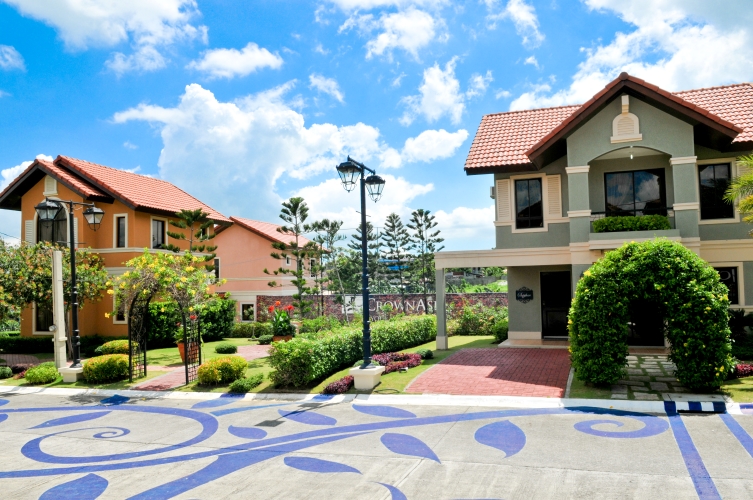 Amalfi showcases true natural wonder with a delightful community intended for the people who are into the resort-like atmosphere. There are available leisure amenities to completely provide a marvelous experience such as a fully landscaped entrance gate, clubhouse, basketball court, playground, and a 24-house security system. With its strategic location, errands, lifestyle, and work are accessible to the convenience of the people who reside in Amalfi.
As Crown Asia continues to create and develop the country's finest residential properties, it is an excellent chance to be interested in property investment regardless of the pandemic, since there is a stable demand for real estate properties more specifically when it comes to lots for sale and house and lot for sale.
Related Blog: Know Which Italian-Themed House and Lot in Daang Hari Cavite is Perfect for your Lifestyle