Winter is coming? No, because there is no winter in the Philippines. It's that time of the year again. The rainy season, also known as the wet season, happens when most of the country's regions experience annual rainfall. The rainy season officially started on June 4. However, July will still have high rainfall conditions. Find out the ways how to stay warm in the coming rainy season. Stay warm and cozy, inside and out.
Rainy with a chance of forever
The perfect chance for forever is when the temperature gets colder. Being together with a lifetime partner or a cute Golden Retriever is better. No fancy date because of the cold season? Can't dress up? Watch movies or series. A rainy day is the perfect chance to catch up on unwatched movies or television series. Snuggle together, eat some snacks, keep warm, and enjoy. Bored with nothing to watch? Play with the board games that have been stuck in storage for who knows how long or even complete a puzzle with a loved one. Let the time pass while exercising your brain and having fun at the same time.
Family love is always the warmest kind of love. Make a makeshift tent or fortress in the bedroom or the living room. Bond with your kids and pretend to be kings and queens. Prepare your kids to sleep by singing a lullaby or reading them a children's book. Tuck them in and make them feel loved. Cuddle weather is not only for lovers. Enjoy the alone time while listening to music and hugging a stuffed toy. Get sentimental or go metal.
A full tummy will keep your cool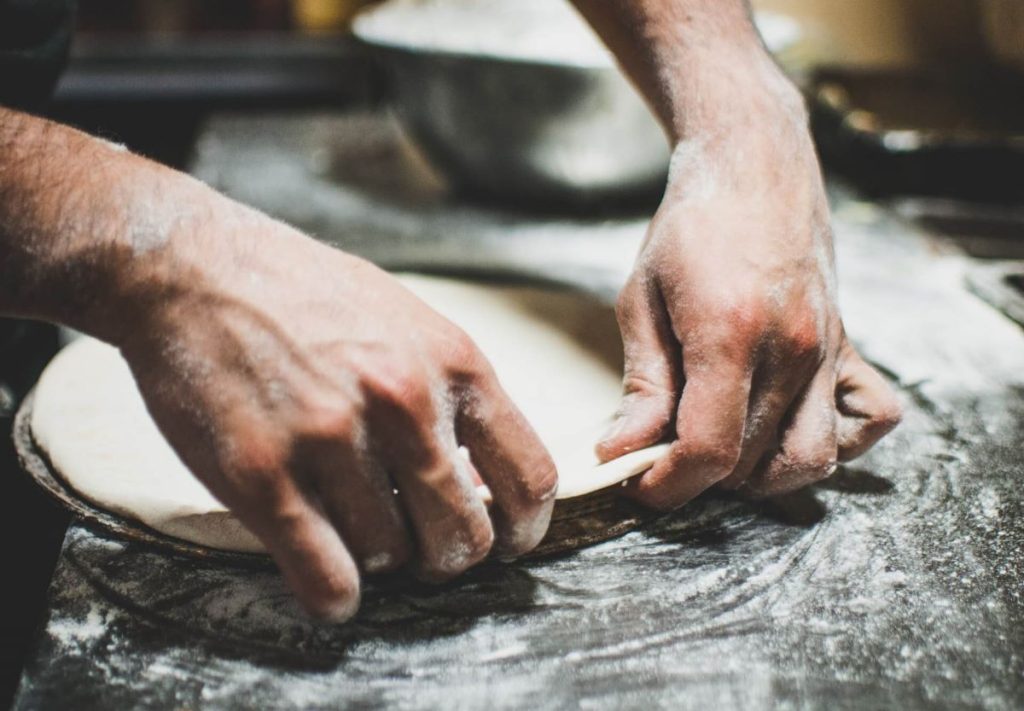 It is common to have cravings during rainy days. Indulging in sweet foods could feel comforting and would increase one's serotonin levels. A person's serotonin levels could drop and make someone feel down during rainy days. Although serotonin cannot be directly obtained from foods, tryptophan can be and will then be converted into serotonin in one's brain. So enjoy different baked delicacies like cakes, brownies, cookies, banana bread, and a whole lot more!
Filipino cuisine offers a variety of food that is both healthy and delicious that a family could enjoy especially during the rainy season. These nutritious foods could range from sweet to savory ones. Enjoying champorado, a sweet chocolate rice porridge, with dried fish or hot chocolate is a great way to start your rainy morning. A warm and nutritious meal would be more enjoyable to share with the family.
Savor some garlic bread, crab and corn soup, pumpkin soup, bulalo, sinigang, nilaga, and many more. The cold can weaken one's immune system so it is a must to eat foods full of nourishment in the rainy season to stay warm and prevent colds and flu. Some booze would really make a person warm but it is not recommended because there are healthier ways to choose from.
Sweat is good for the health
Breaking a sweat will not hurt anyone. Sweat is actually good for the health and exercise is one way to release some stress. Cardio exercises are best for a stay-at-home workout. Set up a punching bag at home and release all the stress or sweat. Morning jogging is preferable when the area is dim and humid. Stationary biking may be a bit boring because it feels like being stuck in one view. Biking around the subdivision would be healthier for the body and mind. Inhale fresh air and experience the cool breeze. Trying out yoga is a fun activity, too. Absorb the silence and find inner peace. Too lazy to complete a set of exercises? Release some sweat through dancing. Stream your favorite artists' discography and dance to the beat!
Stay in the bubble?
There may be limitations regarding traveling and it may be disheartening to other people. If situations allow, exploring a little inside the respective bubbles will ease up the frustration. It must be nice to travel but the situation makes it difficult to do so, especially during the rainy season. Staying at home would be a good idea. A chance for the family to have extra bonding time together. If there is no one to bond with, visit local stores and take your mind off things for a while. AllHome branches are strategically placed around the Philippines. Visit Coffee Project and try out coffee, tea, and more. Coffee Project is perfect for a cozy photo shoot. Instagramable. Snap a picture and share the love. Evia Lifestyle Center is the place to spend some time for relaxation. Shop around without feeling crowded.
When it rains, it pours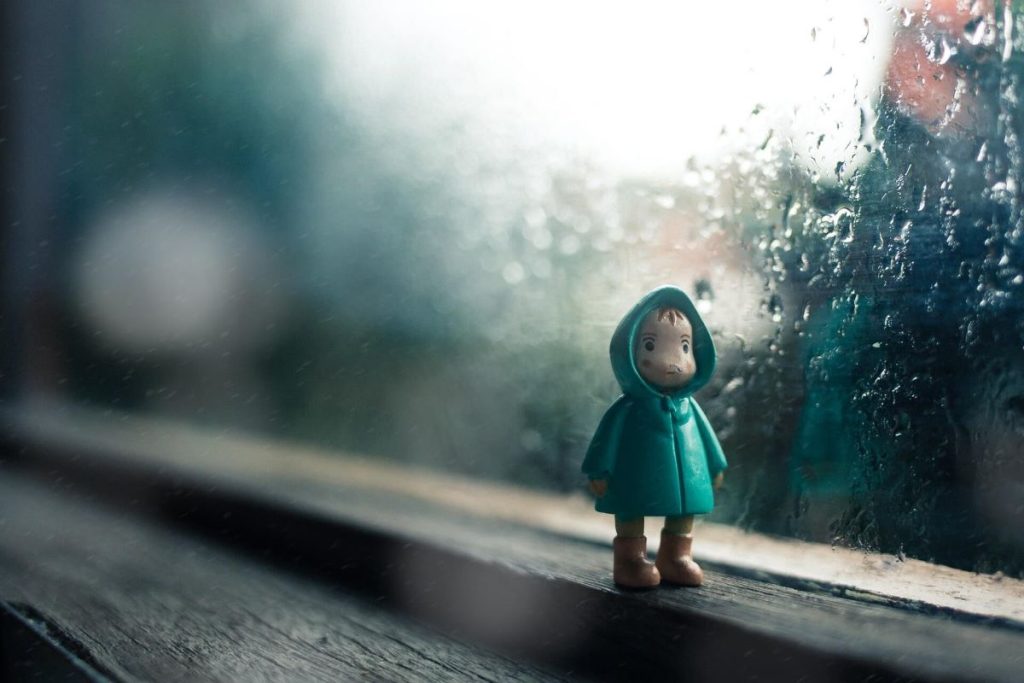 Sometimes, there is an urge to change the lyrics of the famous nursery rhyme. "Rain, rain, go away. Come again another year?" Rainy season may cause some trouble but it can also be a blessing in disguise.
There are many different ways to choose from to keep oneself warm this rainy season, but why not be warm, healthy, and have fun while doing it? Doing any of the suggestions above will surely keep one preoccupied, full, and cozy this rainy season.
The most practical way to stay warm in the coming rainy season is to wear a thick jacket and use heated blankets but love can also make people warm. Stay warm with your loved ones.
If all else fails, just listen to the raindrops and have a good sleep.
Enjoy the facilities and amenities by availing a house and lot for sale. Crown Asia has a lot more to offer. Condo for sale are also available. With Crown Asia, the rainy season would be better.
Watch the video version of this blog right here:
Related Blog: Best Filipino Comfort Foods to Try for the Rainy Season