As time passes by, more people grow up — reaching their dreams and achieving their goals as much as they can. They travel more, meet new people, learn different cultures, live independently, or maybe start a new life with a partner or with a new addition to the family. And as they live life to the fullest, at the end of the day, they always come back to a place where they can just be themselves and manage their own time, a place that they call home.
Of all the investments, people invested their money with, a house and lot is something that should be included in personal plans and priorities for so many reasons. Aside from looking for a good spot to live, a nice location with a good and accessible environment should also be considered when finding a new home. Other than that, unique amenities, premium utilities, and undoubtful, well-trained security personnel for safety and security purposes are also included in looking for future home references.
The Land of the Brave: More Reasons to Invest in the Province of Cavite
Cavite, aside from earning the title "Historical Capital of the Philippines," it is also known as one of the most civilized, industrialized, and fastest-growing provinces in the country. It is one of the most visited cities because aside from its many tourist spots, it is also surrounded by different transport hubs that could take people to their destinations in one ride or two, various food destinations that are mostly the reason for a huge number of visits from people living in different provinces, and of course, it is highly accessible from the capital either through the Manila-Cavite Expressway from Pasay City or the South Luzon Expressway from Muntinlupa City.
Because of its growing economy, Cavite is indeed a good place for investments. There are also a lot of business hubs and job opportunities located here, the reason why more people move or relocate in Cavite. Some look for cheap or reasonably priced houses, either for people who need a place to stay near their work locations or simply to start a new life in a new house and environment. For obvious reasons, a house and lot for sale in Cavite takes a lot of time for house visiting and financial planning. But the real question is, what makes an investment worth it?
The Beauty of Ponticelli Gardens in Daang Hari Road, Bacoor, Cavite
Crown Asia's Ponticelli was established in the year 2006, the name came from Italian words such as "ponti," meaning bridge, and "celli," meaning skies. It is an 18-hectare Italian-inspired community, which also caters to higher-middle-class families, and offers either a lot for sale or a house and lot for sale in Bacoor, Cavite. Ponticelli Gardens is located along Daang Hari Road and is accessible via Alabang and Las Piñas. It provides splendidly designed Italian-inspired homes, a peaceful atmosphere, a very relaxing environment, innovative amenities, and is highly accessible to work areas, public transport, nearby schools/universities, and some commercial establishments.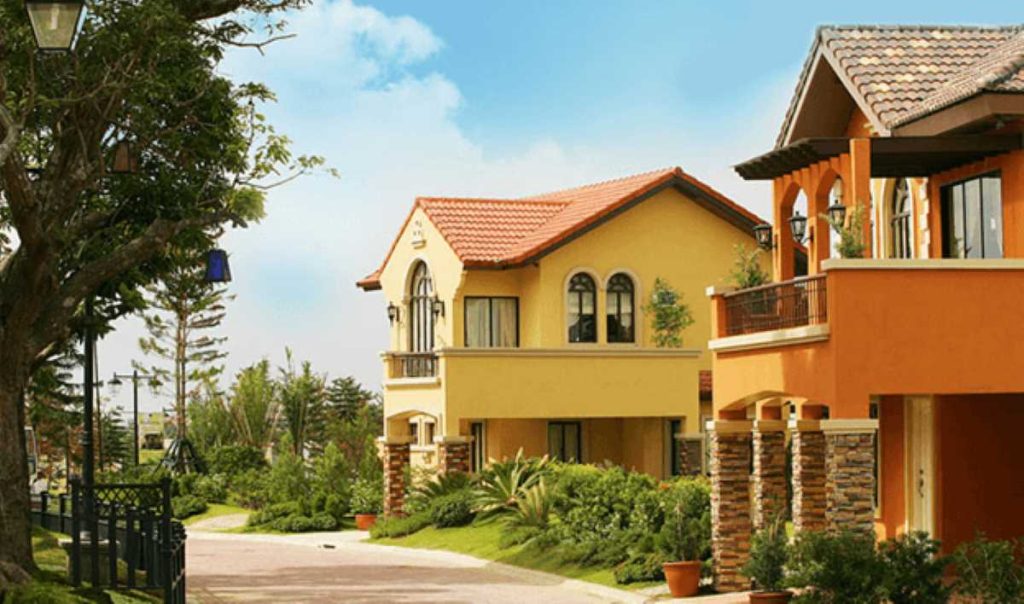 Crown Asia's Ponticelli is a good lifetime investment for the reason that it is accessible to hospitals, schools, churches, and malls. It is part of the master-planned city of Evia Lifestyle Center where a wide variety of market, entertainment, dining, and business districts are located within minutes away from the village. And aside from Evia, there are also a few nearby malls that could be visited without worrying over the transport to use since there is a lot of public transportation that passes by Daang Hari Road constantly and a shuttle service is also available inside the village as its mode of transportation for villagers who commute outdoors.
In terms of choosing a rightful house, Ponticelli Gardens is confidently not lacking in terms of its beauty from the provided house models that are ready for occupancy and are offering numerous house and lot for sale or can also be just a lot for sale.
The houses being offered from the Ponticelli Gardens are good, wide and big enough for both starting and big families. It can also be viewed as a reward for years of hard work, a part of a retirement plan, and/or an investment. Apart from house models, the Ponticelli Gardens also provides entertainment and world class amenities that families and friends can enjoy when spending their quality time together, away from the chaos and clamorous atmosphere of city life.
Such amenities include a clubhouse, swimming pool, sports facilities, children's playground, nature parks, jogging trails, and even picnic areas. In addition, other facilities also include overhead utilities for cable, power and communication, perimeter fence and buffer trees for boundary lots, alternate day garbage collection, deep wells and water reservoir for round-the-clock water supply, and a professional property management team. Safety and security are well assured as well, considering that there will be a minimum of 2 guards per gate, round-the-clock roaming security, a security outpost along the perimeter line, and well-trained security personnel.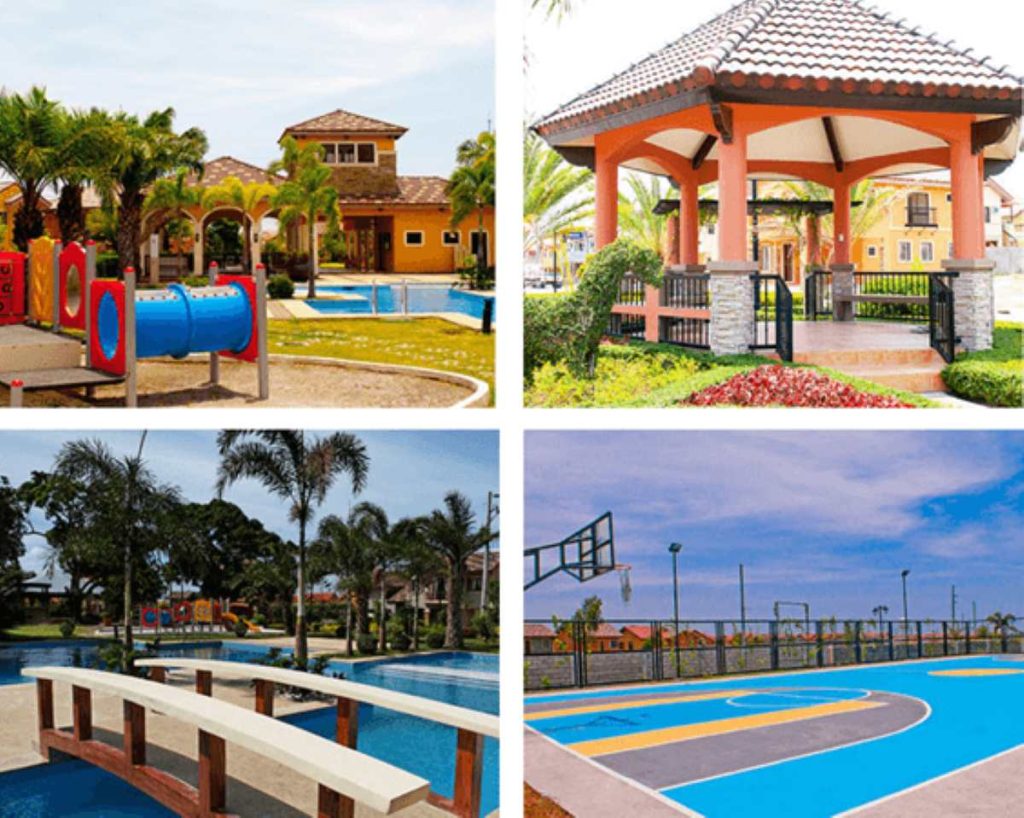 More Reasons Why You Can Say that Ponticelli is a Worth it Investment
Knowing and being able to provide what's best for self and family is what makes every investment worth it. Buying a house obviously costs a lot of money and it can possibly add other expenses such as buying new home decor, furniture, or even doing a renovation if the homeowner wishes to have some changes inside the house. However, there are a number of factors why buying a house from Ponticelli Gardens is a worth-it investment. Those factors include its prime location, remarkable facilities and amenities, dependable security personnel and procedures, its exclusive and very unique theme, concept, and a high return on investment (ROI) at 10% per annum.
Crown Asia's Ponticelli is distinguished by the impression of the alluring, sloping terrain meeting the serene skies. A community that offers a relaxed and peaceful lifestyle, making the homeowners appreciate the beauty of nature more, and a place that can be called home. Crown Asia not only provides a good and healthy environment for families who wish to find their new safe place but also considers providing them the best location where every community's needs are highly accessible within their area. Hence, Crown Asia has earned the title to be one of the top home developers in the Philippines and is being applauded for its very unique themed communities inspired by well-known places globally.
Related Blog: Ponticelli – The Last Premium Italian-Inspired House & Lot in Daang Hari