With Covid-19 rearing its ugly head and making its rounds around the country, more and more people have taken measures to stay at home and social distance as much as they can. In fact, it is vital that we do our part, stay indoors, and avoid potential exposure to the virus while mitigating its spread as well. However, even amid a virus outbreak, mouths still need to be fed and our daily lives need to go on. Amidst a pandemic, however, stocking up our pantries with groceries and household supplies can get rather complicated. After all, how are you to safely purchase and acquire these things when you are mandated by law to stay at home as much as possible?
To address this, many grocery stores and shops have taken it up to themselves to offer online and delivery services to bring you what you want to eat. In this way, not only are their patrons and shoppers safe from getting the virus or infecting others, they allow them to do cashless transactions and skip long queues as well. Sounds pretty convenient right? With the advent of online groceries and delivery services, various shops have helped shoppers ease their workloads and ensure that they do not waste time looking for parking space or staying in traffic. All that while keeping them safe at home as well. In this regard, there is absolutely no need for you to drive all the way to the grocery store just to stock up on your daily needs when stores can now deliver.

Below is a list of the top online grocery stores that deliver around Metro Manila:
Homegrown Organics
Individuals who are into organic food or are in an organic type of diet will be pleased to know that there is an organic food store that delivers: Homegrown Organics. Known as a specialty grocery store that offers organic and non-GMO vegetables, Homegrown Organic products are all-natural. Aside from that, the store also has an all-natural alternative line that includes cleaners and fragrances in addition to its supply of quality produce. But most of all, Homegrown Organics is made famous because of their purple corn. A big plus about their delivery services is that they accept cash on delivery!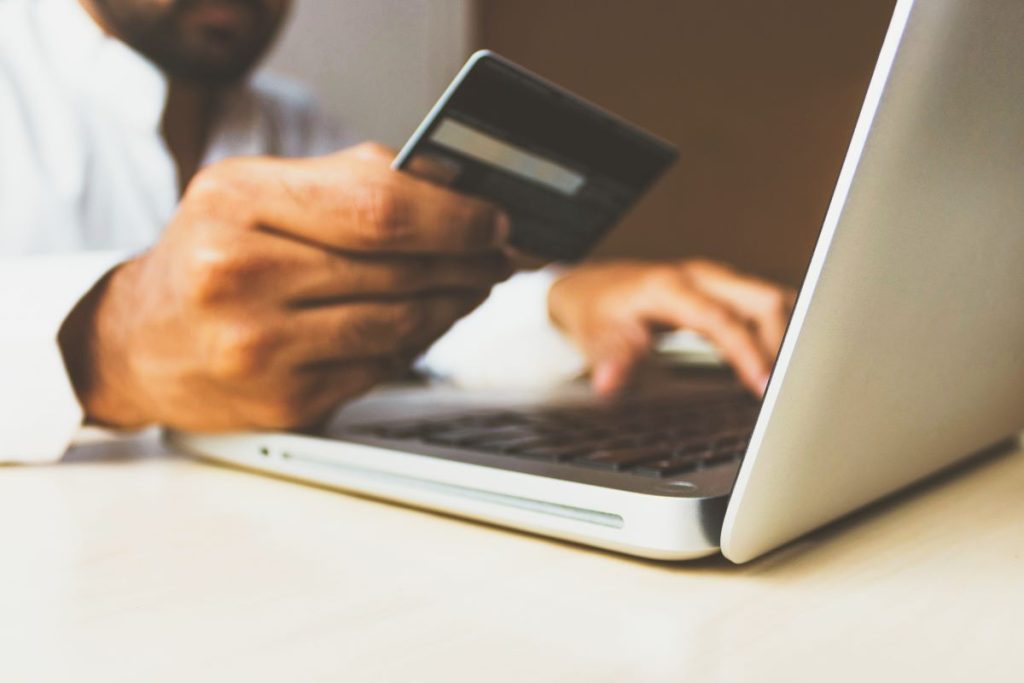 MetroMart
If you are looking for a more comprehensive set of grocery items, MetroMart should be your go-to delivery service. In fact, it is regarded as a one-stop delivery service that handles everything from medicines, pet care, beauty and wellness products, bakery and desserts to even alcoholic products. There are multiple stores listed on their website which gives shoppers a wide range of options–not only for grocery and supermarket items but for other products as well. You can schedule the delivery on your preferred date and time and if you are a first time customer, you can even get your first purchase free of the delivery charge.
Real Food
Another specialty food store that offers organic greens, meat, rice, coffee, and just about whatever you need, Real Food is a full-on deli that delivers to you. If you have spent a minimum purchase of Php 1000 on a Sunday, they offer free delivery services to areas in Makati, Bonifacio Global City, Pasig, and Alabang.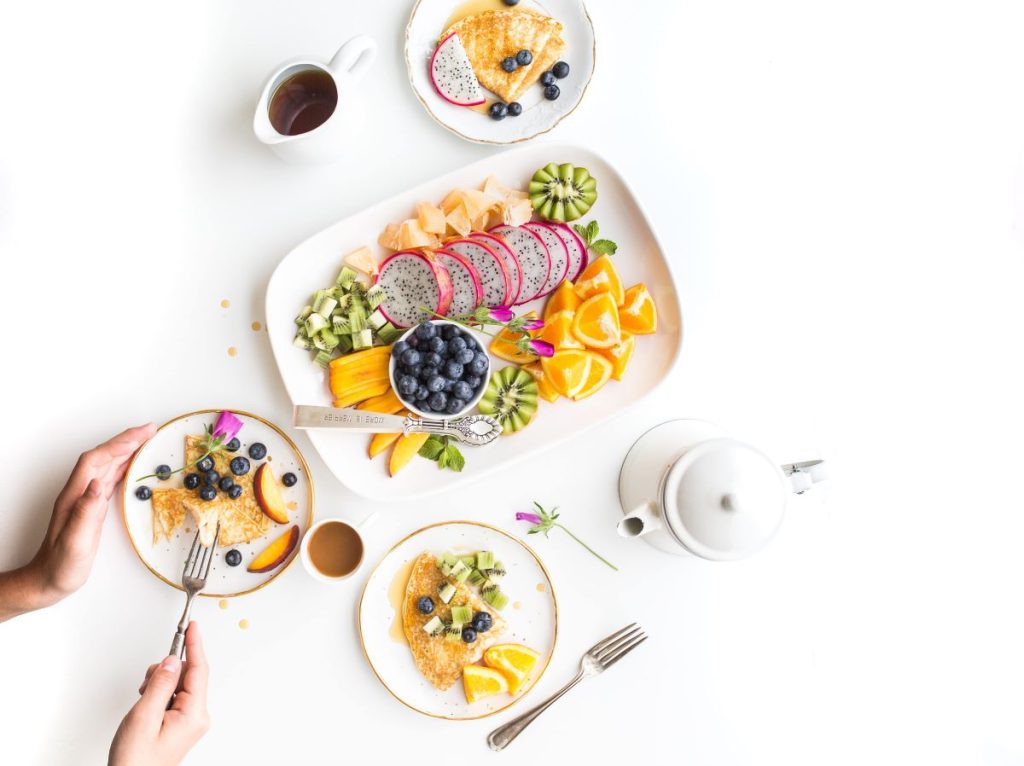 Pushkart
Shopping for groceries and other products has never been easier at Pushkart! You can get frozen food items, snacks, beverages, dairy products, snacks, and even pet care products from their online catalog. They also stock up on personal care products as well as medicines.
Fishmonger's Daily Catch
If you want to have fresh seafood delivered straight to you, look no further than Fishmonger's Daily Catch. Guaranteed fresh when delivered, Fishmonger's Daily Catch's products are wild-caught and not farmed–ensuring that they are all-natural with no artificial feeds used. For a minimum purchase required depending on the area, you can even avail of free delivery.
Pacific Bay
Do you wish to get fancy with your next meal? Then shop at Pacific Bay for your needs. At Pacific Bay, you can have luxurious ingredients such as knuckle meat, Maine Lobster Tail and Lobster Claw delivered to you on the same day you ordered them. Just be sure to place your orders before 8 PM. Aside from seafood, Pacific Bay also stocks up on pastrami, chorizo, pork chops, and other meat products as well.
Phil Grocery
For a wide range of products, Phil Grocery is your friend. They stock up on everything from basic household items, everyday grocery needs to even stationary. They also offer flexible payment methods to make your shopping experience a breeze.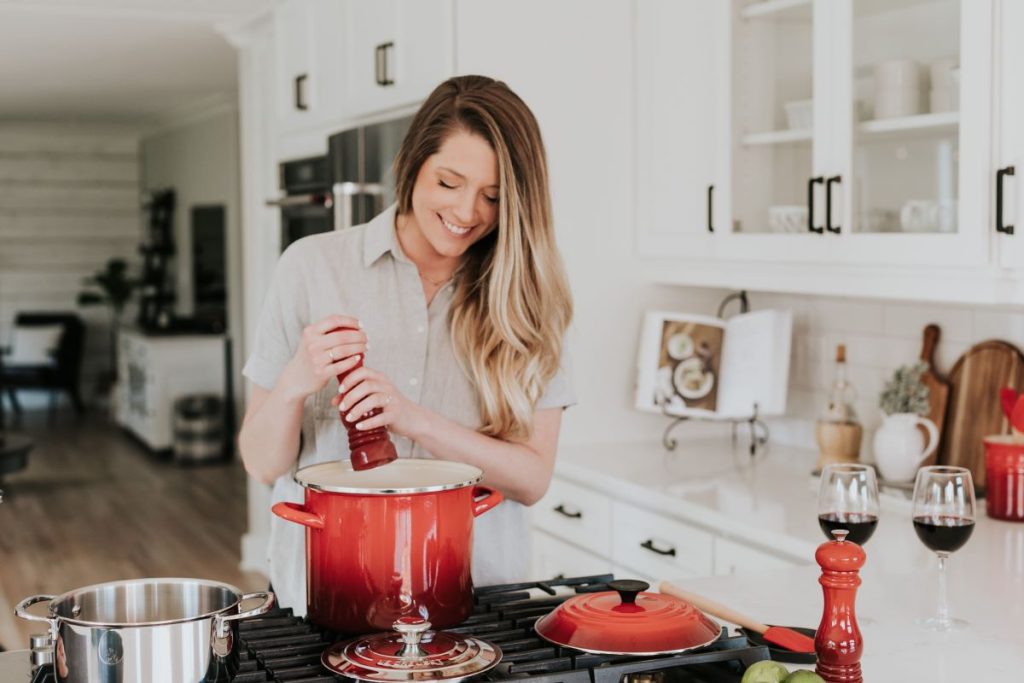 Session Groceries
The best thing about Session Groceries is that you are not only getting your shopping needs covered, it is also an opportunity for you to do direct business with local farmers who are struggling to make a profit as well. Initially, it was a limited online platform that has now transformed into an app that helps bring all sorts of products which includes rice to various areas in Metro Manila, Cavite, Laguna, Rizal, and Benguet. The delivery fee depends on how much you order.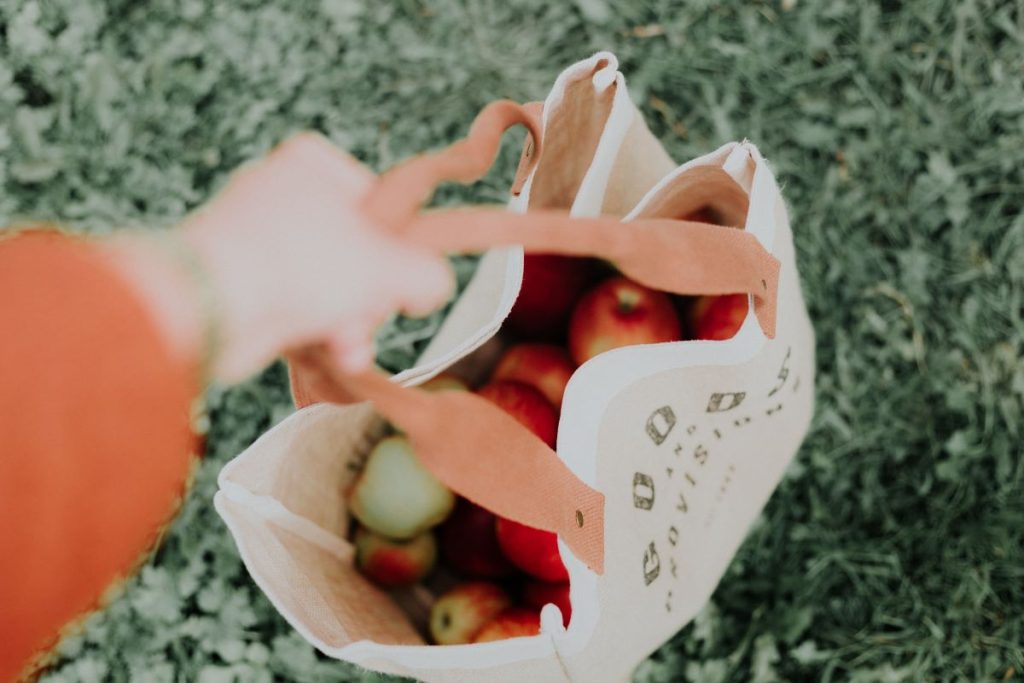 Farms to Families
Offering all-natural meat and vegetables sourced from local backyard farms, Farms to Families delivers anywhere in Metro Manila via Lalamove. They have a range of meat-offerings that include pasta, pork chops, tenderloin, and pre-packed ground pork as well as excellent selections in their poultry section. They also stock up on organic goods such as fruits and vegetables that include salad greens, broccoli, eggplant, squash, potatoes, chayote and so much more.
Landers
Being a member of the Landers superstore means you also have the option to shop online. While non-members are welcome to browse, they are offered a membership before they can check out. With that said, it might be better to apply for membership now if you have always been meaning to get one and were not able to do so before. Now, you can do it safely and conveniently within the comforts of your own home. With a Lander's membership card, you can get access to a wide range of products that make it a one-stop-shop–definitely a compelling cause for a membership application.
With all these stores listed above, you should not worry if you are thinking if there is a supermarket near me delivery service, food shopping delivery near me or a shop delivery near me, this blog will be your guide!
At Crown Asia, we value health and safety. In this regard, we put you, our clients first. With that said, Crown Asia properties are strategically located nearby retail establishments and grocery stores as well as recreational areas so you are never too far if you wish to have something delivered to your doorstep. At Crown Asia, you come first.

Watch the video version of this blog right here:
Related Blog : Featured Specialty Grocer: Santis Delicatessen