Mandaluyong has always been known to be the home of the Vieux Riche or Old Money. This address has, time and again, been associated with the traditional, and the conventional. It is not usually associated as the residence of the hip and the trendier crowd.
Crown Asia, a developer of premium homes and condominiums, opened the doors of 515 Shaw – located at the most coveted address in Mandaluyong. This sophisticated condominium provides the ultimate backdrop for your trendy lifestyle. Here are the reasons why this is the ideal home for you.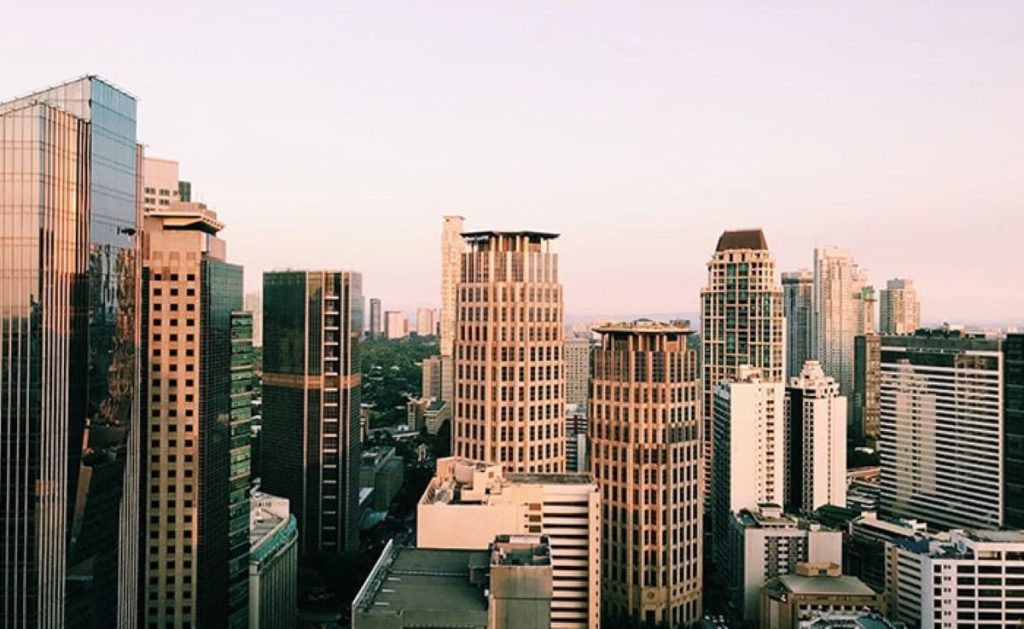 Ideal home-base to build your career

515 Shaw is right in the middle of Metro Manila. Whether your career option lies in the business district of Makati, BGC, or Ortigas, you will never miss an opportunity just because of home location. As you battle your way to the top of the corporate ladder, 515 Shaw shall always be with you at the end of the day to give you a peaceful rest.
Ideal position for your daily coffee or confectionary fix

Whether you need your daily caffeine fix or your routine sugar rush in the mornings, 515 Shaw can easily satisfy your desires. There are more than 10 coffee shops and restaurants within 2km of your residence. Out of all the surrounding shops, the most noteworthy is the beautiful Coffee Project located within a few steps from your doorstep.
Coffee Project is fast becoming known as the most Instragrammable coffee shop in the country. But aside from having picturesque interiors, the food is actually also amazing. You can kickstart your day with strong coffee, delectable breakfast, and amazing selfies.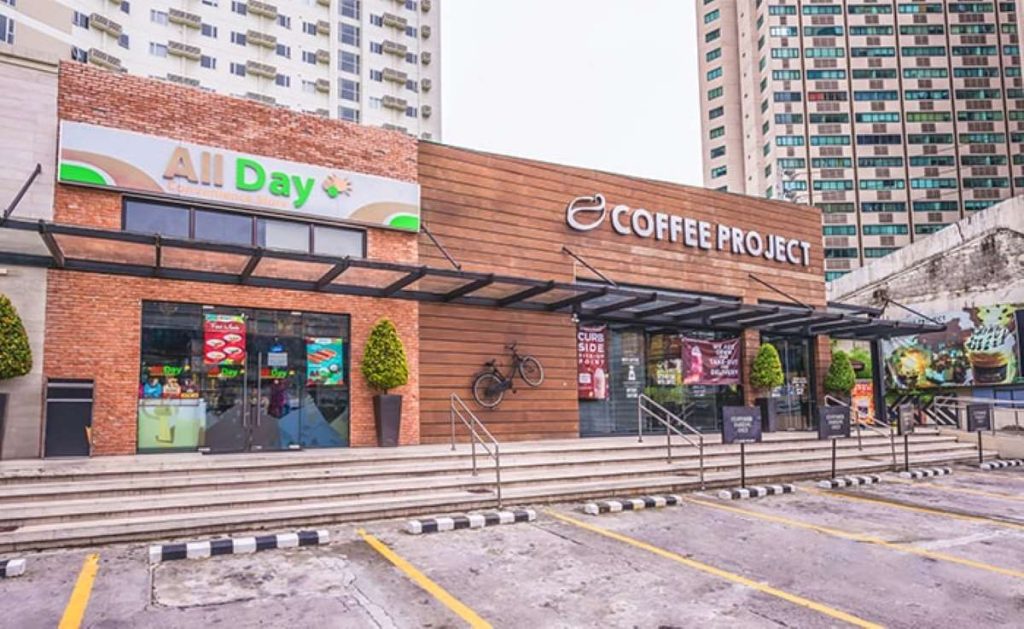 Ideal locality to discover great finds
High-end shopping malls, as well as premium bazaars, are located within 3km from this coveted address. Whether you are looking for a unique gift or your next formal wear, you have a variety of shops to choose from.
But it is not just for the retail finds. The neighborhood also has lots to offer for your daily grocery needs. The country's most popular membership grocery is right across your home building. A few steps away is the food aroma known to have a healthy mix of an imported and local assortment of goodies. Still nearby is AllDay Supermarket which is increasingly becoming popular for its organic personal care collection, as well as other items not available in the big, popular supermarket chains.
Ideal setting to celebrate your moments
What can be trendier than celebrating your cherished moments inside the beautiful Laurel Mansion? This grand mansion was the residence of the former Philippine President Jose P. Laurel. The Laurel estate has always been a local landmark for its grandiose gardens.
The grounds have now been opened, and the stylish 515 Shaw Condo now stands in its grounds. However, the mansion itself has been preserved. It can now be rented as a venue for your events. Imagine having an impressive mansion as the setting for your trendiest parties.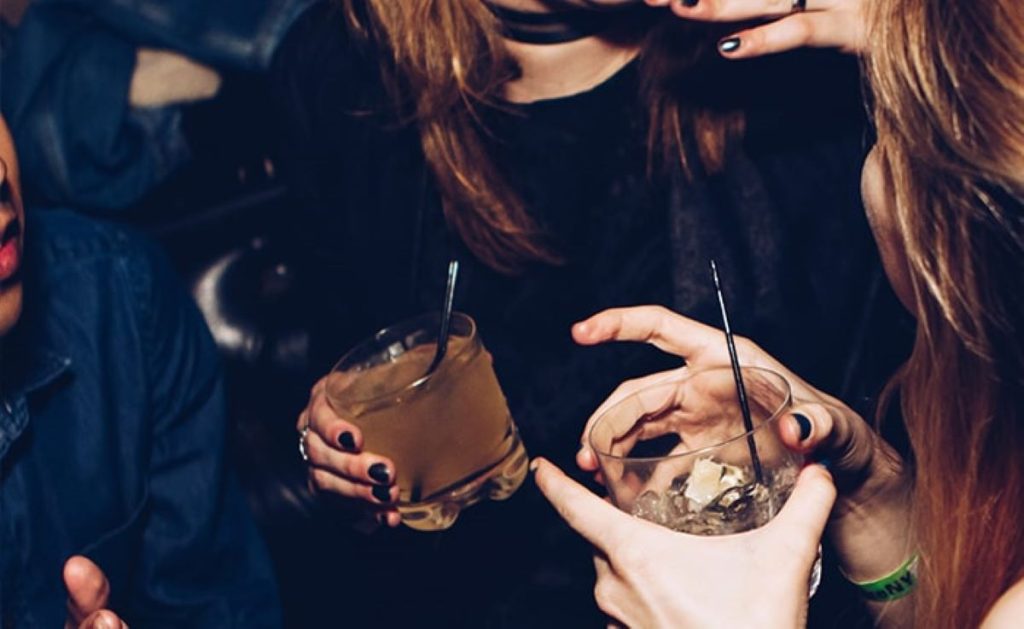 Ideal locale to enjoy the Night Life
The serious Mandaluyong becomes lively after dark. Bars and Restaurants have been continuously popping around this city to allow you to let down your hair or loosen your tie, and just let loose. And just like everything else, these are just within 3 km from your home.
515 Shaw offers the best setting to Work Hard and Party Harder. This is indeed the ideal address to ready you for your life ahead.