Updated as of April 19, 2023
The Covid-19 pandemic can take a toll on you and your family's mental health. Imagine how you've been cooped up in your premium homes for more than a couple of months, along with the restrictions of social distancing.
The monotony of doing the same things over and over again can affect your family. Without any sporting events, plus the restriction of outdoor activities, the whole family is left to think of productive things that can also be turned into fun activities.
Don't let physical distance be a hindrance to creating bonds with friends and family. Get on your mobile device and have a video call while doing fun activities together.
Therefore, it is important to create and turn productive things into fun family activities during this time to prevent cabin fever, while following social distancing. Uplift each other's mental health. Here are some suggestions you may want to try out with your family and little kids.
Top 10 things to do during the pandemic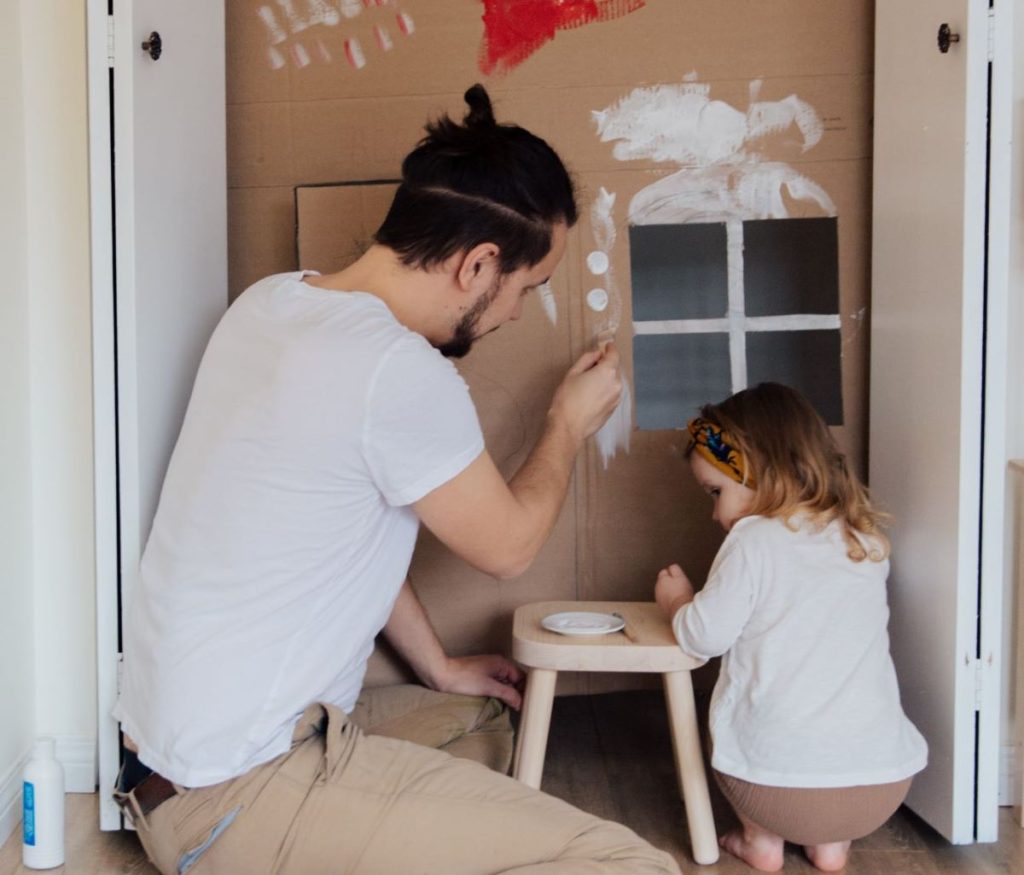 Baking
Indoor activities are perfect during this coronavirus pandemic. One of the most popular hobbies that people took up during the pandemic is baking. In fact, during the early onset of the pandemic, there was a worldwide shortage of yeast and other baking ingredients due to this newfound hobby. Even kids find this a great activity because they get to create their favorite desserts or dishes at home. Not only does this help in physical and mental health, but this idea can break boredom. Plus it's a safe way to bond.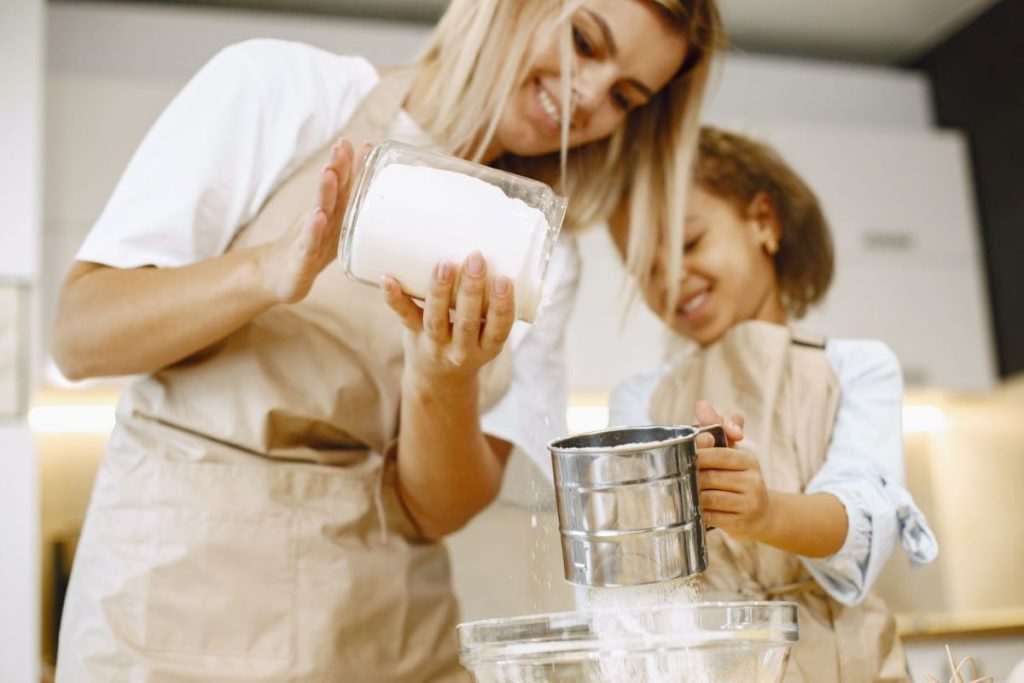 Baking is also a good activity for picky eaters. Since they will be taking part in the preparation of the food, they will be more likely to eat it. You may want to start with cookies since it is one of the easiest to do and is also a kid's favorite. For baking newbies, you can just get a prepared mix and have fun with it. You would be amazed at the many goodies you can do with a prepared pancake mix. For those with more experience with baking, you may want to involve your kids with glazed donuts since kneading the dough can be super fun for them. They feel like they are playing with their Play-Doh.
Science Experiments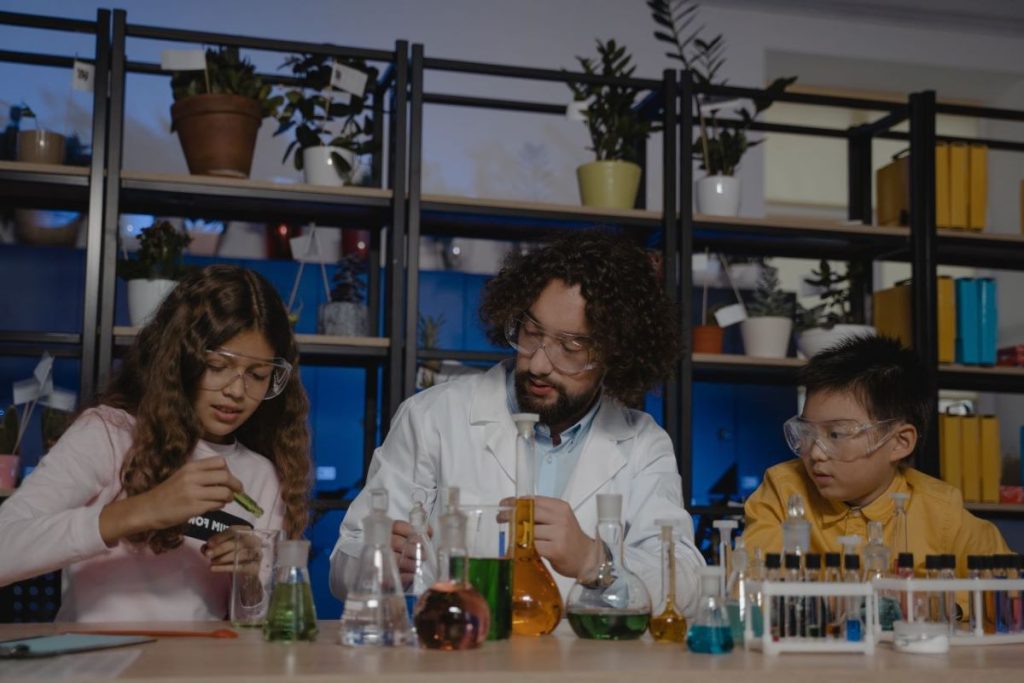 You can choose to make the quarantine an opportunity for learning by doing fun science experiments with your kids. Simulate a volcano eruption by using baking soda and vinegar. Launch a rocket with antacids. You can even clean your old coins and silver while making it fun for the kids. Bringing out the old magic tricks that are done through science.
This is the perfect time to explore. Even make your own hand soap through this experiment and use it to deep clean your home, keeping you and your kids safe.
Learn a new language for your mental health
Take the challenge of learning a new language. Go enroll yourself in an online course where you find plenty of help in learning this new skill. For sure you will be able to use this skill when you're out in the world and going on back to normal life.
Go on social distancing walks
Despite the pandemic, go on out even at your backdoor and soak in some fresh air and Vitamin D! Brisk walk in the great outdoors of your home, but don't forget to wear your face mask and do social distancing. Let your neighborhood friends join you on this physical distancing walk and get in the vitamin D together. Stay healthy while taking care of your physical and mental state. Do this activity with caution as some may still be prone to coronavirus outbreaks.
Puppet Shows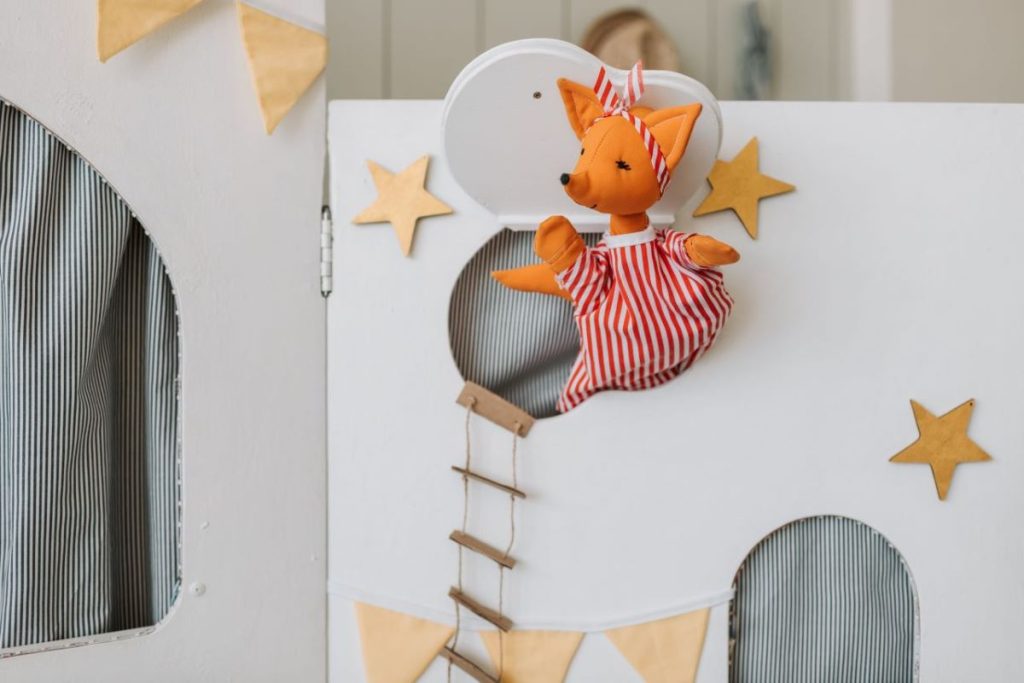 You can make use of old socks and turn them into something fun. Make a whole production out of it. Make puppets, design the stage, create props, and write a script. You can even play with lighting by using flashlights and cellophane. Unleash the creativity of your kids.
Coding
If your kids just play with their gadgets the whole day, you may want to encourage them to try coding. Instead of just playing games, let them design the game themselves. Some apps make coding easy even for preschoolers while teaching them the basics. There are also toys you can order online that teach your kids how to code.
Join online sporting events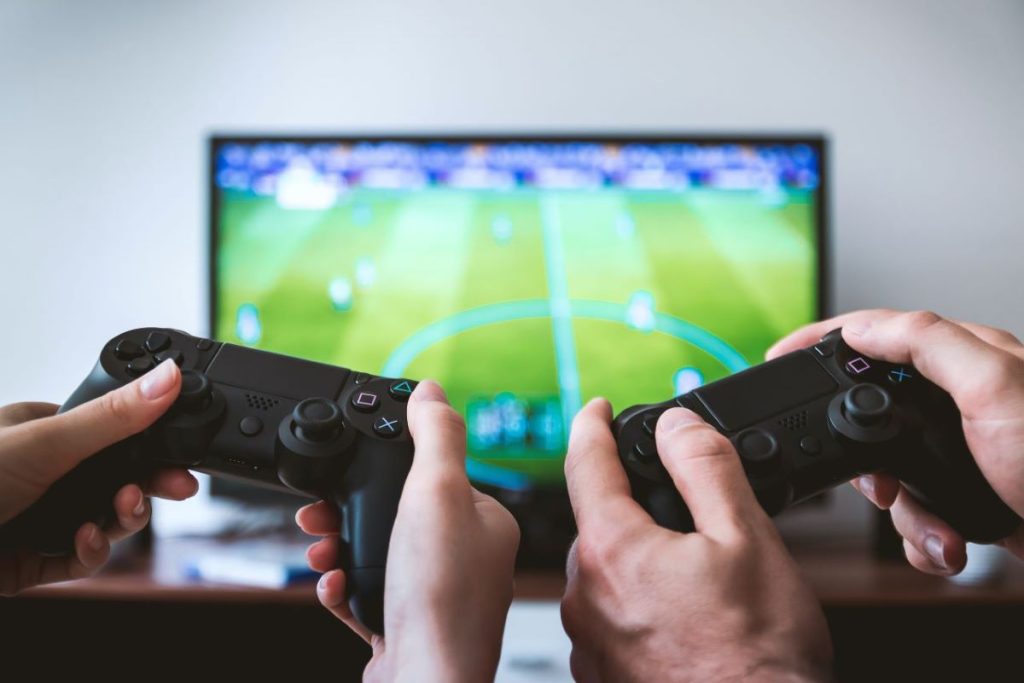 Miss playing on the field and getting bored of the traditional board games?
Opt to try online sporting events. You may be able to search for some online. Find the perfect one that suits you and allows you to be a team player. The world may have shifted in the meantime but everything will get back to normal. Who knows? Spending time on your online sporting event may even encourage you to try new sports that may make sense to you in other ways and can be used to your advantage.
Virtual Travel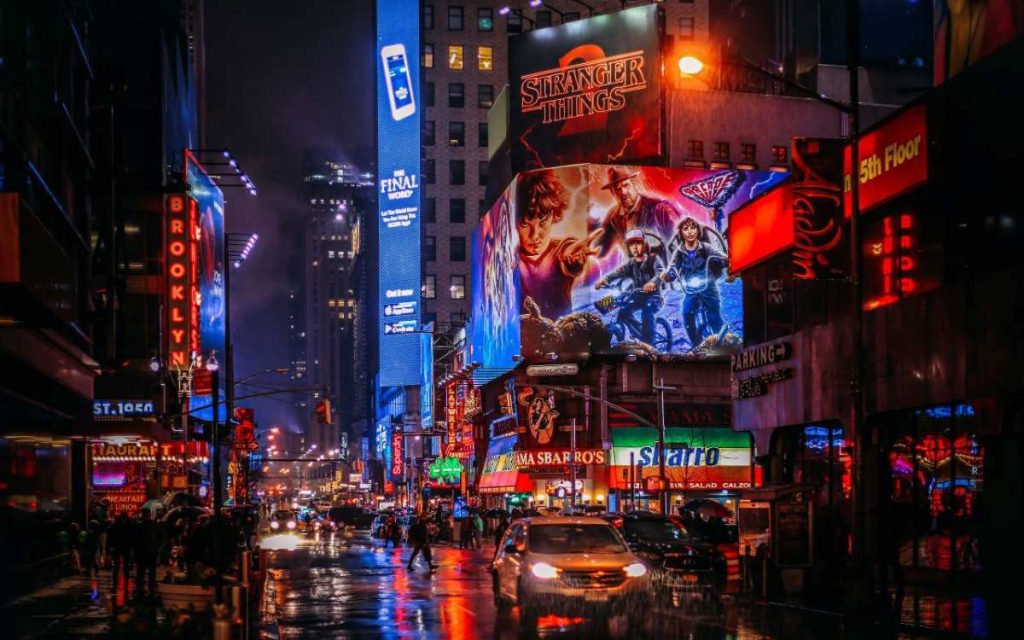 Because of the pandemic, a lot of popular tourist destinations have opened its doors virtually. You can do a walkthrough of the fashionable Metropolitan Museum in New York, USA; the prominent Louvre in Paris, France, and even the impressive Sistine Chapel in Rome, Italy. If you love animals, you can watch Willow the Bunny and Pedro the Sea Lion live at the Singapore Zoo; or spy on the cute Pandas in the Atlanta Zoo. The San Diego Zoo lets you watch a wide array of animals such as the Koala, the Platypus, the Tiger, and even the Polar Bear.
You also get to catch your favorite artist performing at the comforts of their premium homes. In recent months, live performances of John Legend, Adam Lambert, Elton John, Jlo, the Rolling Stones, and even the Backstreet Boys were made available. Locally, you were treated to wonderful pieces by Martin Nievera, Gary Valenciano, and Lea Salonga, while you were also able to witness reunion performances by Smokey Mountain, and 80's love teams. Theater plays are also being made available virtually now and then as you were able to witness the popular local show Ang Huling El Bimbo, as well as the Tony Award-Winning act, Hamilton.
While living in elegant surroundings like Crown Asia's Ponticelli in Bacoor, Cavite already lessens the feeling of cabin fever, it is still fun to try out new things during the quarantine. Gather your family around your stylish home and discover something new.
Related Blog: Family Activities to do in your Crown Asia Home