In a tropical country such as the Philippines, ensuring your home stays cool is a common top priority. This is why a ceiling fan is one of the must-haves of some Filipino households. Luxurious ceiling fans are more than just functional appliances, they are statement pieces that can enhance the comfort, aesthetics, and overall value of your Crown Asia home. While they come with a higher price tag, their quality, durability, and advanced features make them a worthwhile investment for homeowners looking to create a luxurious and comfortable living space.
Your Next Crown Asia Home
Laguna, a paradise-like province in the Philippines, is endowed with stunning mountains, picturesque destinations, natural springs, and a captivating view of Laguna de Bay. Within the Subdivision in Cabuyao, Laguna, a charming and vibrant community awaits.
Crown Asia is a real estate developer in the Philippines that specializes in building and selling residential properties. Crown Asia offers a wide range of housing options, including single-family homes, townhouses, and condominiums in many different places. These properties are often marketed as lifestyle communities, aiming to provide a convenient and luxurious living experience for their residents.
Crown Asia Home provides a welcoming and snug atmosphere, making luxurious ceiling fans an essential addition to enhance your living experience in your Crown Asia Home.
Factors to Consider When Choosing a Luxurious Ceiling Fan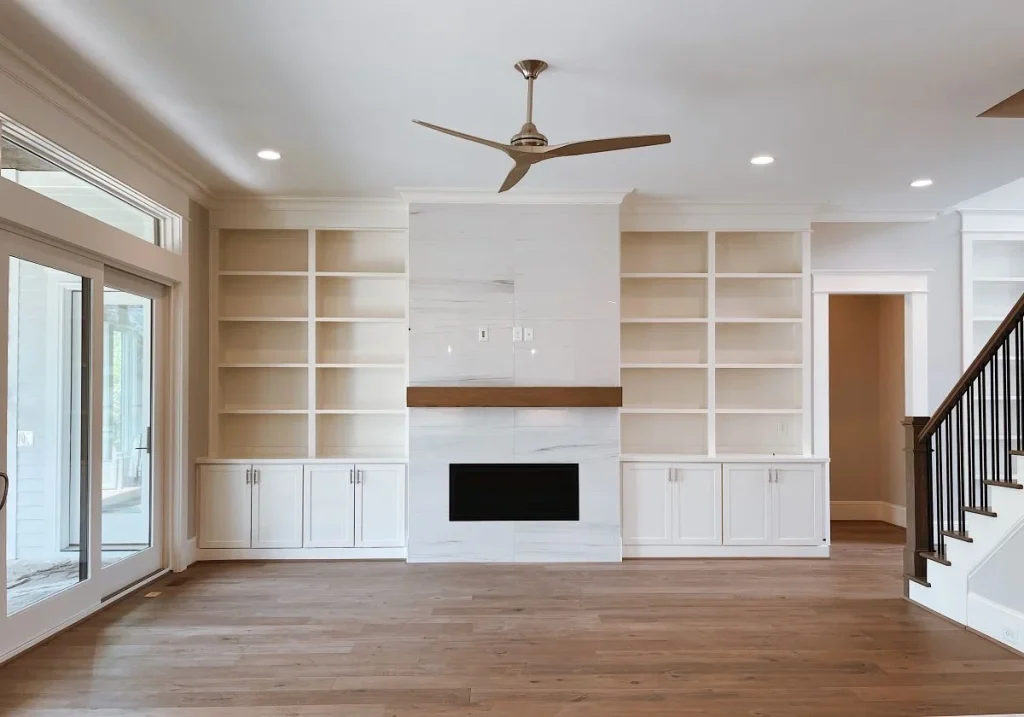 When selecting luxurious ceiling fans for your Crown Asia Home, there are a lot of factors to consider to ensure you make the right choice. These factors include the size and room coverage, ceiling height the fan's airflow capacity, and the style and design that compliments your decoration.
Size and Room Coverage
One of the most important to keep in mind is the size of your room considering that you're living on one of the Subdivisions in Cabuyao Laguna. Ceiling fans come in various sizes, and choosing the right size is crucial for efficient air circulation. The size of the room can also influence the design of the ceiling fan. To determine the right size of ceiling fan for a room, you should consider the room's square footage and ceiling height. Larger rooms require larger fans with longer blades to effectively circulate air.
Ceiling Height
The height of your ceiling will determine the type of fan you can install. Standard ceilings typically accommodate most fan types, while low ceilings may require flush mount or low-profile fans to ensure adequate clearance. Consider fans with downfolds for high ceilings to bring the fan closer to the desired airflow level.
Airflow Capacity
The primary purpose of a ceiling fan is to provide comfort by circulating air and creating a cooling effect. A fan with a higher airflow capacity can move more air, leading to better cooling and comfort in the room. It is essential to take into account the airflow capacity of ceiling fans since it has a direct influence on your comfort, energy efficiency, aesthetics, versatility, and overall quality of life.
Style and Design
Luxurious ceiling fans offer a wide range of options to suit different tastes and home decoration themes. Whether you prefer a sleek and modern fan or a more traditional and ornate design, there is always a luxurious ceiling fan that matches your aesthetic preferences. Certainly, review and check the materials, finishes, and blade designs that will most suitably enhance your existing decor.
Popular Styles and Designs of Luxurious Ceiling Fans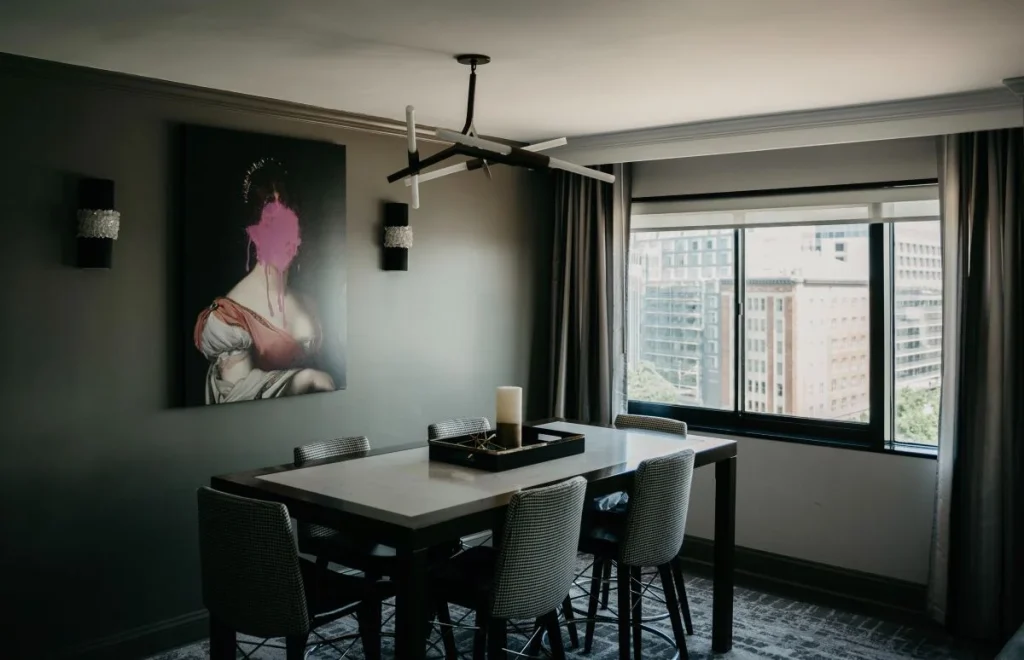 Luxurious ceiling fans come in a wide range of styles and designs to complement various interior aesthetics and provide both functionality and elegance. Whether you are looking for a contemporary, traditional, crystal and chandelier, or smart fan there are numerous options to choose from.
Contemporary
Contemporary ceiling fans often feature sleek, minimalist designs with clean lines and metallic finishes like brushed nickel or chrome. They are suitable for modern, minimalist, or industrial interior settings.
Traditional
Ornate details, rich wood finishes, and classic designs characterize this ceiling fan. They can add a touch of elegance to traditional or formal spaces.
Crystal and Chandelier
These fans combine the functionality of a ceiling fan with the elegance of a chandelier. They feature crystal or glass accents, often in a tiered or pendant style, adding a touch of glamour to any room.
Smart Fan
Luxury meets technology with smart ceiling fans. These fans can be controlled remotely via a smartphone app, voice commands, or integrated with smart home systems like Alexa or Google Home. These fans are designed to provide convenience, energy efficiency, and customization.
How Luxurious Ceiling Fans Enhance the Aesthetics of Your Home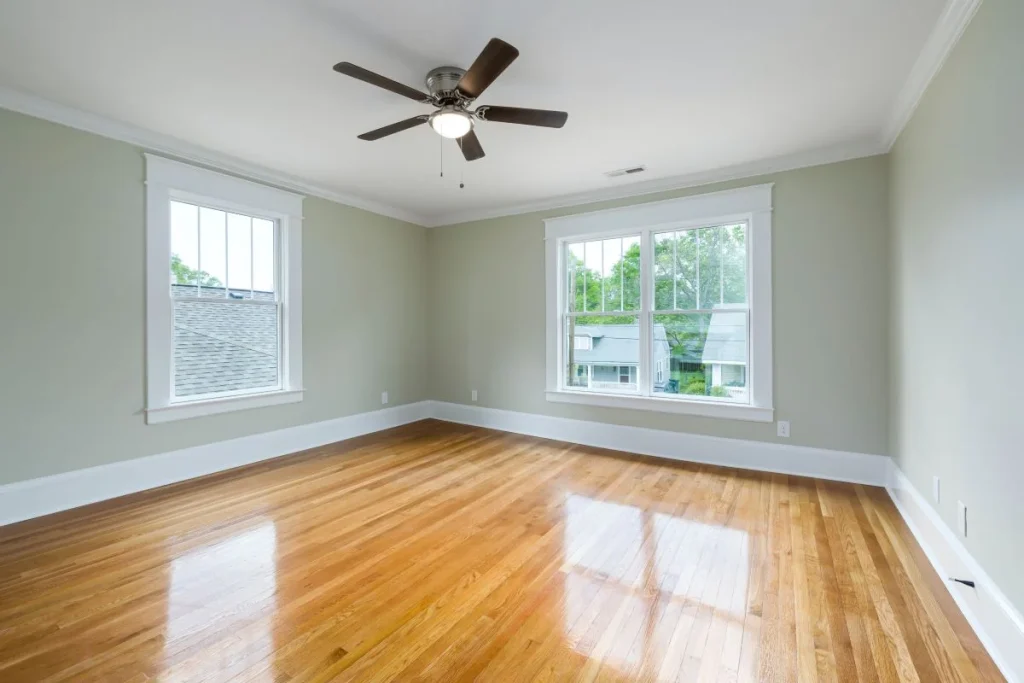 Luxurious ceiling fans can significantly enhance the aesthetics of your home by combining functionality with style and sophistication. Luxurious ceiling fans often feature intricate and stylish designs, which can serve as a focal point in your elegant Crown Asia Home.
These fans are often constructed using high-quality materials that not only look visually appealing but also feel premium to the touch. They serve as functional works of art that not only provide comfort but also elevate the overall design and ambiance of your Crown Asia Home.
Where to Buy Luxurious Ceiling Fans in the Philippines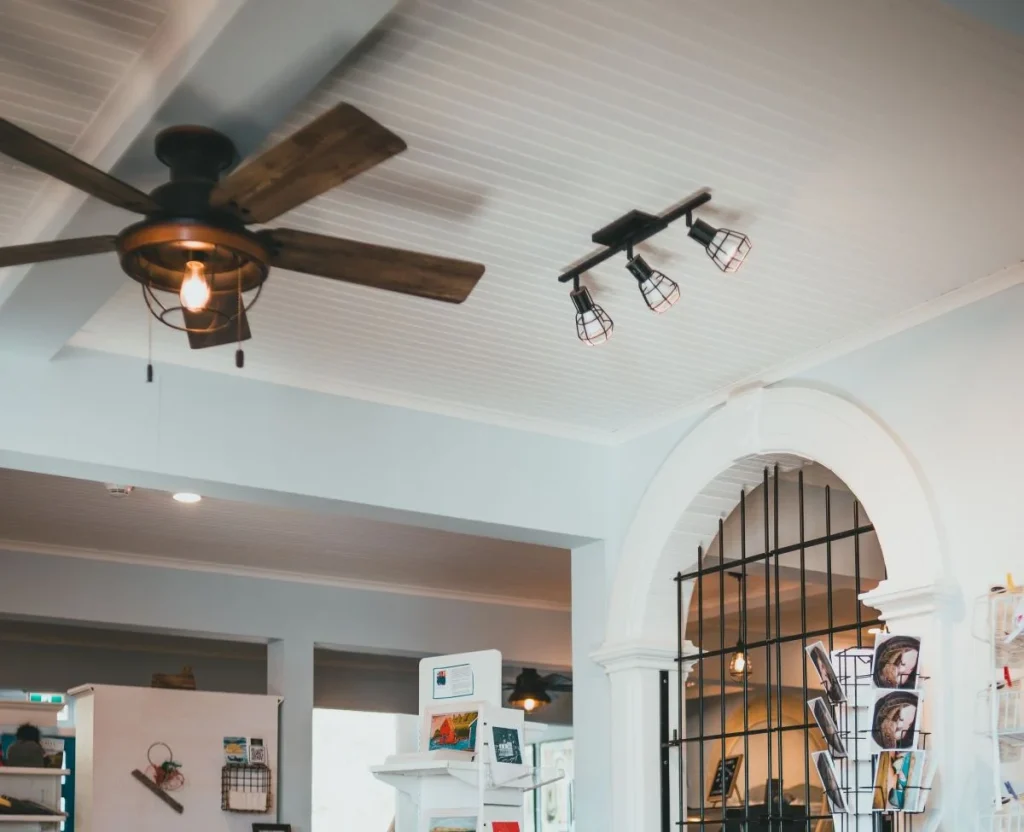 If you're considering installing luxurious ceiling fans in your Crown Asia Home located within a subdivision in Cabuyao, Laguna, you might also want to know where you can purchase them. Visit upscale lighting and appliance stores in nearby major cities such as Las Piñas, Sta. Rosa, or San Pedro. Look for specialty fan retailers or showrooms that focus on ceiling fans. You can also explore trusted and legitimate online marketplaces, local home decoration websites, and retailers for your convenience.
Luxurious ceiling fans offer a combination of style, comfort, energy efficiency, and durability that can make them a valuable addition to your home. While they may come with a higher upfront cost compared to standard fans, the long-term benefits and the enhancement they bring to your Crown Asia Home often make them a must-have for those looking to elevate their home environment.
Related Blog: Cooling your Home this Summer Season