Housing choices are a handful, especially in urban areas, leaving many first-time homebuyers wondering which type of residence to buy. Each style of townhouse, condominium, and detached home, has its pros and cons. Buyers should consider their lifestyles and budgets, as well as how much they would want to be involved with home maintenance when deciding which option works best for them. Enough of that today. We will be talking about the difference between condominiums and townhouses and which is best suited for you.
Condo vs. Townhouse. Which should you buy?
What is a townhouse?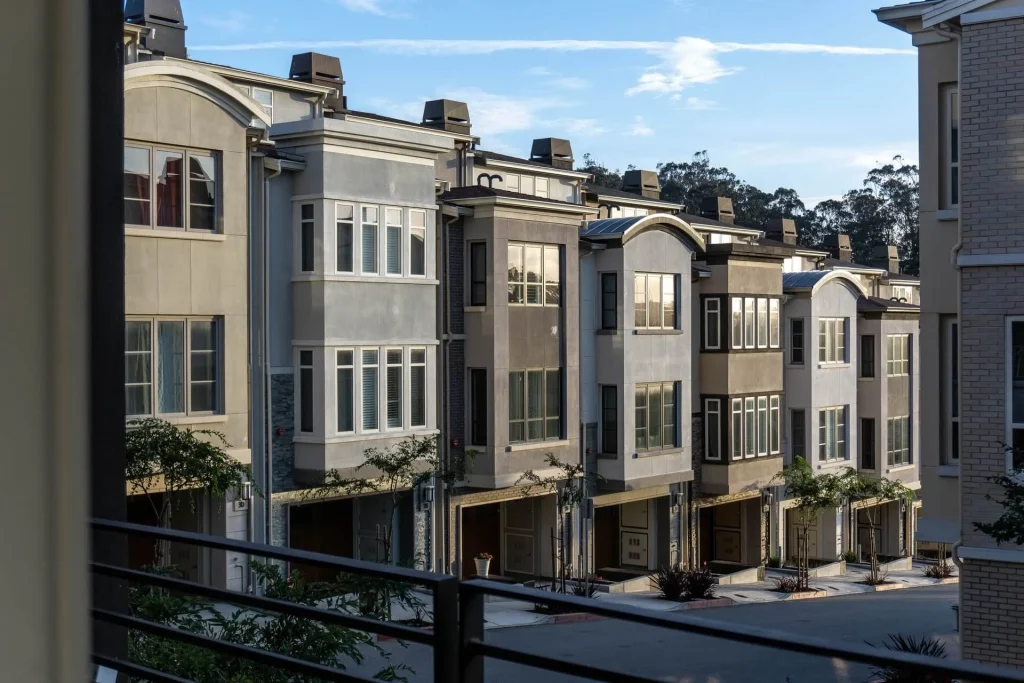 Less experienced first-time homebuyers may want to know what makes a residence a townhouse. The physical description alone is a tapered, multilevel residence attached to other residences on a street is not always a clear giveaway because some areas have condominium communities featuring two-three attached residences. The defining feature of a townhouse is ownership. Townhouse owners usually own the land on which the house is situated, including any front and backyard area that goes with the residence, no matter how small.
They also own their home's exterior. Additionally, townhouse communities generally have homeowner association dues. Owners pay monthly fees to cover insurance and maintenance of the community's areas, as well as for garbage pickups and leave removal. Some HOA's enforce community aesthetic rules, such as the colors of exterior paint authorized and the types of fencing owners can place.
Homeowners also remain financially in charge of exterior maintenance and repair of their own townhouses. A townhouse is right for a single-family home and for people who want some participation when it comes to maintaining their homes but do not want the whole responsibility of owning and maintaining a sizeable lot.
What is a condo?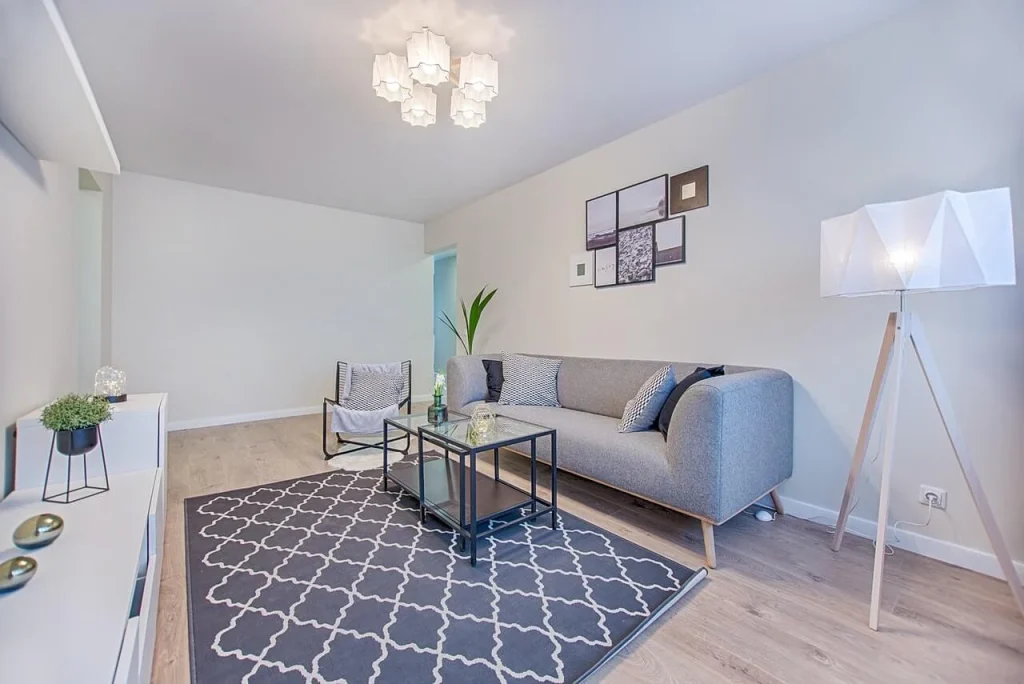 Condominiums contribute the most hands-off approach to homeownership. Many of these types of residences are physically identical to rental apartments, though some developers build condos that look like multilevel townhouses. Condos are often cheaper than townhouses, in part because they come with no land. The outer part of the condo units, plus the land around them, is considered a common area and owned collectively by all the condo owners in the community.
Monthly costs and maintenance are the defining features of condominiums. Like townhouse owners, a condo owner pays monthly condo association dues, though their fees may be significantly higher. Condo community home owners association fees cover the asking price of the unit exterior maintenance, and the security required to cover pricey items such as parking structures, pool maintenance, roofs, elevators, etc. A condominium works well for first-time homeowners that have intent on owning real estate at a reasonable price and close to where they work, play, or for investment purposes.
Townhouse and its difference:
In terms of ownership, in most townhouse communities, owners own their unit's interiors and exteriors, in the inclusion of the roof, driveway, and lawn, but not communal areas. Structure quality, townhouses are designed in rows, so tenants usually share at least one common wall. It's common for townhouses to have two or more stories. Some townhouse communities offer the same types of amenities as condos, but others are more exclusive than others.
Townhome owners pay lower monthly HOA dues because they pay for much of their own upkeep. Certain types of maintenance and trash removal are still handled by the HOA, condominiums may be higher but they reap the reward in terms of amenities. In terms of size, Townhouses can be quite large and often feature multiple stories and they have more private outdoor space. As with HOA fees, townhouse owners typically have lower monthly maintenance fees but pay more out of pocket for exterior and interior care. Townhouses share one or two walls with neighboring units, but don't have units above or below them.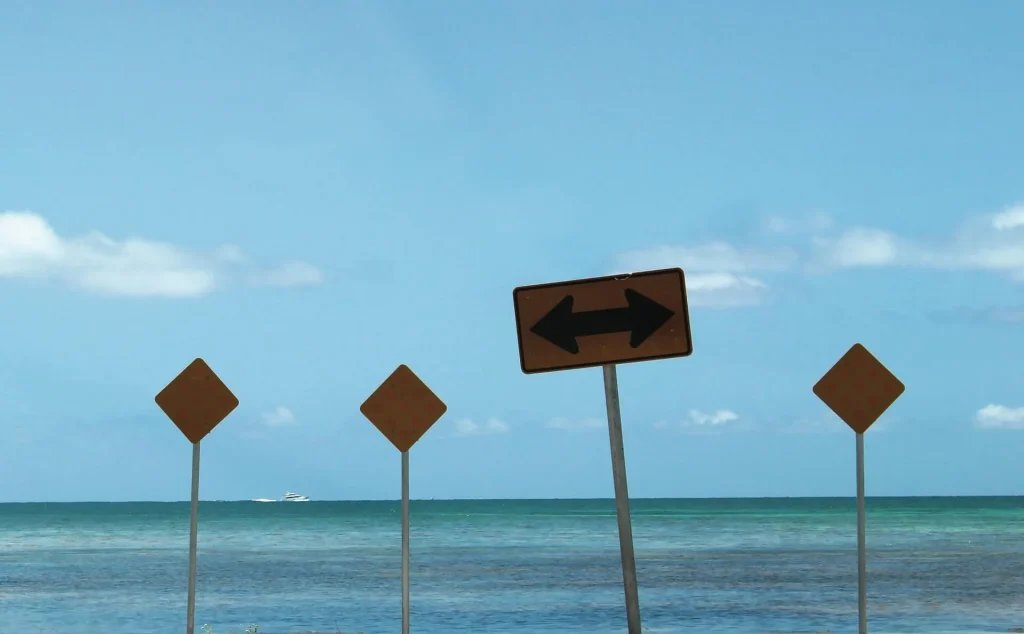 Condominiums and their differences:
Condominium owners only own the interior of their unit. All other areas, including the building's exterior lawn and communal areas such as swimming pools, fitness facilities, the lobby, car parks, and gardens, are properties of the Homeowners association. Condominiums come in many different styles. They may be part of a large high rise, a cul-de-sac of cottages, or anything in between. In terms of communities, condominiums often have a community focus with a clubhouse, pool, basketball court, tennis court, study nook, or similar amenities. HOA fees for condos are typically higher than townhouses because they pay for exterior upkeep, such as lawn care, trash removal, and pest control.
Home insurance rates are usually lower for condos because owners have to ensure only the interior of their unit. Although condominiums come in many sizes and styles, from big cut sizes to small cut sizes, they are generally smaller than townhouses, with the likes of Valenza Mansions with its commodious cut sizes, in Sta. Rosa Laguna. Condo owners often pay higher monthly maintenance fees, which go toward exterior and community space repairs. Depending on the various styles to choose from condominiums could be private, individual homes, or apartment-style units. Condo fees for condos are typically higher than townhouses because they pay for the exterior upkeep, such as lawn care, trash removal, maintenance of the amenities, and overall improvements in the community.
Who should buy what?
So, the question still stands: is a condominium or townhouse for you Well, it all depends on cost, convenience, location, and lifestyle, but it would still depend on your preferences.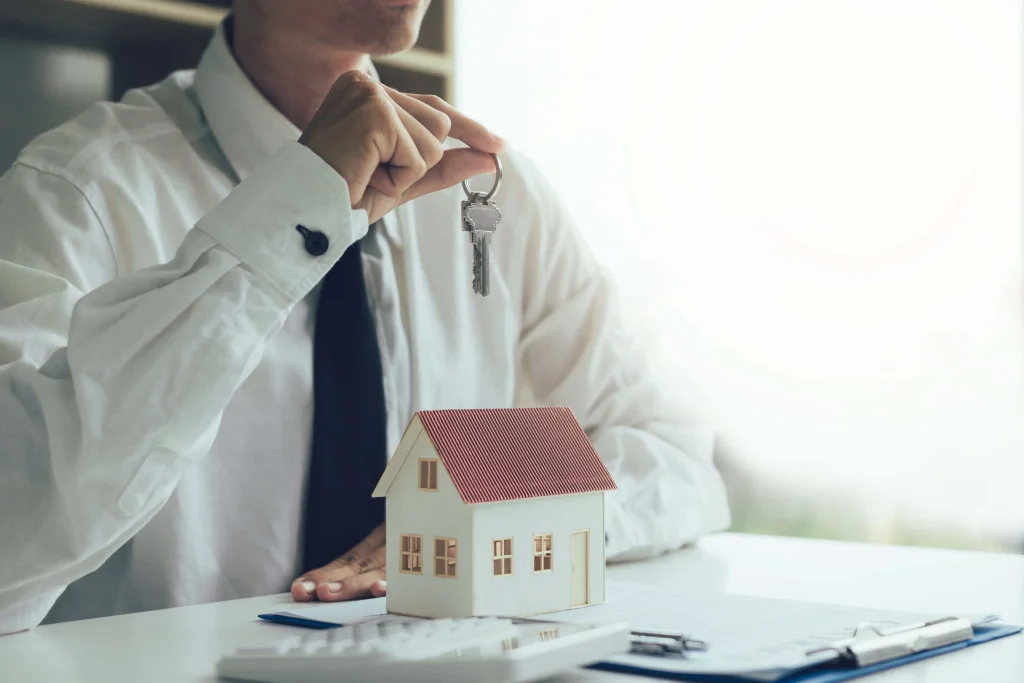 Millennial-generation buyers with little to no experience with homeownership and no time for home maintenance may benefit from starting out in a condo, then maybe, later on, upgrading into a detached house only after learning the basics of what it takes to keep a home.
On the other end of the age spectrum, older adults many benefit from the lower costs and reduced responsibilities of living in a condo instead of a detached house. A condo usually requires the least work, leaving owners free to travel and enjoy their spare time.
In big cities or I should say in the lion city of the south, Sta. Rosa Laguna holds a very dear location with its ever-growing infrastructures and university belt in the south, so it isn't a secret why this location holds a very prime spot especially for real estate development such as our low-density upscale condominium Valenza Mansions, with its high-end prestige lifestyle that it brings to the table and not to mentions its quarterly rise in capital appreciation value.
Related Blog: Buying a Pre-selling vs. Ready for Occupancy Condo in the Philippines