When moving into a new home, one of the most exciting things about it is undoubtedly the idea of interior decorating. Before we even come to purchase a house, we've all already had ideas or fantasies of how we would like our home to look like. For those who are finally able to fulfill those fantasies after working so hard to purchase their very own Ponticelli house and lot, the excitement is surely uncontainable.
Indeed, decorating your home can be a very fun and exciting task, though it is also not that easy as one may initially think. It may seem simple, but one will find it to actually be rather challenging, especially when one does not really have any experience in decorating, or much of a budget to seek help from a professional interior designer, much less buy all of the materials, décor or furniture one would like or need. If that's the case, then one will just have to resort to one's own creativity and resourcefulness, no matter how much of an effort it would take.
Tips on Decorating your Newly Bought House and Lot for Sale in the Philippines
Good thing we live in a time and age when much of the information and help we need can be found with just a few clicks on the internet. Google, YouTube, and Pinterest are just some of the sites you can visit for articles, videos, blogs, vlogs, tutorials, infographics, and whatever another type of information you'll need to help you out in decorating your Cavite house and lot, even like a pro.
These days, you don't have to have an inborn talent, you can learn pretty much any skill through the internet via YouTube videos and tutorials, such as cooking, applying makeup, and of course, even home decorating. There are a lot of DIY tutorials online which you will find to be very helpful as you look for ways on how you can make your home look stylish and beautiful, even without much of a budget.
So aside from really following the tips that you see online on decorating your new home here are a few things that you can consider:
Keep it Close to you and your family's personality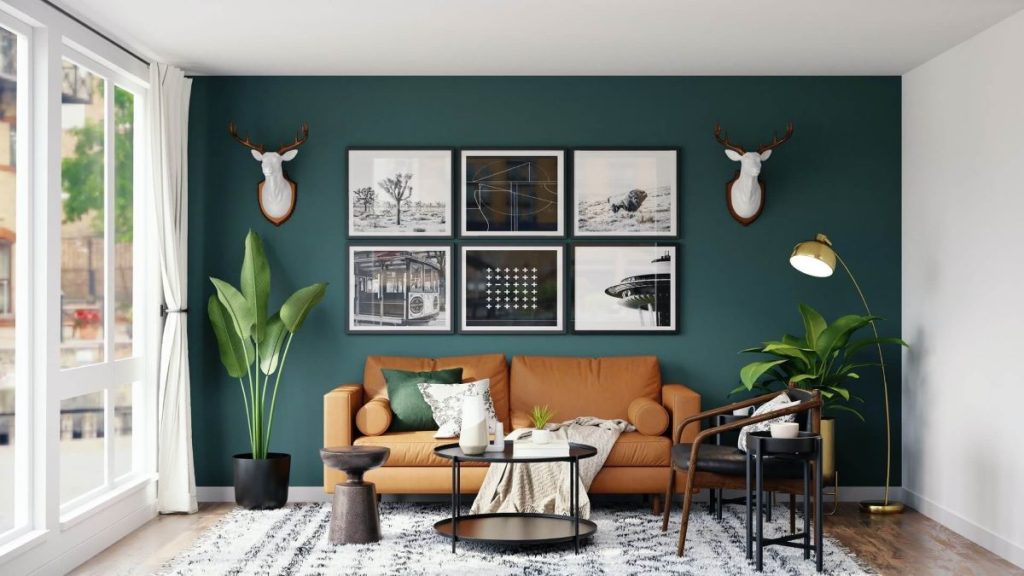 When choosing the way you decorate your beautiful new house and lot for sale purchase, its always better to keep in mind that its a good move to keep it personal. What we mean is that, the touch of color, design, ambiance and overall aesthetic imitate who you really are.
For example, if you are a person that is known for a specific hobby like diving, its a great move to have your walls colored blue plus an abundance of sea and ocean related designs like dried coral, or even figurines shaped like a fish.
You can implement this idea as well with your kids bedroom, if they like a specific superhero or cartoon character it would not hurt to let them adorn their rooms with colors or even displays of their favorites.
Simplicity is Key As Well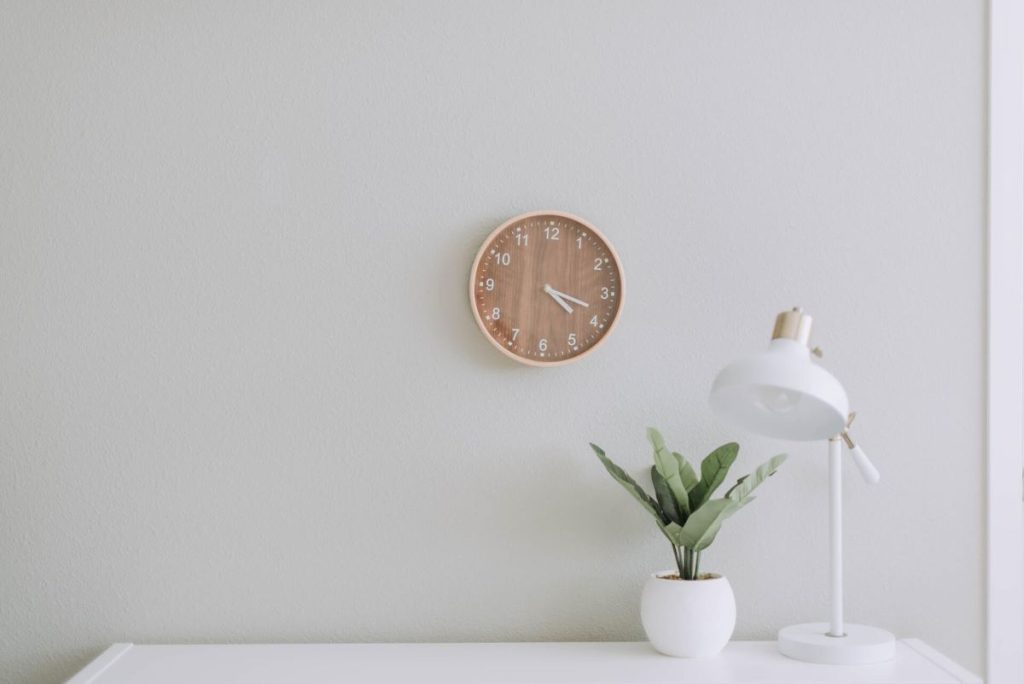 Keeping your home simple with a few minimalist aesthetic is a good move in decorating your home as well. A few light decorations is a good alternative to huge and glamorous designs. It makes your home less cluttered as well and makes it easy on the eye.
Having a simple decoration design is not boring contrary to common belief. You can have your home made beautiful by simple ornaments like house plants that blends well with the color you chose for your interior walls.
Focus on lighting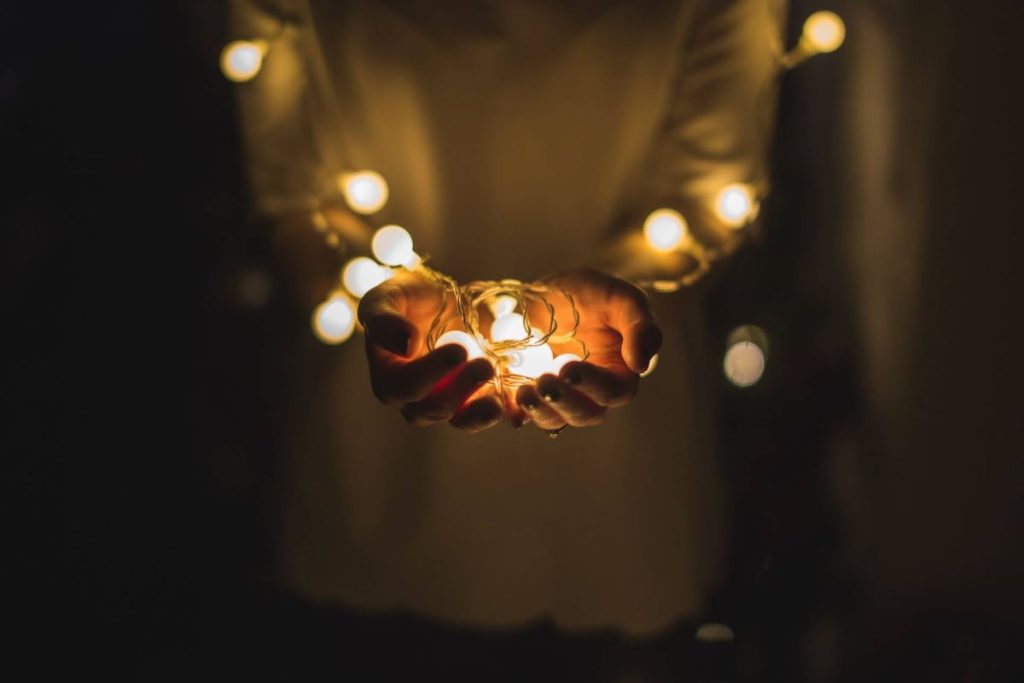 Aside from choosing the perfect decorations and designs, having a knowledge and considering lighting for your home is a good move as well! The better the lighting is, the better it highlights what you did for your home.
You can set up an open window for natural light to come in, maybe invest in a spot light or even chandeliers, just to make your home well lit. Its always better that you consider lighting when decorating your newly moved in house and lot for sale.
Dress your home according to occasions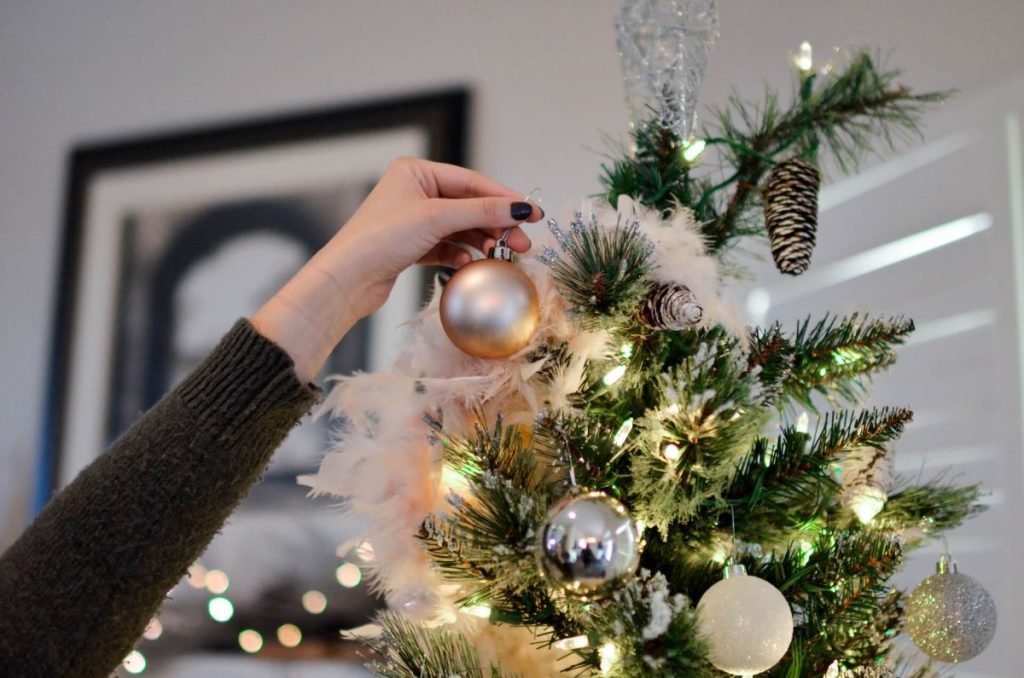 Your home should also be ready for any occasion that may come. Annual celebrations like Halloween and Christmas are a good practice for decorating your new home. You can experiment by going out of the common theme and having your own touch of designing your home for the holidays,
Mix and match with the proper colors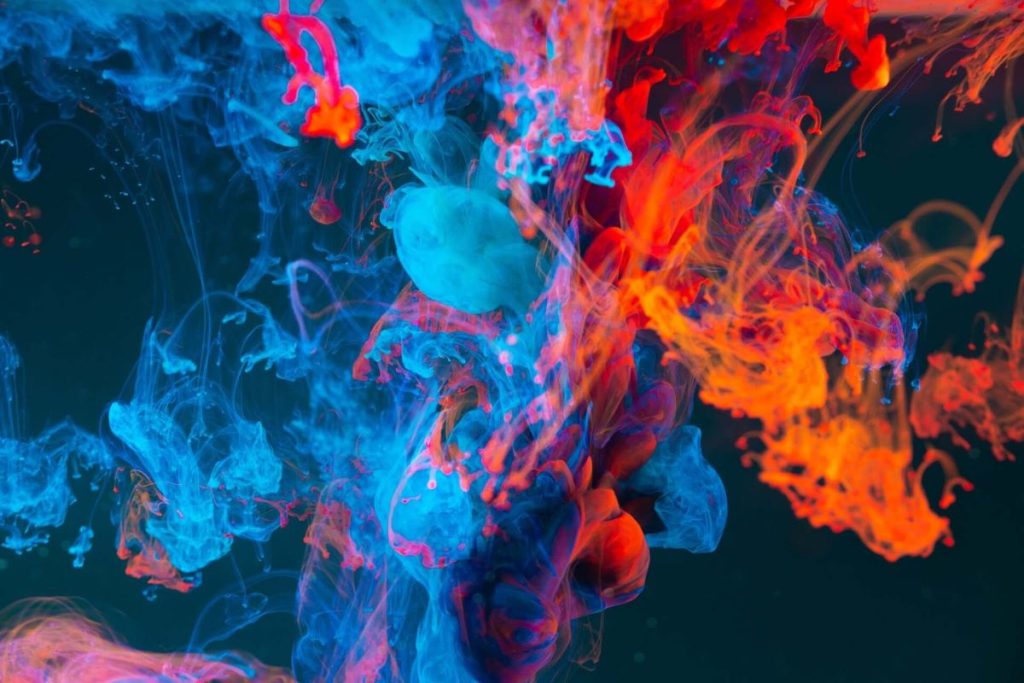 Having your walls painted with only considering the color you want does not bode well with decorating a home. You have to considered a lot of things, like the lighting, the room's purpose, and of course the design that you want for that room.
If you really want a specific color for that room, make sure to choose the proper complimentary design color as well so that it mixes in a good aesthetic.
Invest in furniture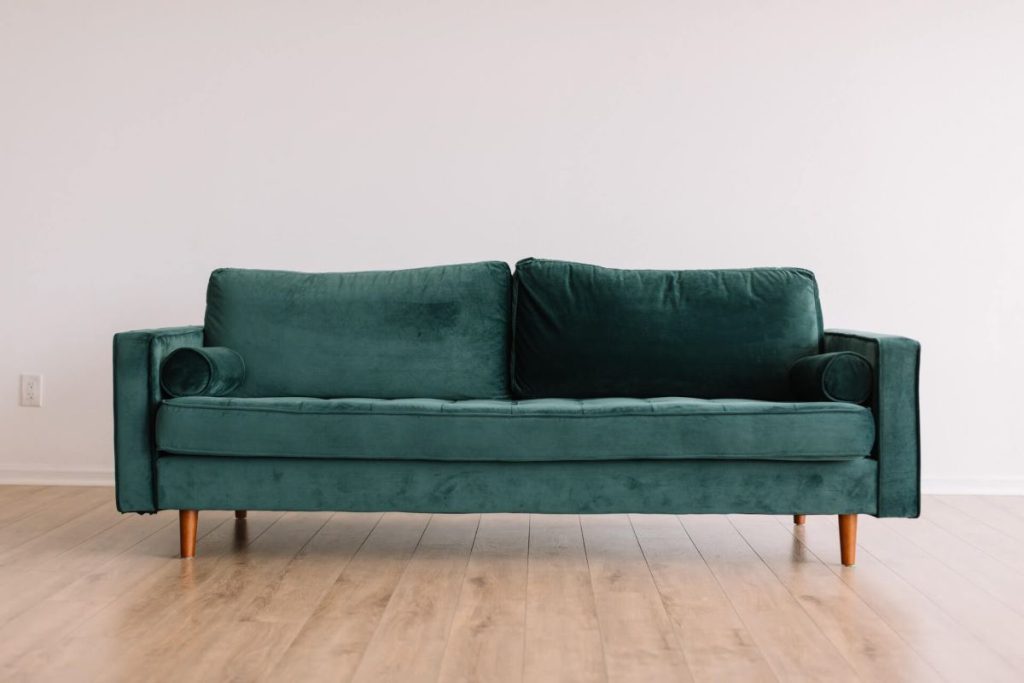 Choosing a furniture for your home is no easy task. You have to think of ways on where to put it so that it does not take too much space in your newly moved in house and lot for sale.
You can try buying minimalist multi function furniture, they can easily be stored when not in use and serves dual purpose for you.
Maximize Space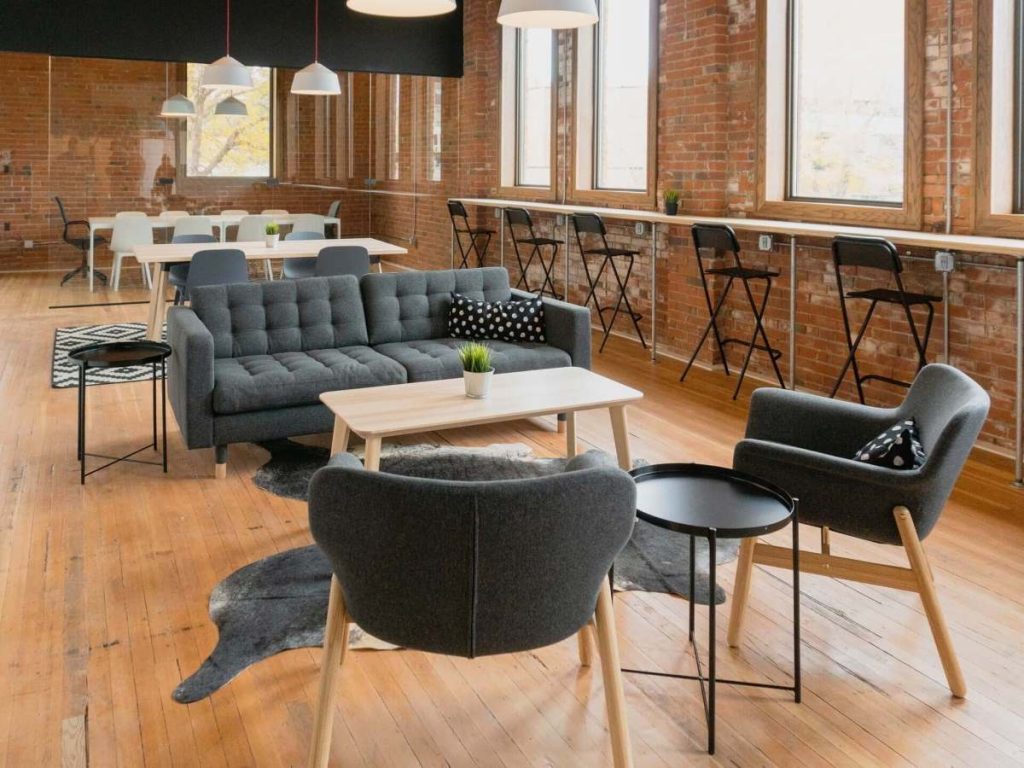 In your new home make sure that you utilize space very well. You do not want a well designed and decorated home that makes you feel like you are in a small and compact space.
On the other hand, do not under utilize space as well, try using some space and convert it into a fitness area, home work space or even an entertainment area for the family.
Move in to your new Home in Ponticelli
So, as you move into your own Ponticelli house and lot, fear not on how you will be able to transform it into the kind of well-decorated home you would love coming home to every day and not be ashamed to invite friends over to any time. What's even better than a house with a beautiful façade is, of course, a house with gorgeous interiors as well.
Related Blog: Trends to Expect in 2022: Design, Tech, and Business